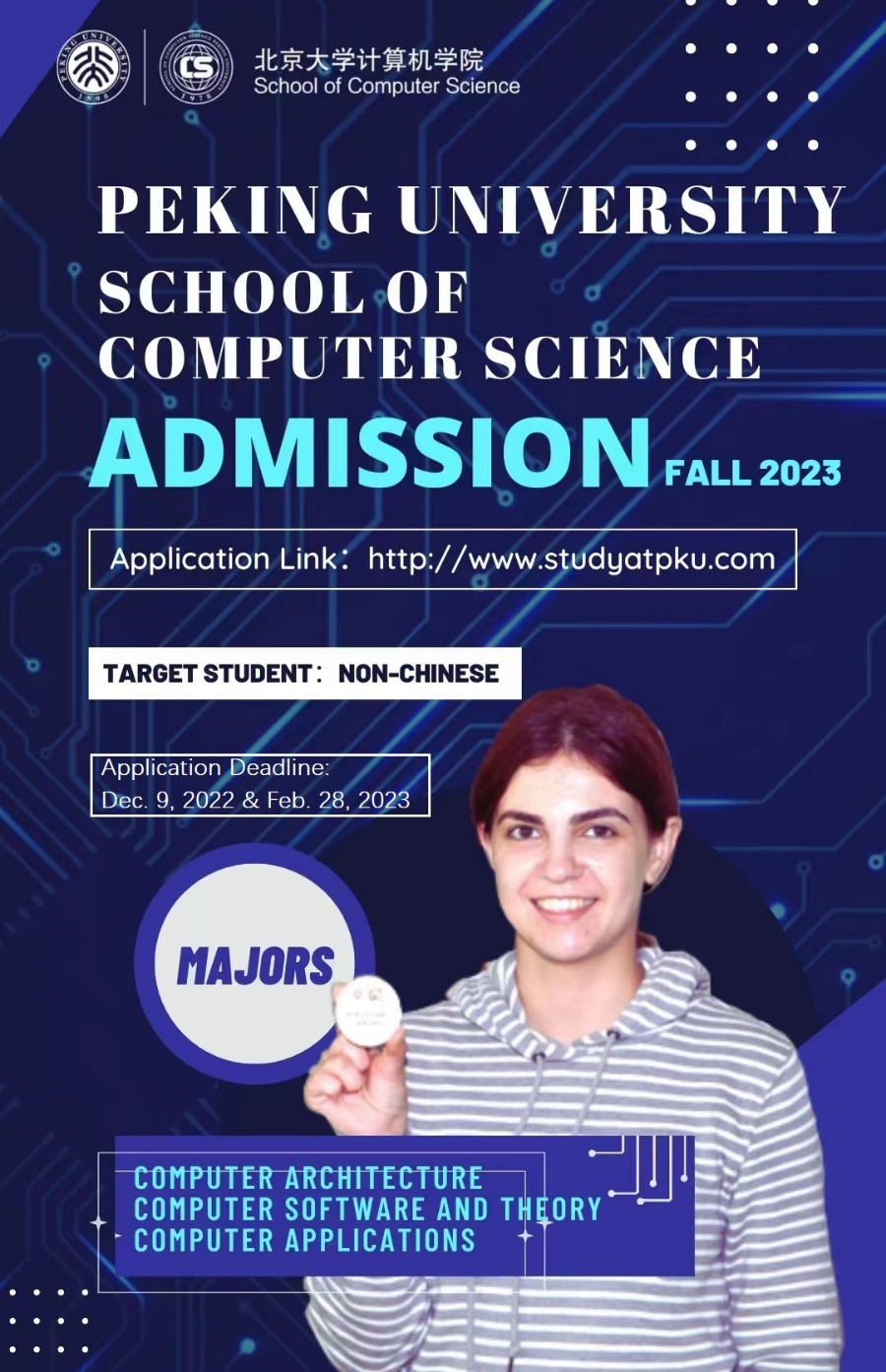 With the start of 2023, what is your New Year's resolution? How about to gain a higher degree or to study abroad?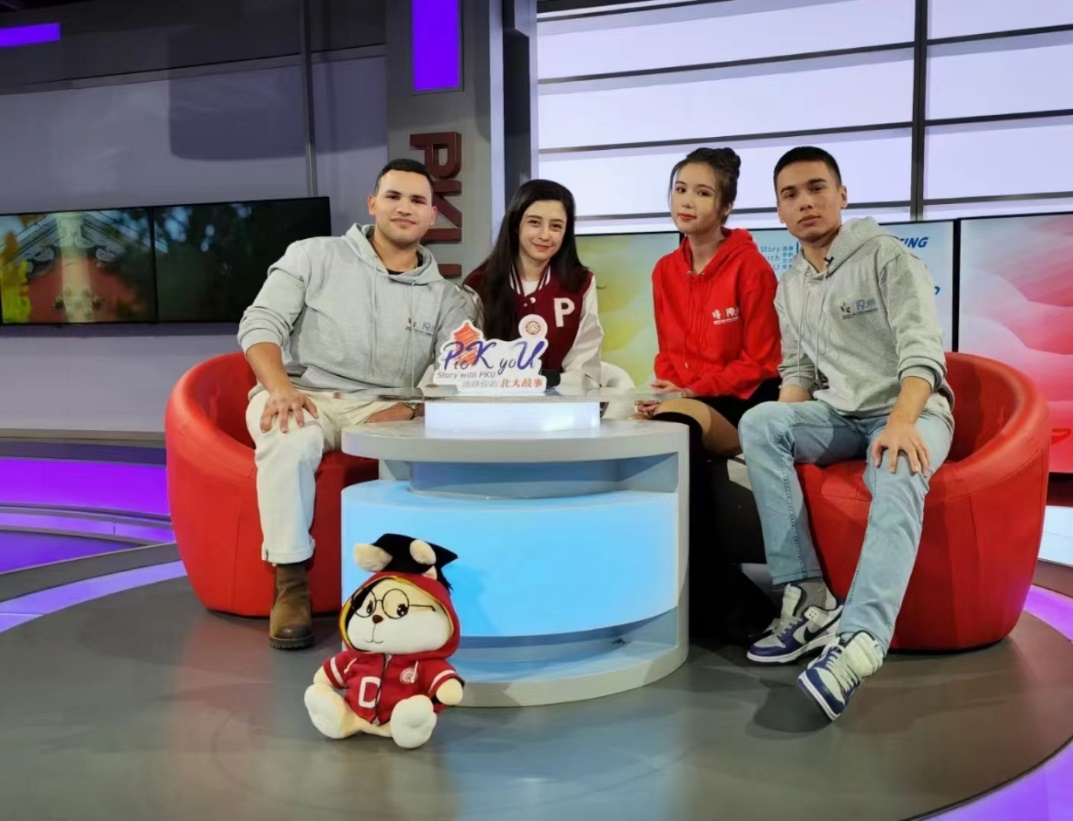 The School of Computer Science at Peking University welcomes students with different background to apply for our graduate programs! Here, you will have the opportunity to conduct innovative and impactful research in a world-class research environment. Many of our faculty members have overseas experiences and have high impact in the field of computer science. You will have the opportunity to visit top companies and hear what alumni say about what you can do with a computer science major.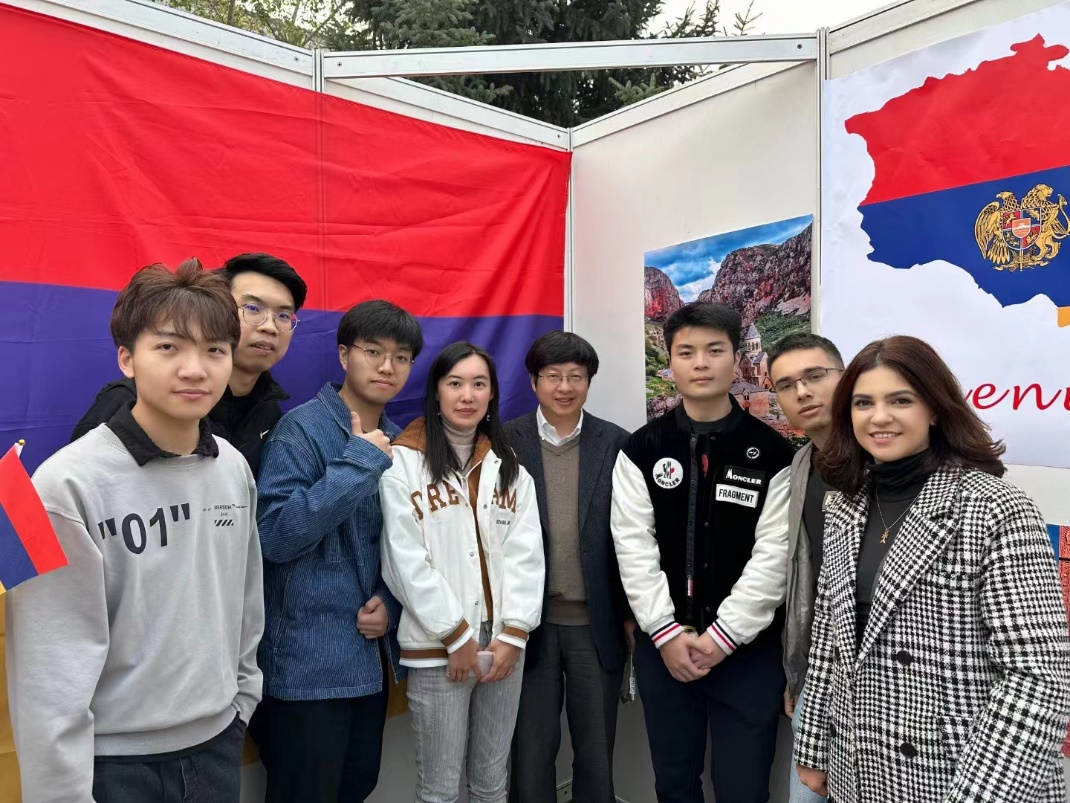 With the opening up, you are able to enjoy many on-site activities hosted by both the School and the university. You will have the chance to communicate with students from all over the world and to share you experience with others as well.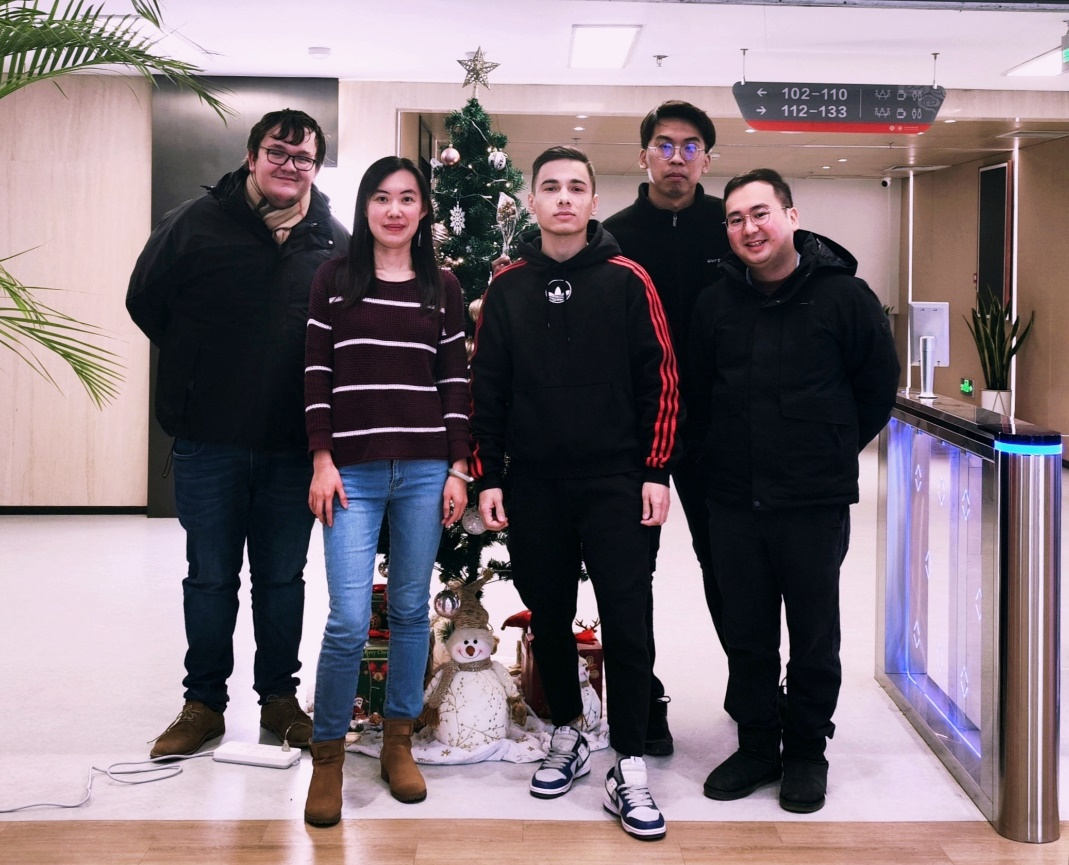 The application deadline for our graduate programs is within 2 months, and we highly encourage you to apply through http://www.studyatpku.com the sooner the better. For detailed information about our Master program, please visithttps://cs.pku.edu.cn/info/1115/3651.htm or https://cs.pku.edu.cn/info/1115/3653.htm for PhD program. Should you have any questions, please do not hesitate to contact us at gradadmissions.cs@pku.edu.cn We look forward to receiving your application soon!
Source:
School of Computer Science