Speaker:
Henning Bjornlund
Time:
16:00-17:30 p.m., September 20, 2023, GMT+8
Venue:
Scan the QR code to watch online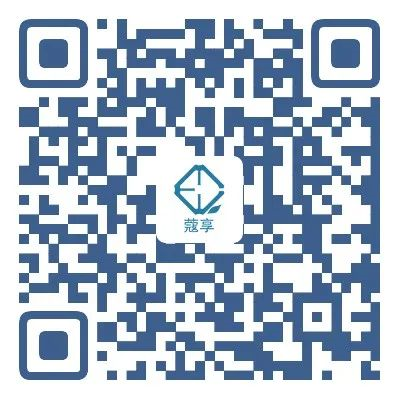 Abstract:
Henning Bjornlund is an honorary professor at the Fenner School of Environment and Society, Australian National University. He is a research professor, University of South Australia 2015-23. He serves as a board member and holds the position of Vice President in the International Water Resources Association from 2013 to 2024.
He conducts research in water policy and management, climate change adaptation, equity issues associated with agricultural water management. He has published over 220 peer reviewed journal articles, book chapters and conference papers and a large number of edited books, special issues, reports, opinion pieces.
Biography:
For sustained change to take place within small-scale irrigation schemes it is necessary to simultaneously introduce institutional and technological innovations. We support this assertion using data from ten years of work as part of the Transforming Irrigation in southern Africa (TISA) project from 2013-23. We introduced a social institution, Agricultural Innovation Platforms (AIP) simultaneously with technological innovation, easy to use soil moisture and nutrients monitoring tools within small scale irrigation schemes in in Tanzania, Mozambique, and Zimbabwe. The AIP facilitated farmer to farmer learning around the use of the tools and identified solutions to existing barriers to increased profitability. Farmers gained an understanding of soil moisture and nutrients dynamic leading to better irrigation decision making, which reduced fertilizer use and increased yield.
We find that combining social institutions and new technologies facilitates continued momentum after the transition from intensive project interventions to ongoing operation and that engaging fellow irrigators in the out-scaling of the approach lend credibility to the approach and resulted in faster gains at lower cost.
Source:
China Center for Agricultural Policy, Peking University