Peking University, May 28, 2022:
Archaeologists have discovered black glazed pottery about 4,500 years old at a site in Jingmen, Hubei province, according to the local cultural relics and archaeology institute.
Black eggshell pottery shards found at the Qujialing site in Hubei province [Photo provided to chinadaily.com.cn]
The objects were found at the Qujialing site jointly by the Hubei Provincial Institute of Cultural Relics and Archaeology and a team led by Cui Jianfeng, a professor at Peking University.
The pottery — also known as black eggshell porcelain, as it is only 0.1 to 0.2 centimeters thick — one of the earliest types made with fast-wheel technologies, the experts said.
Through microscopic observation, composition analysis, scanning electron microscope energy spectrum and other technical means, archaeologists found that its black color coating technology was quite different from that of the painted pottery of other cultures in the Neolithic period.
Before the discovery at Qujialing, the earliest known high-temperature black glaze pottery, or primitive porcelain, dated to about 3,500 years ago in the Fubin culture.
"The eggshell pottery of the Qujialing culture has pushed back the high-temperature black glaze technology in China at least 1,000 years," professor Cui said.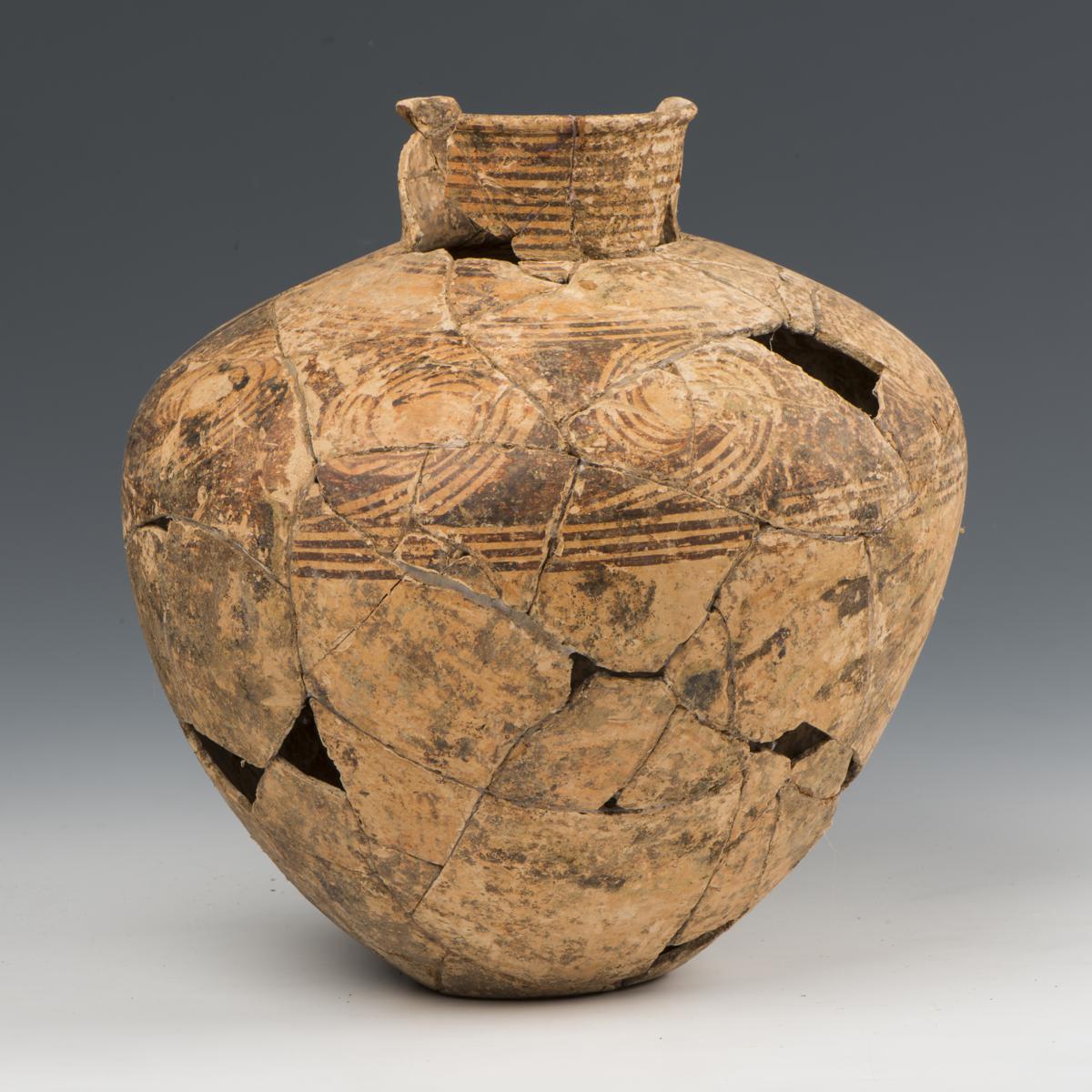 Colored pottery from the Qujialing site in Hubei province [Photo provided to chinadaily.com.cn]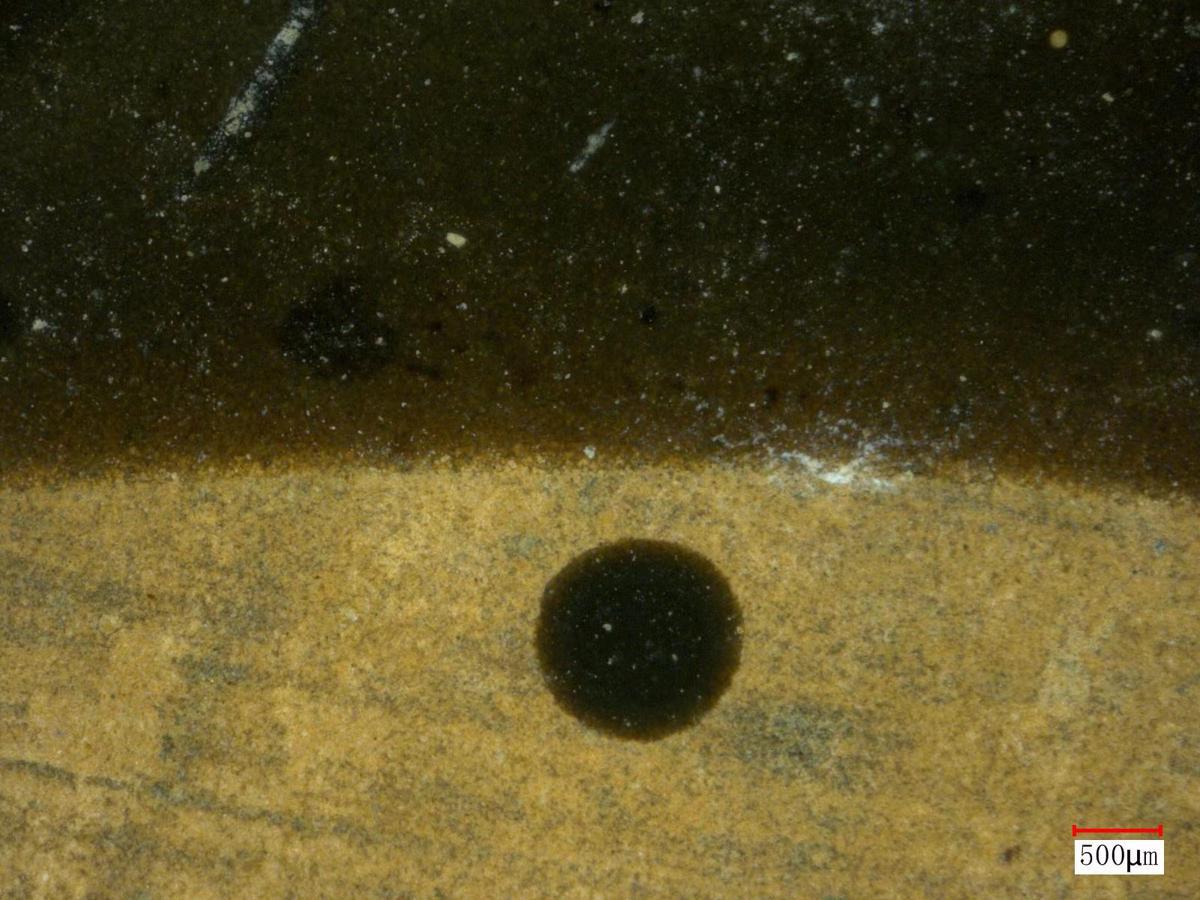 A micrograph of the surface of the black color layer of one of the pieces [Photo provided to chinadaily.com.cn]