Peking University, July 22, 2022:

In a special social exercise over their summer vacation, a group of 14 Peking University students set up a temporary portrait studio last week for the 200 villagers of Nihegou in Shaanxi Province.
The village in Jiaxian county is known for its red dates and is listed on China's traditional villages catalog. The average age of the residents is 64 years old.
Taking portraits in the village had an unexpected effect on the young journalism and communications students.
"For the first time in my life, I was moved by the photos I took," said student Liang Qin. "Although the old people's faces were wrinkled, they were exceptionally lovely."
It was a rare opportunity for Nihegou villagers, said master's student Zhang Yunling.
"During the whole day of taking photos, their emotions constantly impressed me," Zhang said. "It seemed like their wrinkles were just life's footnotes left on their faces over the years and I felt their pure kindness, simplicity and love for life from their smiling faces."
The following are some of the photos from the students' studio.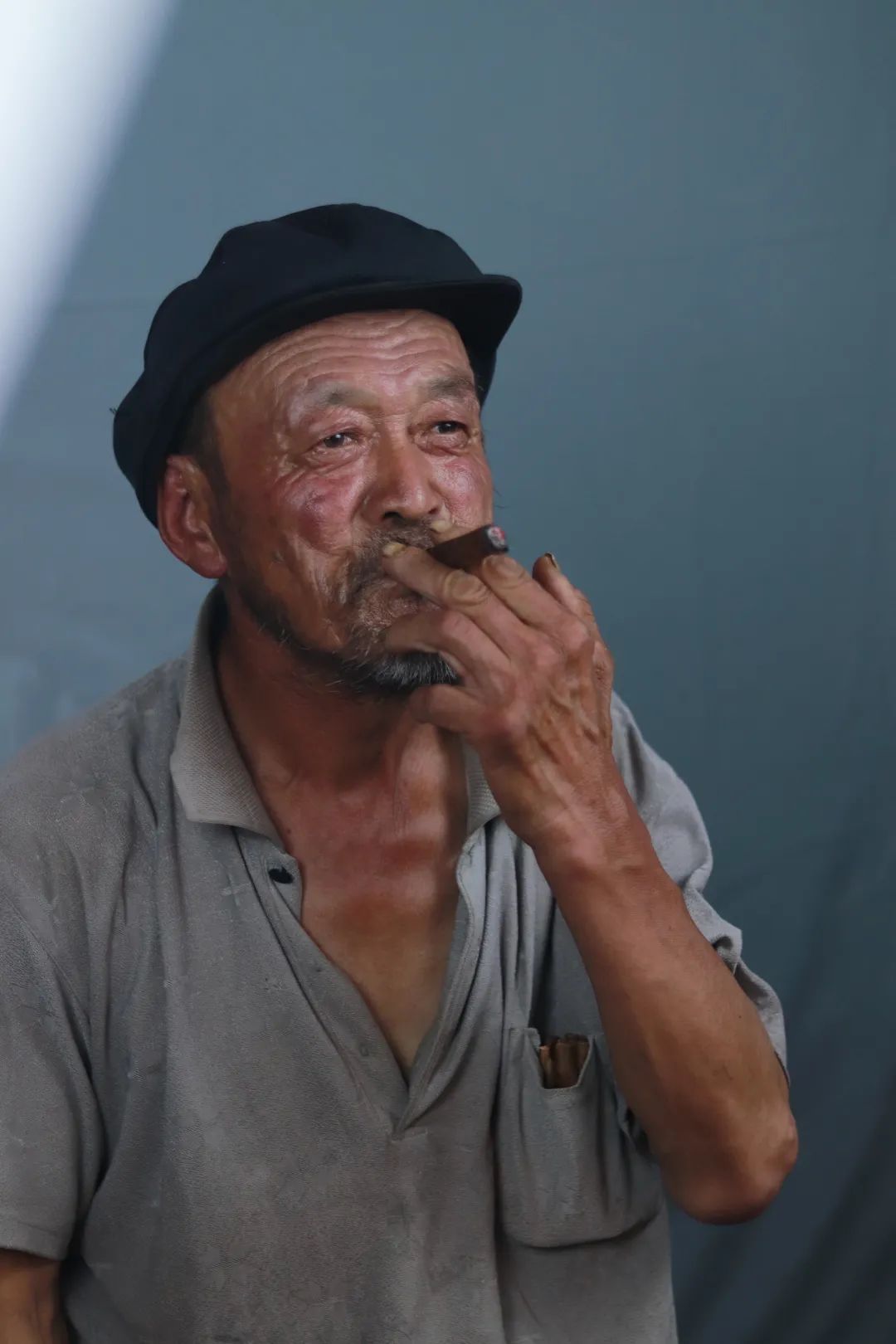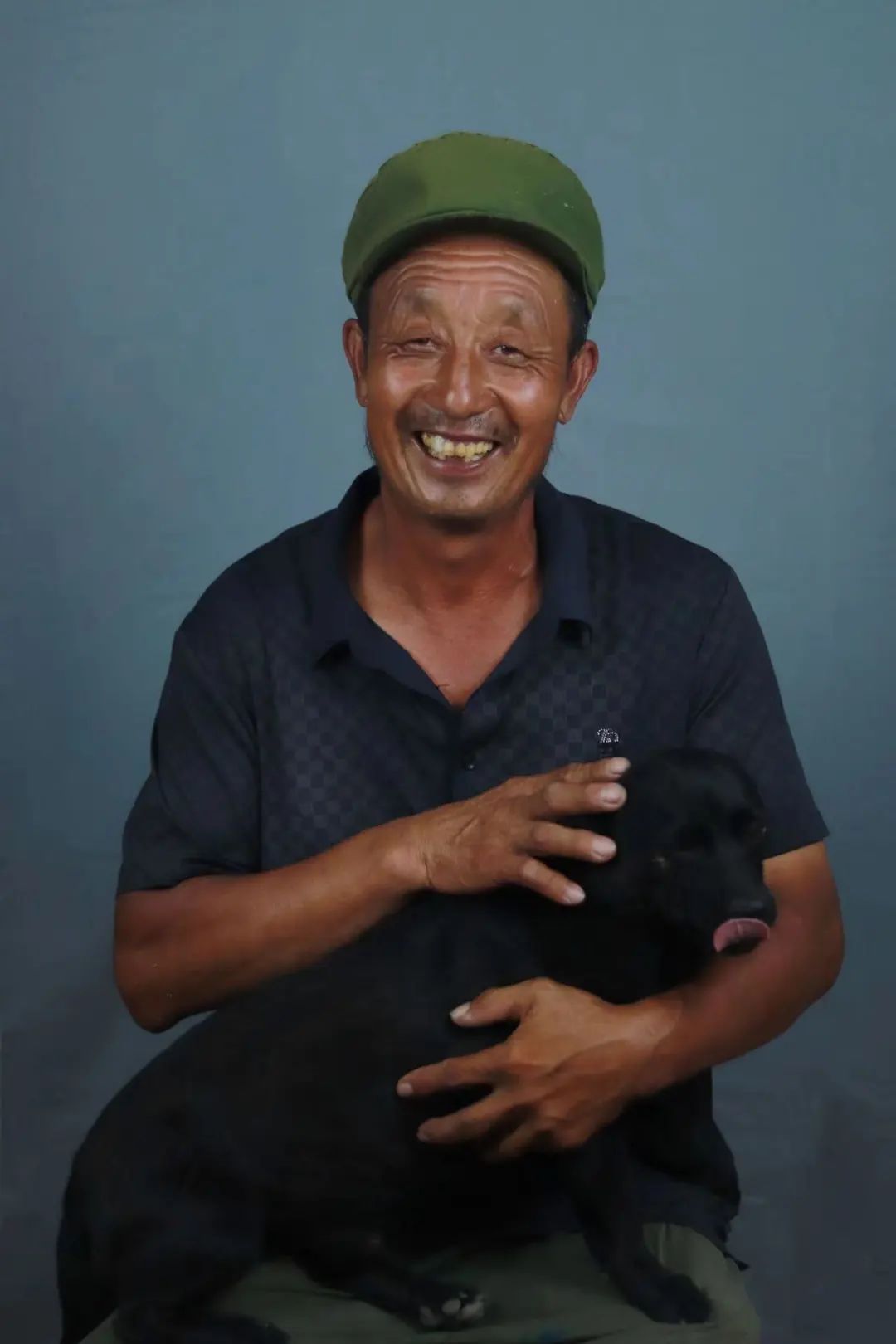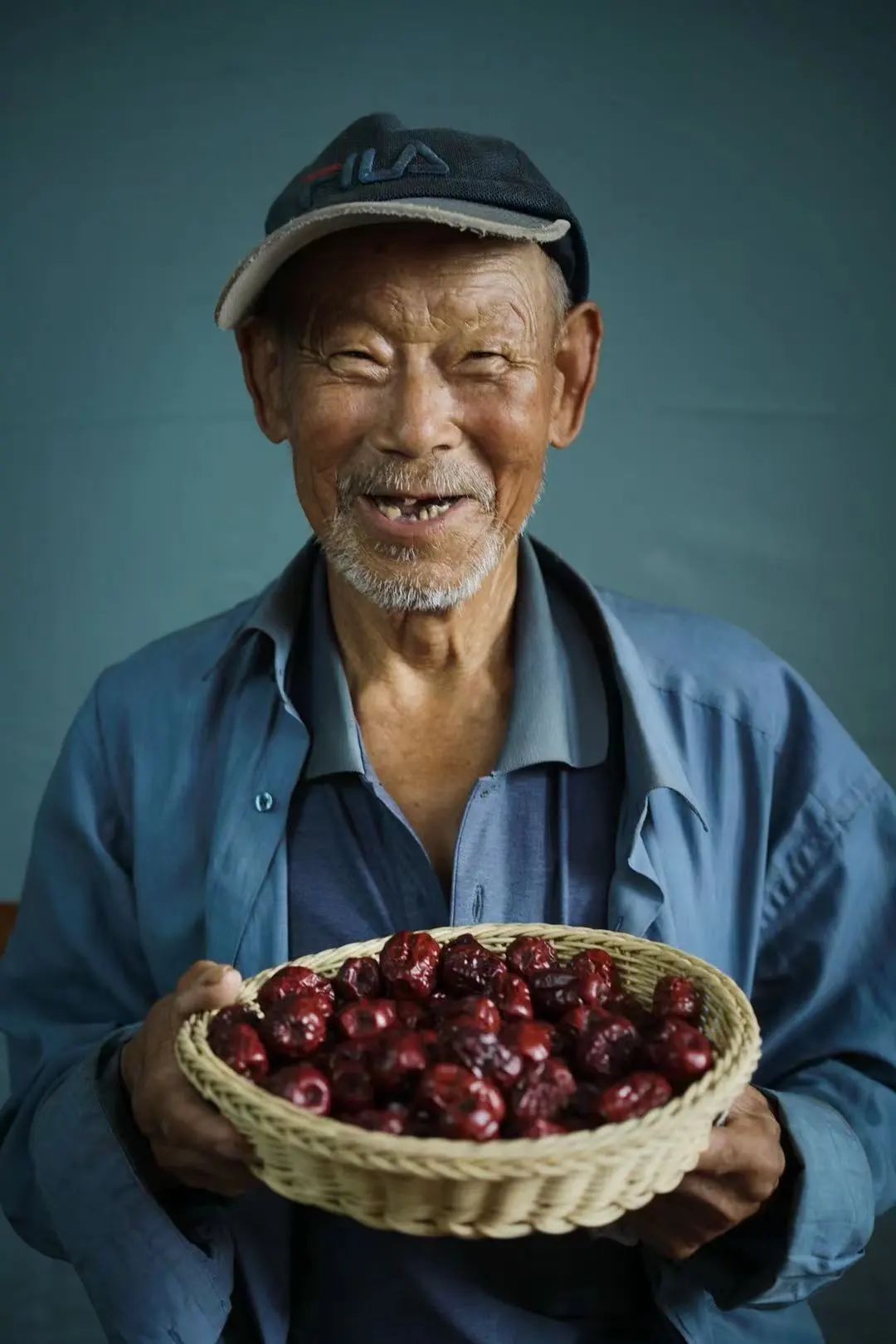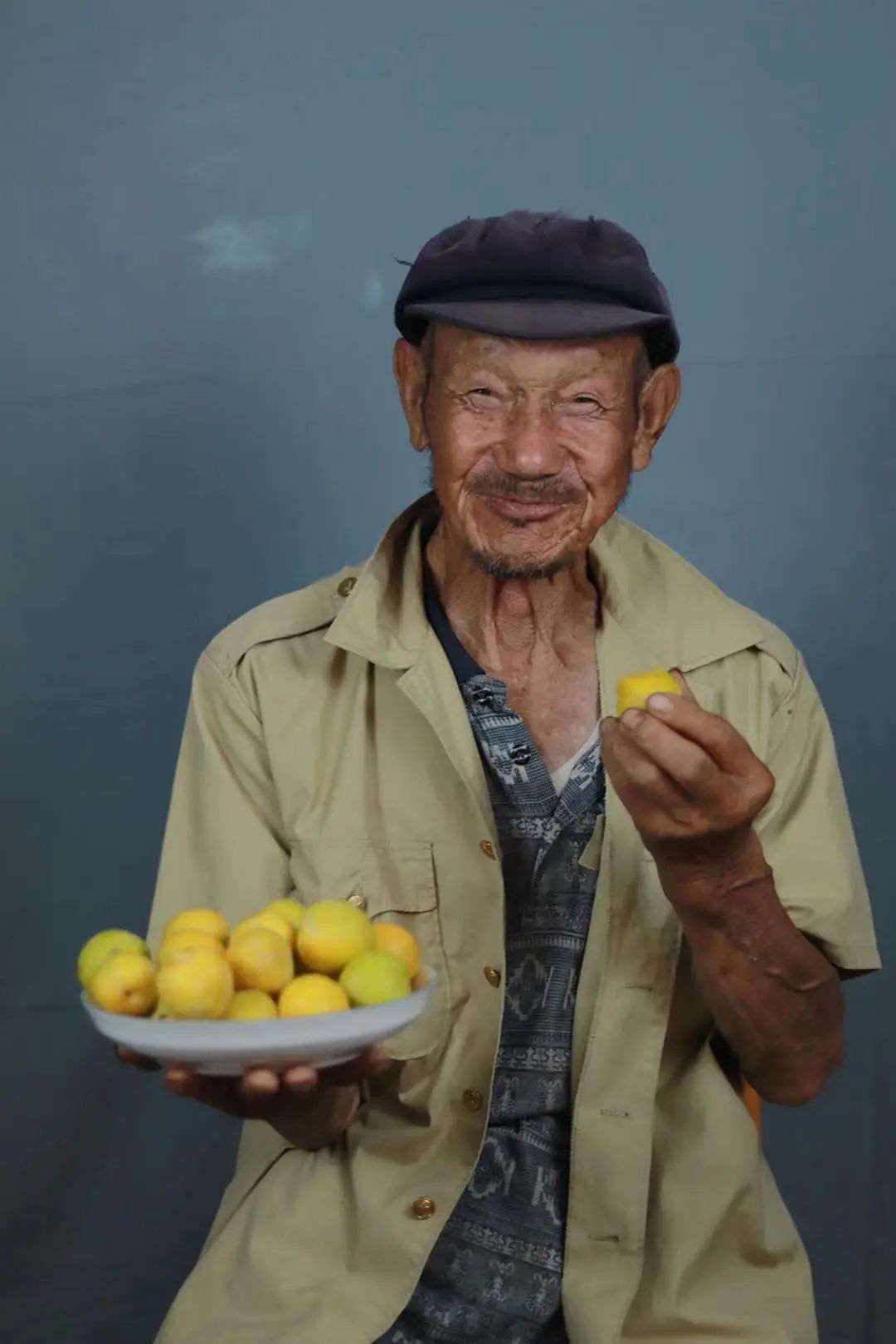 Source: People's Daily app
Written by:
Huang Jingjing, Wu Yimeng