Peking University, November 5, 2022:
The arrival of November delivers on PKU its promises of a golden, glorious and glinting season. But PKU in autumn is a palette embracing more than one color. Braving the season breeze like the canary leaves flying around the campus, you can get drowned in the Oceanian green across its meadows, enchanted in African orange with its passionate sunshine and drumbeats, or drifted in the American blue over the dreamy waves…all inside PKU campus!
You are just one boarding ticket away from the Flight PKUICF 2022, a magnificent international culture tour. Grab your ticket now and get onboard to travel through the wonders!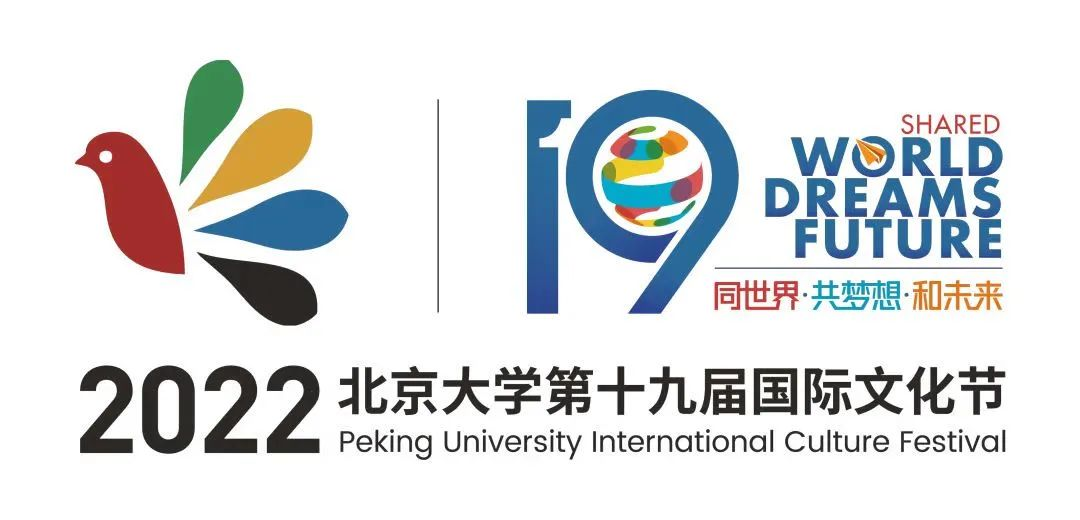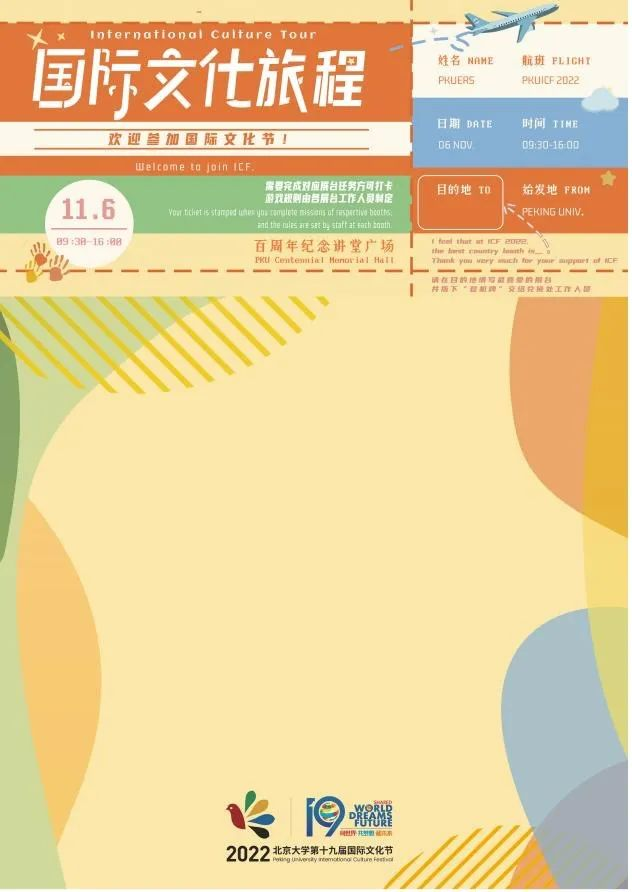 Add the following invitation to your calendar:
Boarding time:
9:30-16:00, November 6th
Boarding gate:
PKU Centennial Memorial Hall Square
Welcome onboard!

Dear passengers, the PKUers,
With Flight PKUICF 2022, we hope you have a good day with a great mood.
Through this amazing journey, we will explore the traditions, encounter the people and engage with stories from nearly 40 countries and regions.
Charge your phone and your mind to 100%,
Let's get ready!
First Destination:
Touring the Globe, Cheering the Youth

We are soon to land in the
On Campus Exhibition and Carnival,
Be sure to dive in the immersive experience of unique cultures of different countries and regions.

On Campus Exhibition and Carnival:
Shared World, Shared Dreams, Shared Future
Travelling through various booths,
Meeting young generations from diverse countries,
Hearing stories from their homelands,
And sharing yours--
This is how friendship begins,
And how the global youth unites.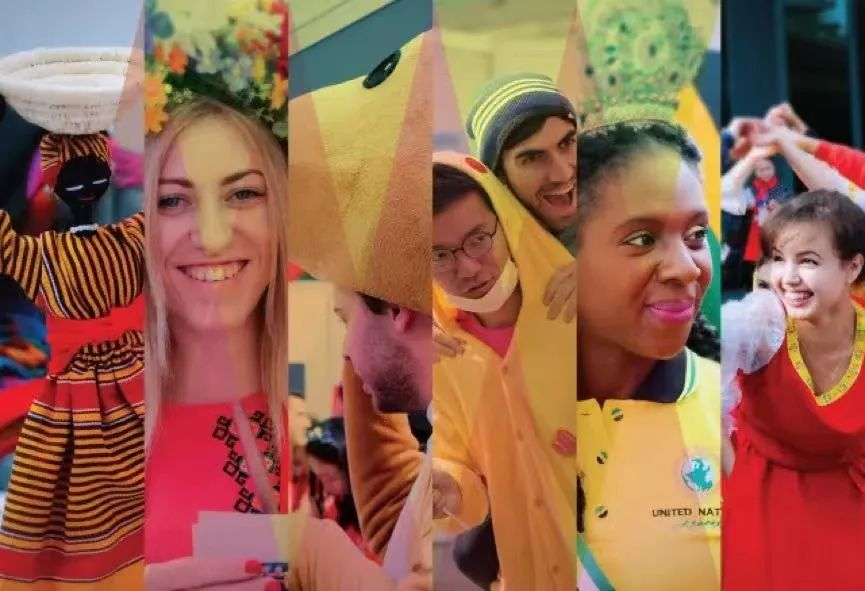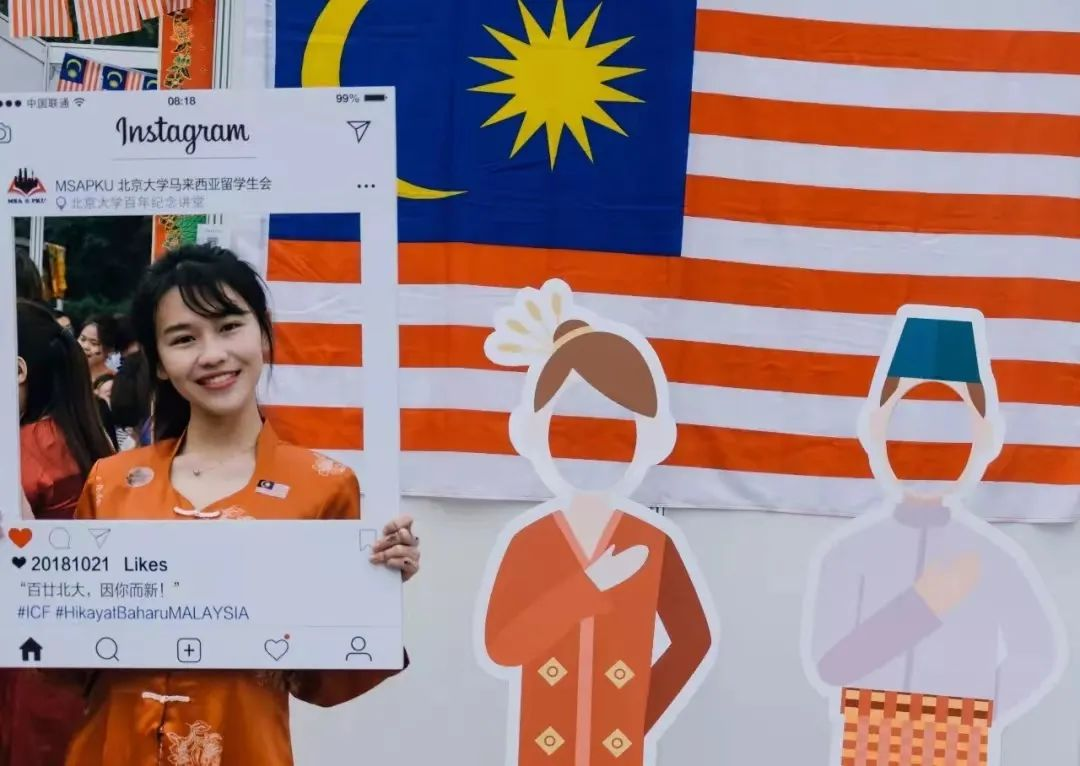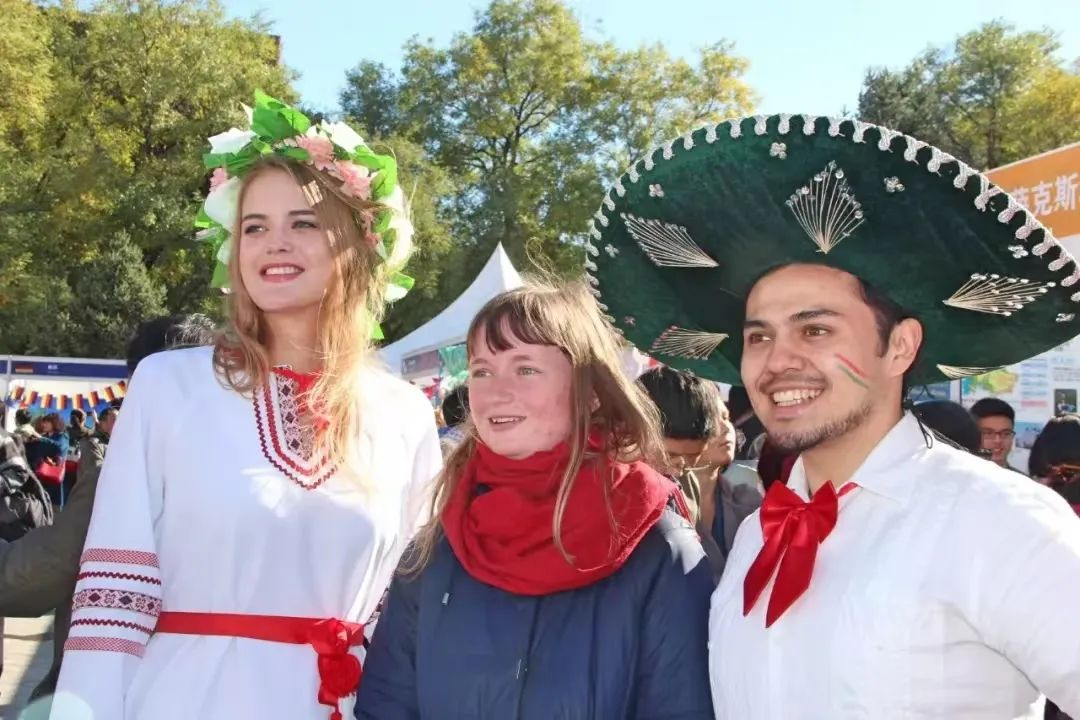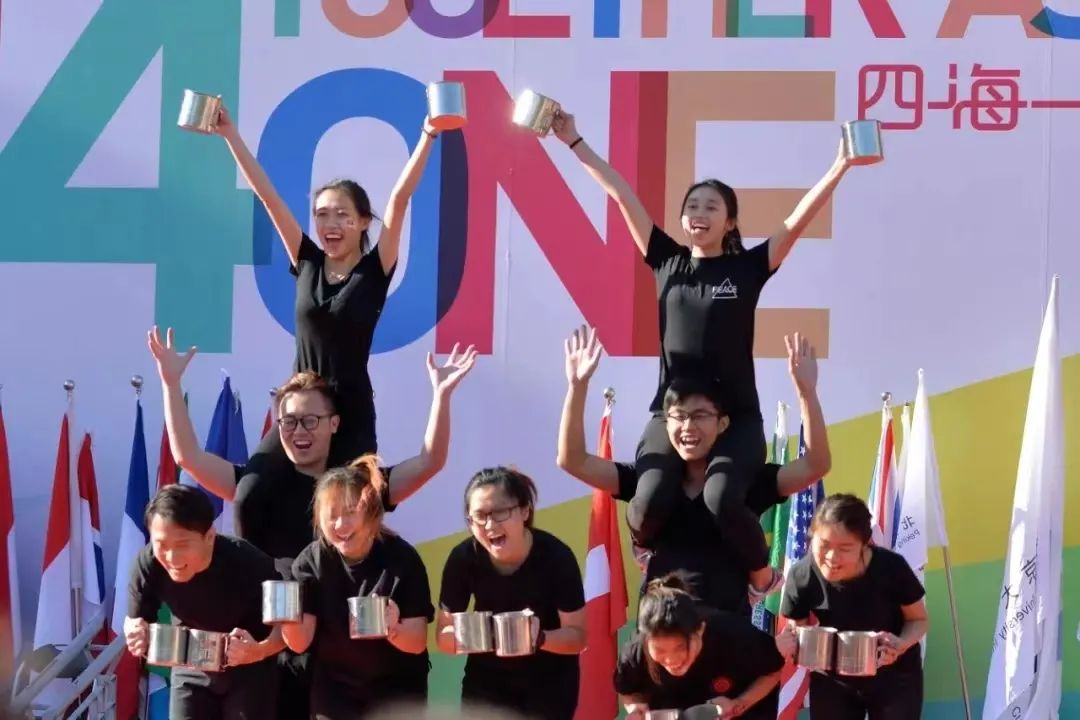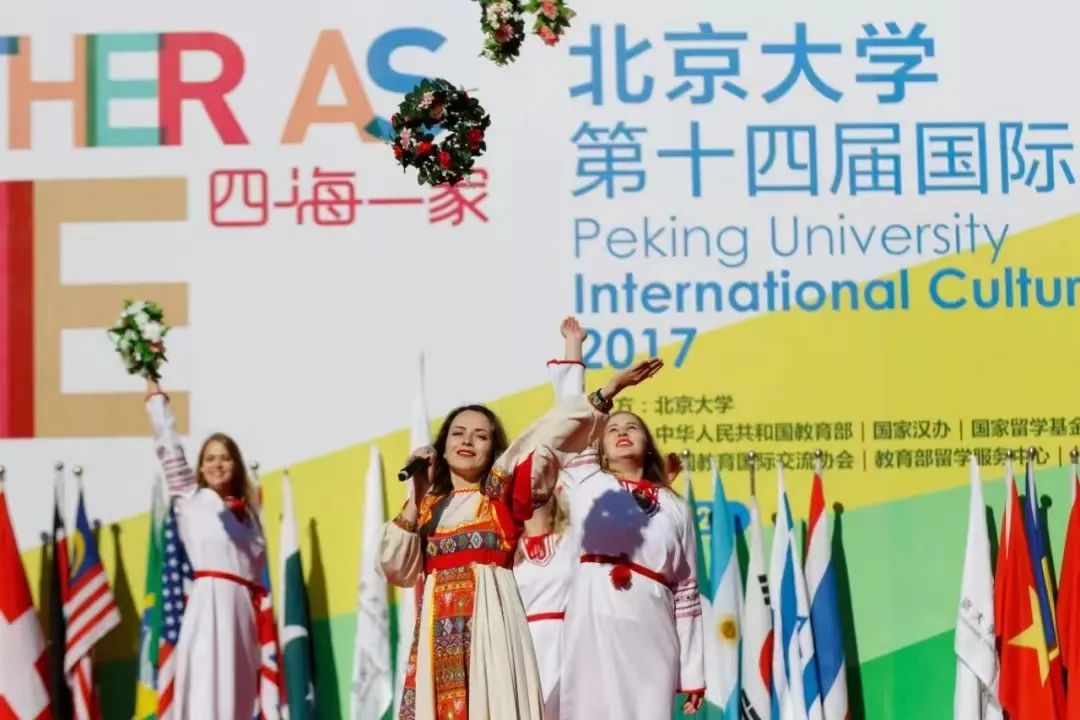 Though the charming dance and healing songs,
We see light in each other's eyes,
And find hope in each other's mind.
Don't stick around for too long—we've got so much more to watch and explore!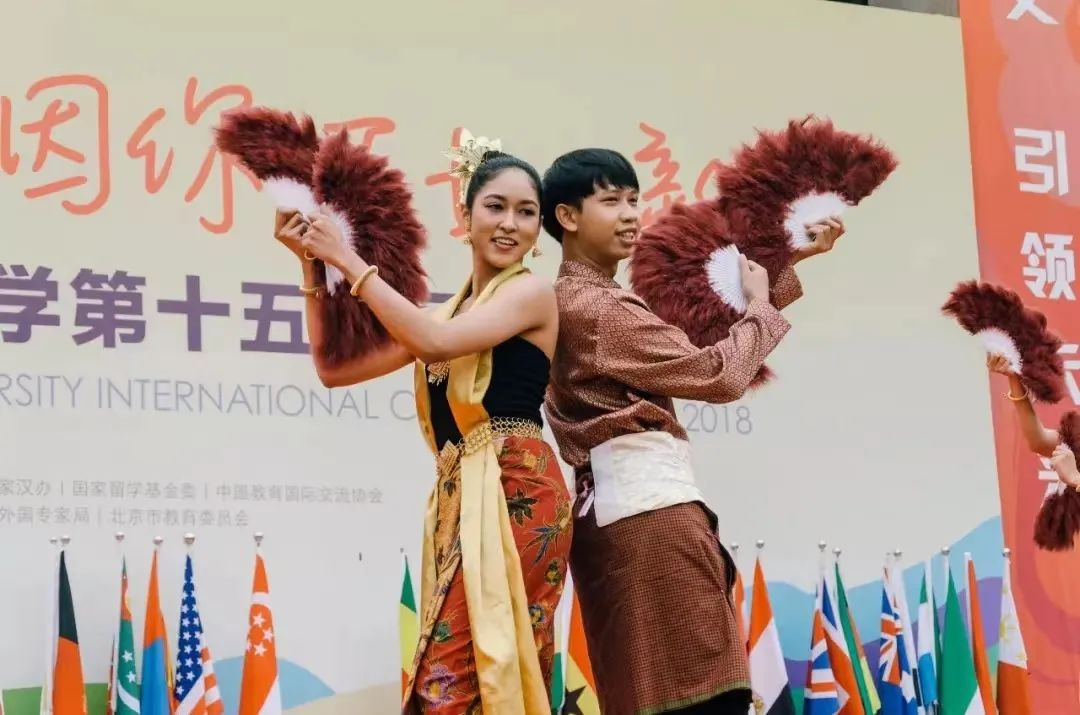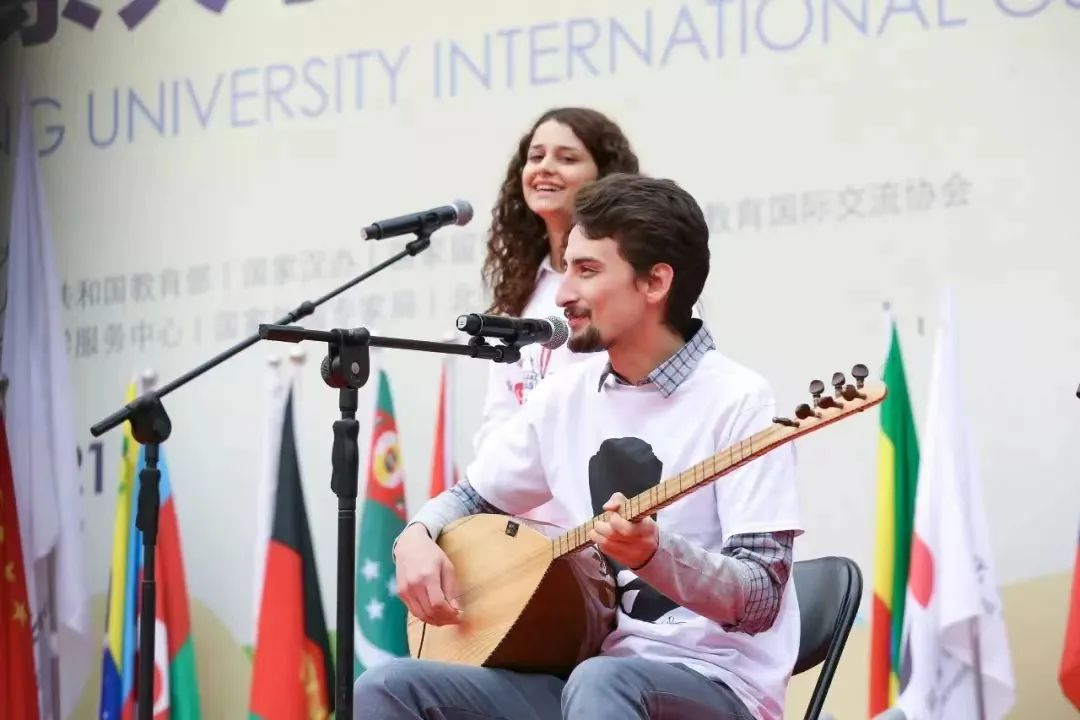 At one station, all curiosity is met.
At one campus, all youth turn friends.
Capturing the same autumn scenery,
Treasuring the same campus memories,
Writing the same growth stories,
In this way, we are creating the same future dreams.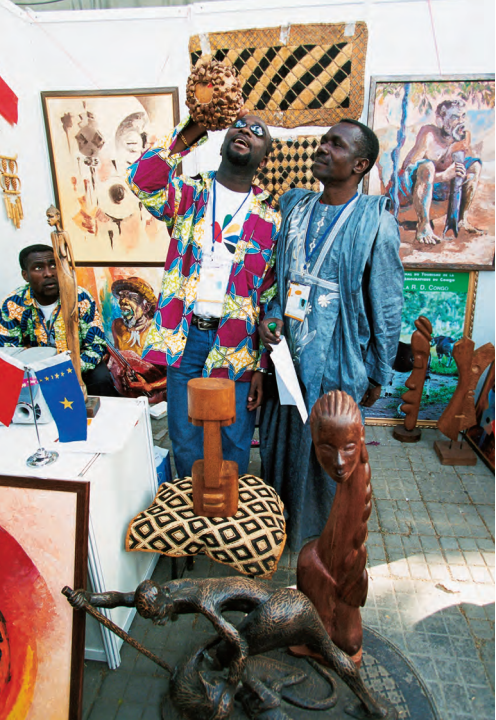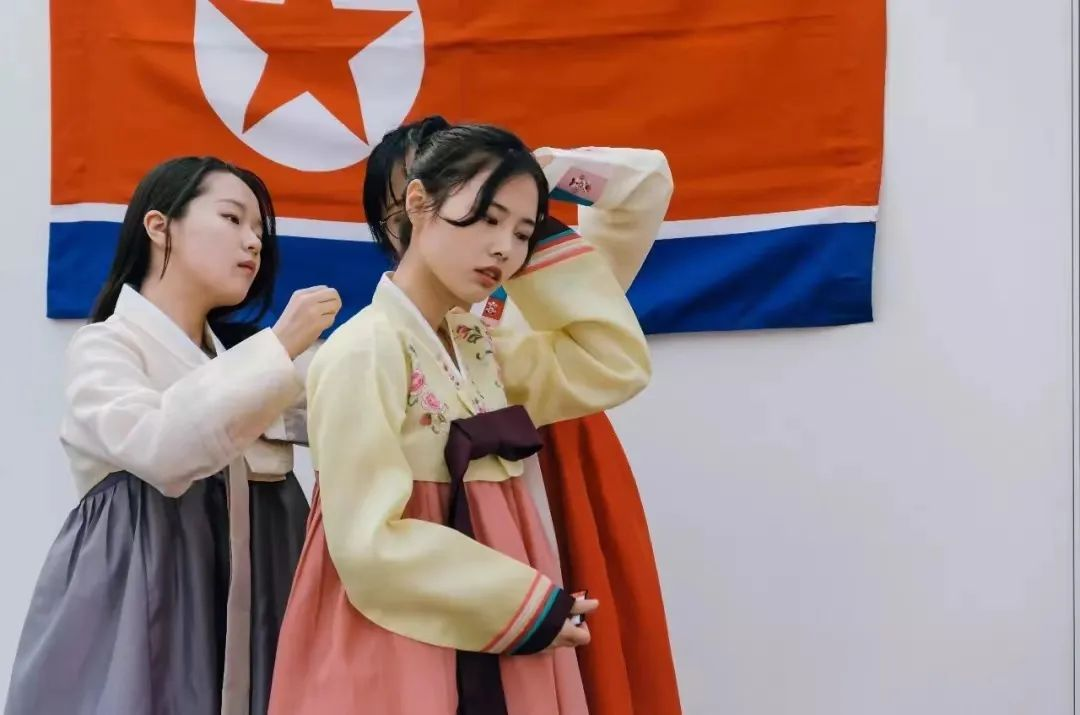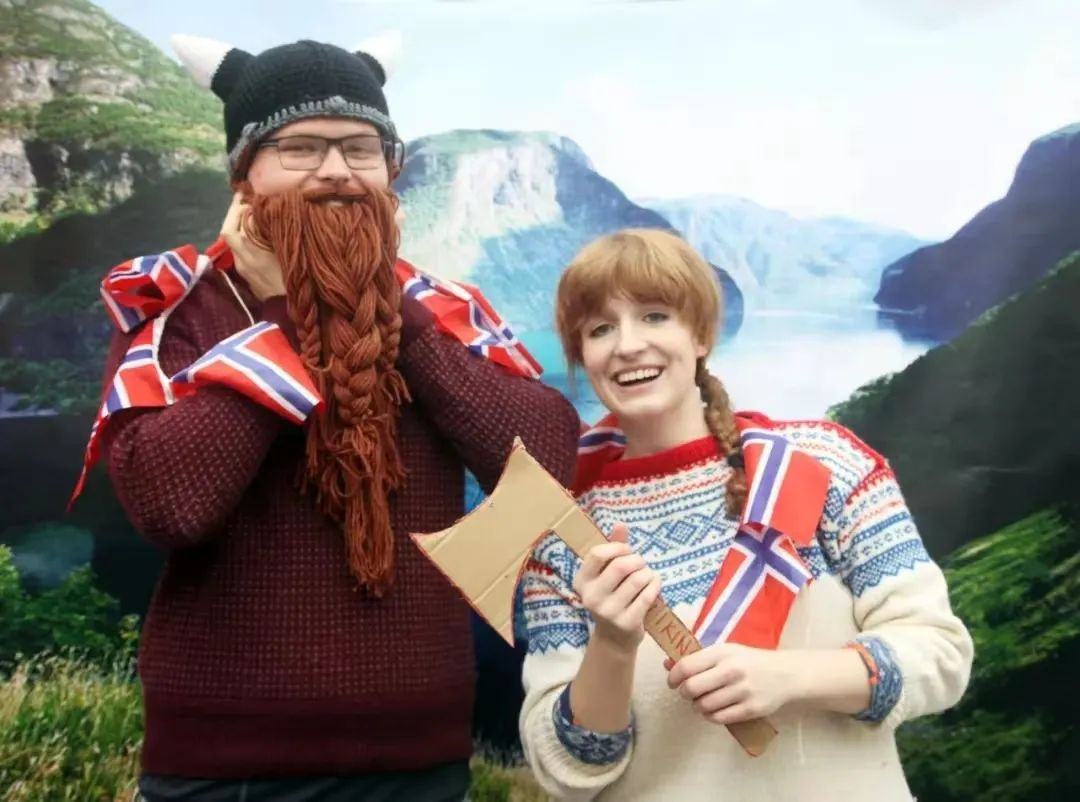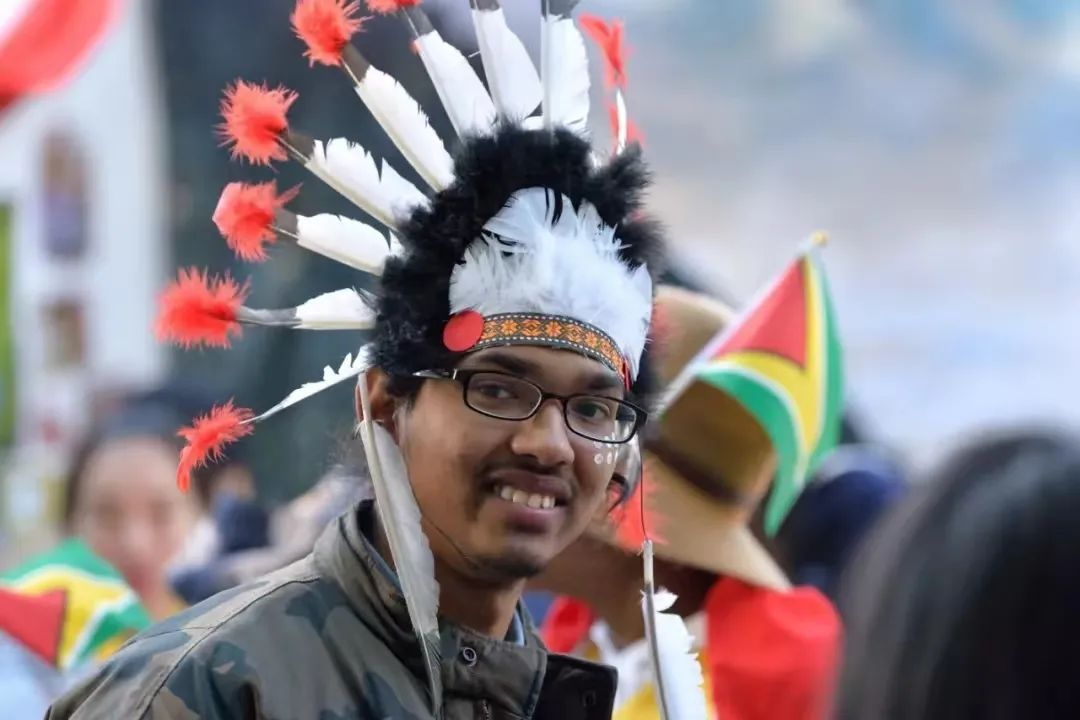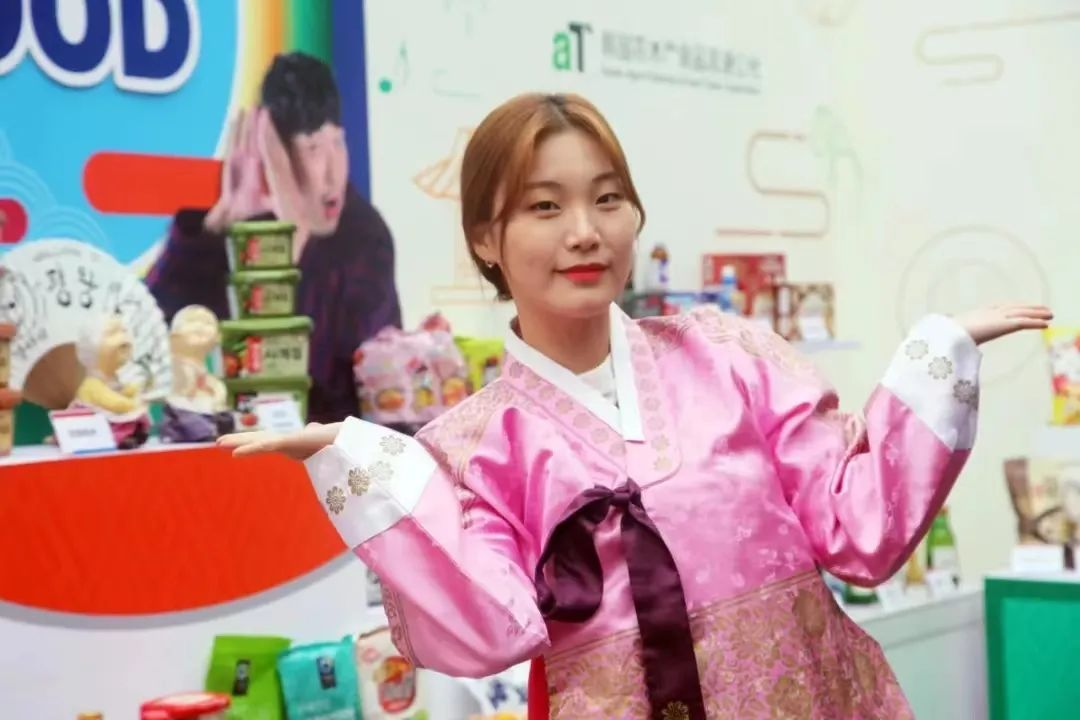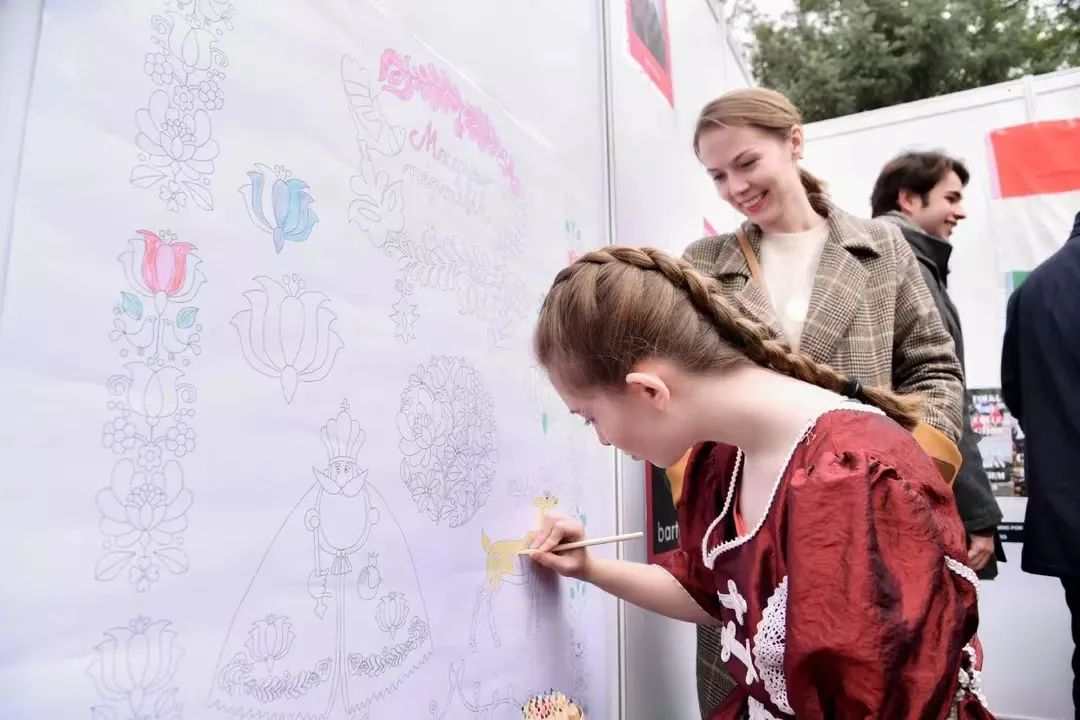 You may be lost around the countless exhibition booths,
As well as the series of movie watch parties.
You may be amazed at the Lanyuan Energy with the beauty of athletics,
As well as at the Food Tasting Festival with the delicacy around the world.
You may also cheer yourself hoarse at the Top 10 International Students Singing Competition…
Why hesitate now?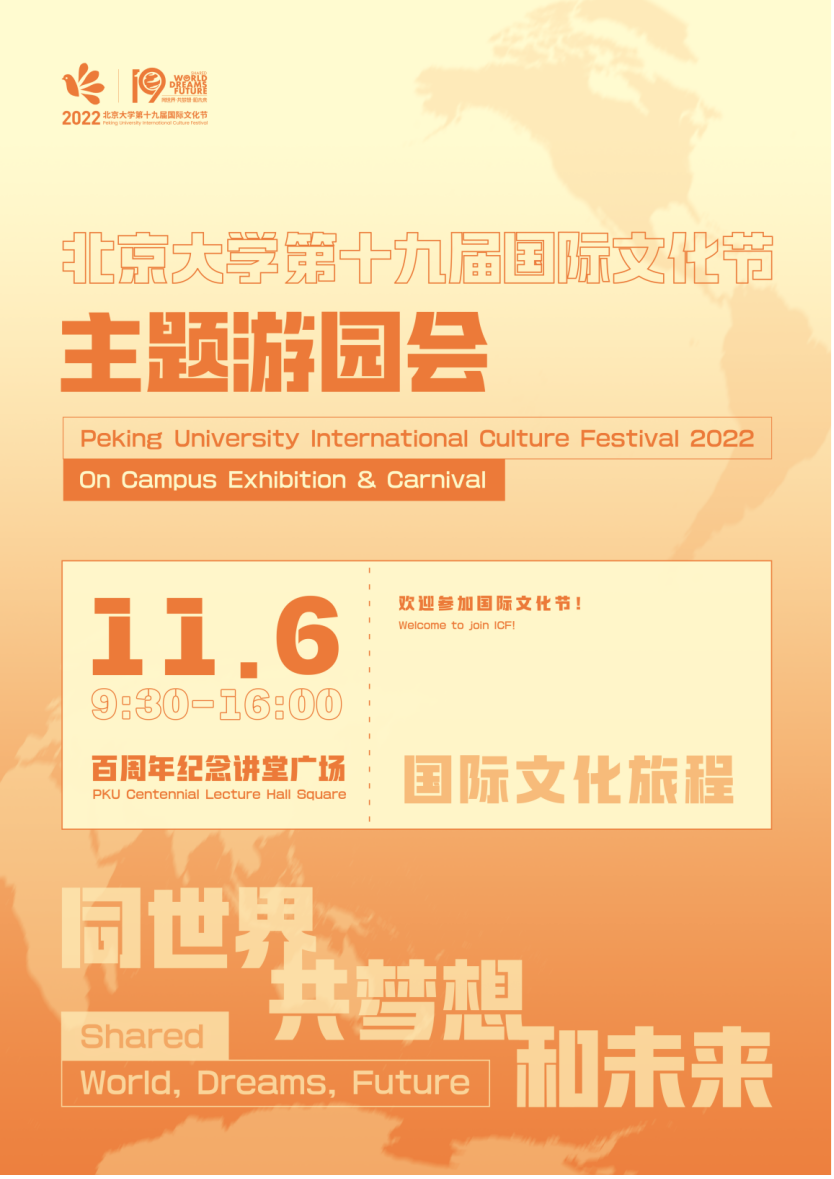 Visiting the booth with your boarding ticket,
You can record your journey with the unique stamps.
By collecting the seals,
You can redeem the sought-after ICF souvenir,
including masks, bookmarks, notebooks and phone holders!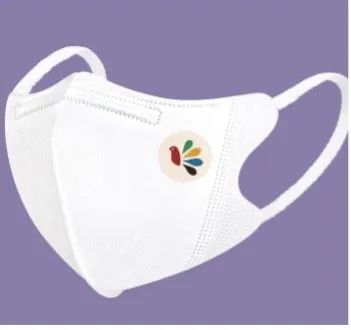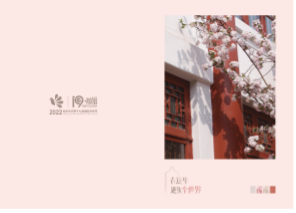 Lanyuan Energy:
Marching towards a Vibrant Future
When you are enjoying yourself at the PKUICF tour,
Don't forget to take a rest and refill your energy.
Lanyuan Energy invites you to its all-season workout session,
With professional guidance, intriguing competition and enjoyable interaction.
Different from traditional sports participation,
Lanyuan Energy encourages you to work out in a novel way,
To discover and rediscover your inner power
Before marching towards a further destination.

Second Destination:
Across Time and Space, Connect Here and There
Our Flight PKUICF 2022 not only takes you to multiple cultural destinations,
But also to musical fascinations, where musical notes from numerous countries join a melody,
To food banquets, where culinary delights from all countries amaze your taste buds,
And to the infinite charm of movies…
Your boarding ticket is all it takes to embark on this all-inclusive journey!

Top 10 International Students Singing Competition: One World, One Voice
Melody flows across language and borders,
Touches one soul after another soul.
United in one campus at PKU,
Youth from various countries and regions compose one song of shared memories,
And sing as one voice to communicate their heart and mind.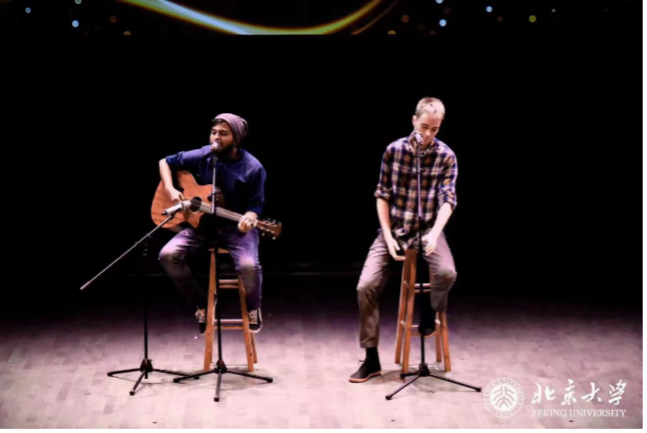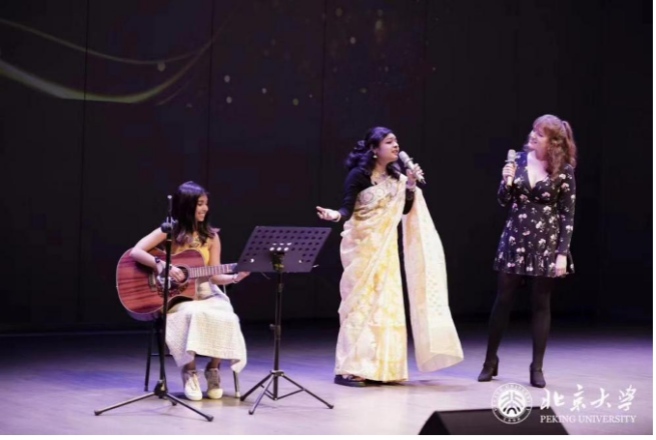 Time:
October 22nd- October 24th
Location:
Online for the preliminary contest; PKU Centennial Memorial Hall-Li Ying Hall for the final contest (the final round will be held on Nov. 24)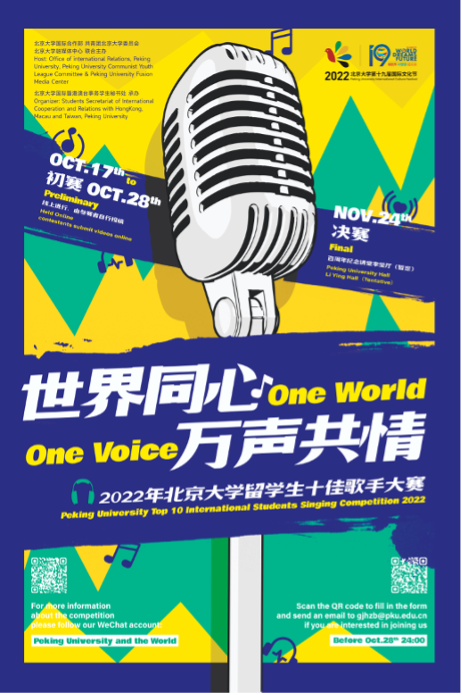 Food Tasting Festival: A Taste of the World at PKU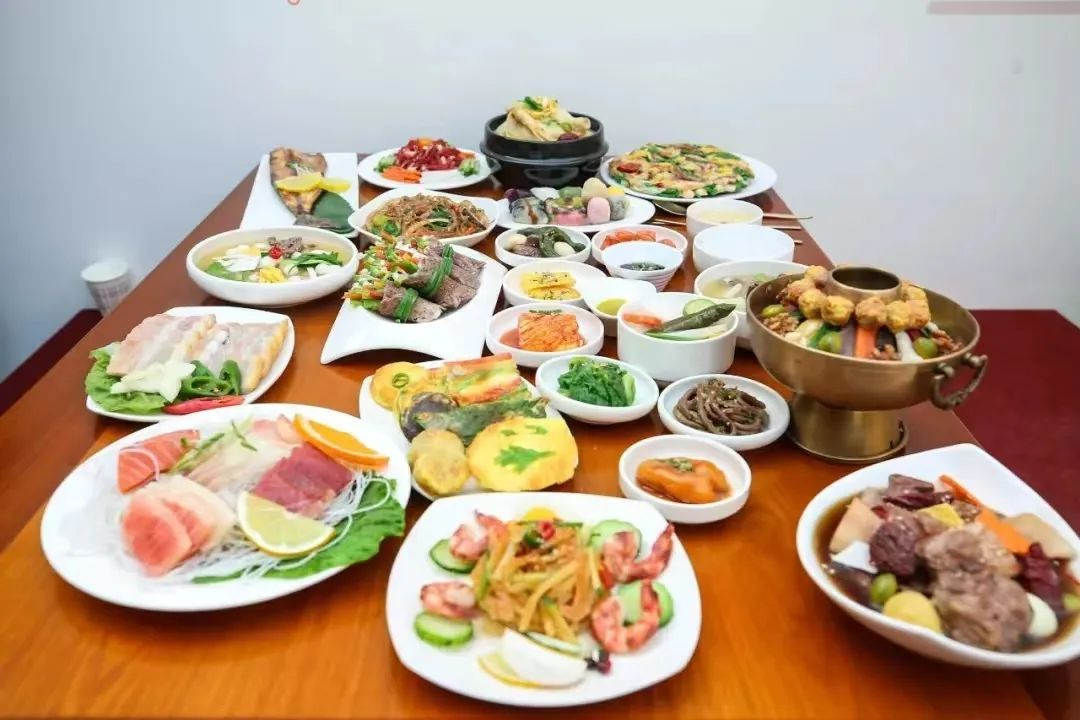 Six sessions ranging from November to December,
From Asia to Europe,
Are bound to refresh your taste buds and revive your appetites.
Have your mouth already watered yet?
Let's savor the taste and savor the day!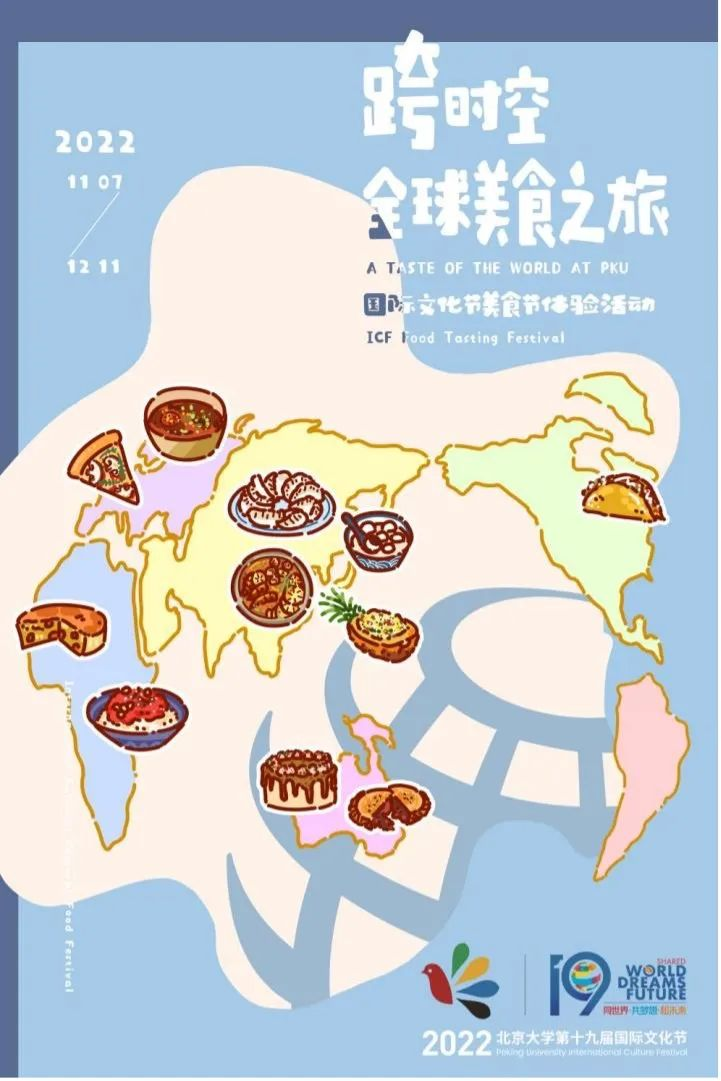 Time: November 7th – December 11th
Location: Shaoyuan Western Restaurant

Movie Watch Parties:
Between the screens, a world of colors
Let's go gentle into the good movie nights,
Led by the master mind.
You don't want to miss the allure and inspiration of four classical movies.
Between the screens, we enjoy stories and explore fantasies.
Behind the screens, we read country cultures and reflect on human nature.
Time: November 10th-December 3rd
Location:
PKU PKU Centennial Memorial Hall-Li Ying Hall for the final contest (preliminary arrangement, please note the follow-up information)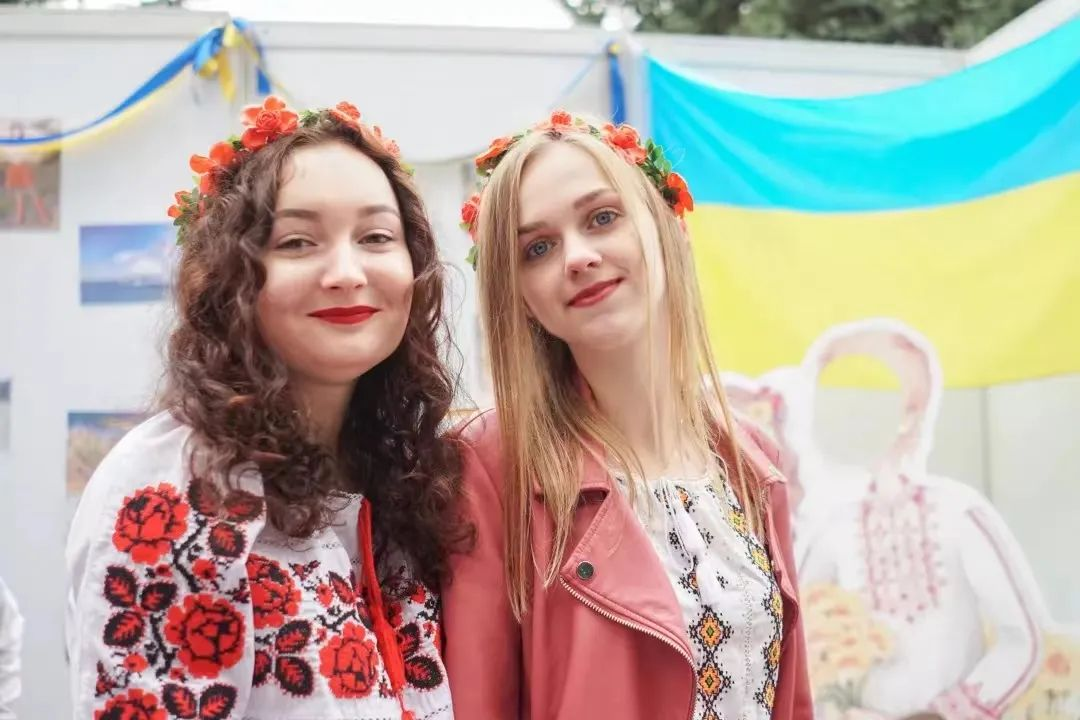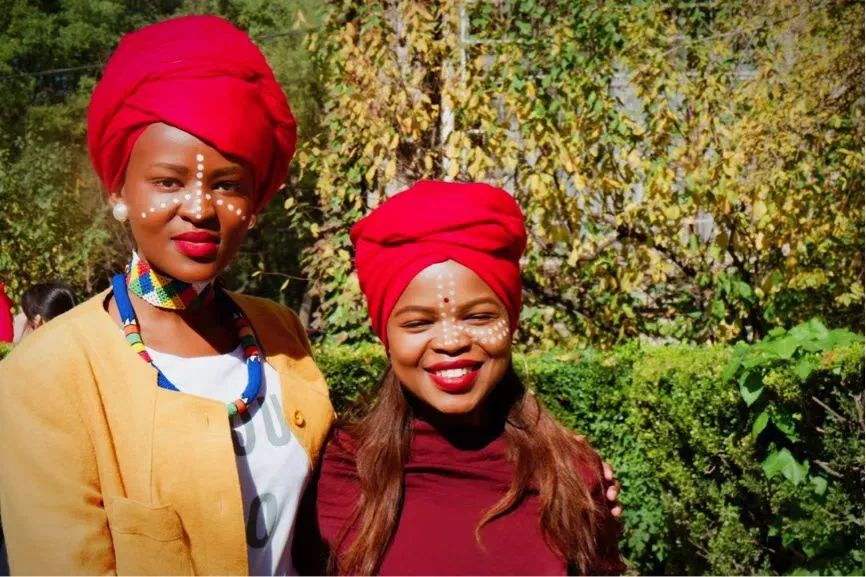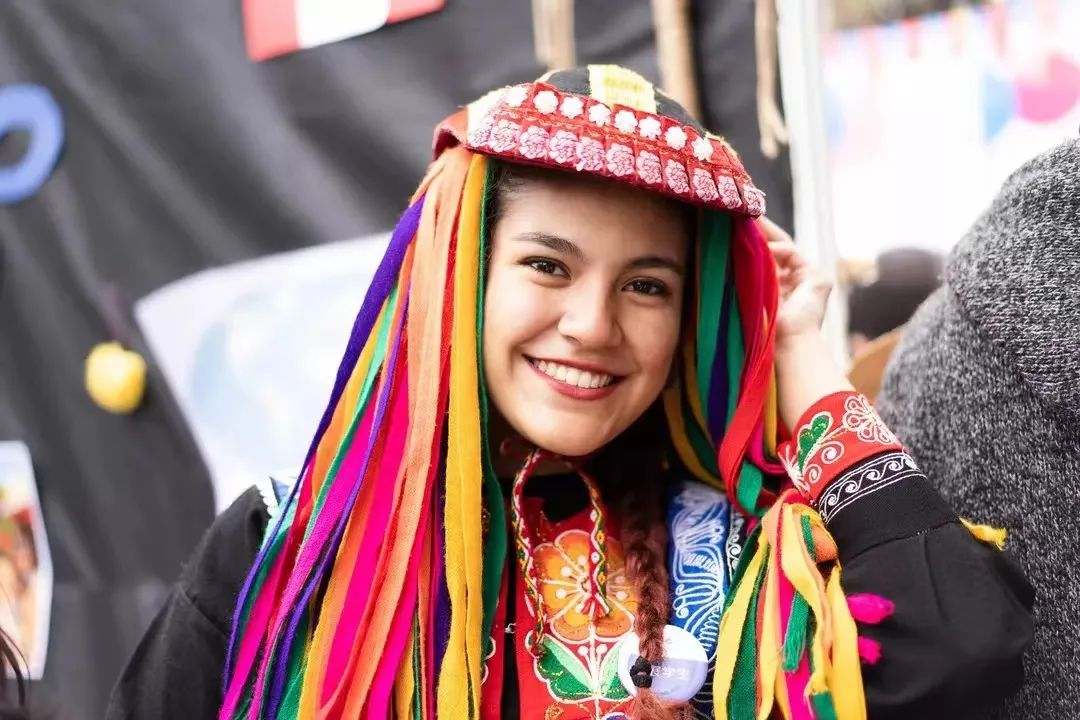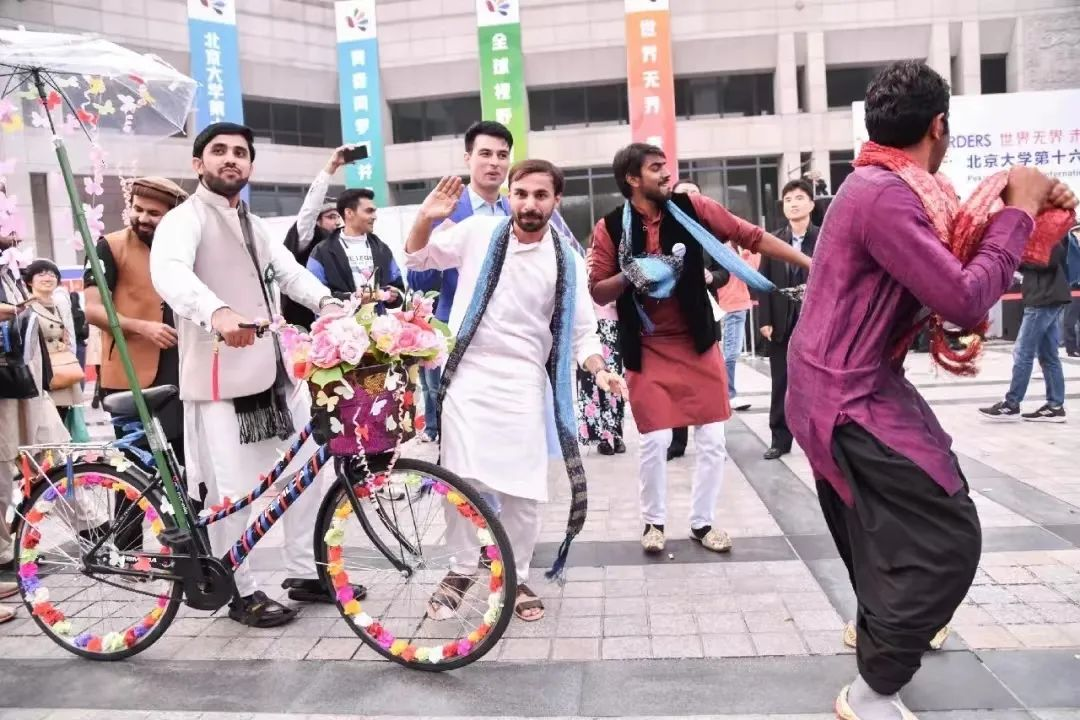 One look is worth a thousand words.
Only after you see will you truly believe, especially in the boundless beauty and countless wonder of the world.
Set off the miracle trip with Flight PKUICF 2022,
On November 6th,
At PKU Centennial Memorial Hall Square.
The sky is yours.
Luck, wonder and friendship awaits. Welcome onboard!
Written by:
Feng Liyuan
Edited by:
Meng Bin
Designed by:
Leong Chinro, Hu Shaocong
Executive Producer:
Hu Shaocong