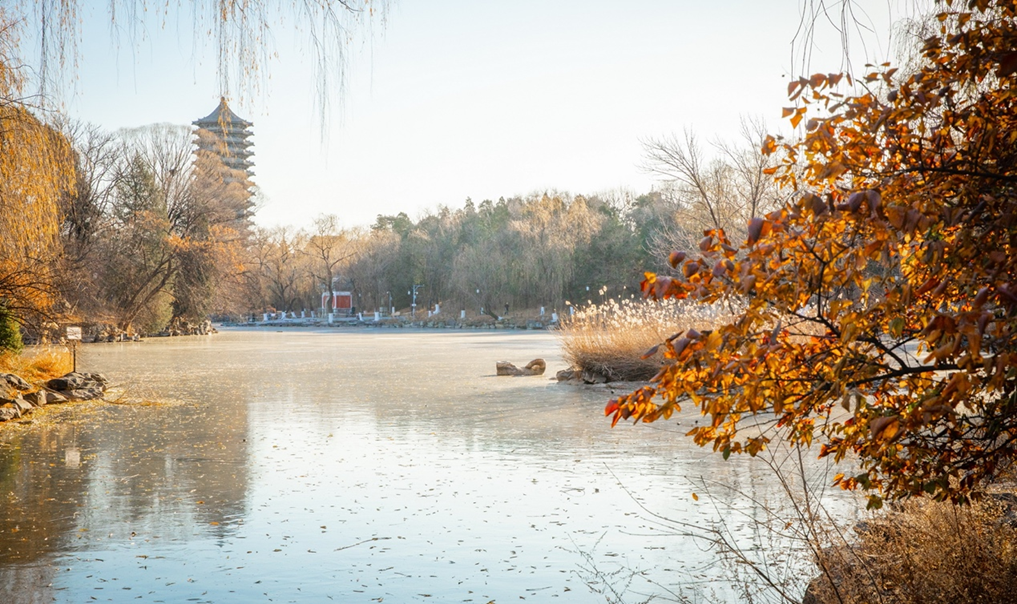 Peking University, December 7, 2022:
After the splendid and colorful autumn, PKU enters the winter quietly. Weiming Lake starts to freeze and becomes more tranquil than usual. When the sun shines on the ice surface, it emits a golden glow, adding some bright colors to the campus. The little creatures living on campus also have slowed down, as if they stopped at the lake enjoying the afternoon sunshine.
The pulse of the earth becomes steady and subtle. The wind carries the old life and weaves the cradle of new life under the boulevard. Winter heralds the end of the year, and at the same time is the prelude of a new year. Don't waste the clear and bright sunshine and capture the beautiful moments of PKU with your eyes!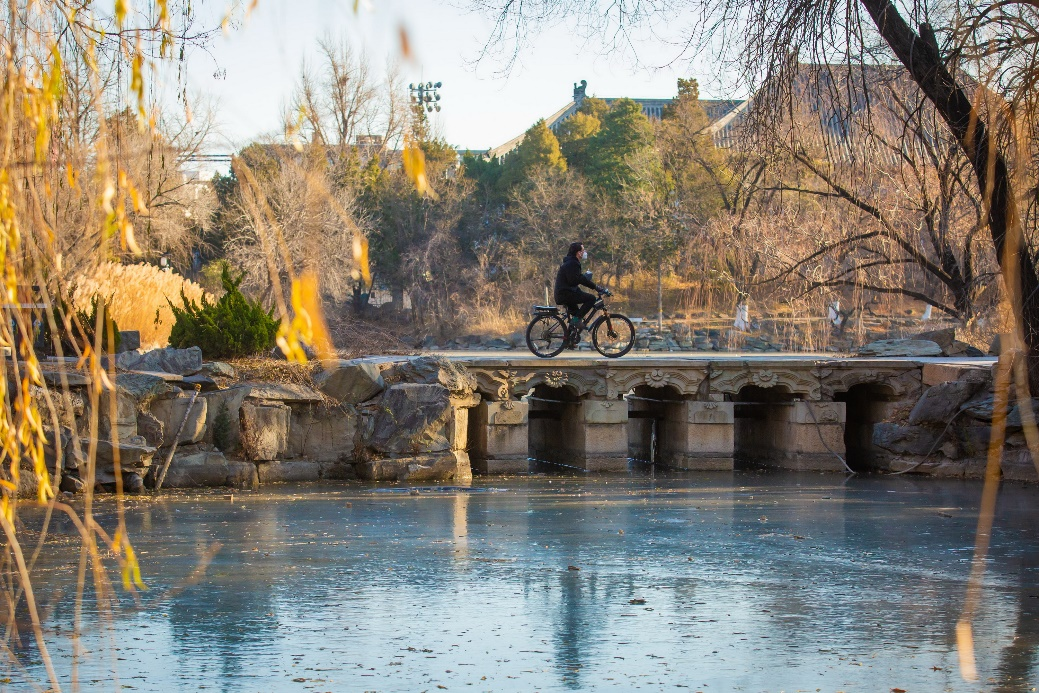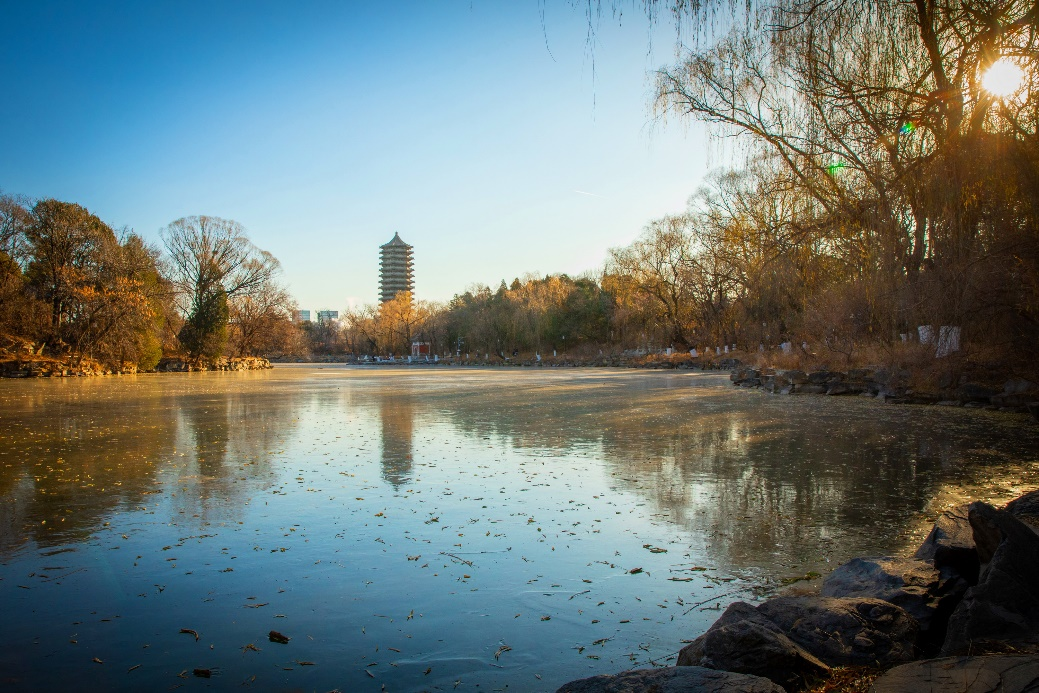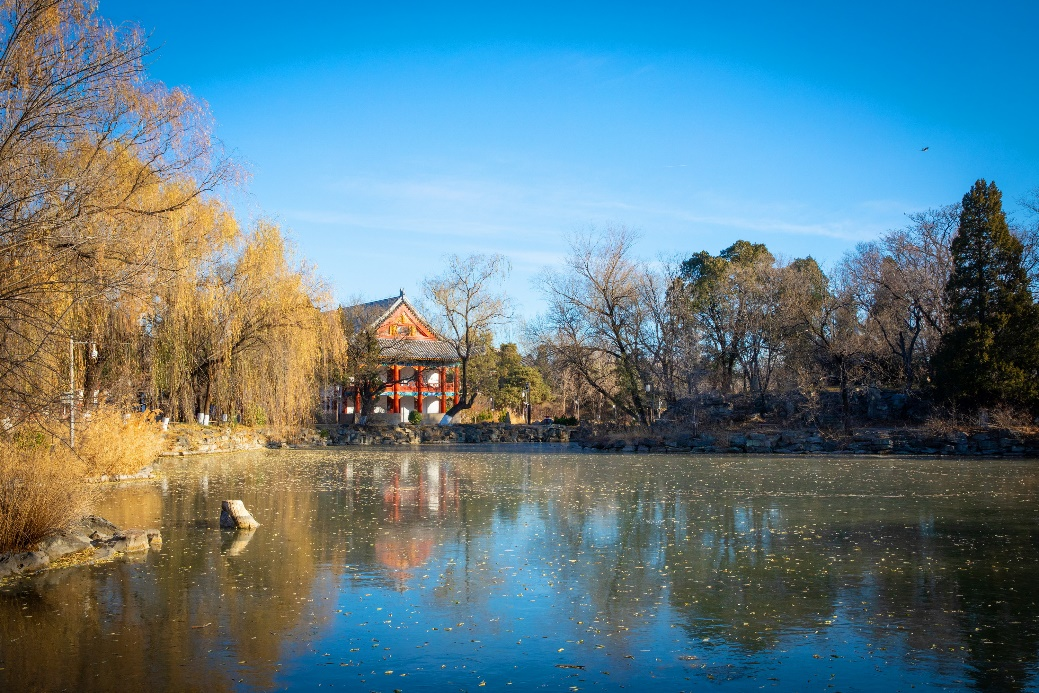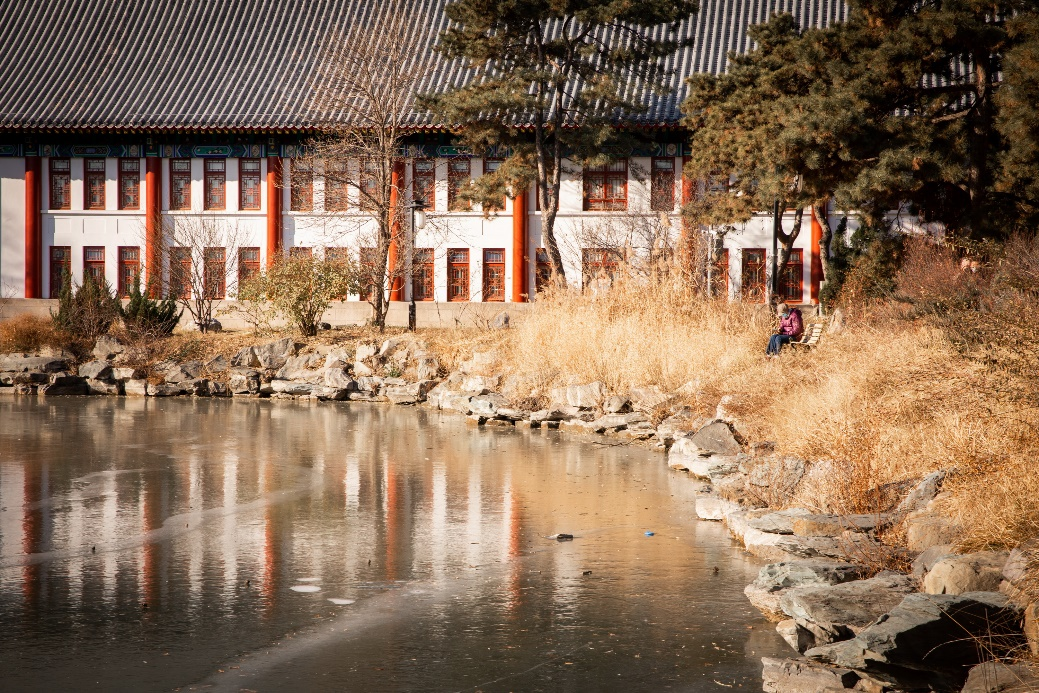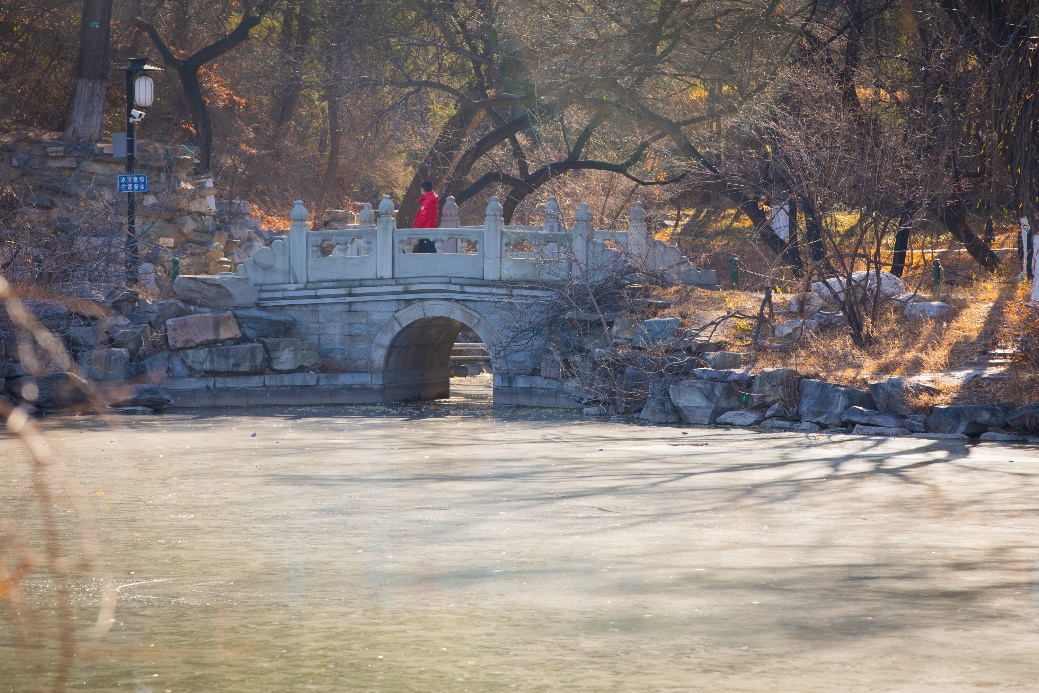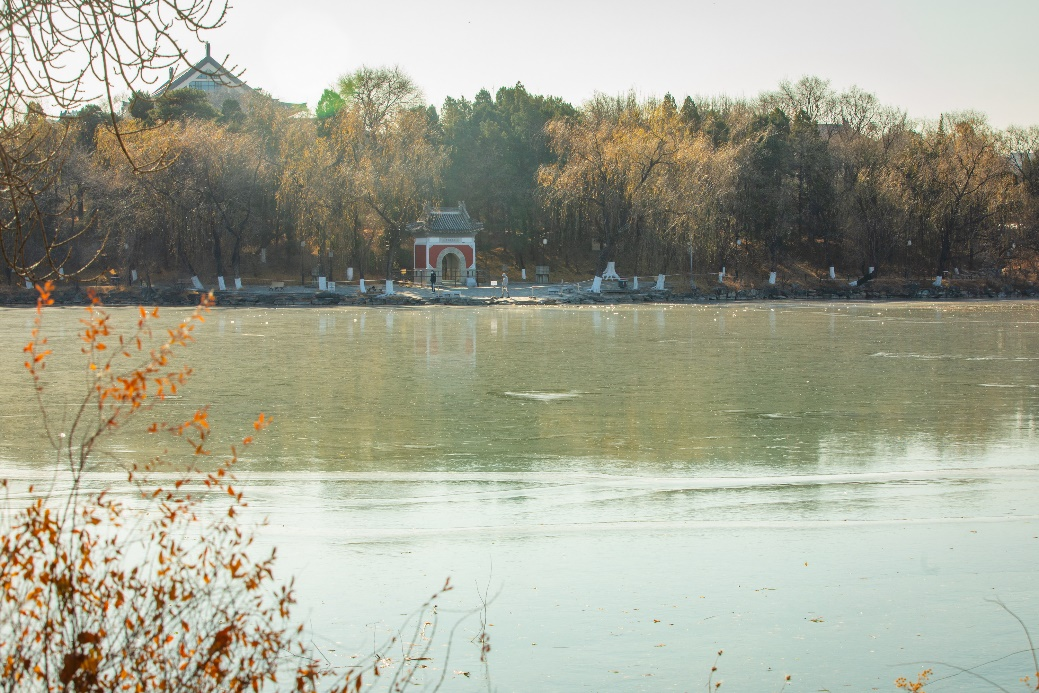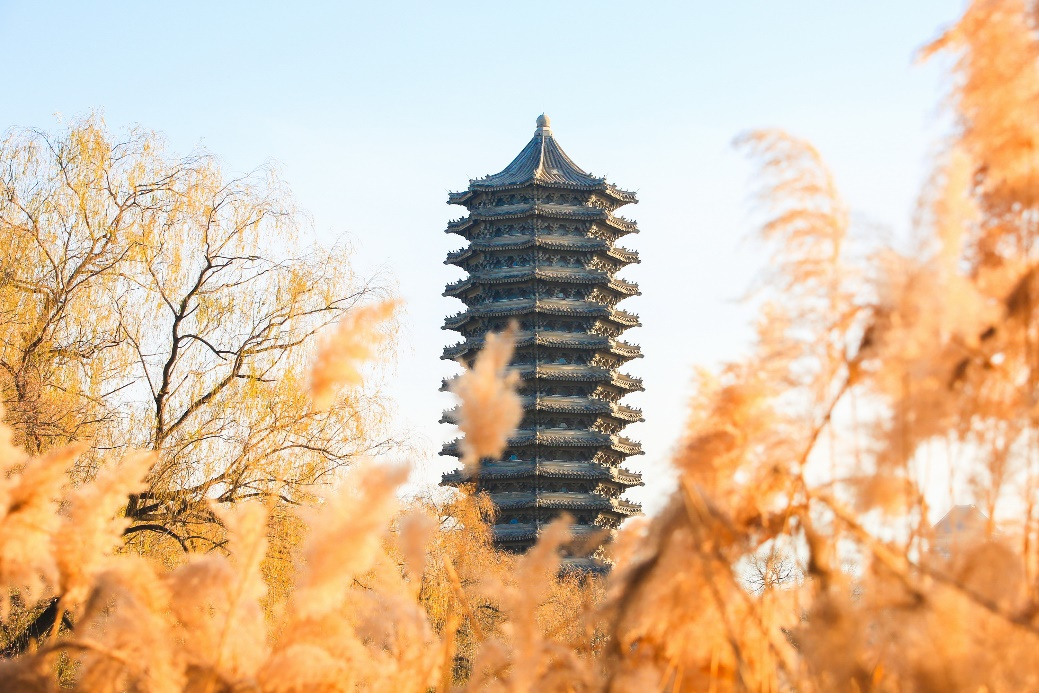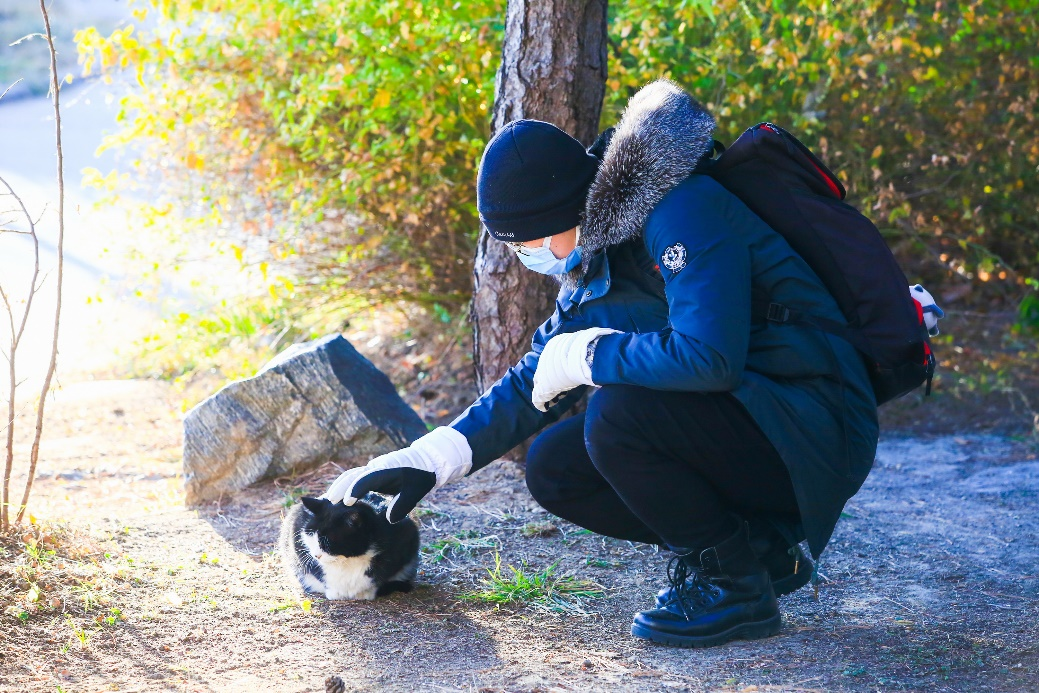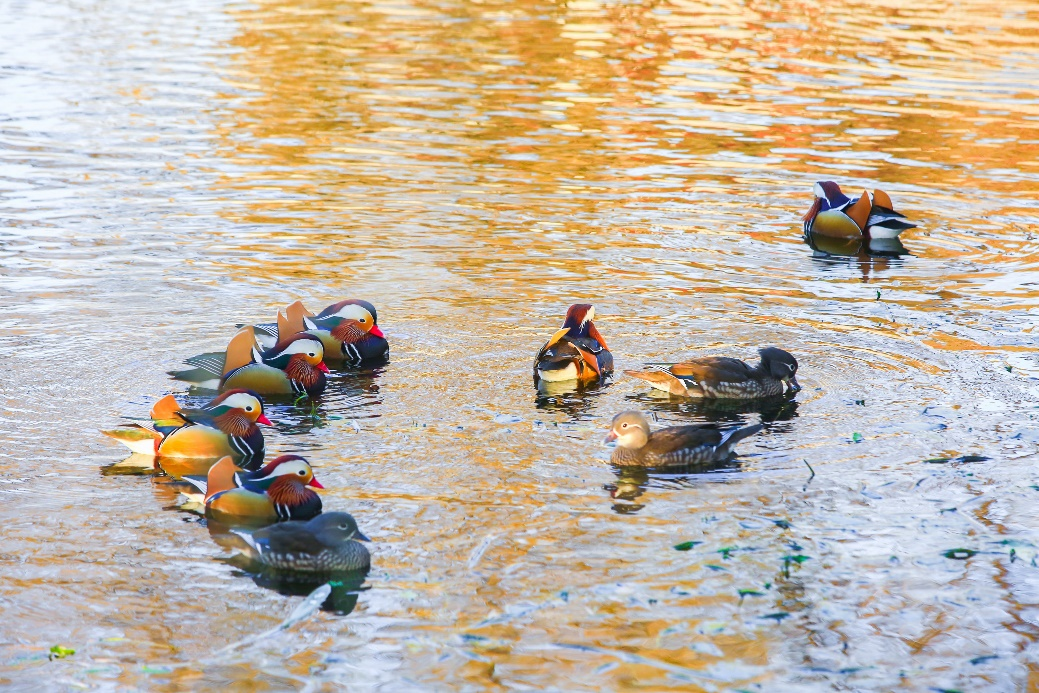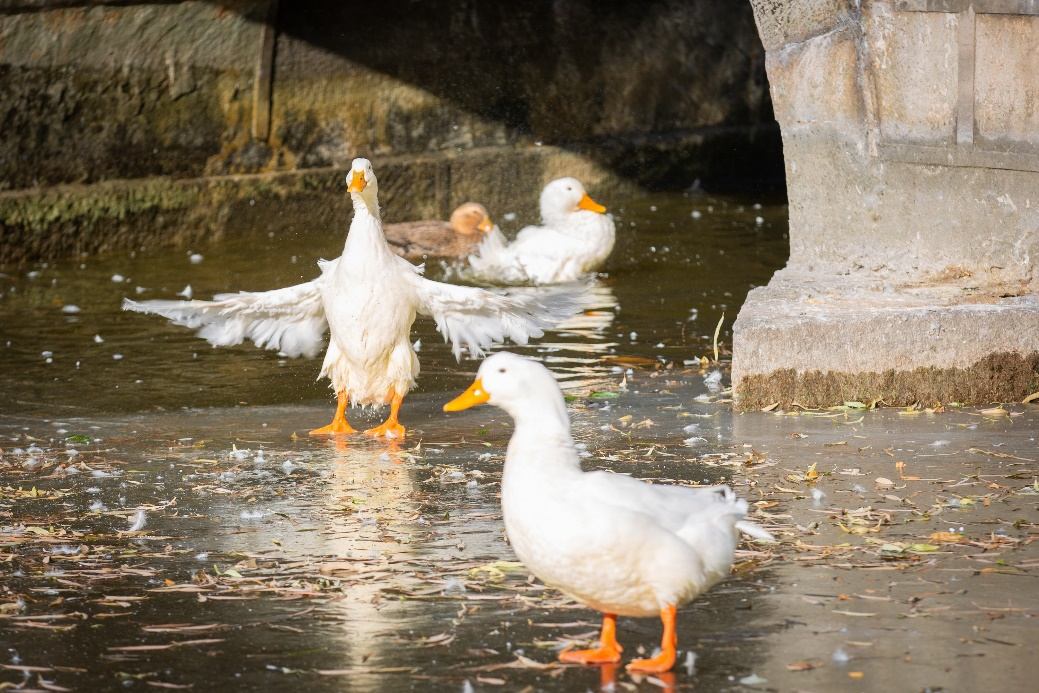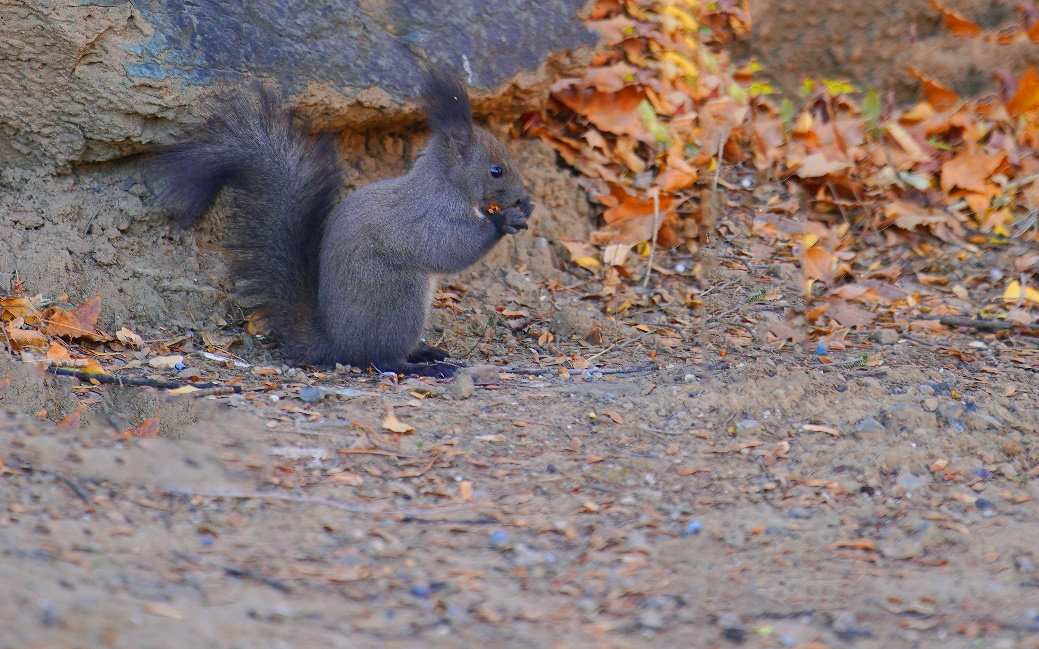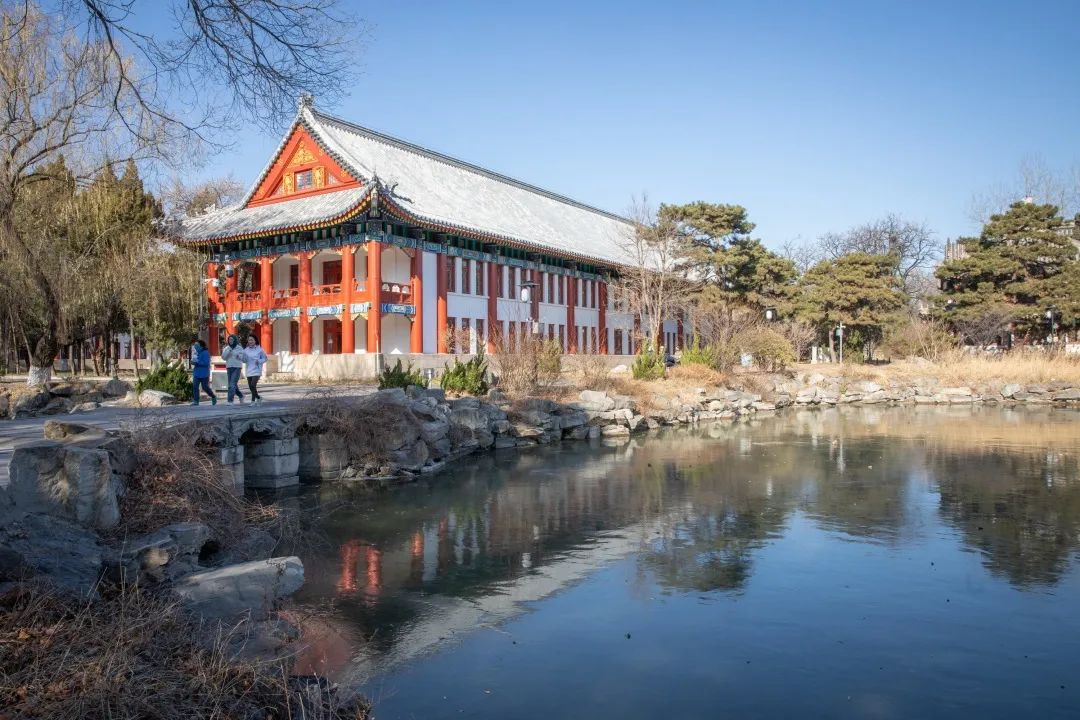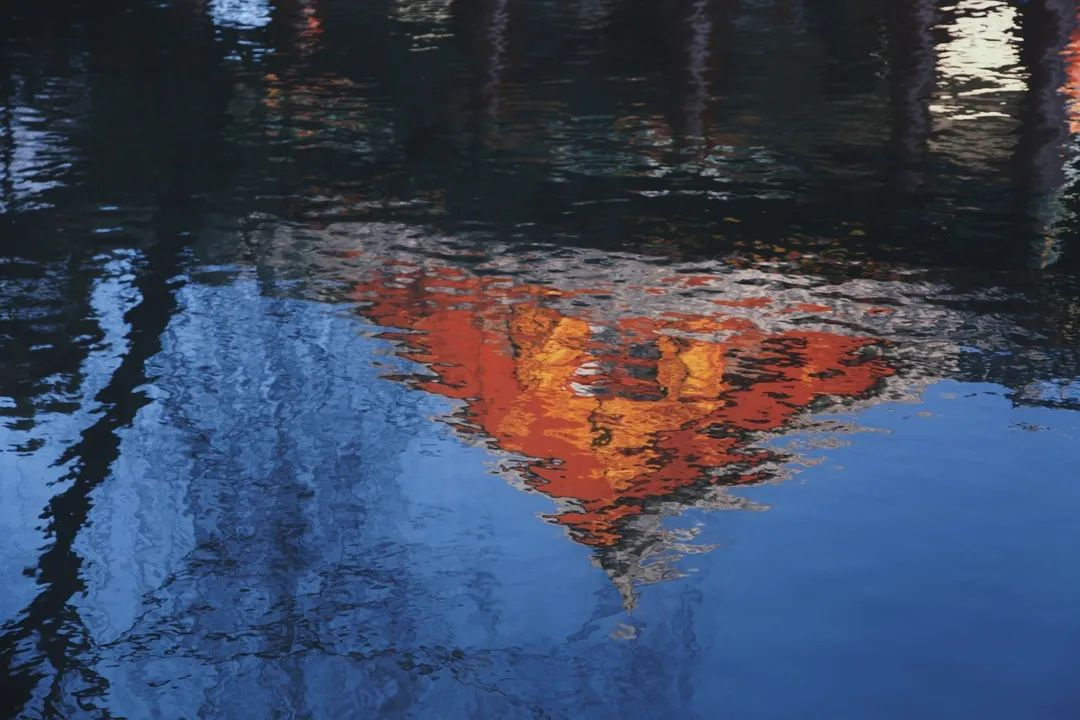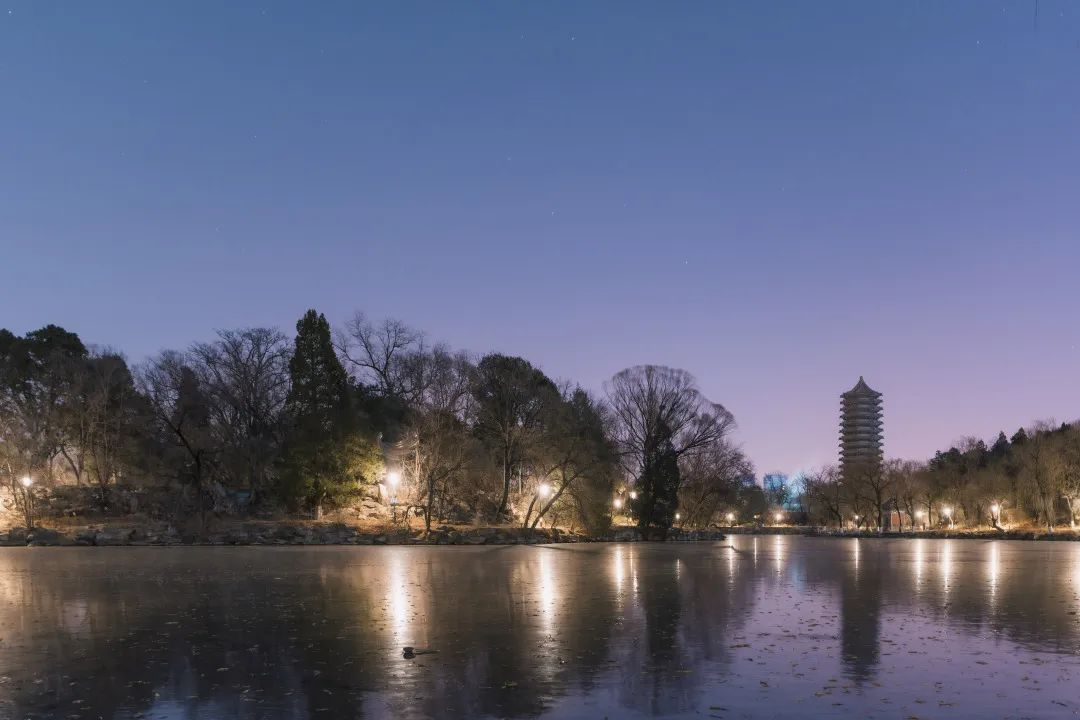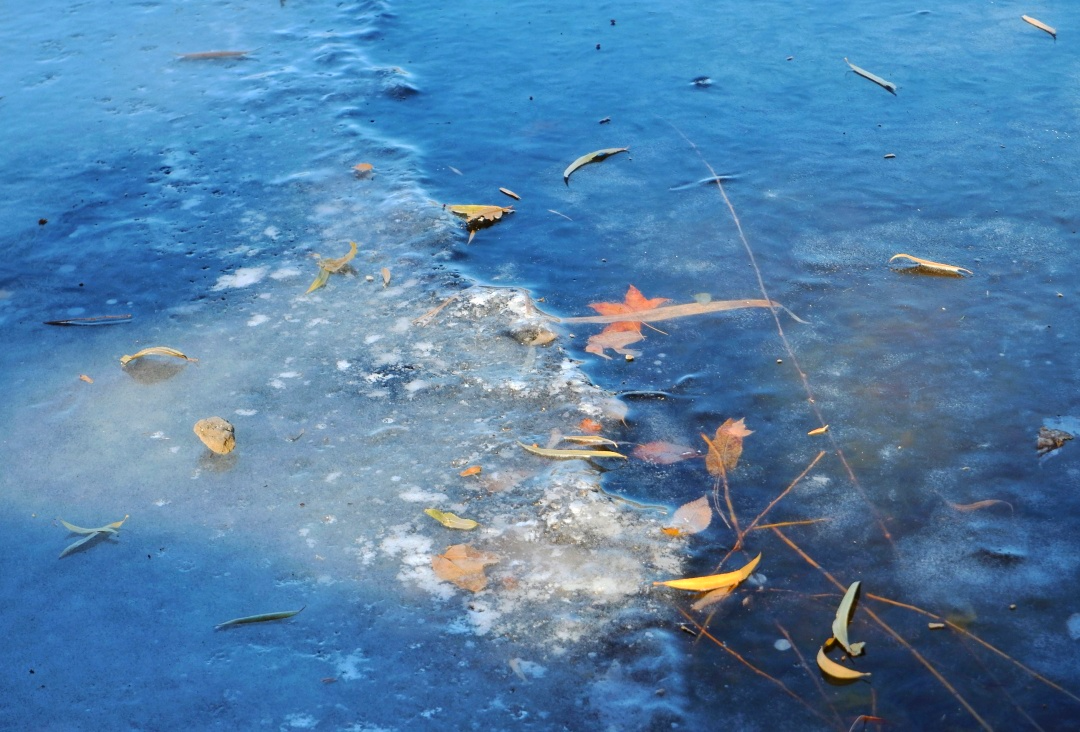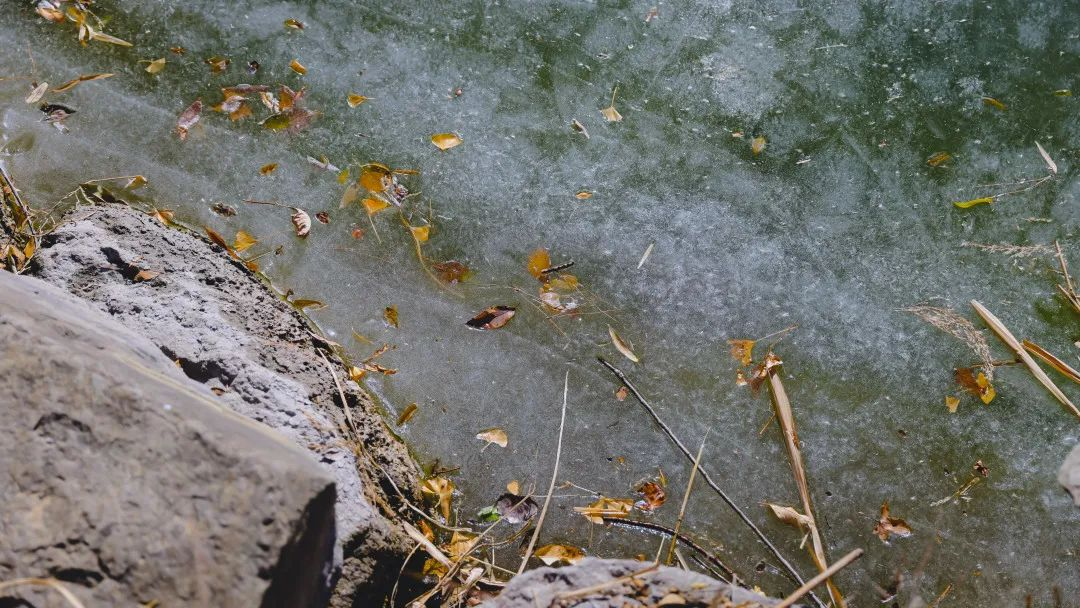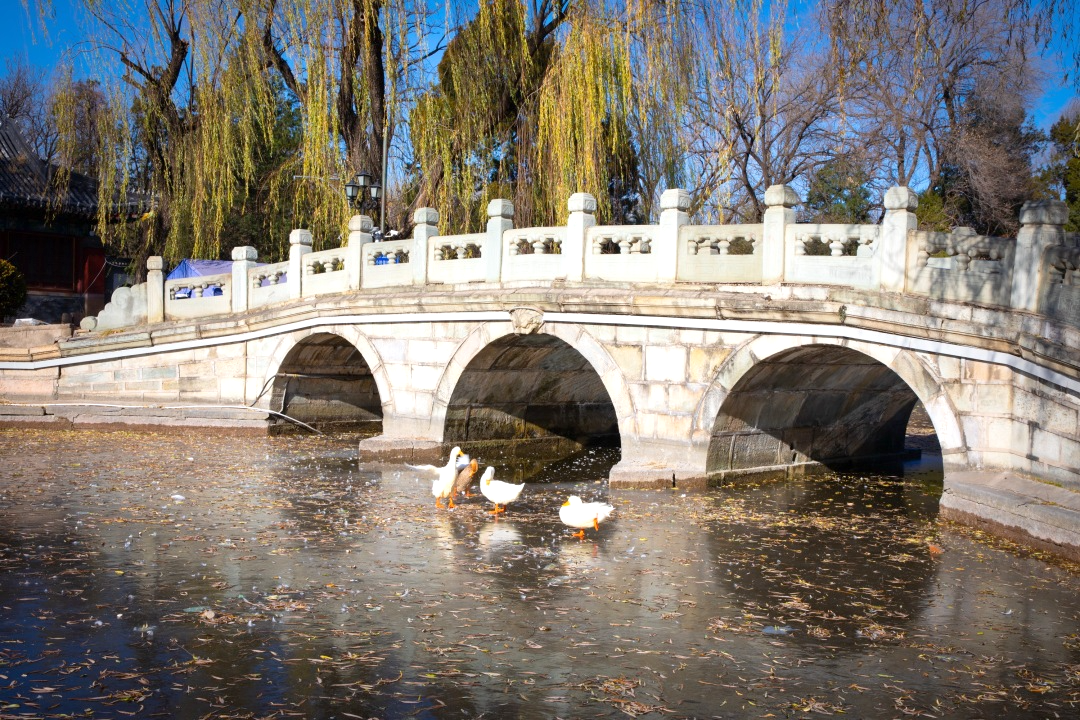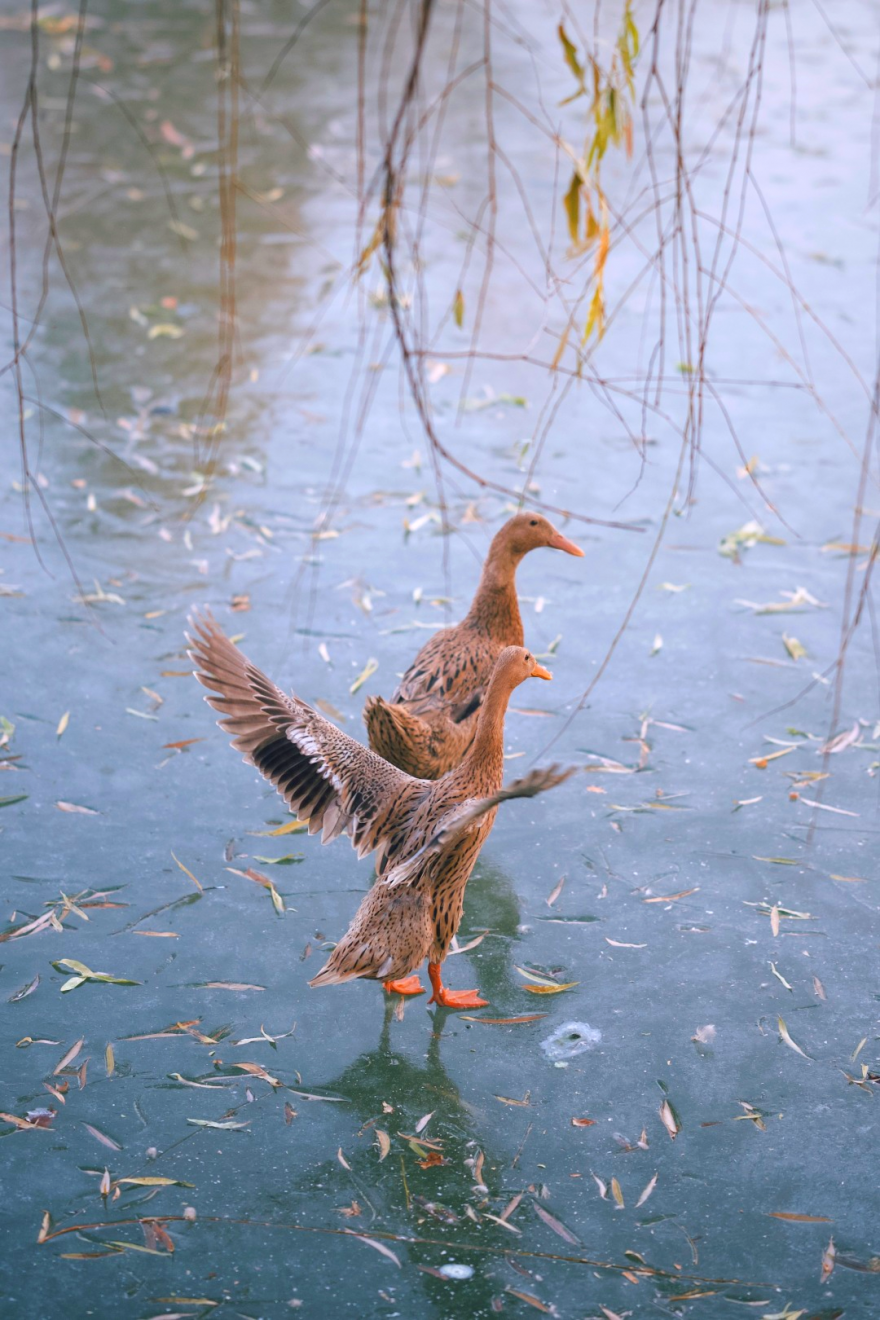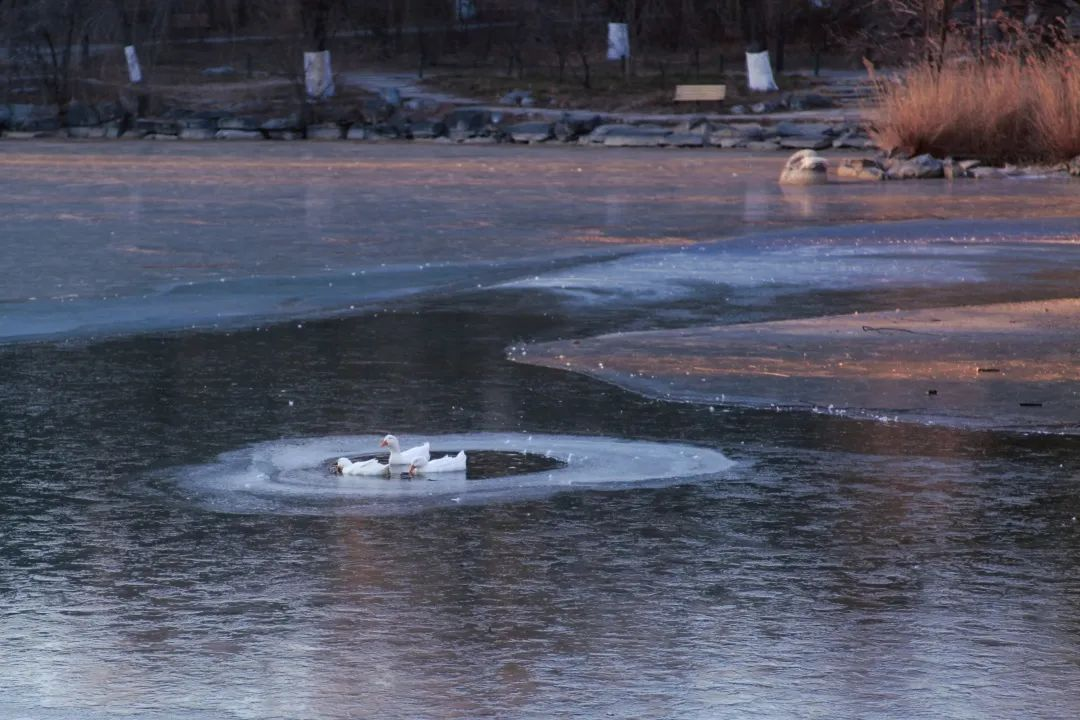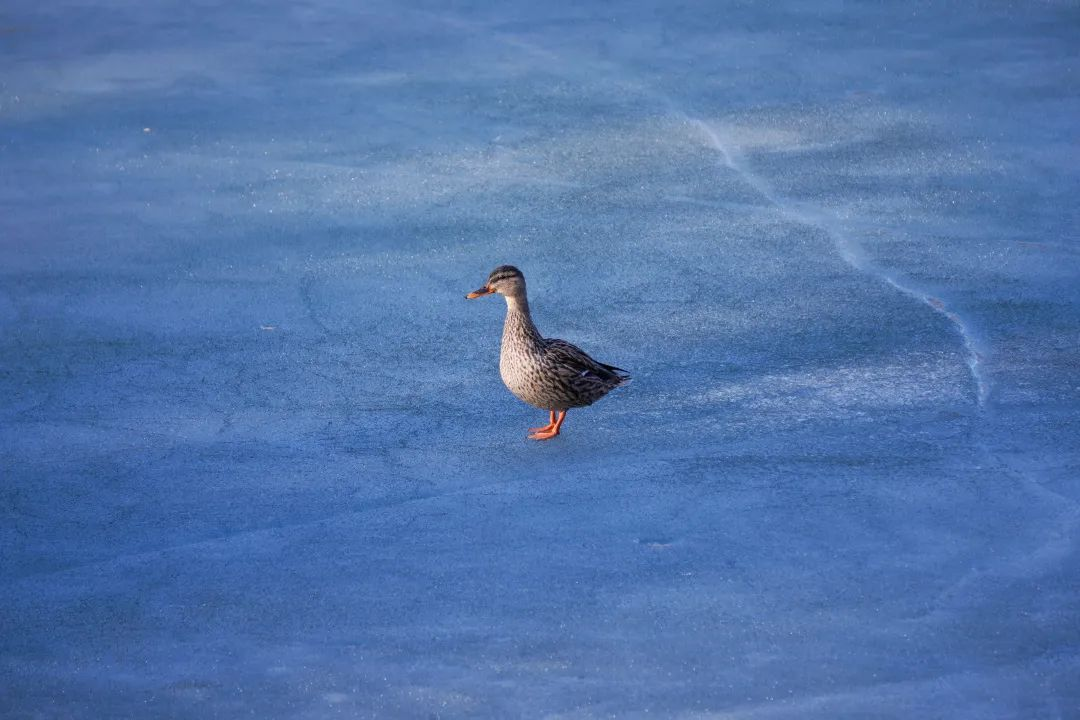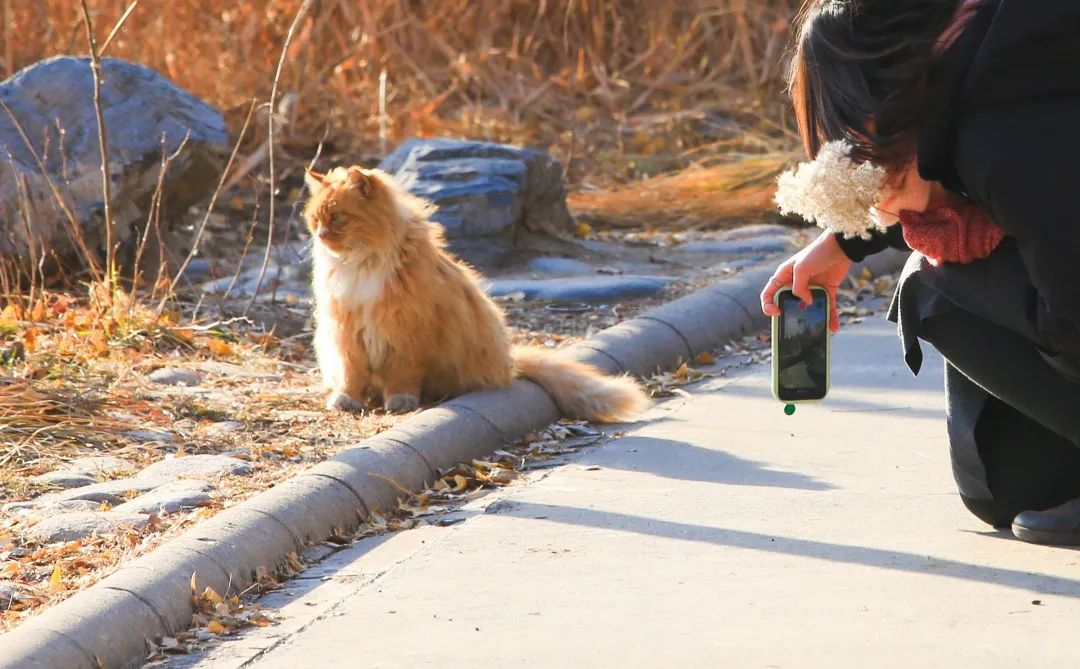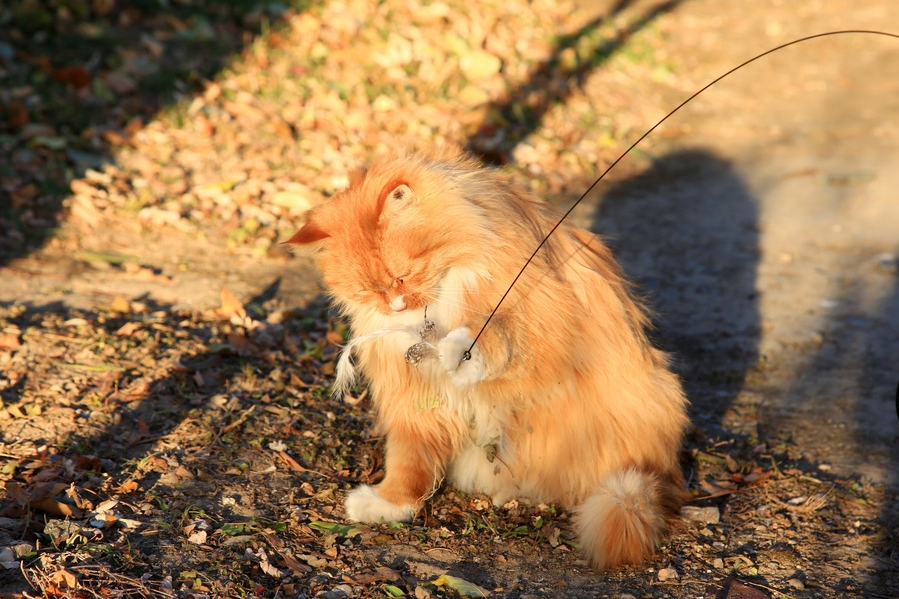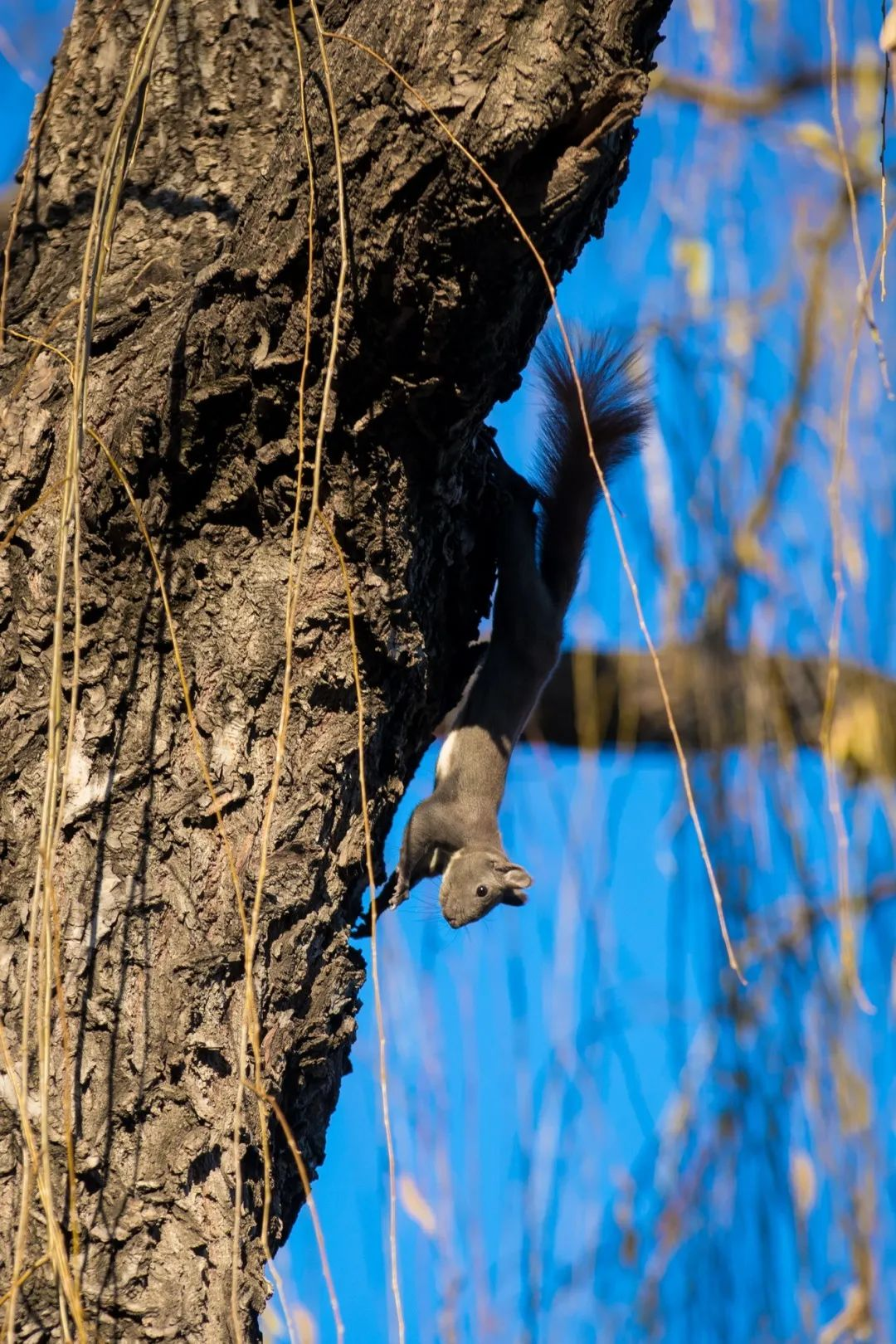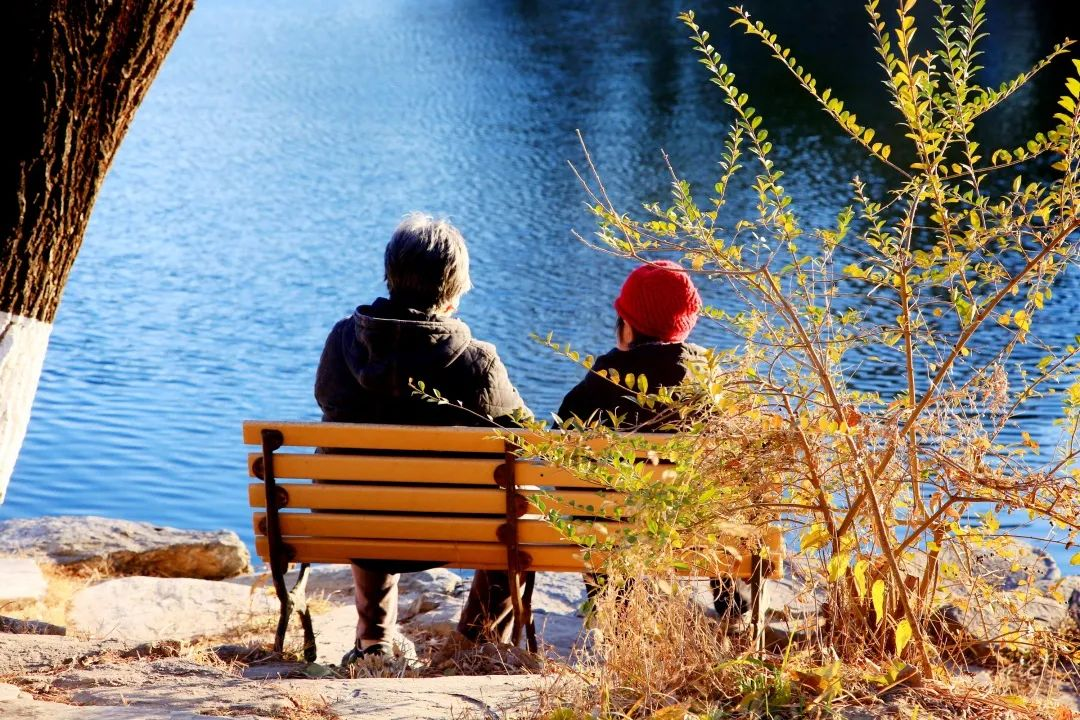 Written by:
Zhao Mengyu
Edited by:
Ma Yaoli
Pictured by:
Li Xianghua, Cao Qianqian, Cao Hanxiao, Liu Luyi, Fu Jiaxiang, An Yunyi, Chen Zijin, Chu Zhaohan, Cong Rongqing, Dengyang Landuo, Huang Erhan, Ma Sai, Wei Xin, Xie Linglu, Yang Mo, Zou Mingzhi
Source:
PKU News (
Chinese
)