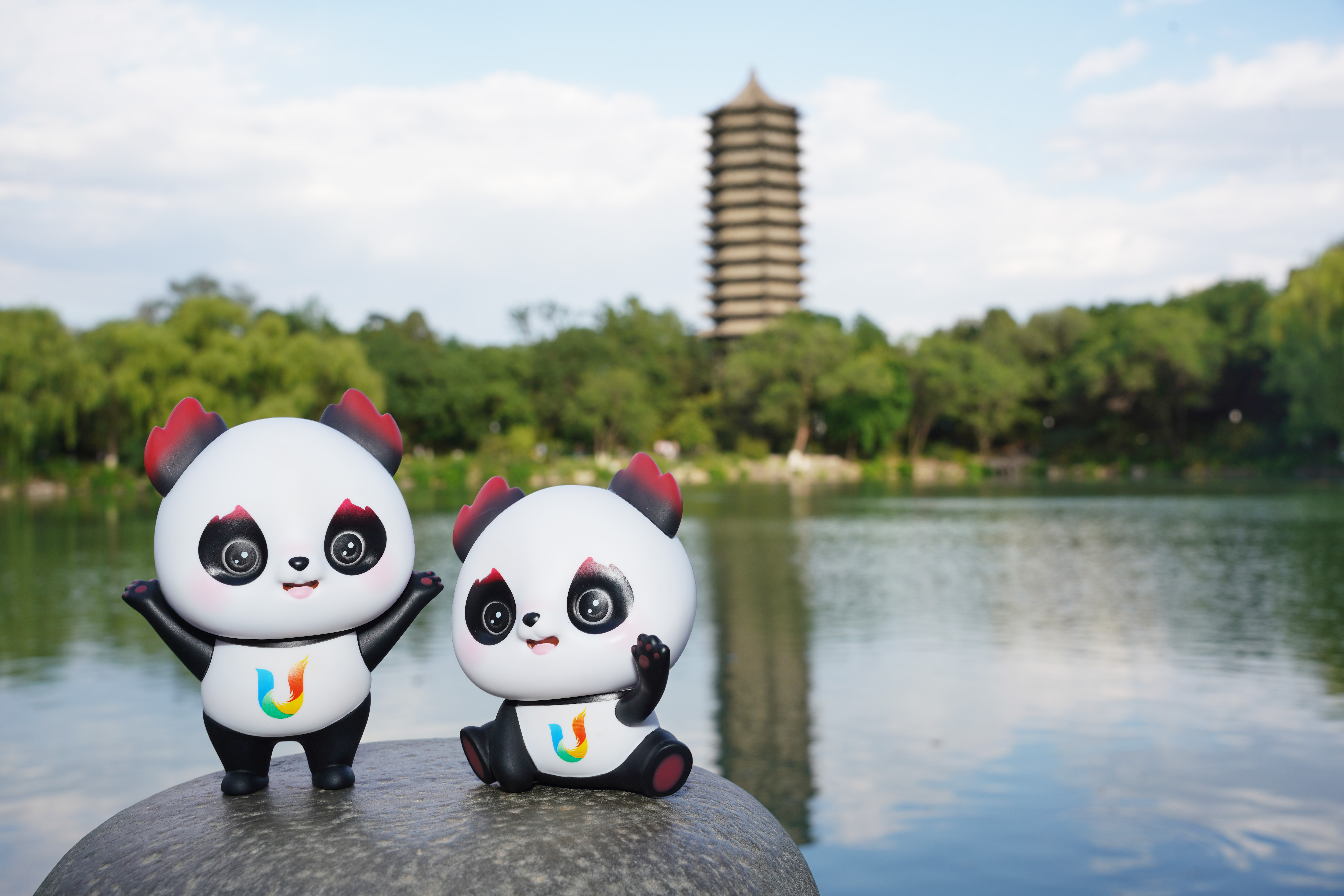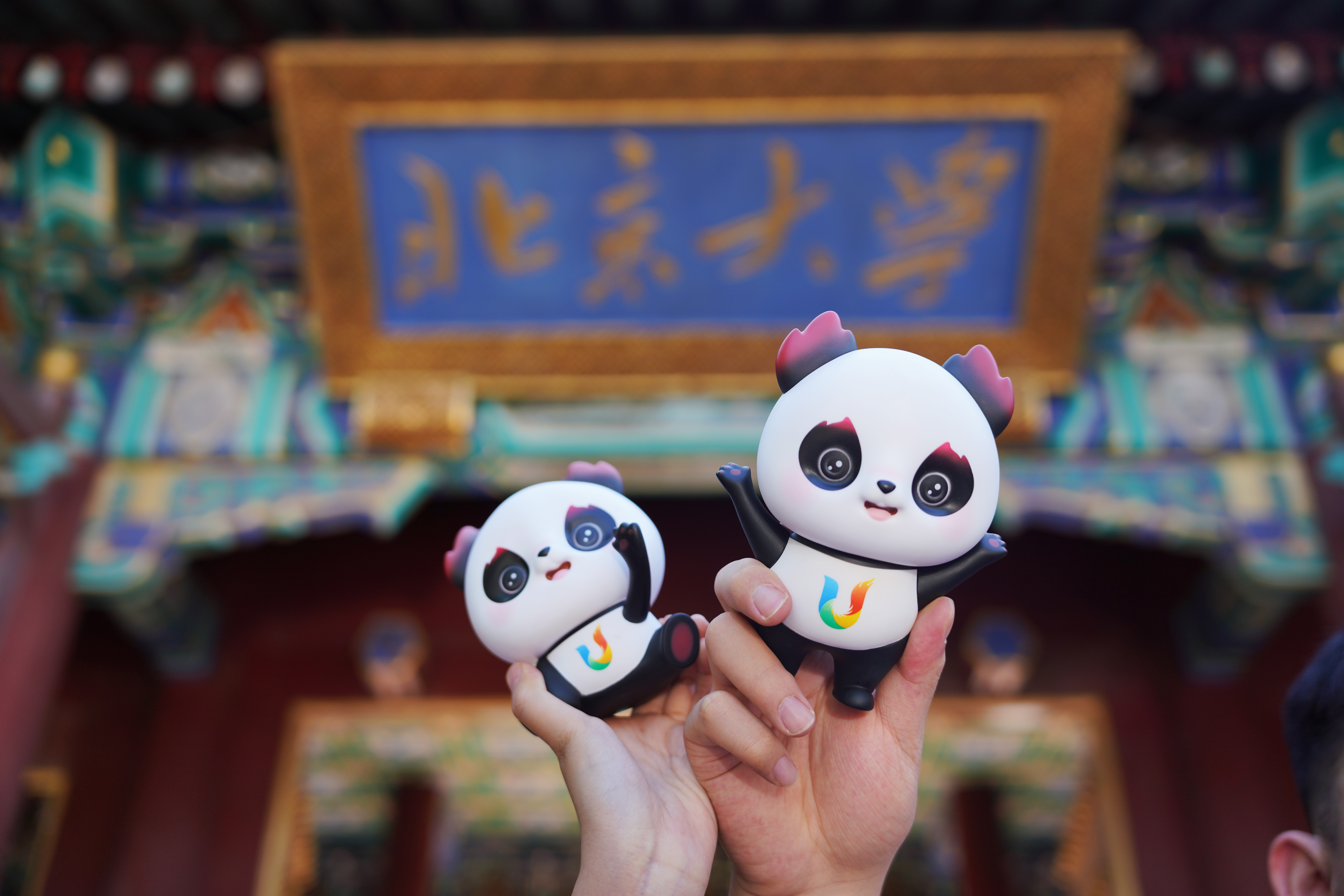 Peking University, June 9, 2023: Have you spotted Rongbao, our panda pal, around the campus lately? Serving as the mascot for the Chengdu 2021 FISU World University Games, Rongbao has come to visit Peking University and experience sports on our campus. Plus, he is on an important mission at PKU. (Stay tuned!)
But first, let's follow Rongbao's cute little paws to take a tour of sporting venues and facilities at PKU!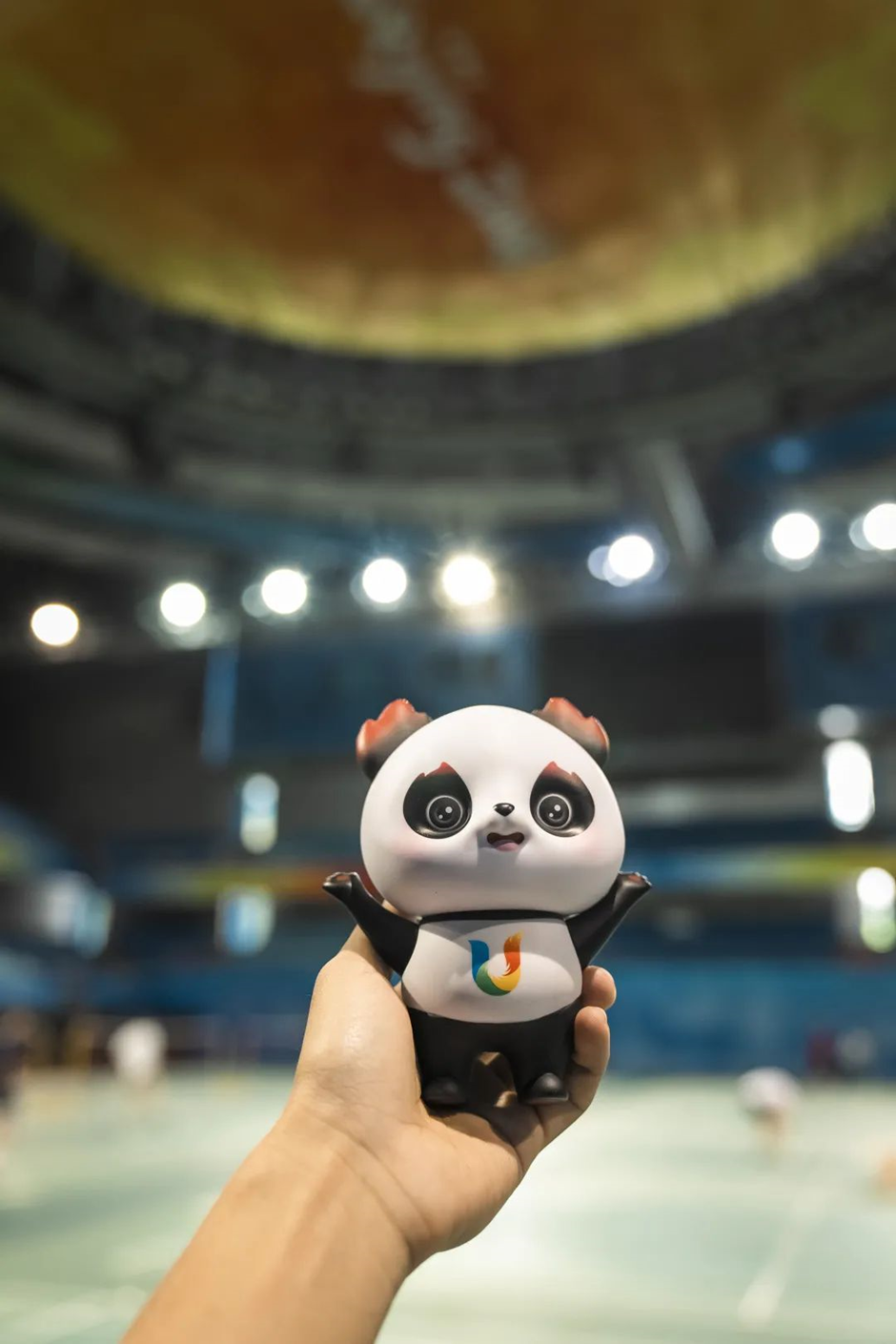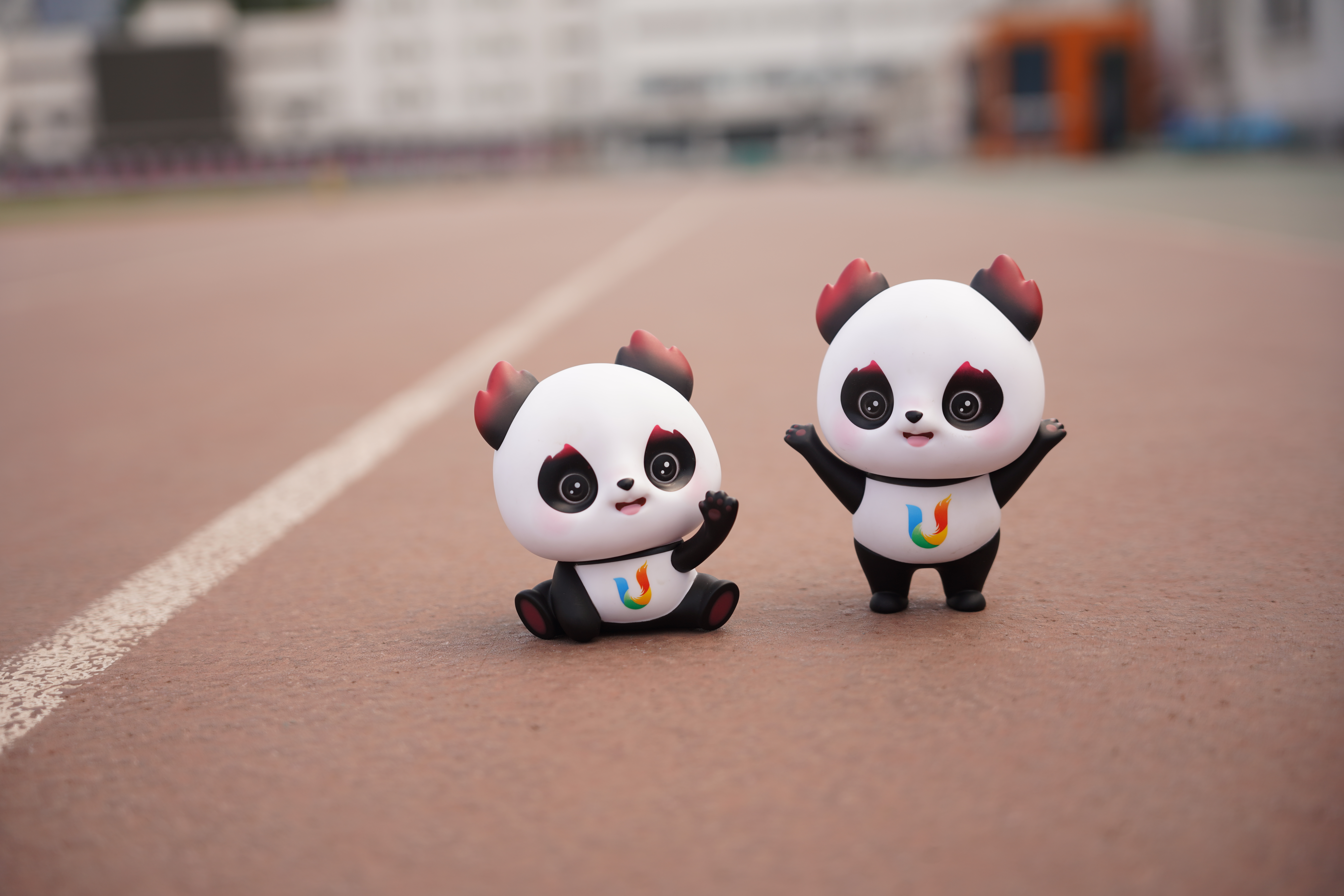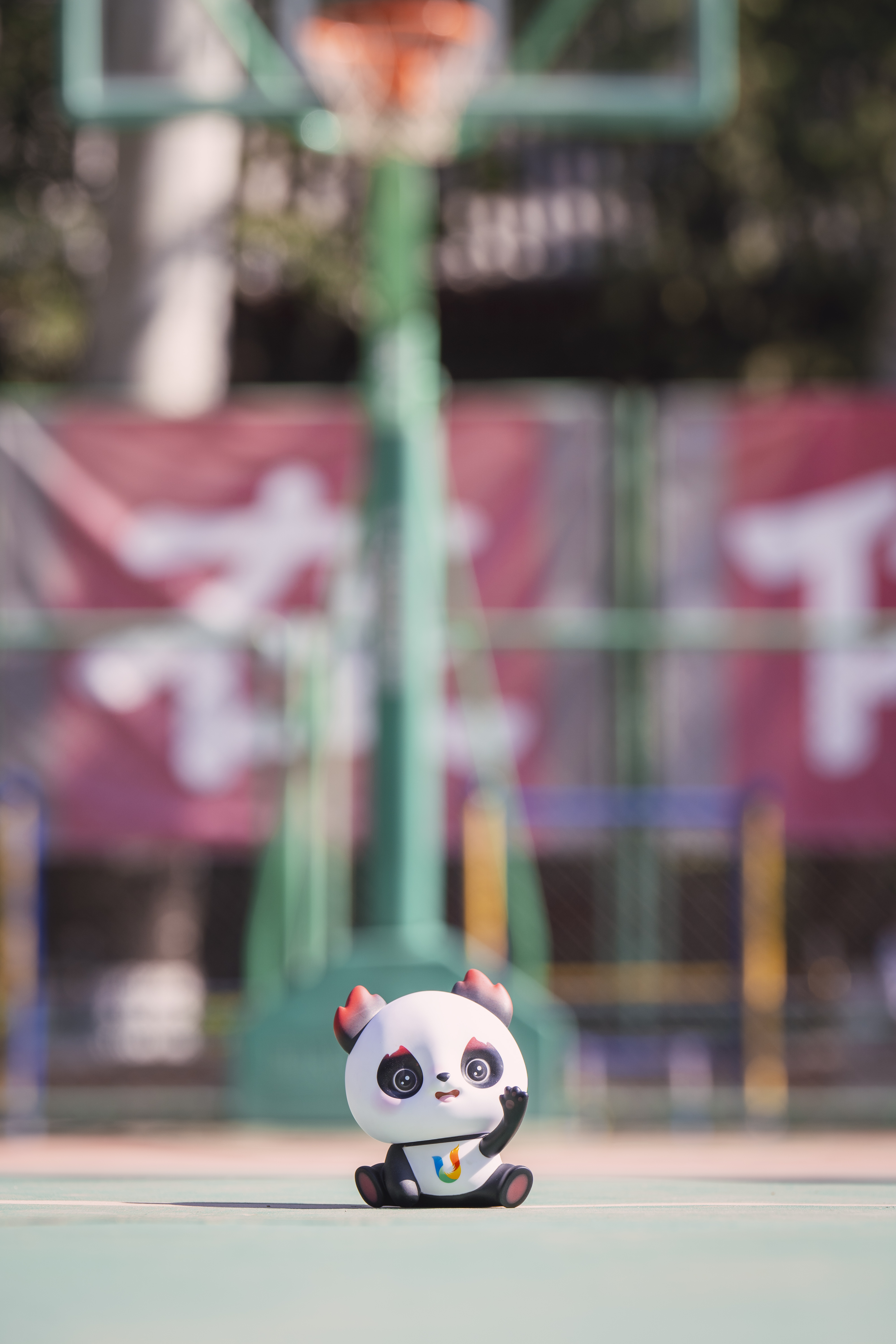 With its wide range of facilities, Peking University has always been a vibrant hub of athletic endeavors, with both professional and student athletes participating actively in sports like swimming, basketball, table tennis, gymnastics, and fencing. Students are also accorded opportunities to participate in less traditional sports like climbing, Frisbee and archery on campus.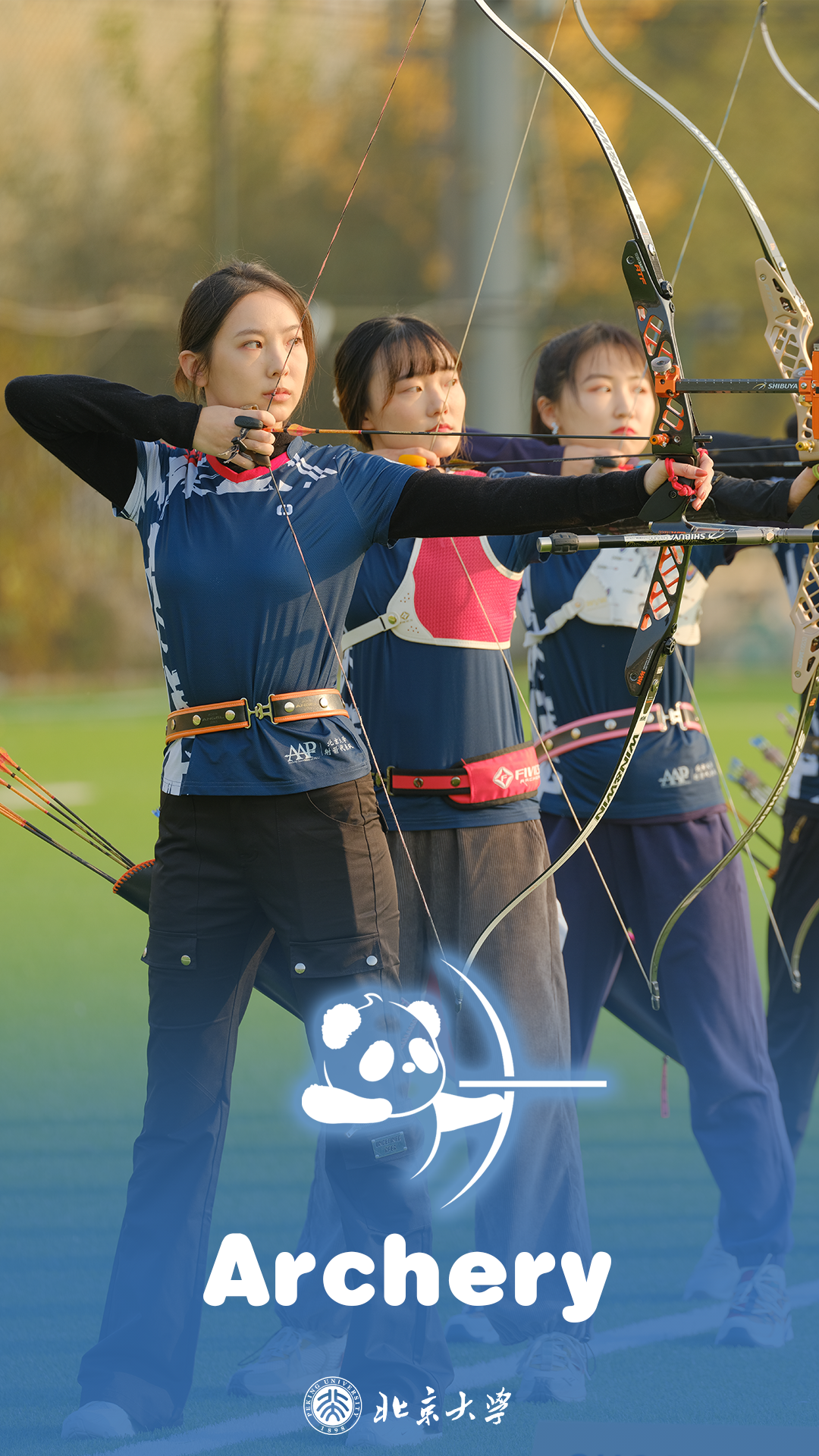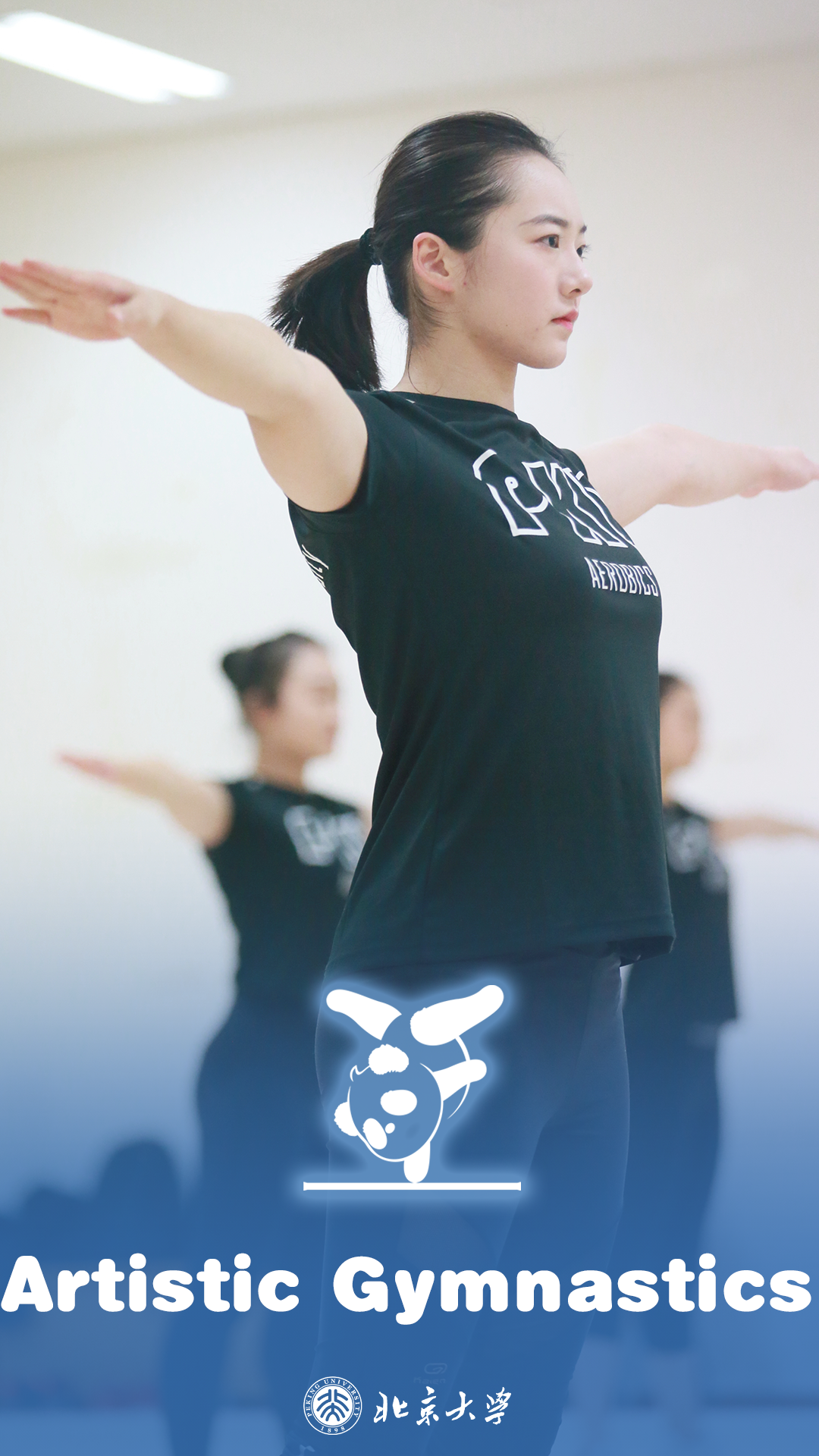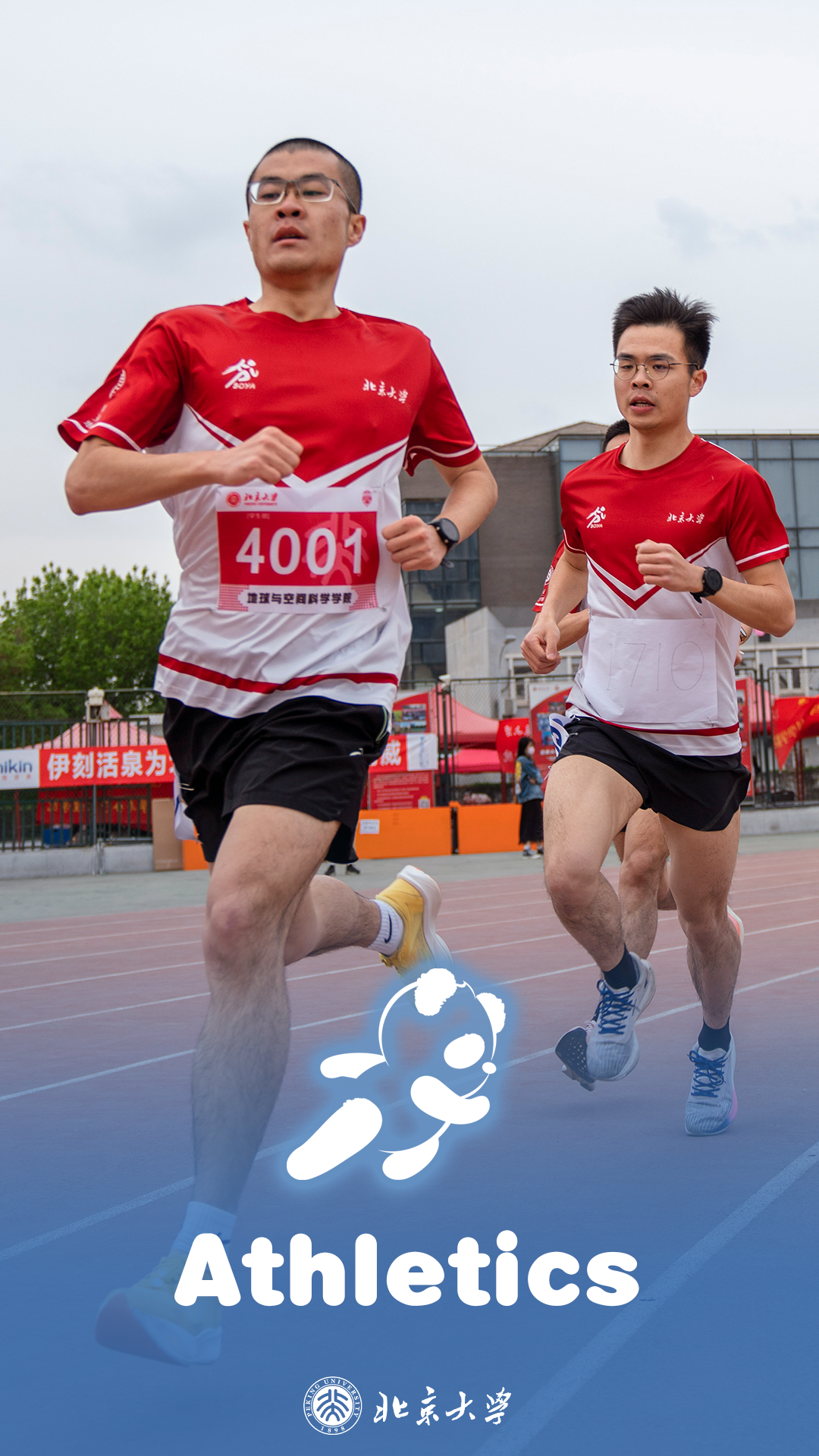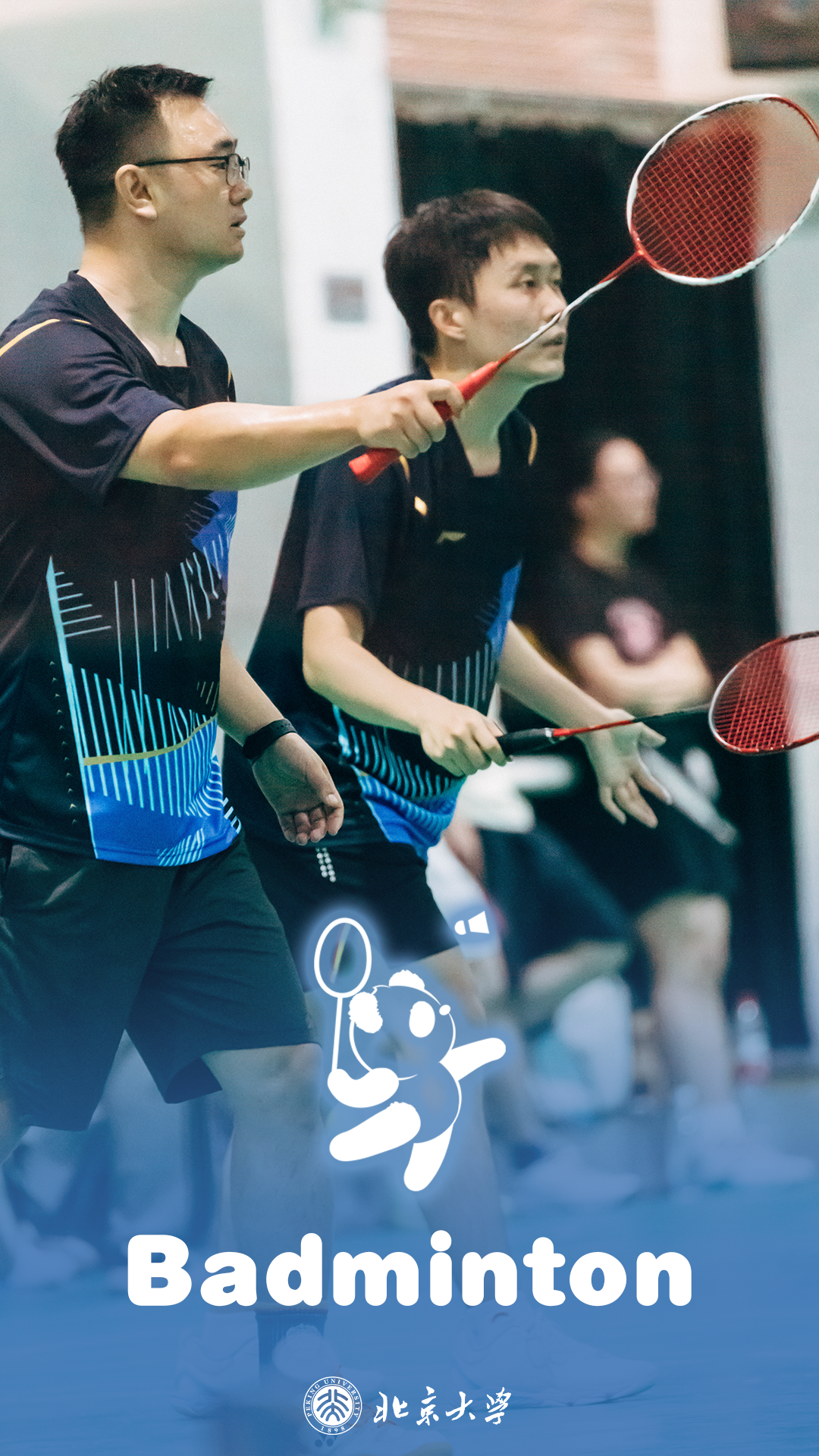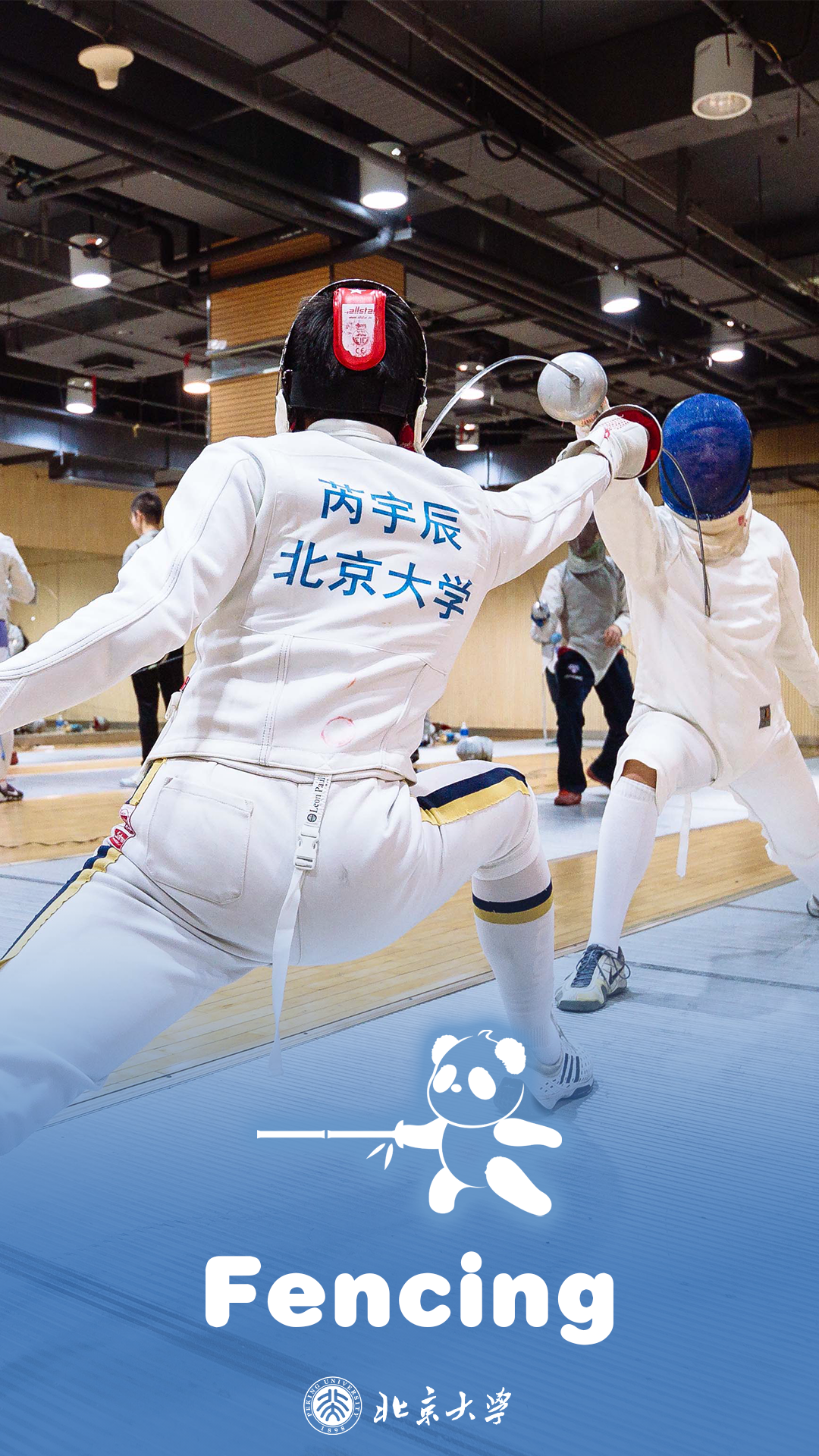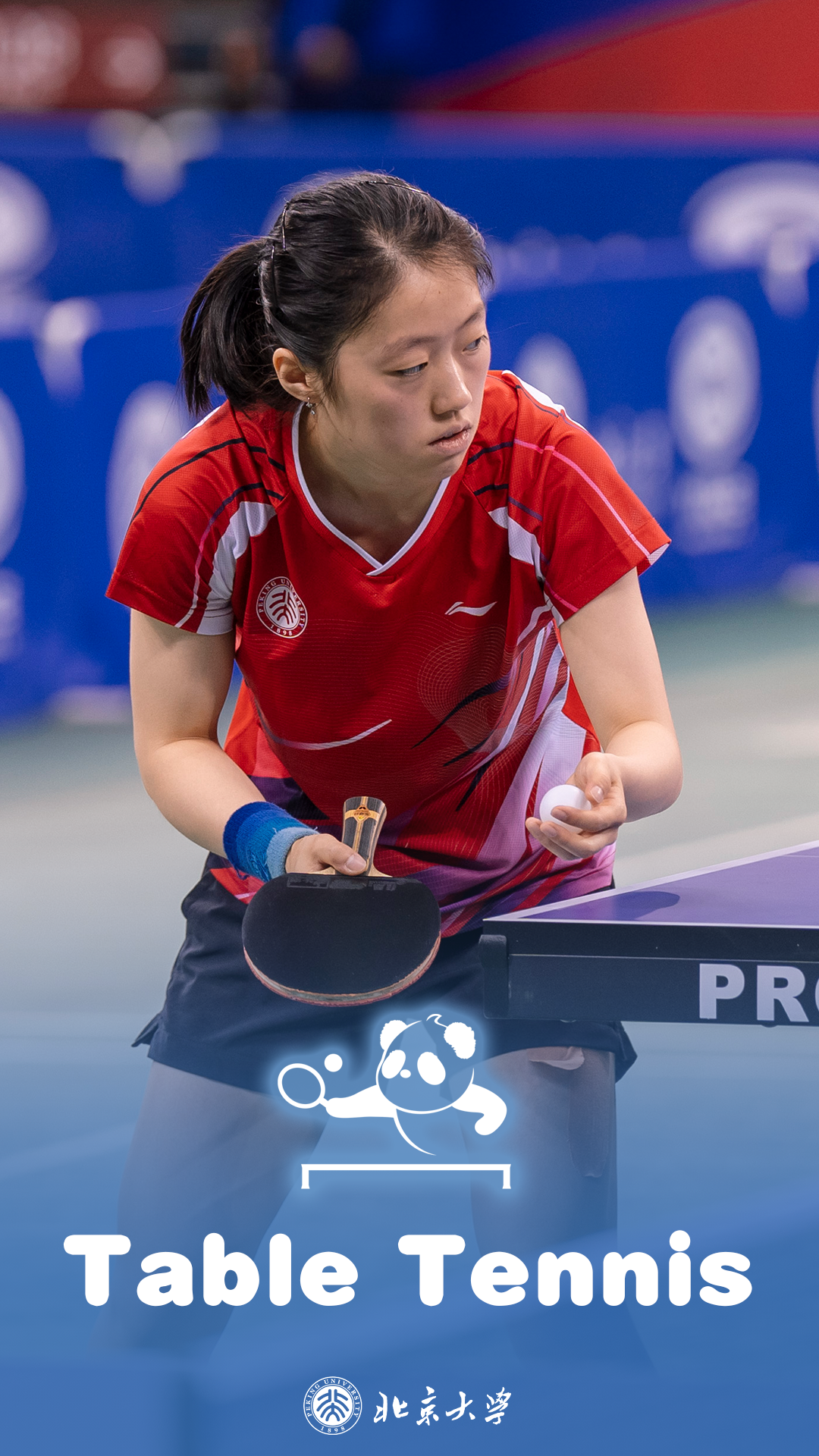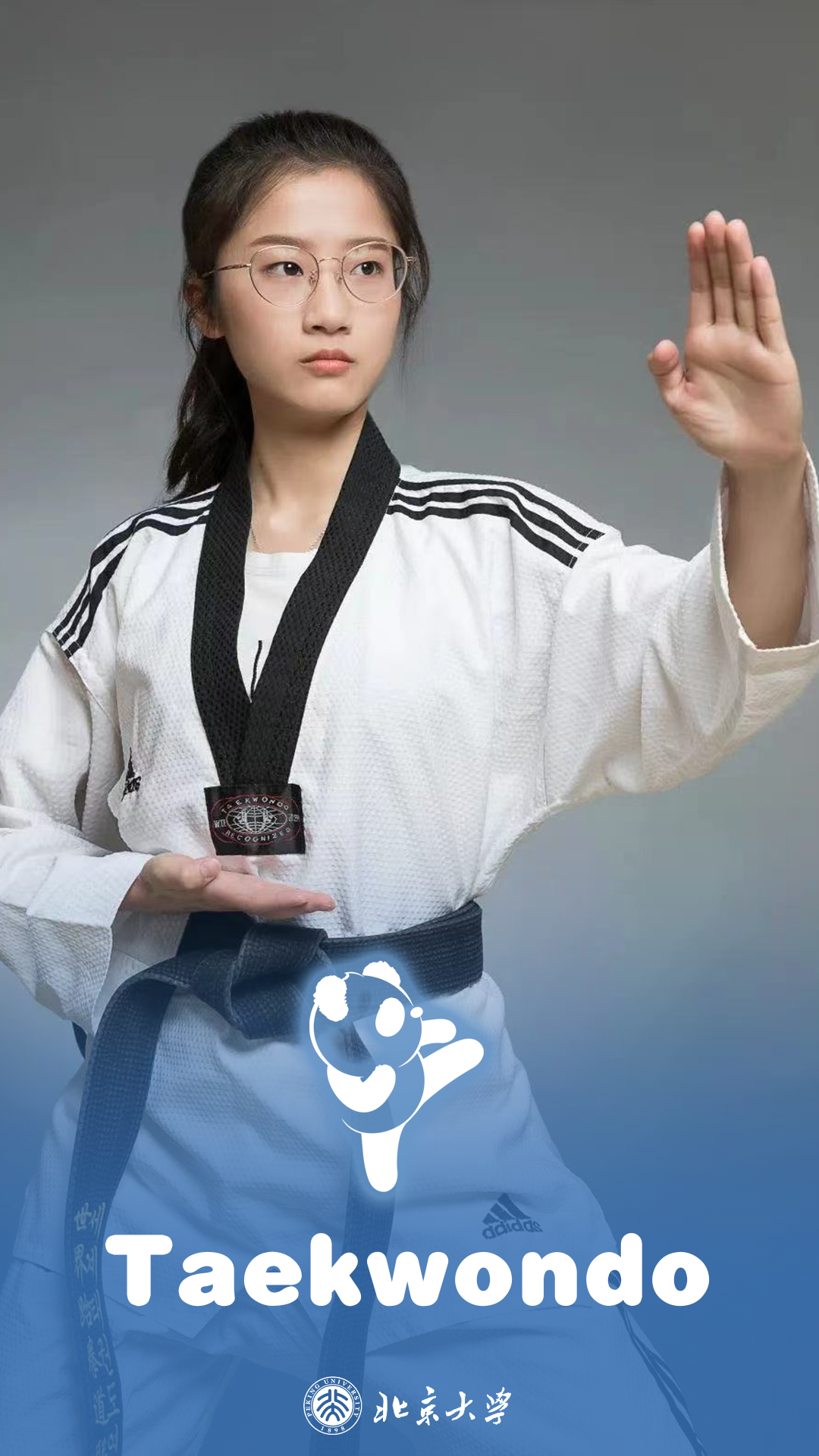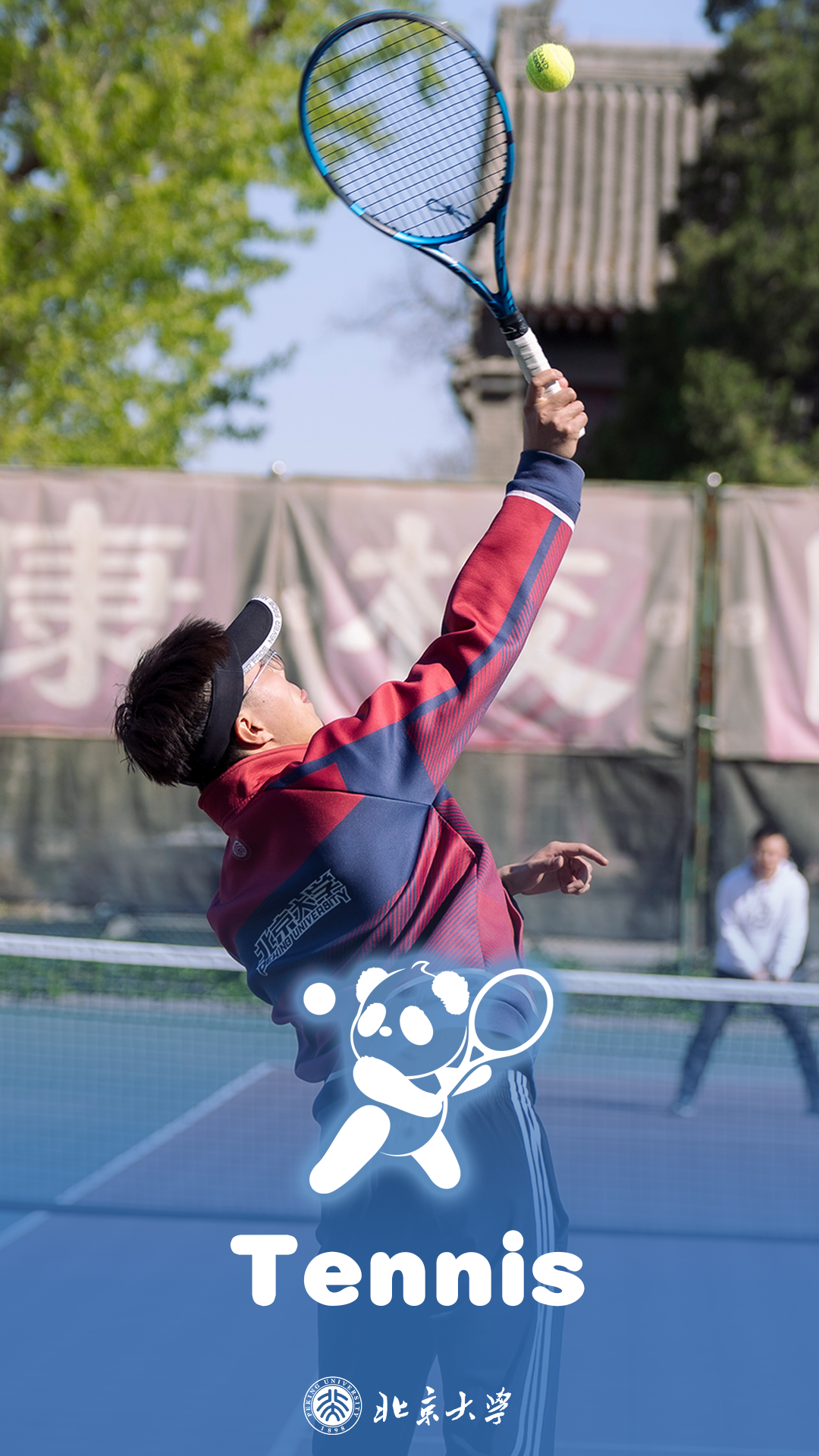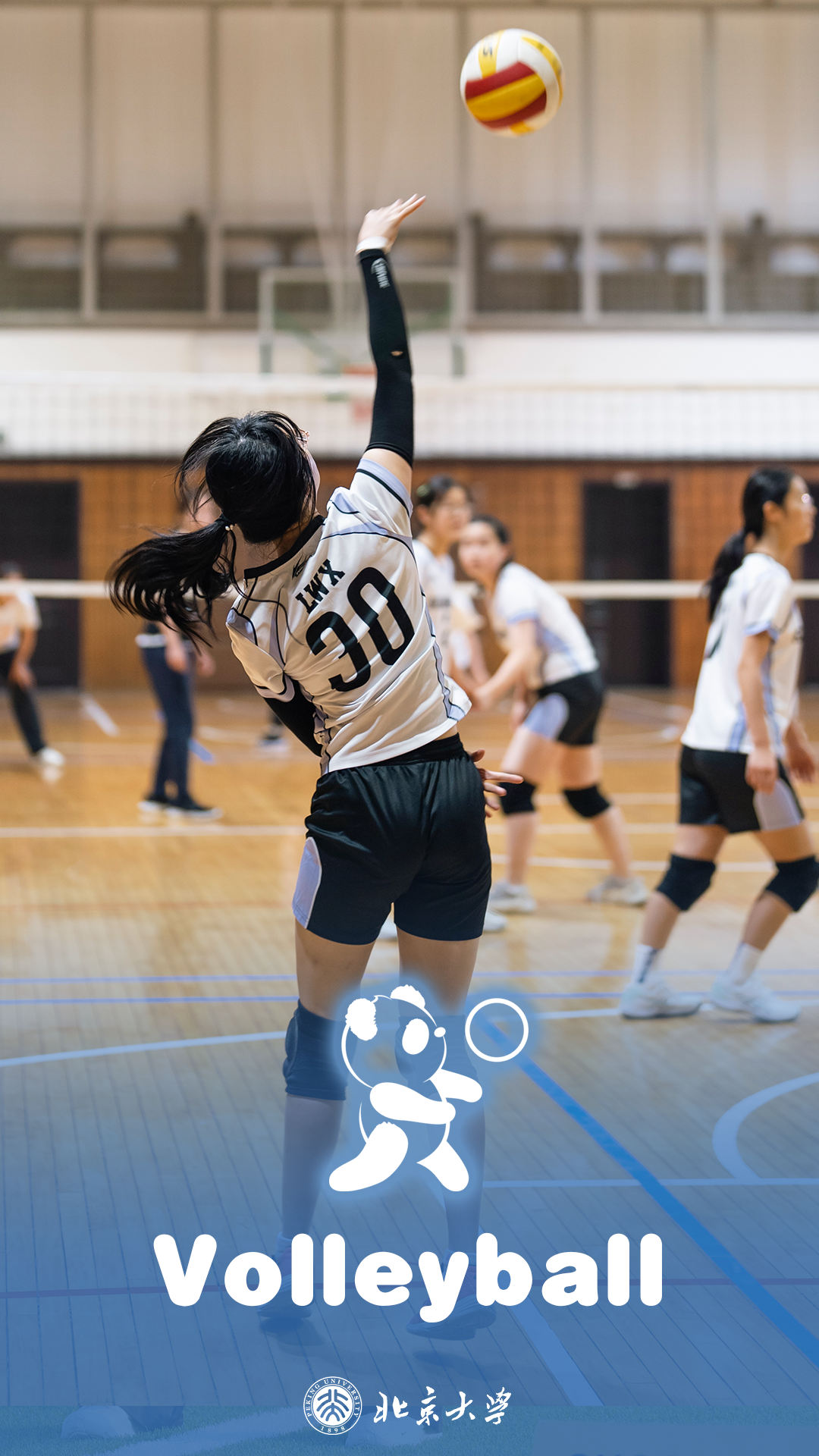 ▼ More you need to know about the Chengdu 2021 FISU World University Games:
The 31st edition of the FISU World University Games will be held in Chengdu, Sichuan Province, from July 28 to August 8, 2023, where over 10,000 student athletes from more than 170 countries and regions are expected to compete in.
Themed "Chengdu Makes Dreams Come True," the Games will be a platform to reinforce messages of peace, friendship, and hope and showcase Chengdu's cultural charm, vitality and passion to the world. The stage is set for an unforgettable summer of sporting excellence, friendship and unity!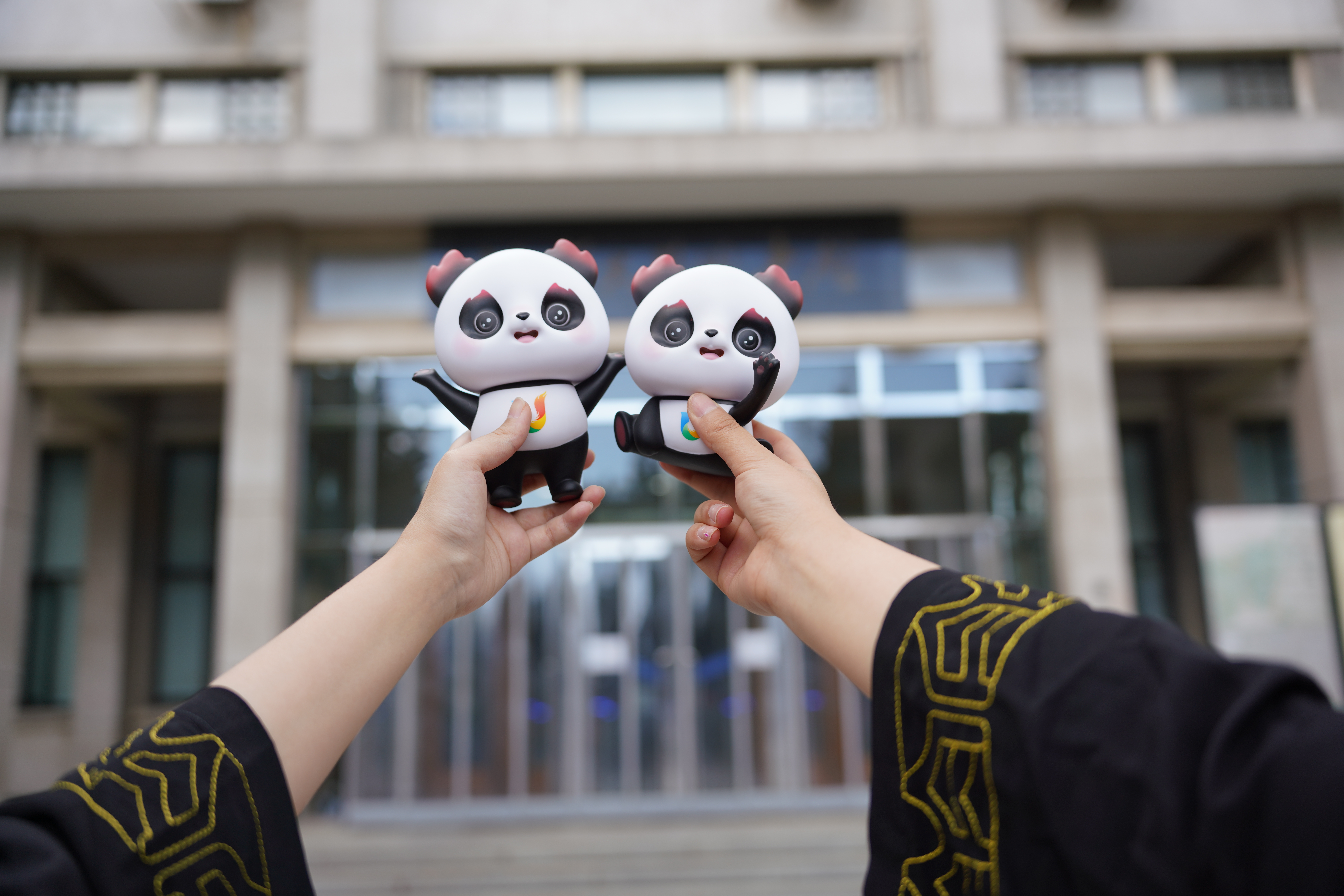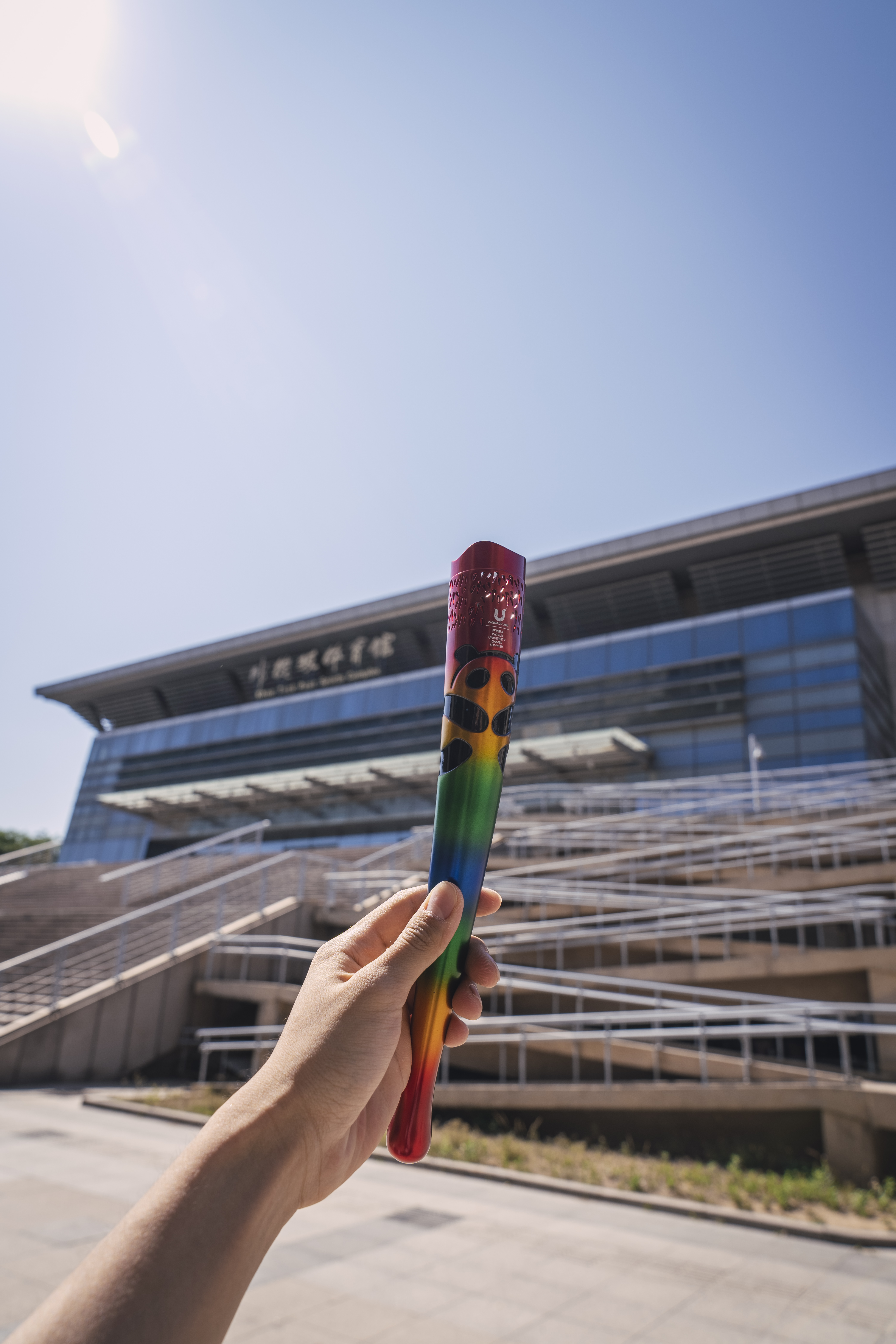 Written by: Ang Shao Heng
Edited by: Su Huangyi
Photos by: Zhu Chengxuan, Lin Feiyu, Nie Mingjun, Shi Shiyuan, Kang Meiling, Ding Mengkun
Designed by: Tang Weiran, Xu Xiyuan, Chao Ranran
Source: PKU News (Chinese), FISU