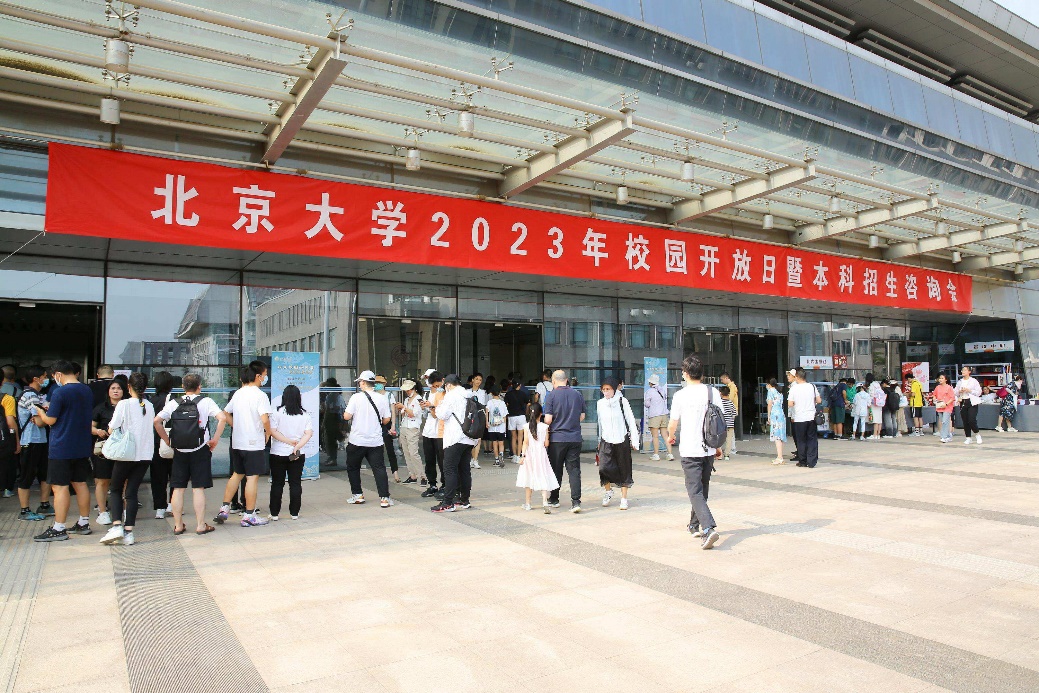 Peking University, June 23, 2023: On June 17, Peking University held its first Open House Day since 2019, attracting prospective students and other members of the public to tour the campus.
The Open House activities consisted of three parts, including briefings on enrolment information, campus tours, and immersive activities at the museum and library. Visitors were able to better understand Peking University and campus life.
At the Khoo Teck Puat Sports Center, booths were set up by various colleges, providing consultations to prospective students and their parents.
This year, Peking University has opened more campus areas to visitors, allowing them to explore the beautiful campus and experience the elegance of Yanyuan.
The following are highlights from the event: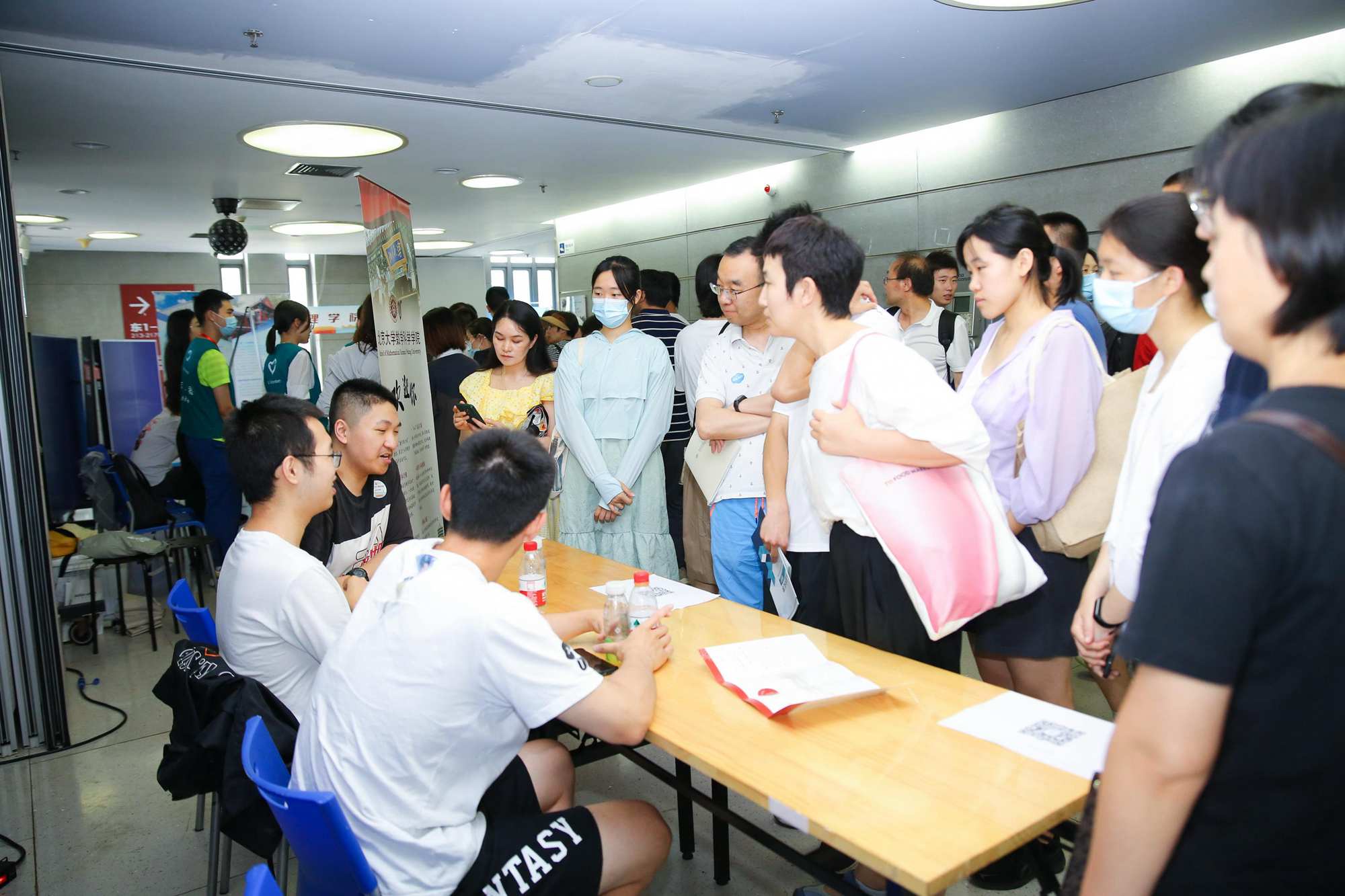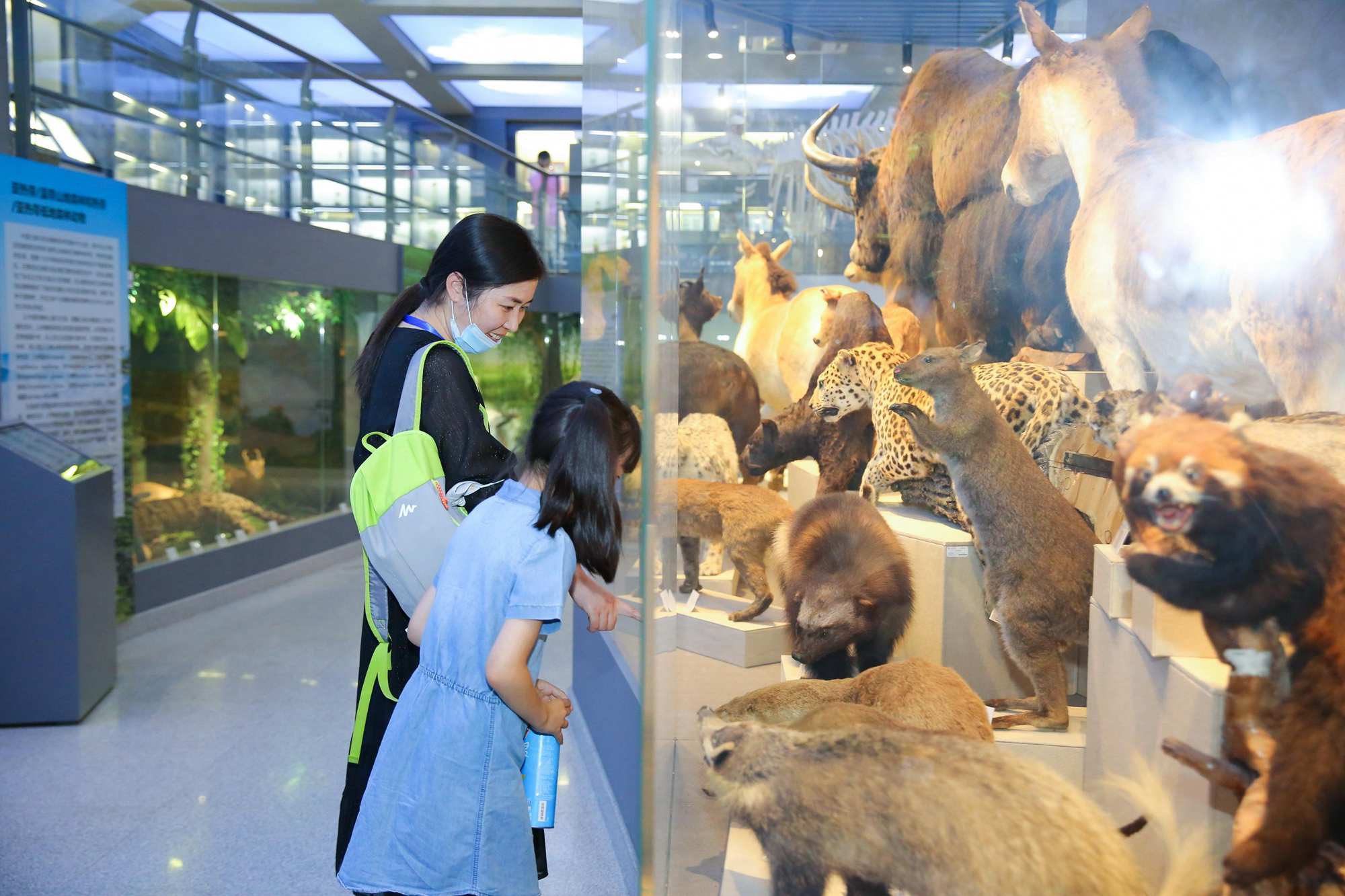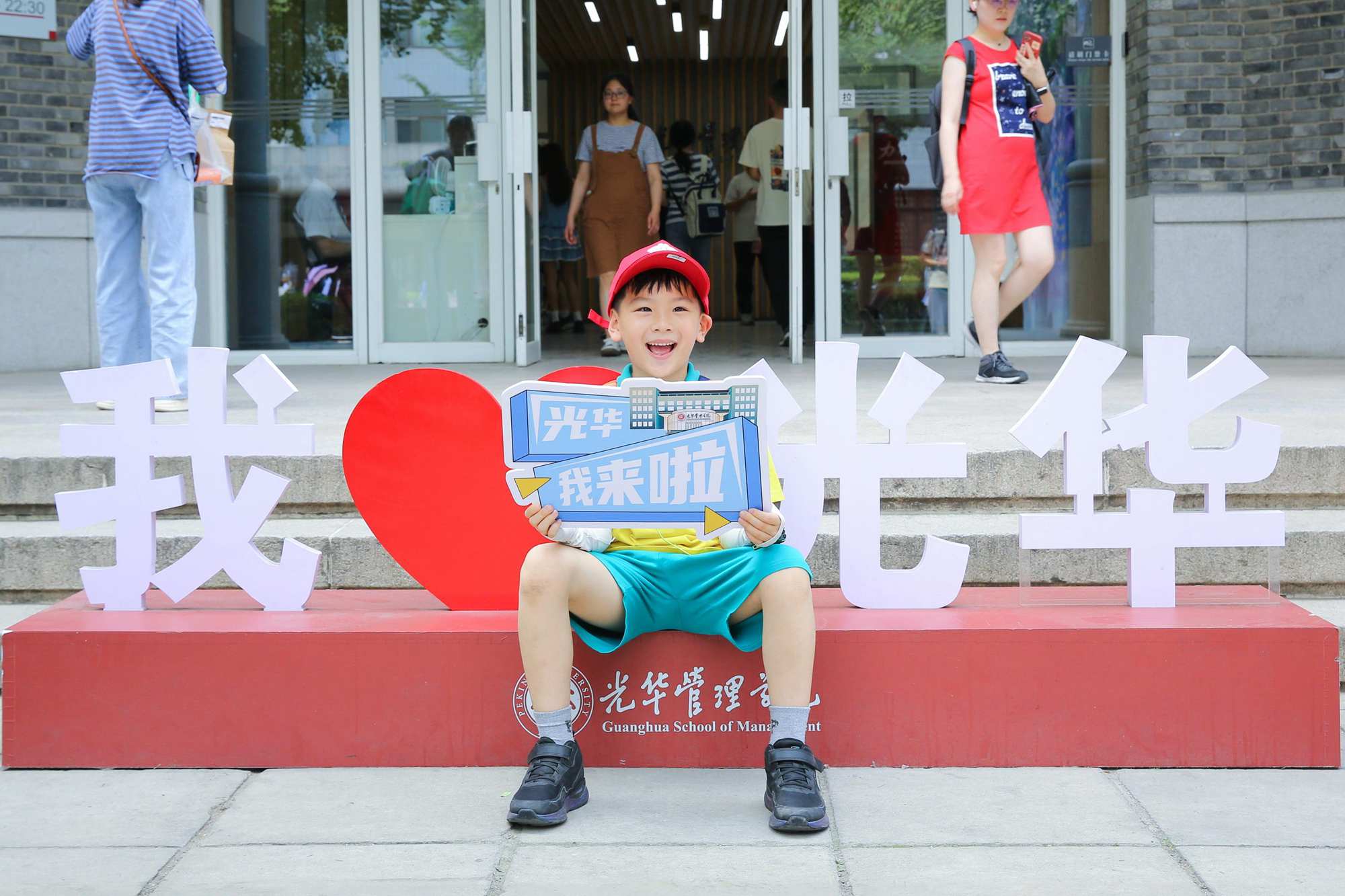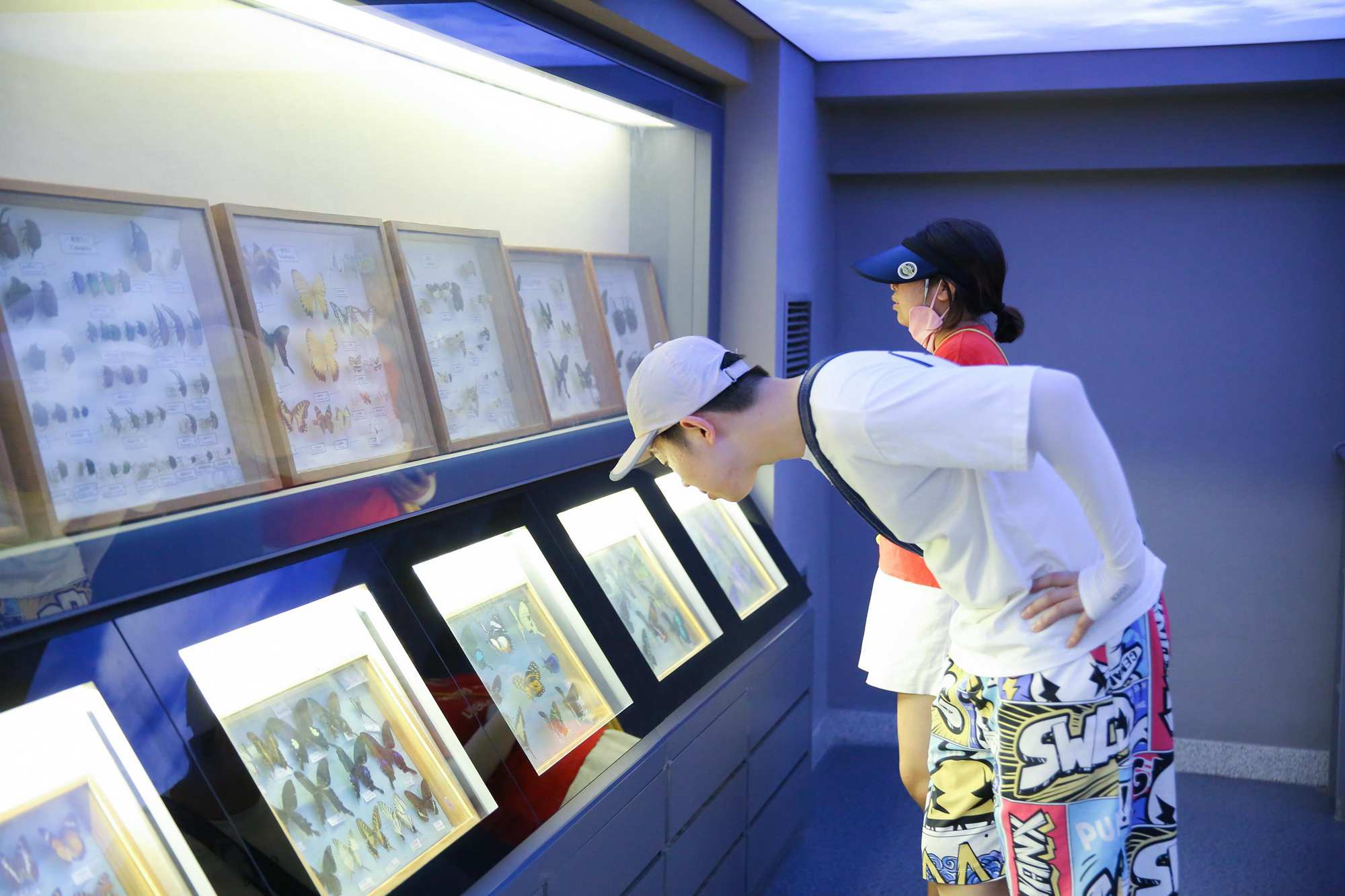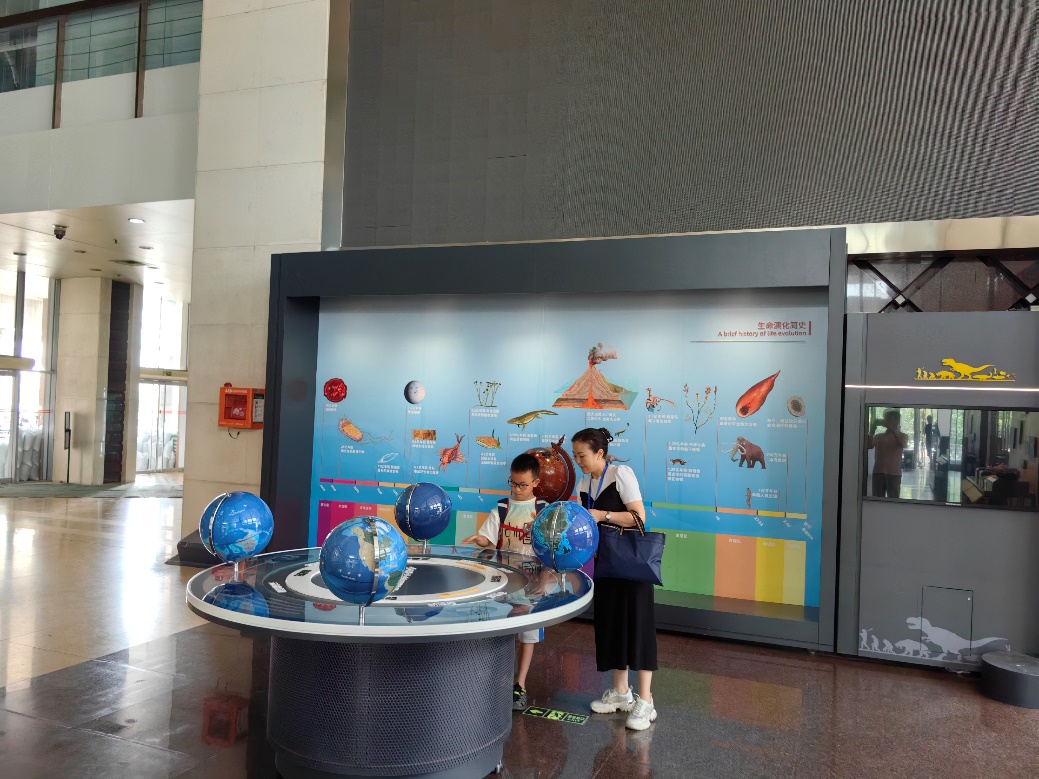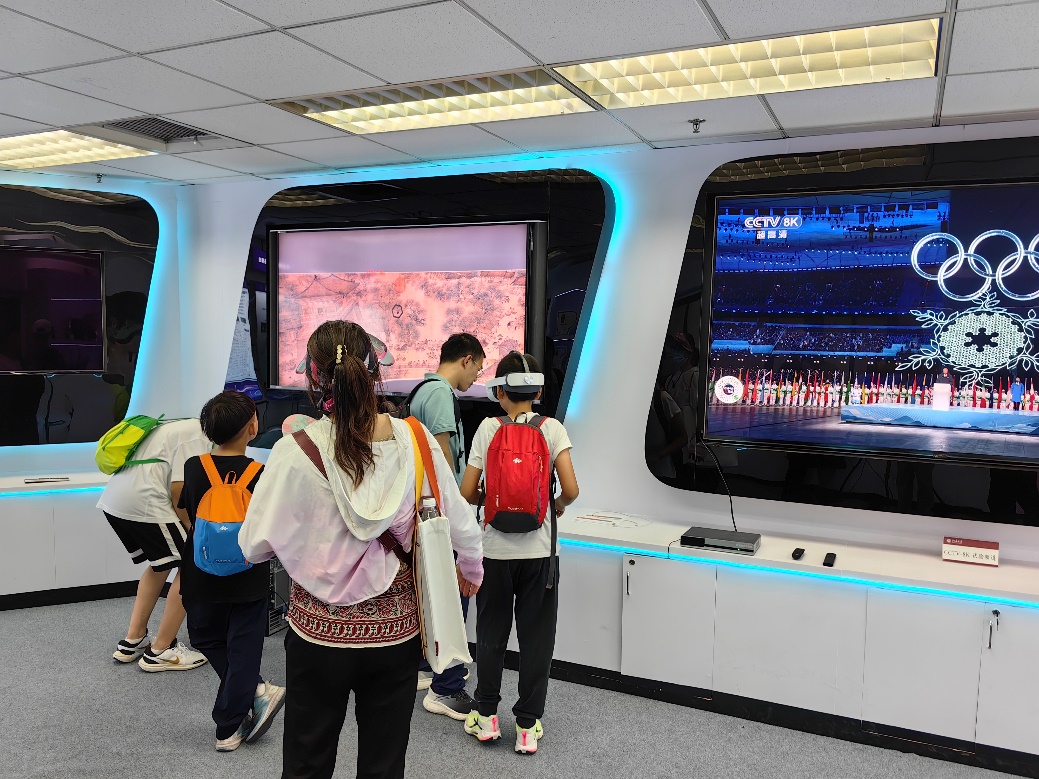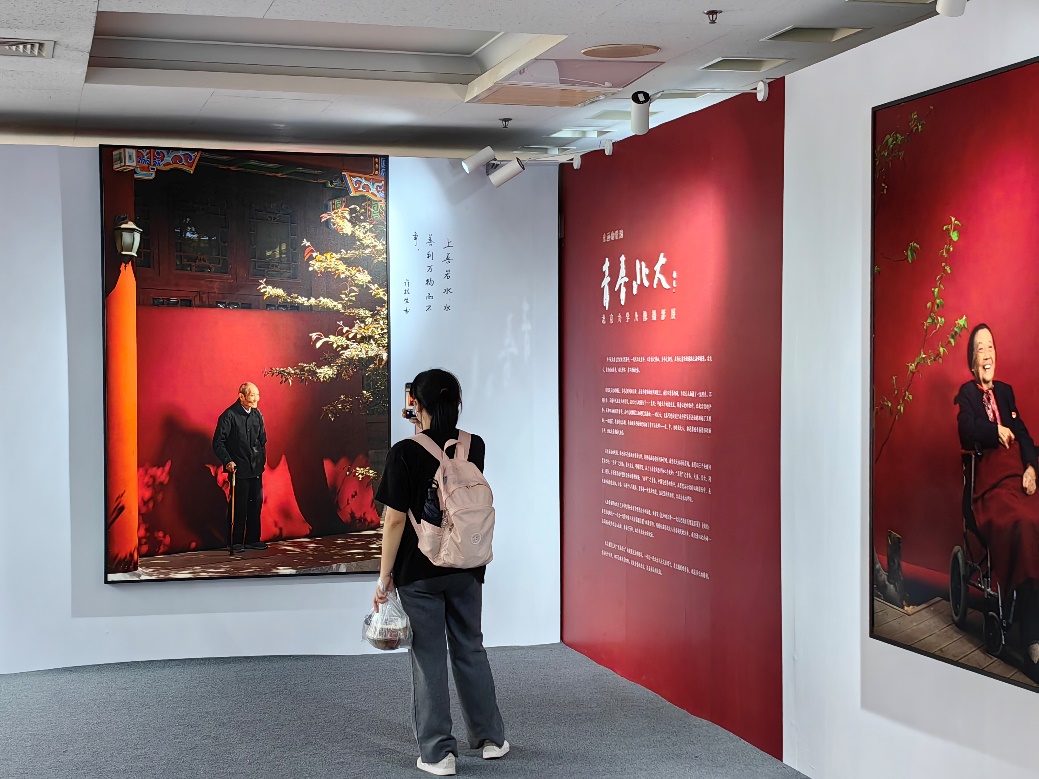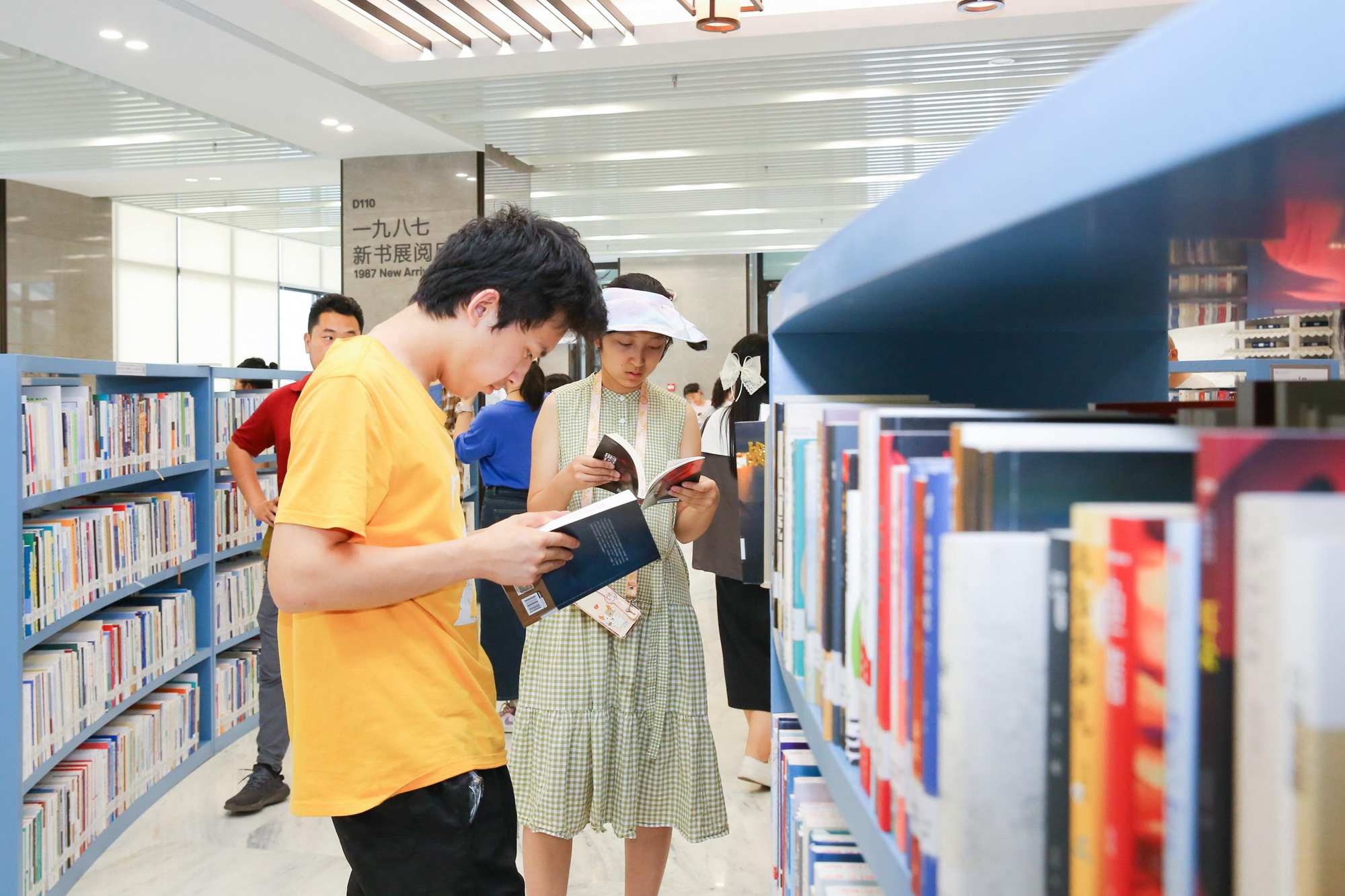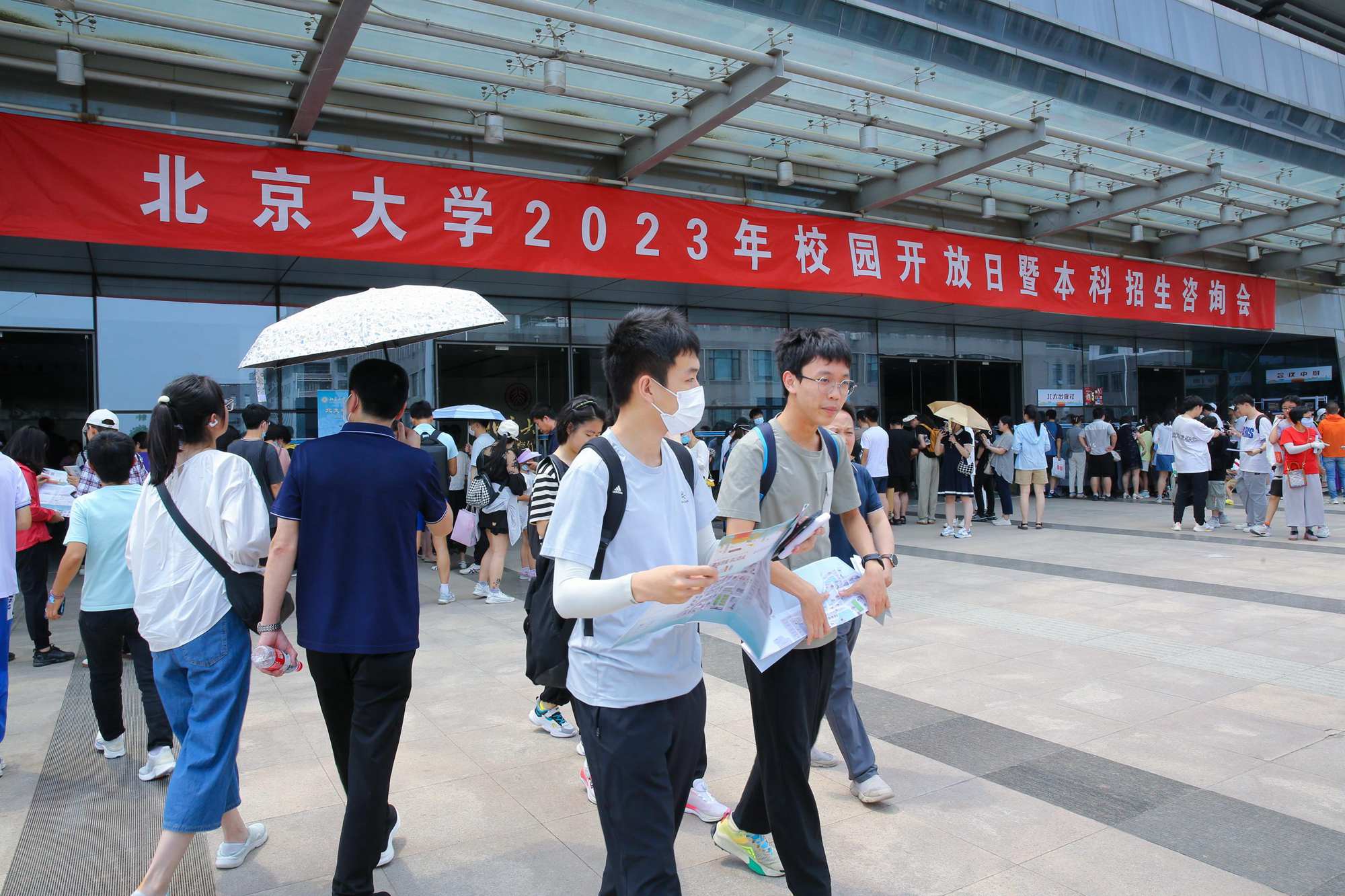 Written by: Wu Jiayun
Edited by: Dennis Meng
Source: PKU News (Chinese)