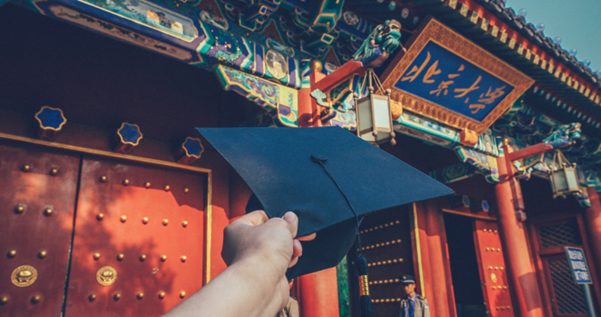 Peking University, July 3 2023:
On July 8, 2023, Peking University will reopen its campus to visitors, who can tour the campus after making an appointment, the University has announced. The appointment process and regulations are as follows:
1. Appointments for campus visits must be registered with your legal name. Registrations must be completed 7 days in advance via the "Visit Peking University" program on WeChat or by scanning the WeChat code attached below.
2. Reservations are available between 09:00-11:00 and 14:00-16:00. After making a reservation, please bring your ID card and enter the campus through the designated entrance at the East Gate (north of Subway Line 4, PKU East Gate Station Exit A) and leave the campus before 19:00 on the same day.
3. To maintain order on campus, both individual and group appointments are subject to quota management; visitors' motor vehicles are not allowed to enter the campus.
4. Visitors should strictly abide by the relevant campus management regulations and work together to maintain good campus order.
5. Under normal circumstances, the campus is open for visits during summer and winter holidays, statutory holidays, and weekends. In case of major events, curriculum adjustments, or extreme weather conditions, campus visits will be suspended accordingly.
"Visit Peking University" WeChat program code - for individual reservation:
Welcome to visit Peking University!
Written by:
Vissly Chan
Edited by:
Niki Qiu
Source:
PKU (
Chinese
)