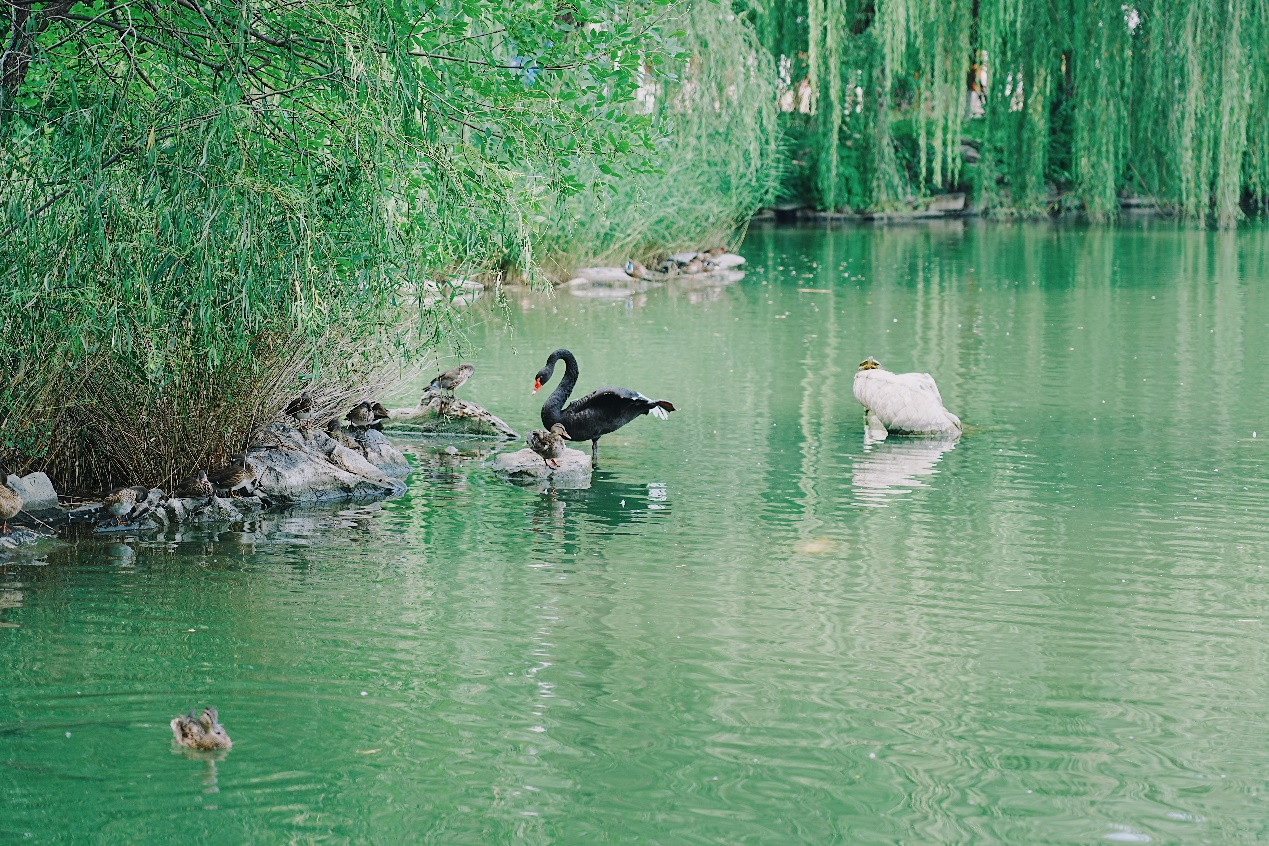 Green is the emblem of the departing summer that is woven into Yan Yuan, stretching around the freshly renovated sports center, sprawling across the grey-brick walls, and streaming with the gentle embrace of the lake breeze.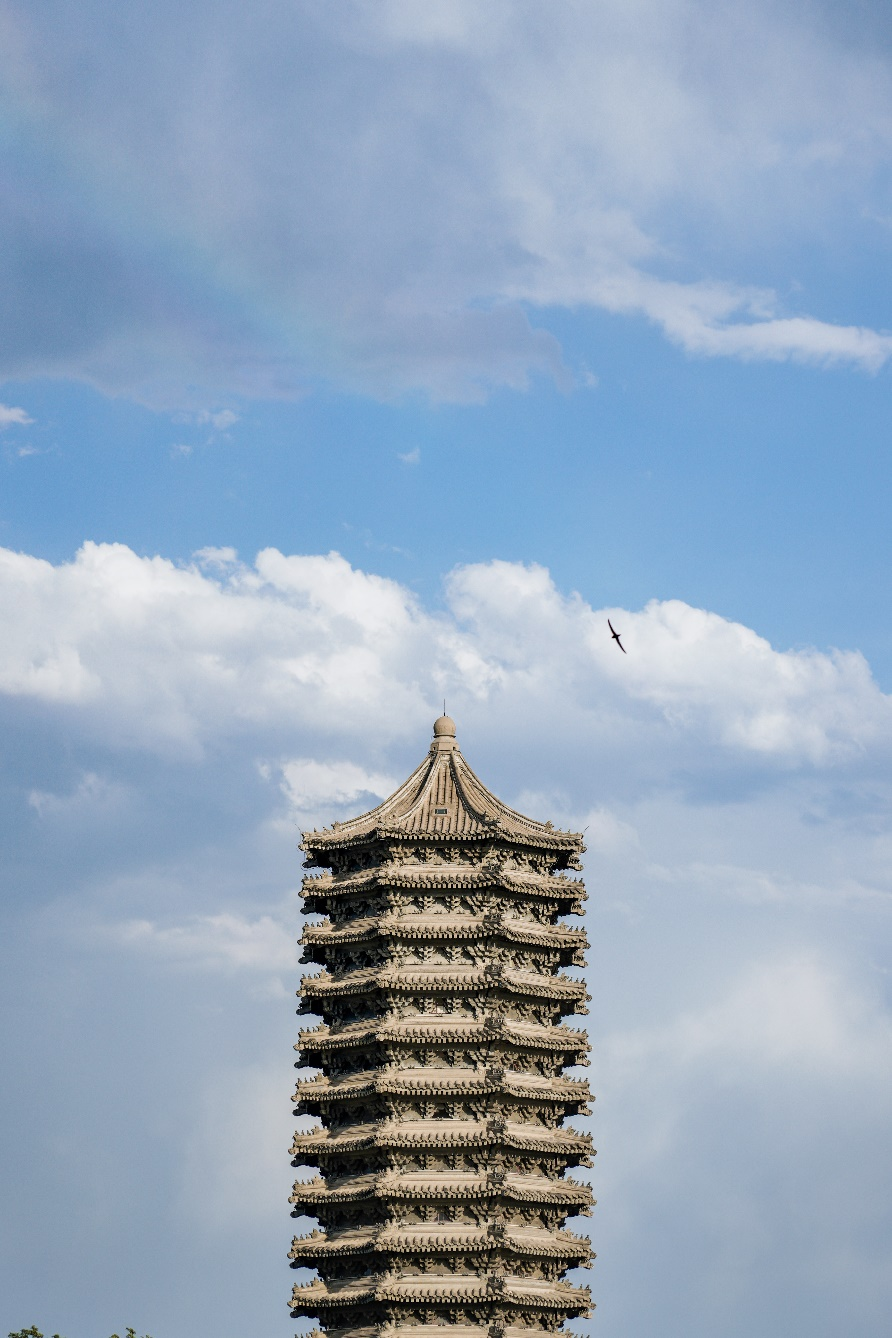 Blue

is the aura of the approaching autumn that serves as the backdrop, hovering above Boya Pagoda with graceful birds, ferrying around the marshmallowy cloud overhead, and dyeing the midnight sky deep azure.
As the sunlight becomes gentler, the temperature oscillates, and the colors of nature blend, a full turn of seasons is before us. Let's take a glance over the captivating late-summer landscape at PKU.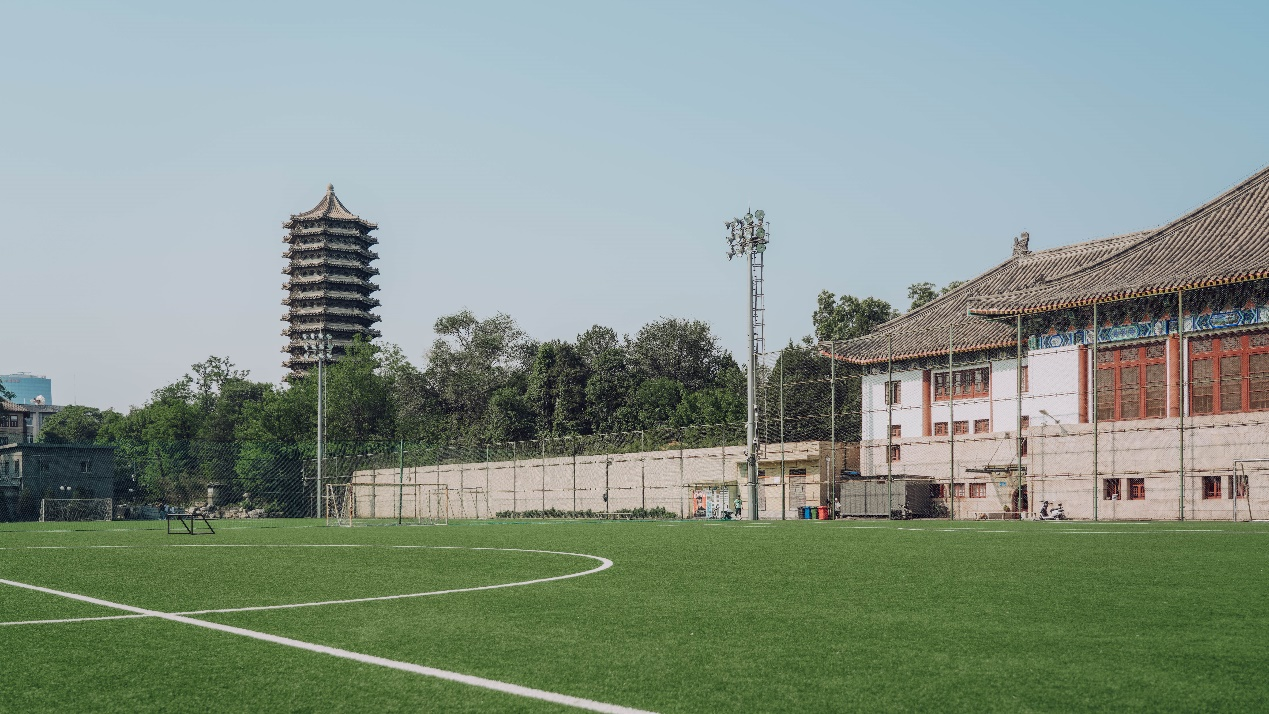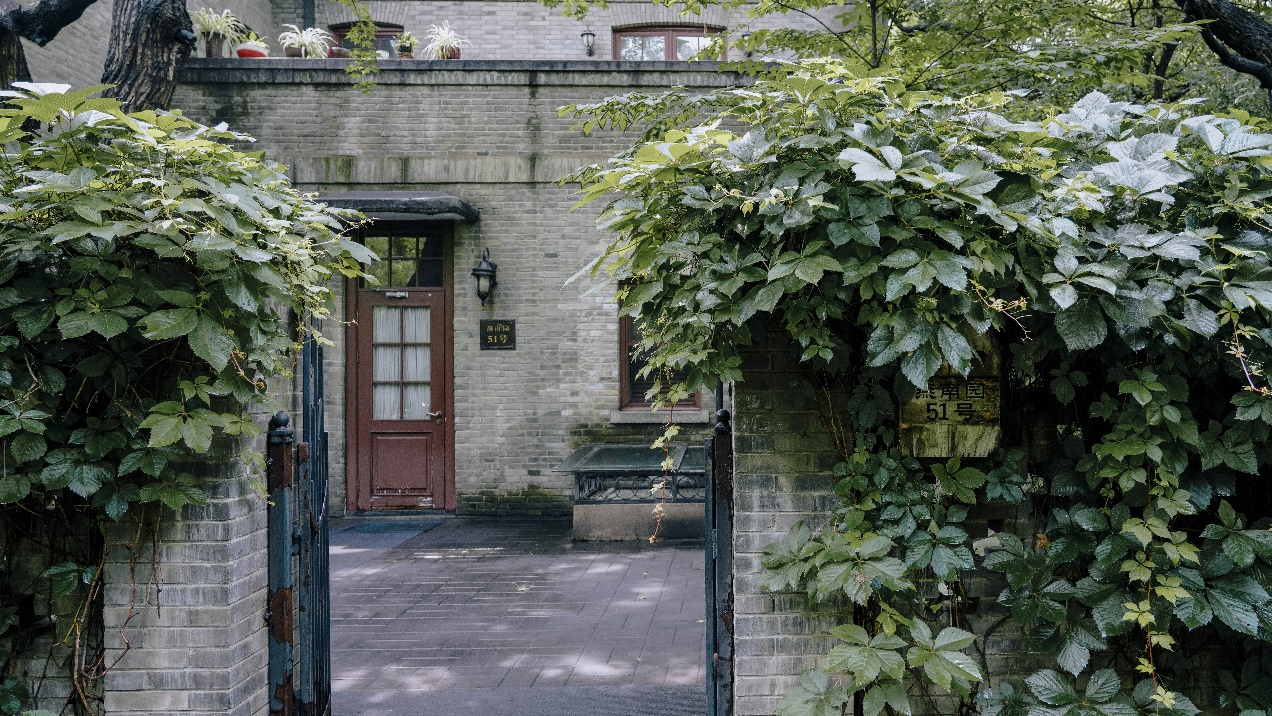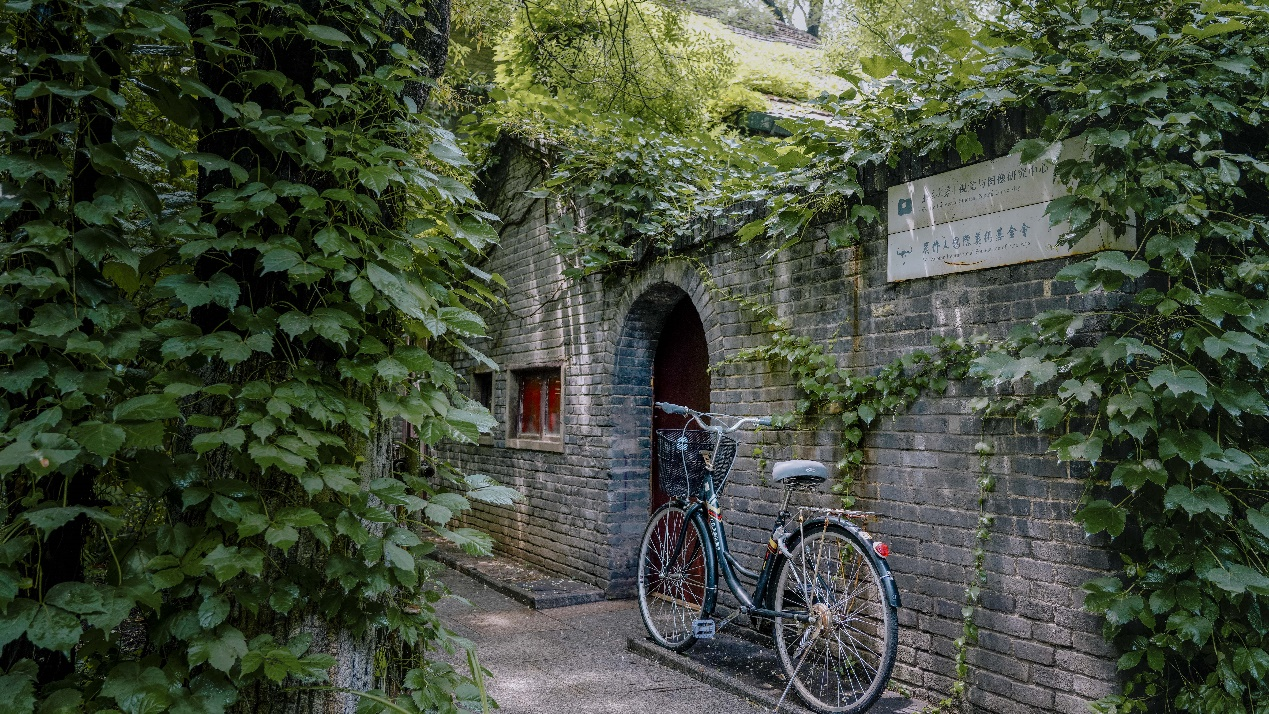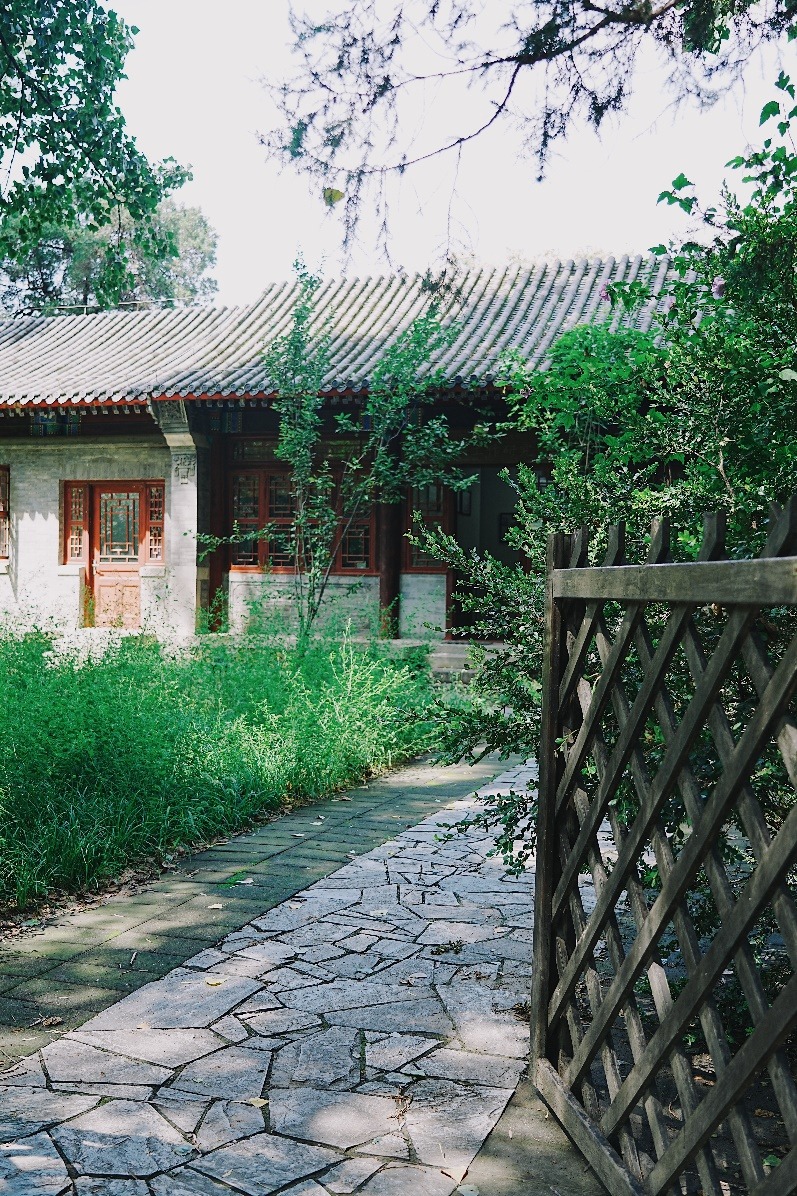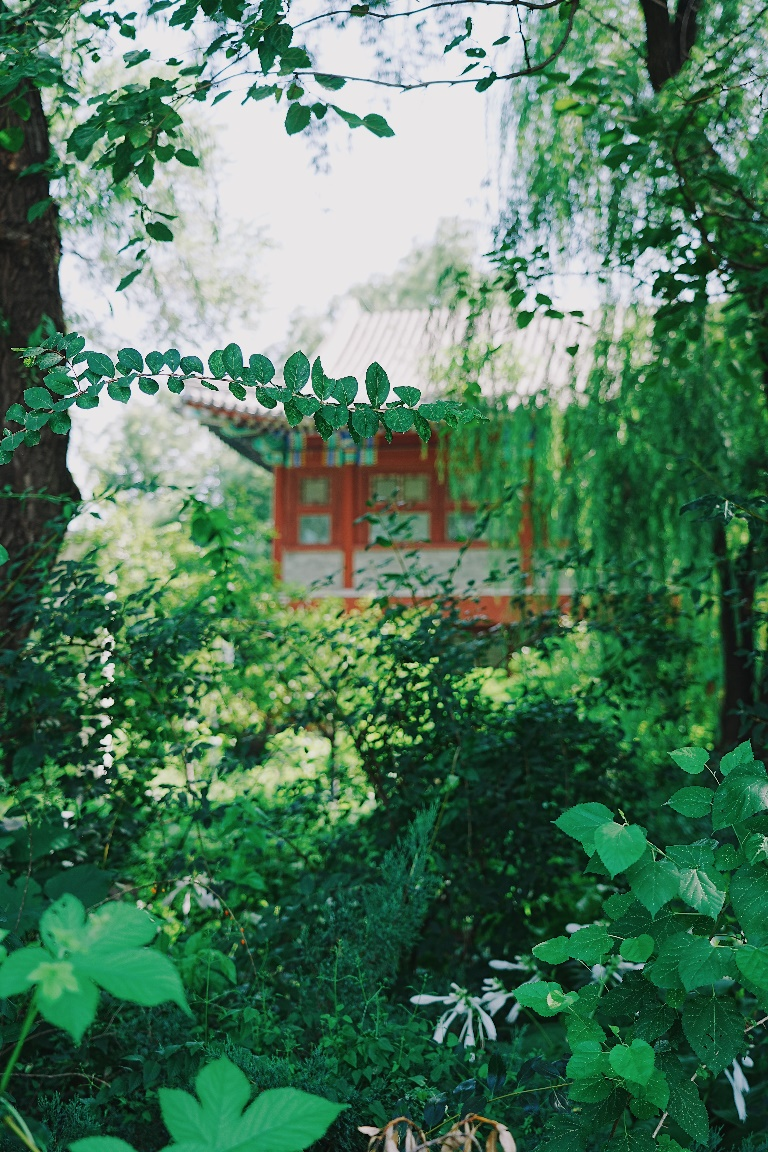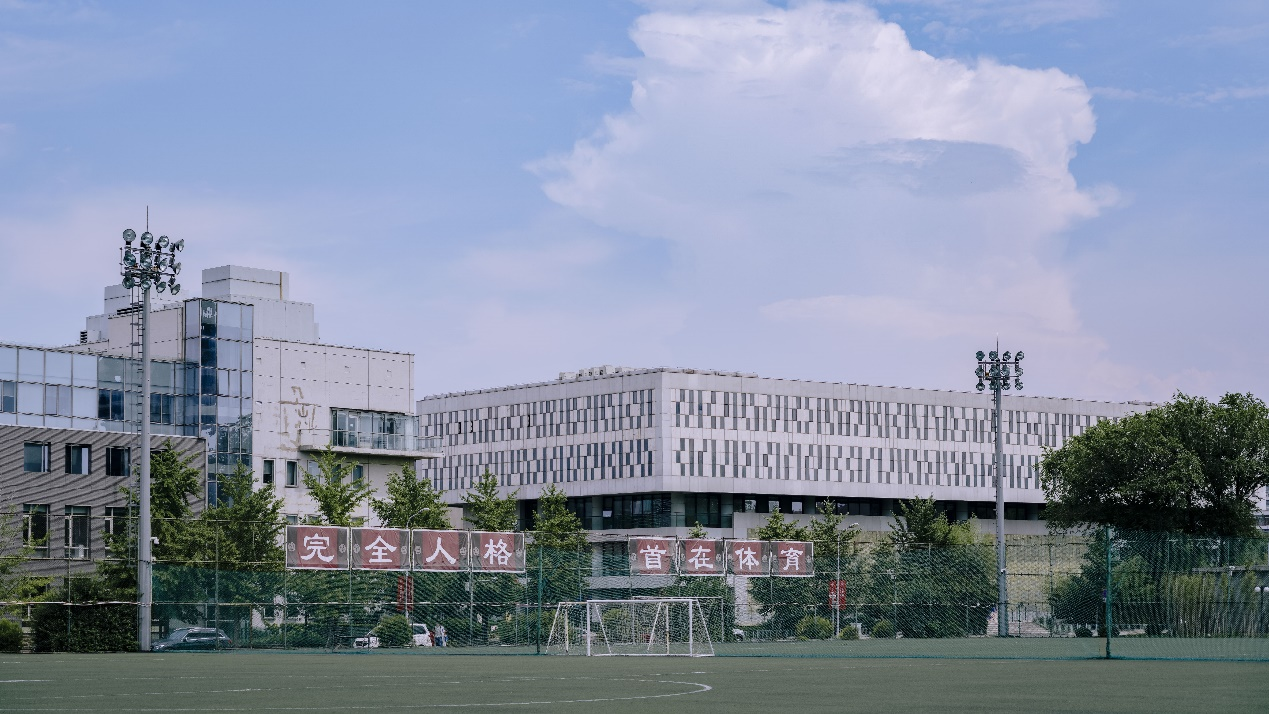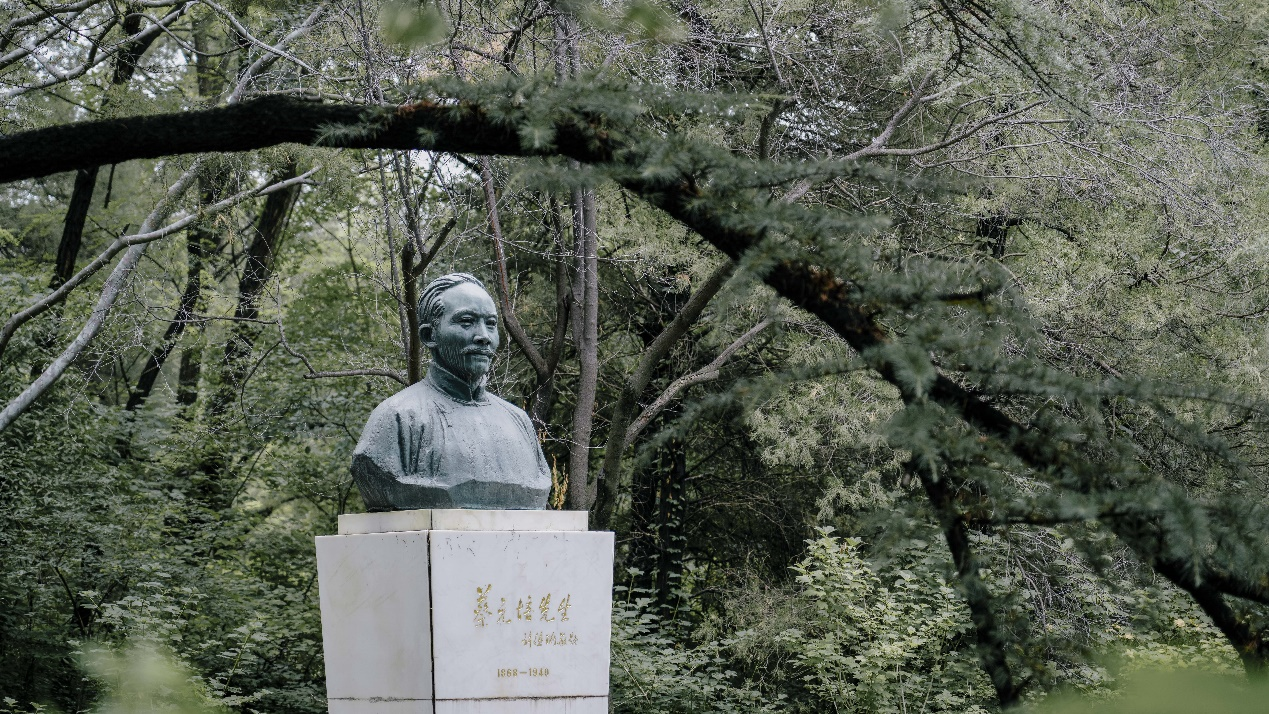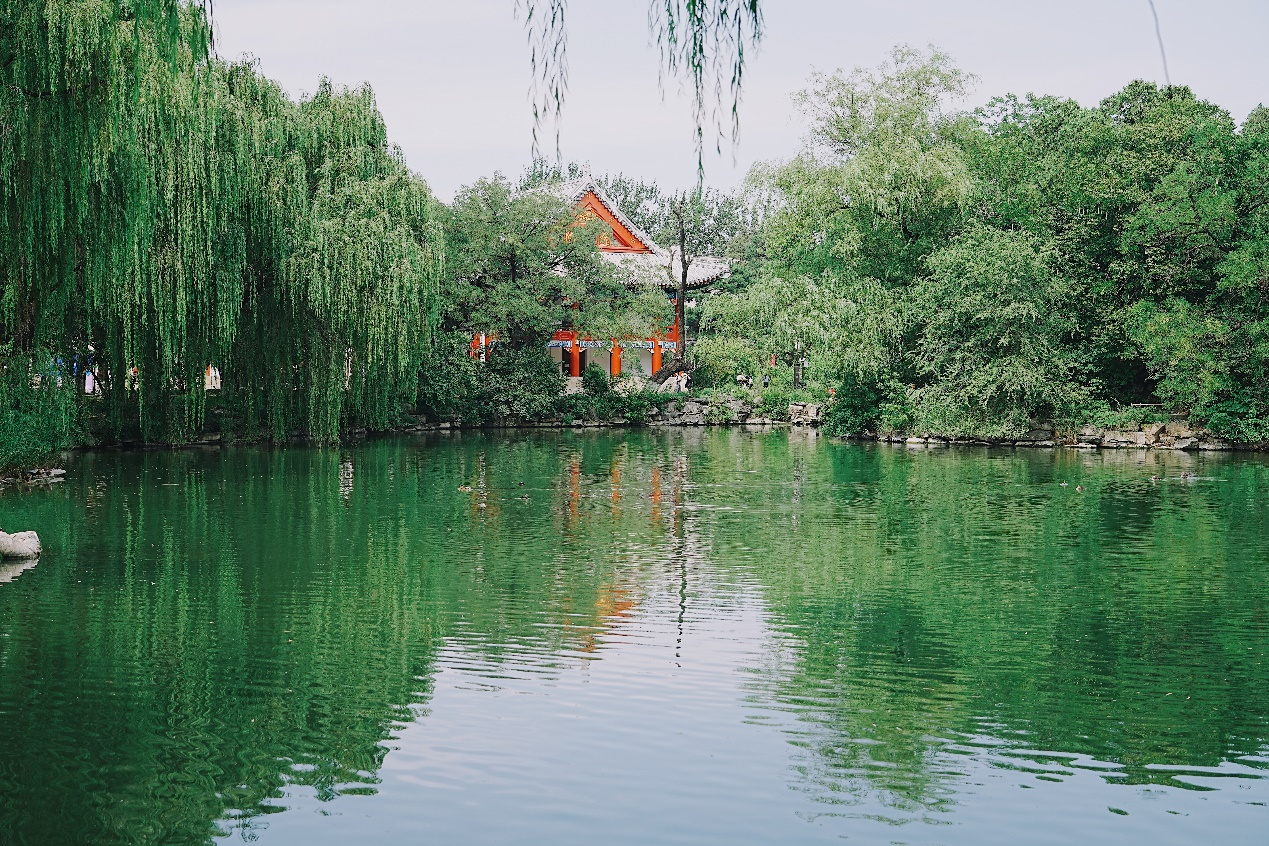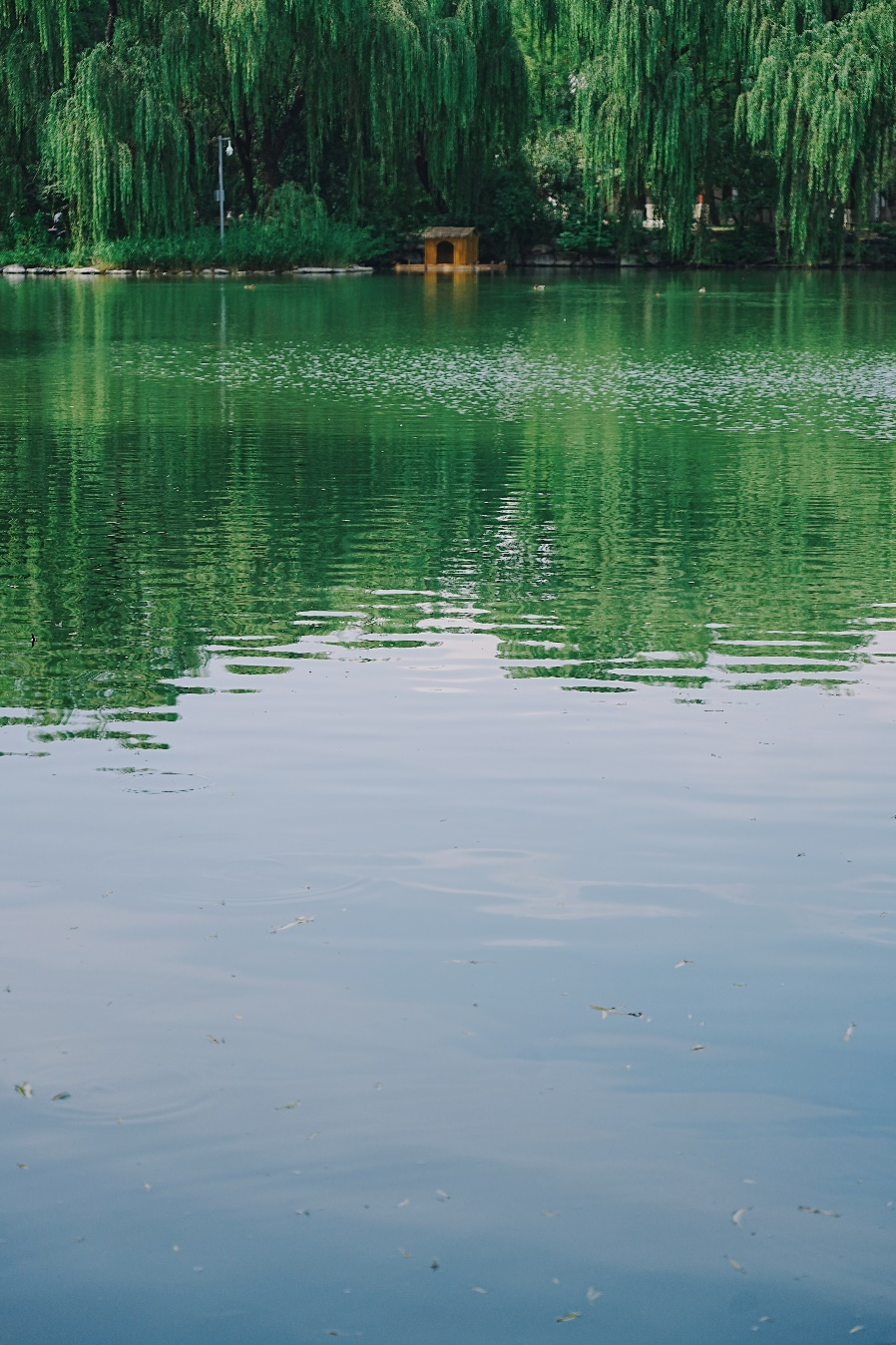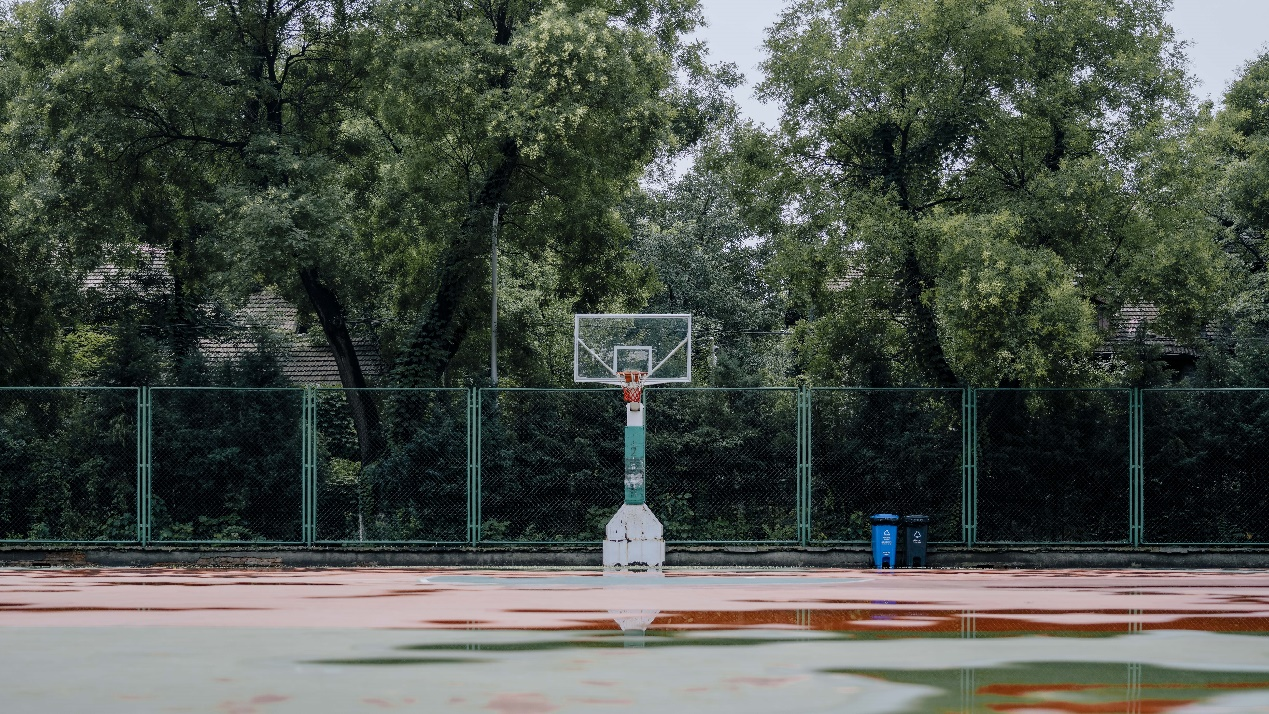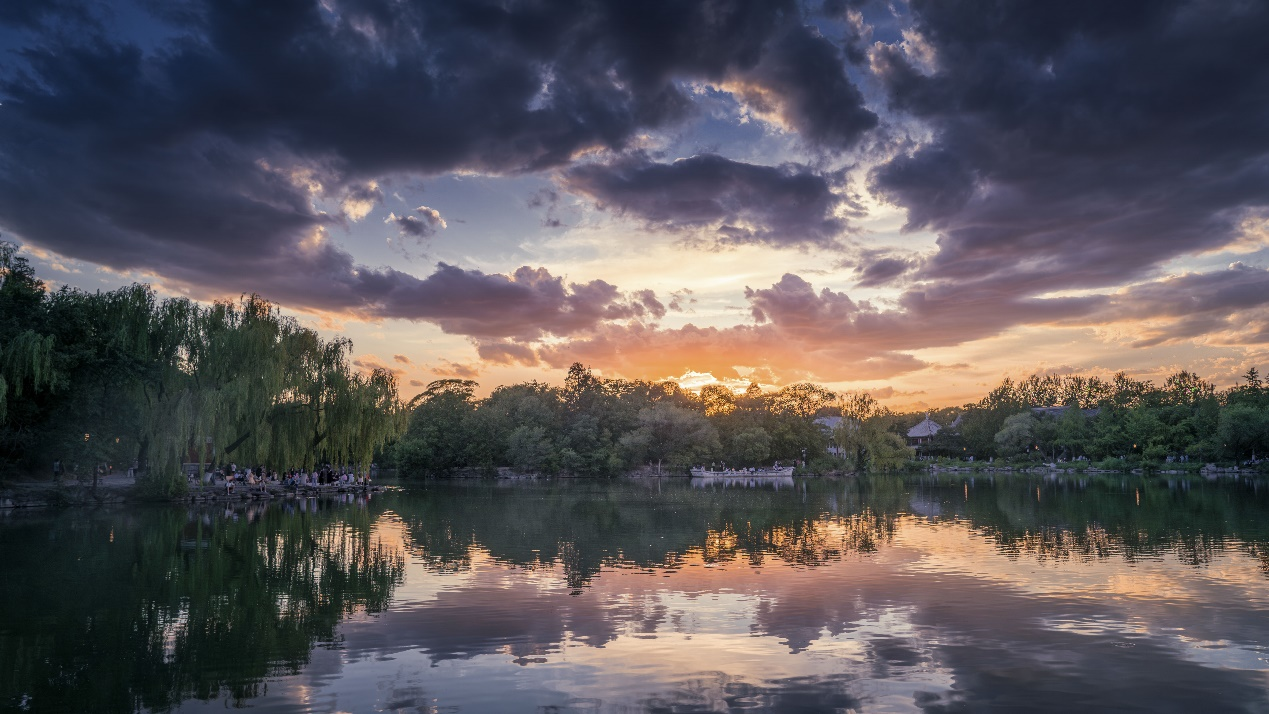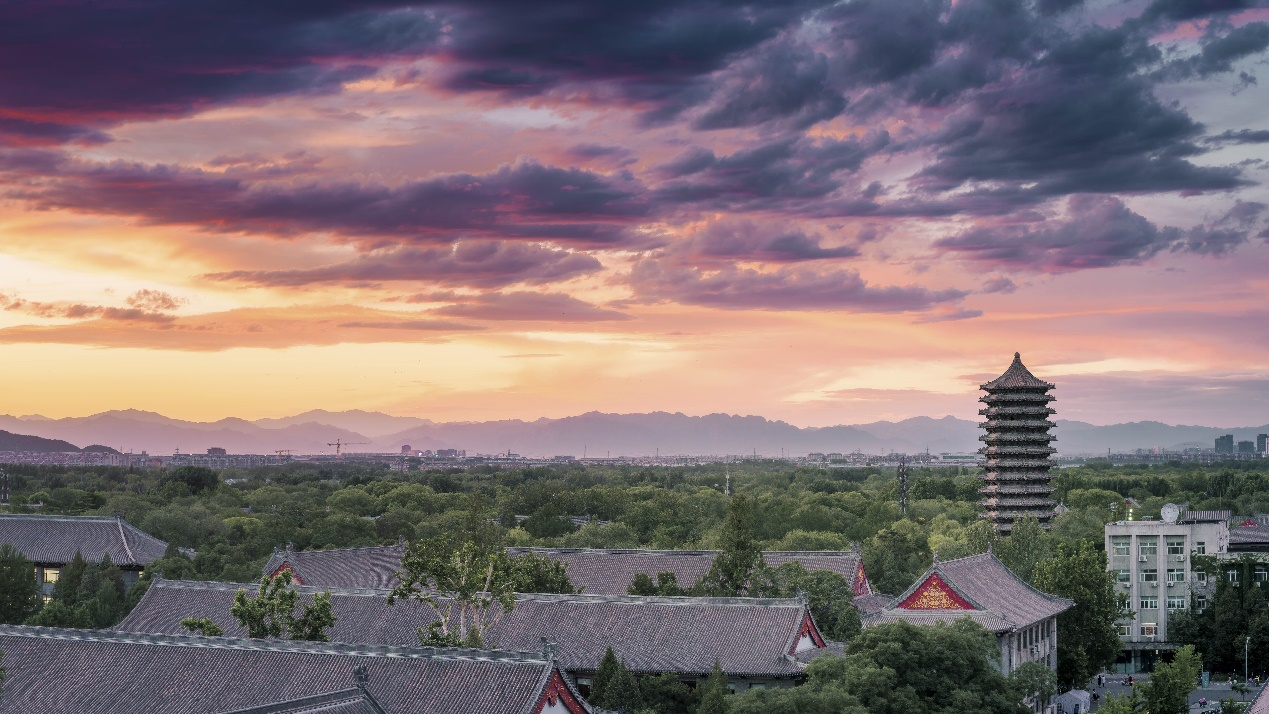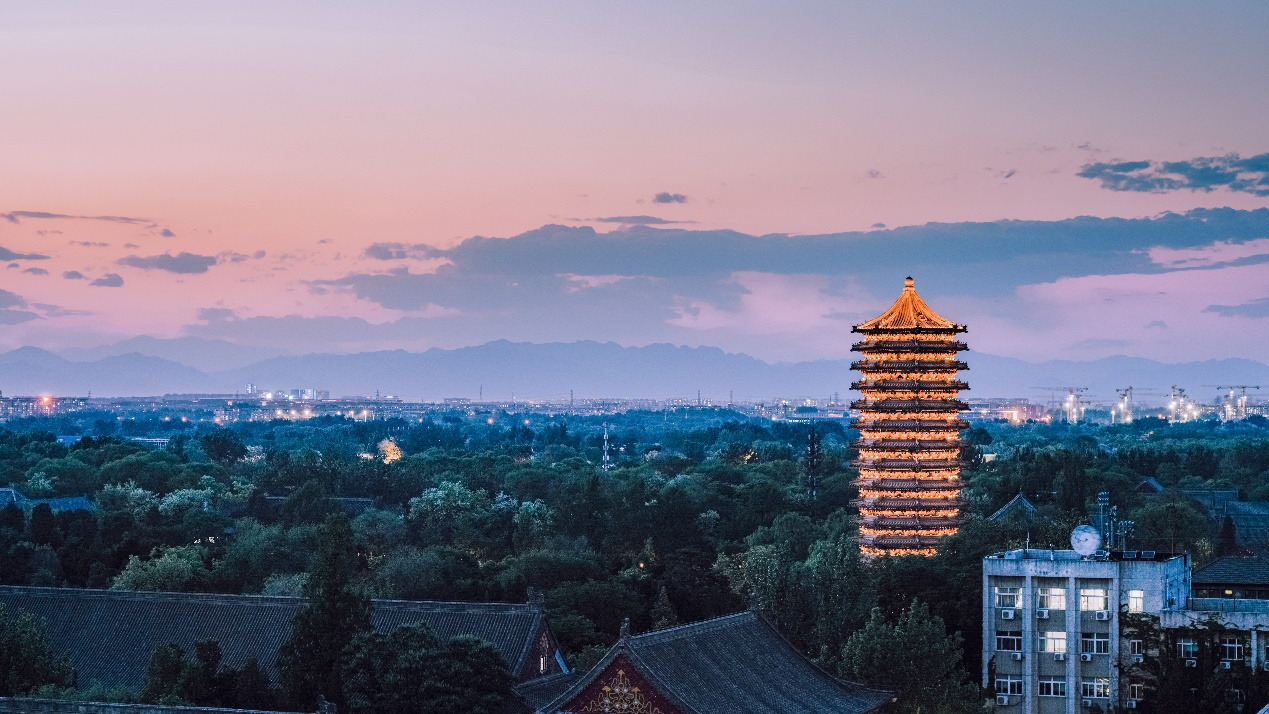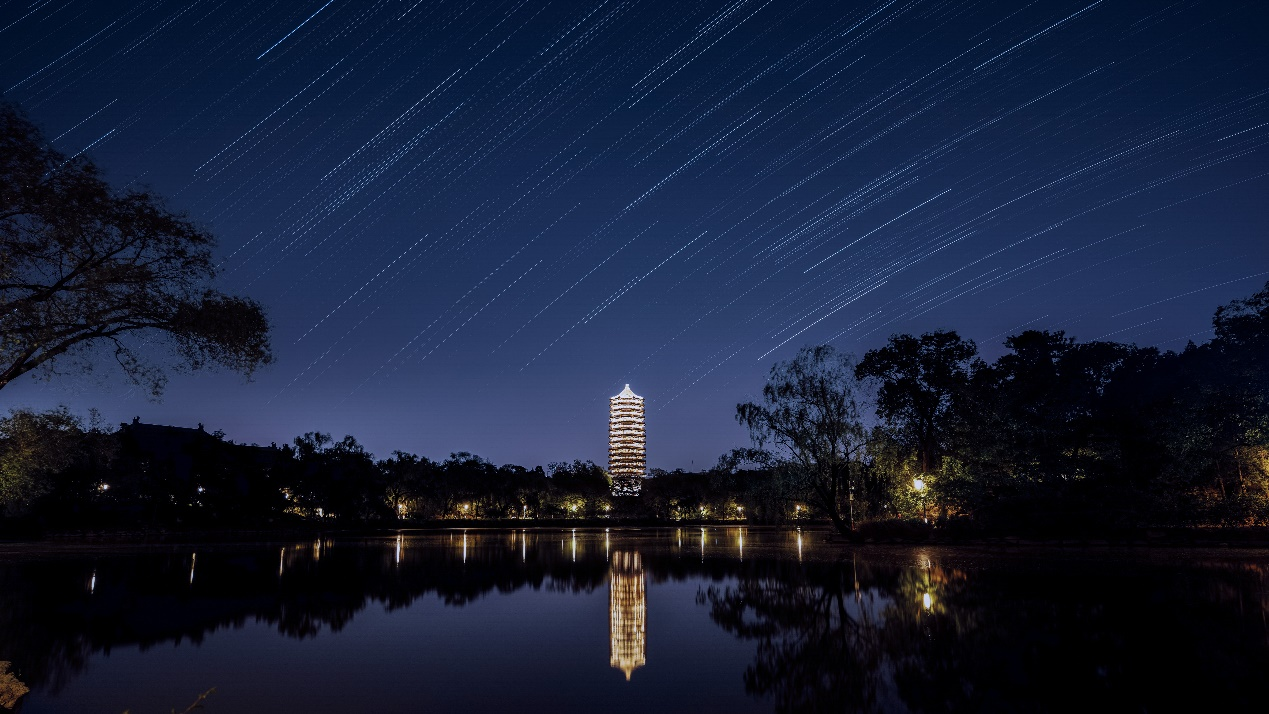 Edited by: Dennis Meng
Photos by: Chu Zhaohan, Ning Shaohua