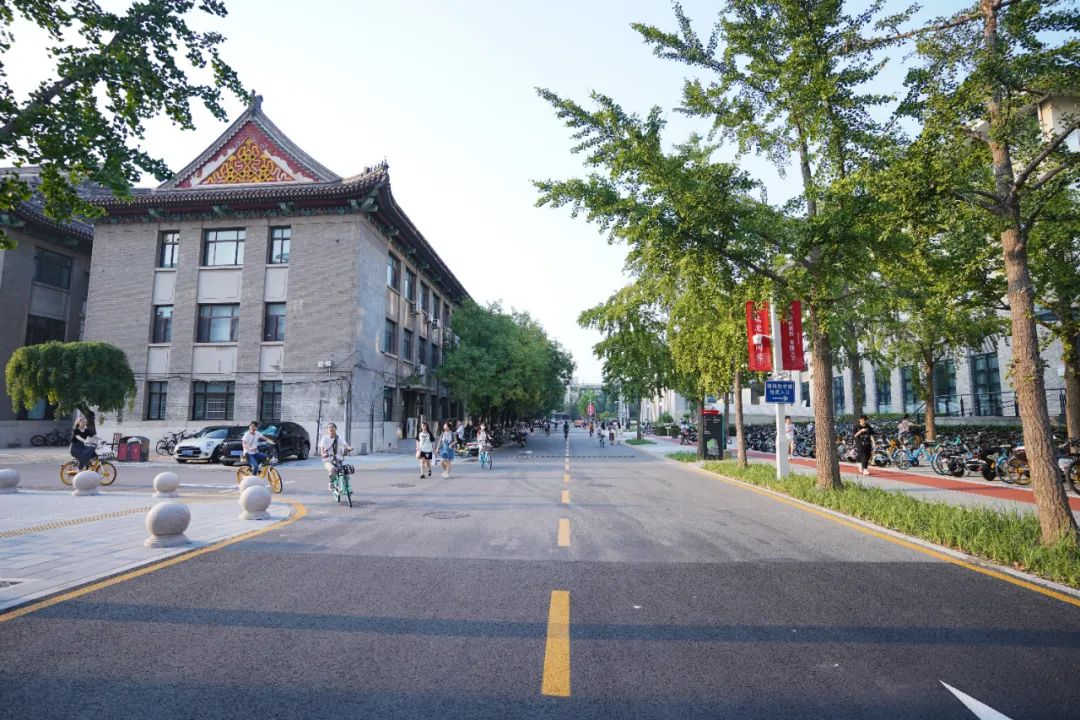 Peking University, September 25, 2023: This summer, Peking University's main campus underwent an array of renovations and upgrades to welcome students for the new semester. Let's have a look!
1) Wu-si Sports Center
The green patches and running track at the Wu-si Sports Center were refurnished, providing students with a refreshed environment to carry out sports activities.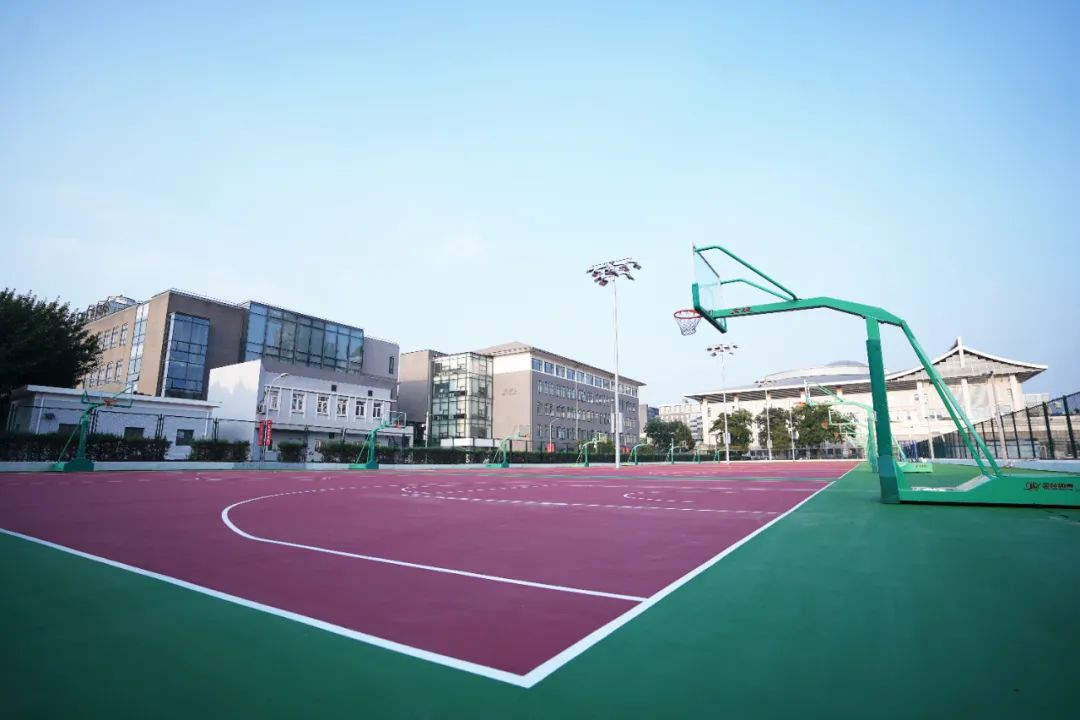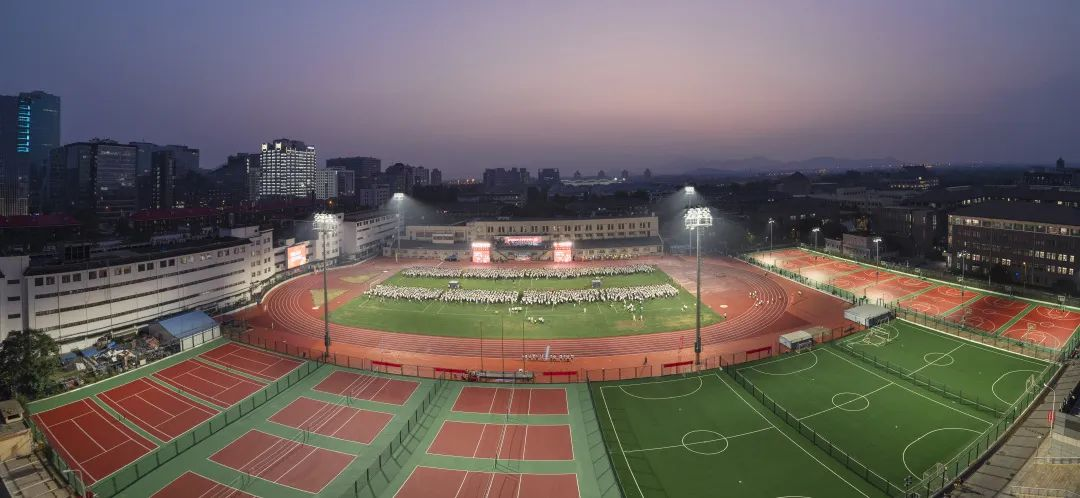 Bird's eye view of the Wu-si Sports Center
2) Designated Parking Areas
Flora and fauna near the Nongyuan Canteen and Teaching Building No. 2 were relocated to vacate more parking space for bicycles and scooters. Students can now bid goodbye to "traffic jams" during peak hours.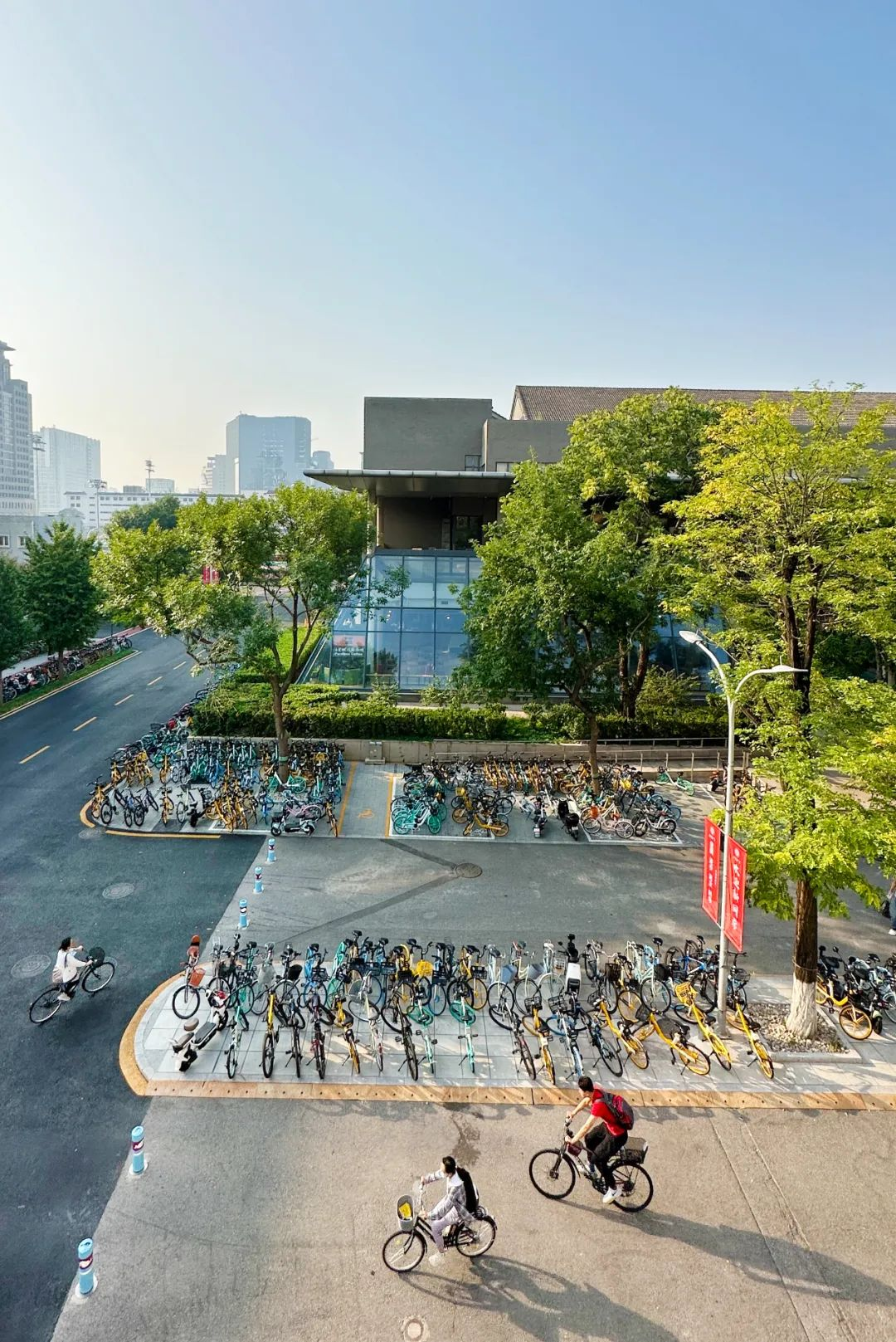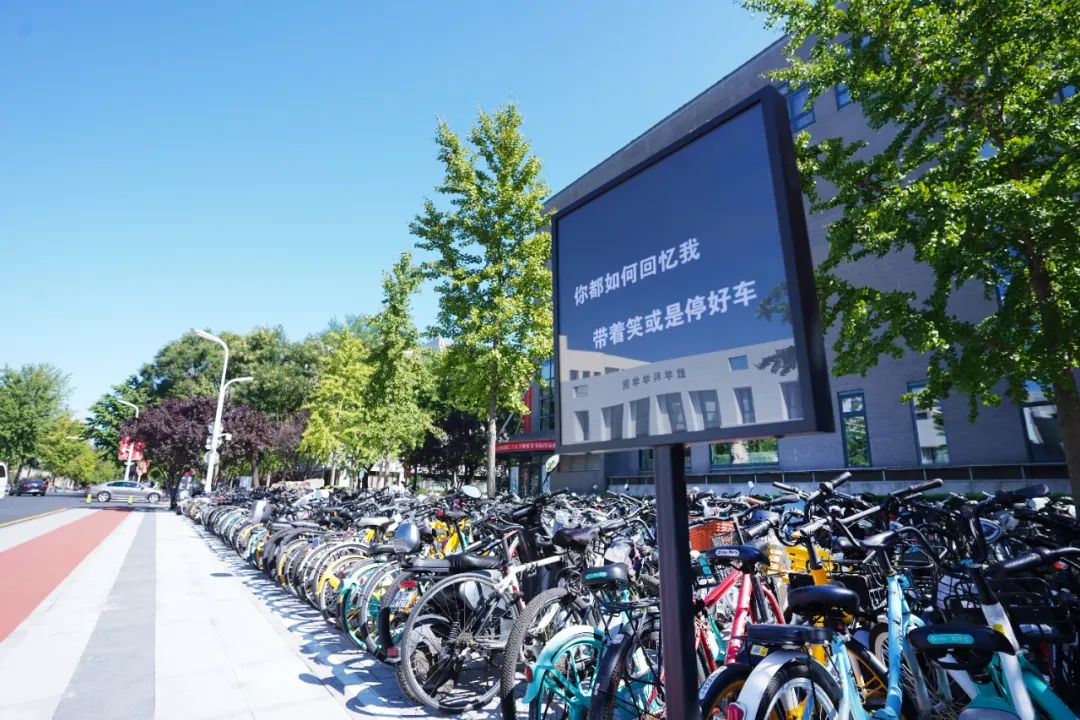 Signage board at the parking lots
3) Jogging tracks
Jogging tracks and tactile paving were also added across the campus, which would help separate the movement of pedestrians from vehicles, thereby ensuring the safety of everyone. Calling out to all PKU runners!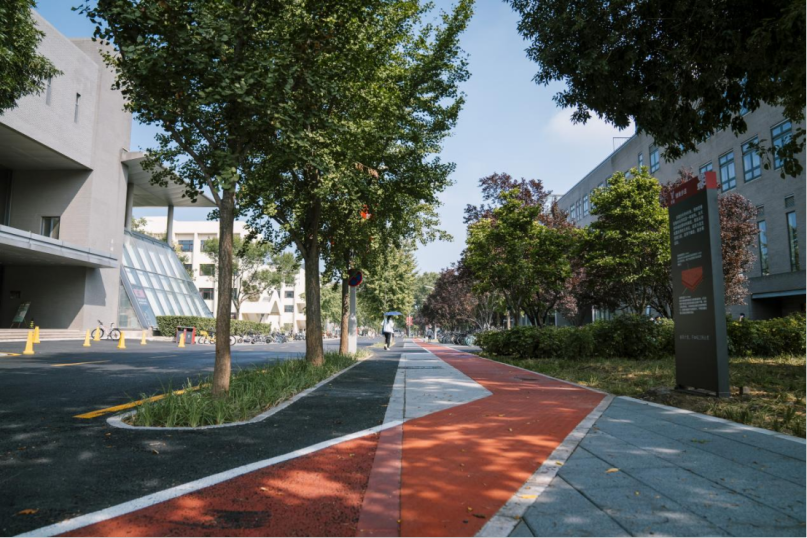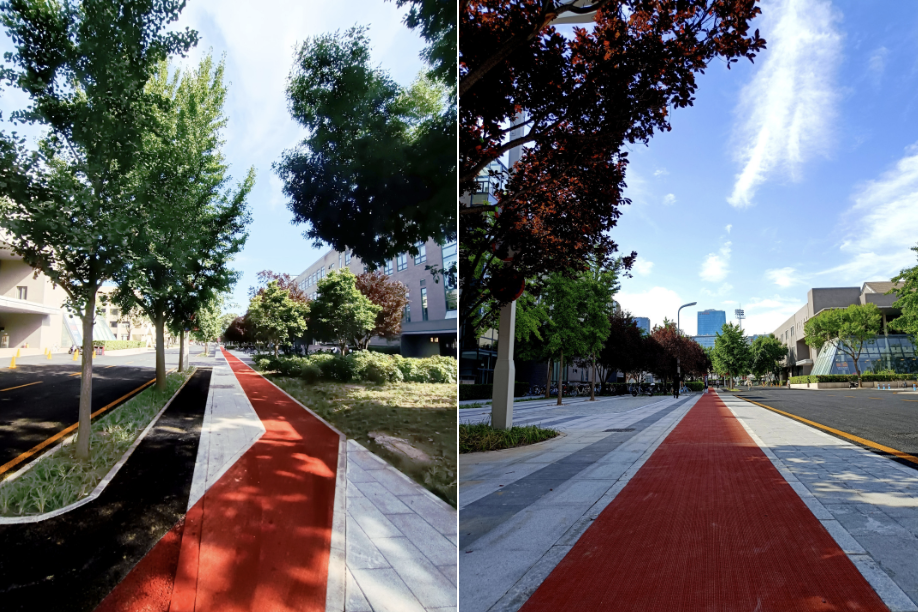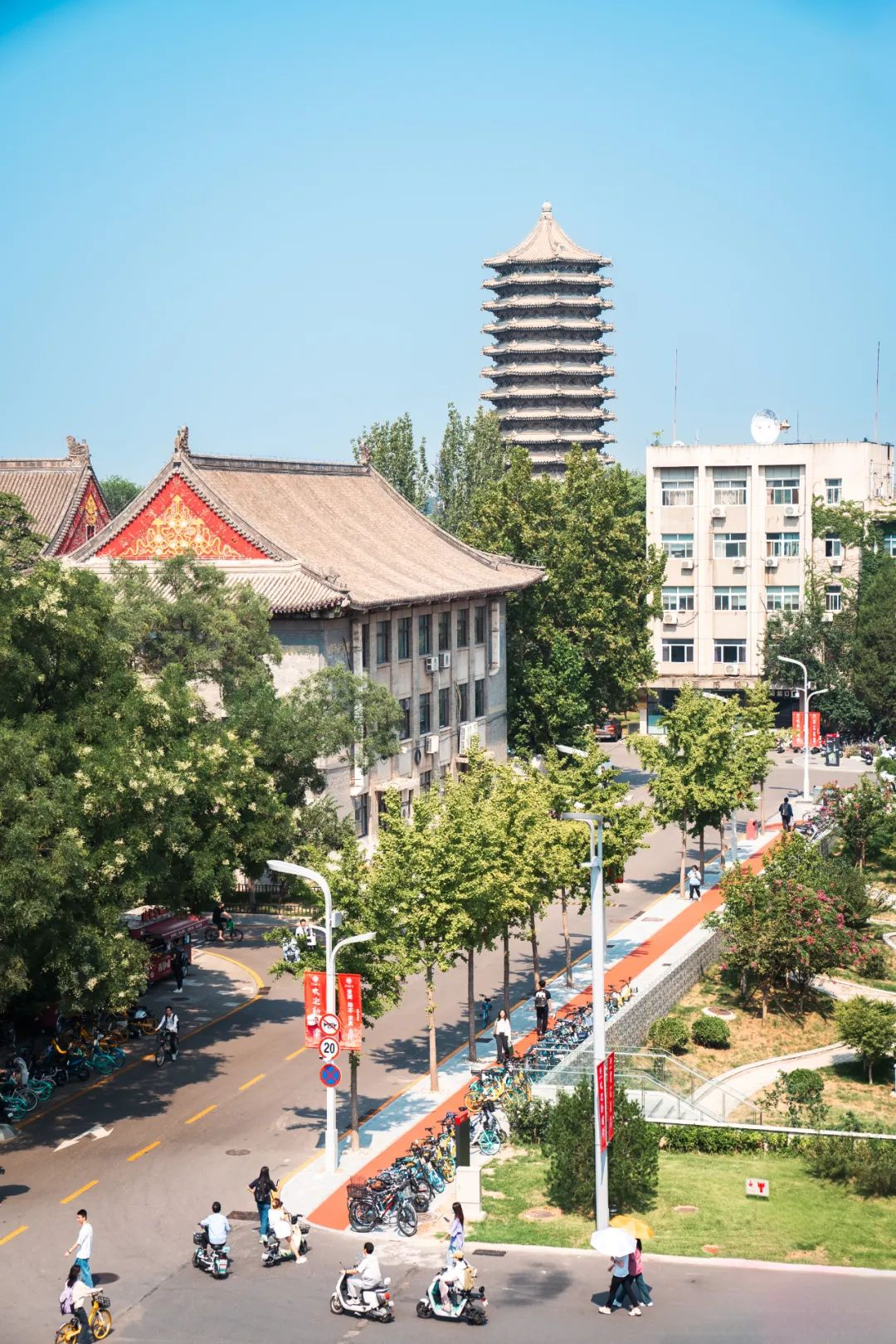 Extensive jogging tracks on campus
4) Relaxation spots
Relaxation spots have been added in front of the School of Mathematical Sciences, allowing students to enjoy some "me time" or busk under the sun with their friends.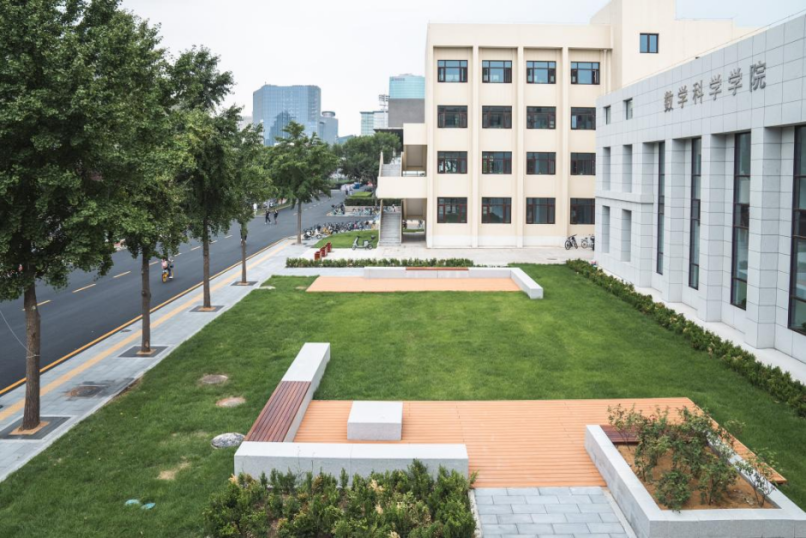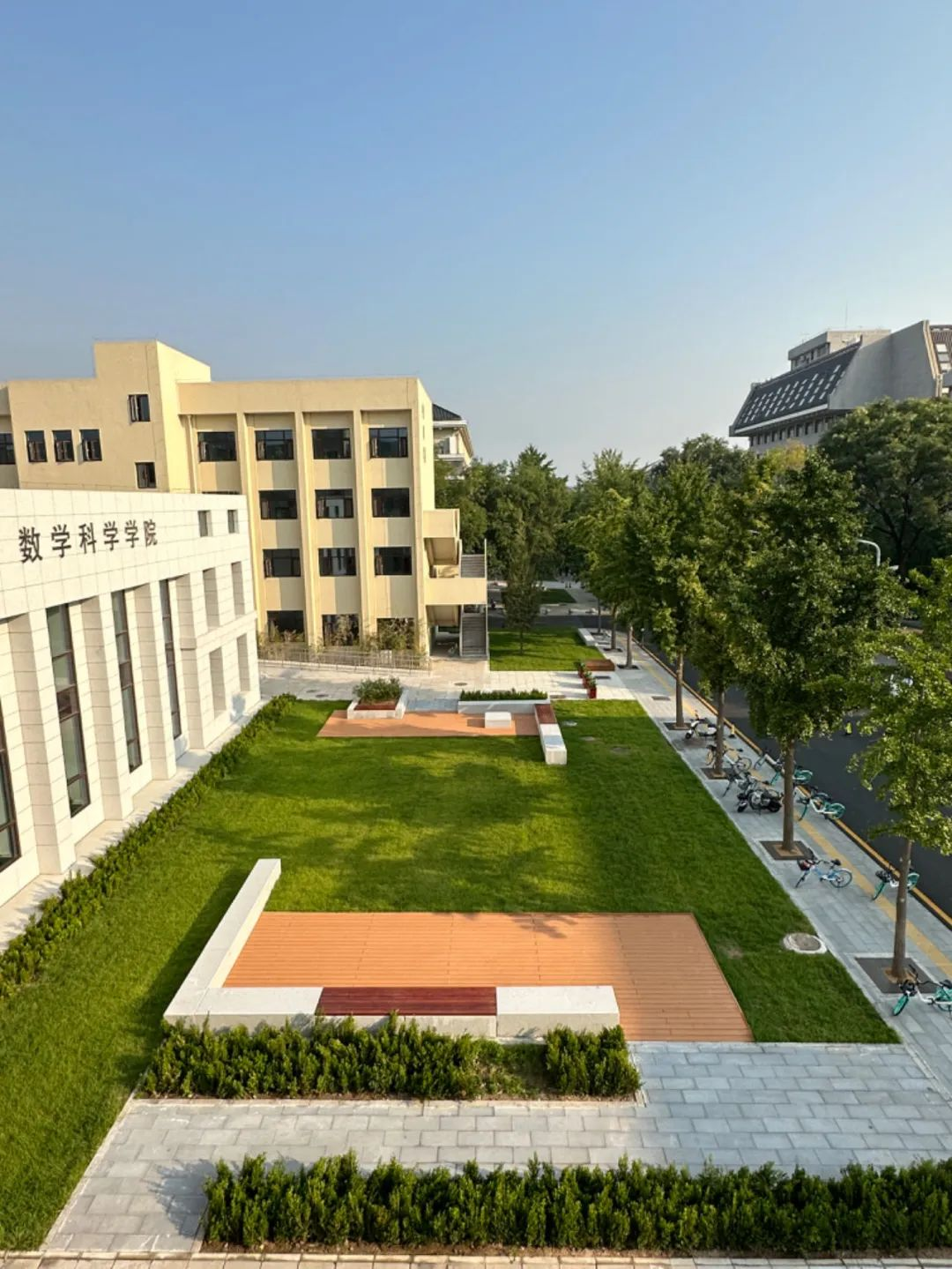 Relaxation spots
5) Rainwater catchment system
Curbs in front of the Natural Science Building No.1 have been lowered so that rainwater can hydrate plants.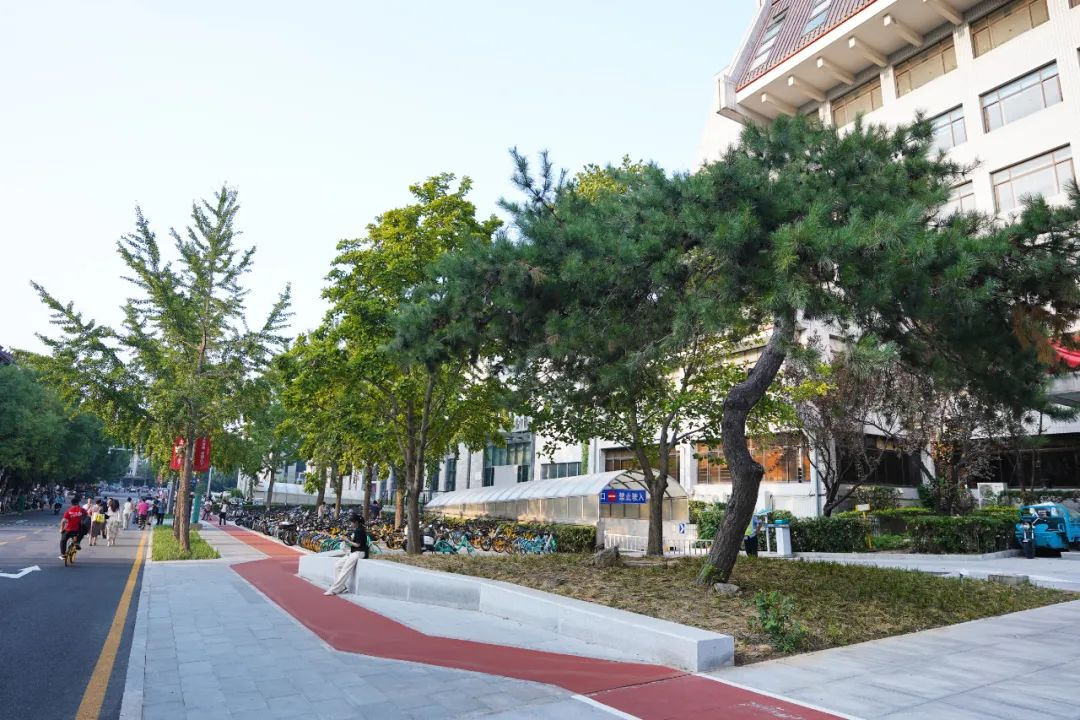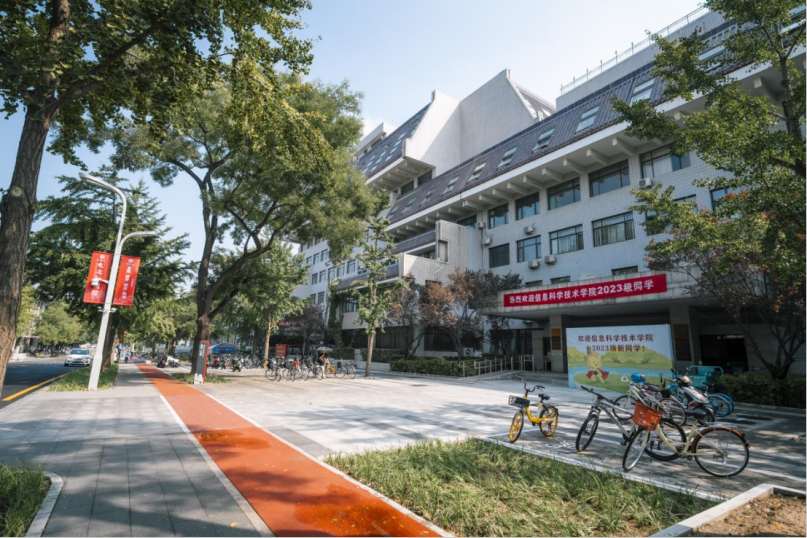 Lowered curbs outside Natural Science Building No.1
6) Enhanced Directories
Lampposts along the east side of the Old Chemistry Building are installed with a broadband connection, reducing the number of utility poles for a more spacious look. Road directories have also been updated.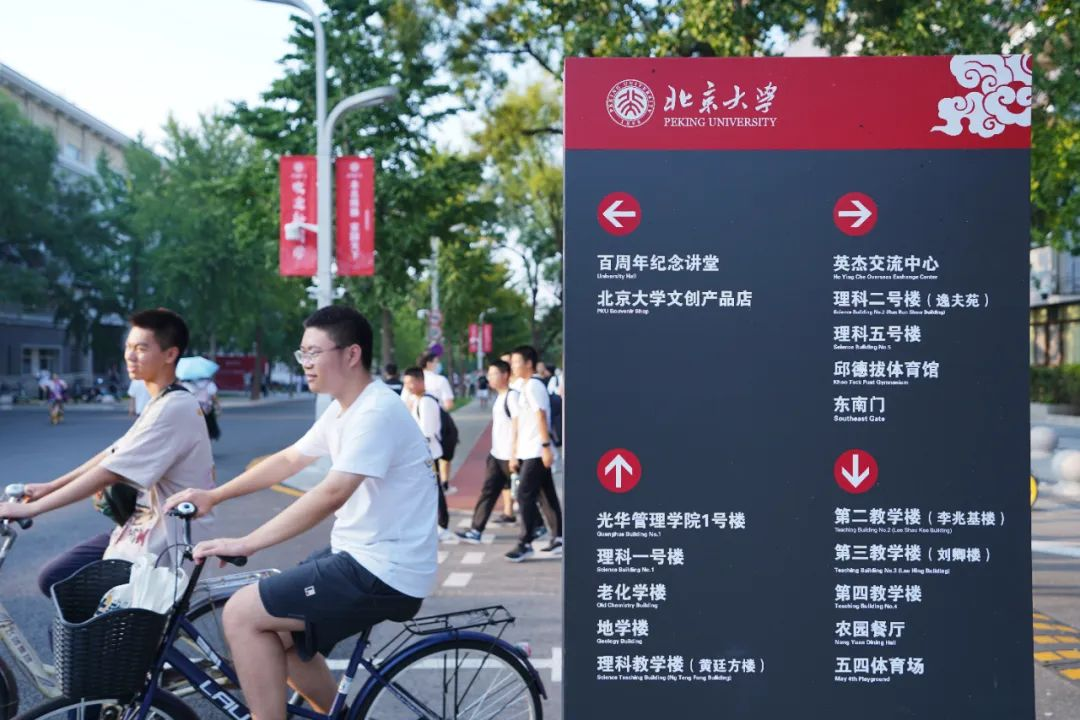 Road directions
7) Self-study rooms
New spaces have been added to Dormitories Block 32 and Blocks 36 to 39, providing students an option of underground self-study spots.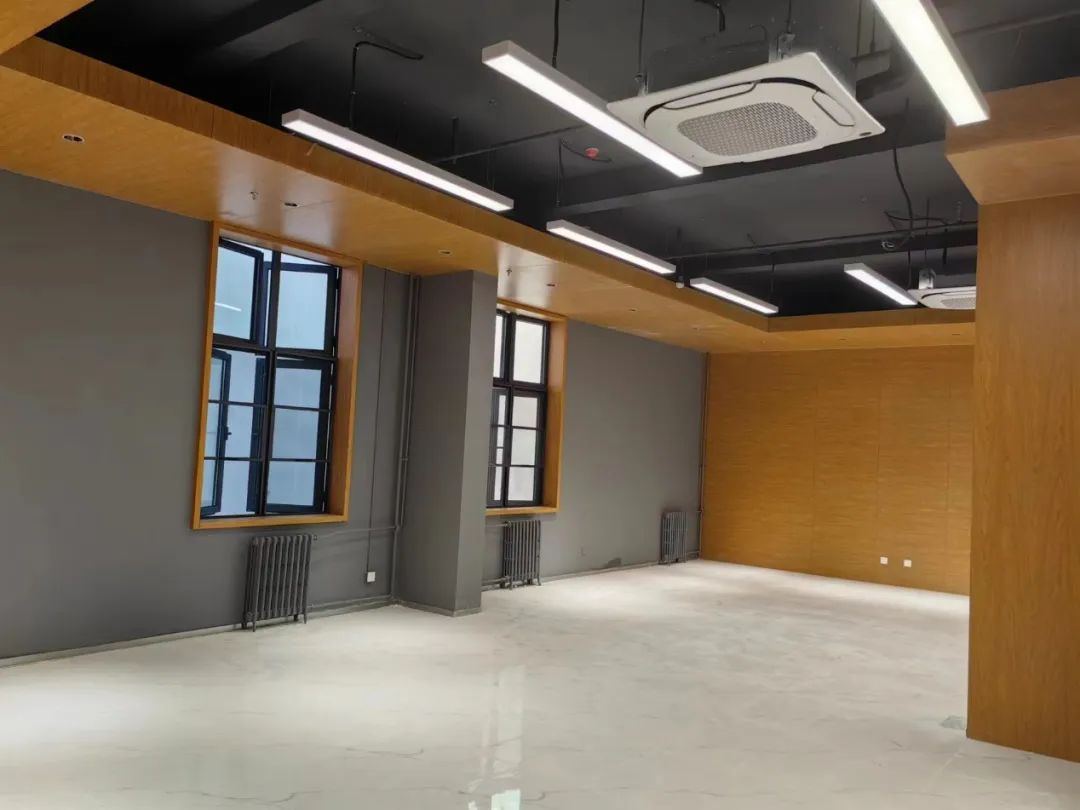 Underground study spots
These changes could not have happened without architects, construction workers as well as teacher and student volunteers at PKU. (We salute them!) Students can now explore these refurnished and newly-added spaces around the Yanyuan Campus thanks to their tireless work.
Written by: Lee Xin Ying Rachel
Edited by: Wu Jiayun
Photos by: Zhu Chengxuan, Zheng Tao, Lu Zan, Ma Jianren, Huang Zhaohua
Source: PKU Official WeChat (link)