Peking University, September 14, 2023: On the morning of September 12, 2023, Prof. Dr. Hans van Ess, vice president of the Ludwig Maximilian University of Munich (LMU), led a delegation to Peking University (PKU). Wang Bo, vice president and provost of PKU, warmly welcomed the guests at Linhuxuan, where the two sides had extensive discussions regarding further enhancing collaborations.
In his welcome speech, Wang Bo highlighted that LMU held a prestigious international status and remained PKU's important partner in Germany. Over the past two decades, he noted, the two universities have fostered long-standing collaborations across diverse fields, including humanities, psychology, life sciences, and medicine, etc.
Wang also hoped that both sides could carry on mutual learning and win-win cooperation so as to bring the bilateral cooperation to a new height. Peking University would continue to support the development of the LMU-China Academic Network (LUM-ChAN) and contribute to the advancement of academic exchanges between China and Germany, Wang added.
Dr. Hans van Ess commended the valuable role played by Peking University in advancing collaboration between the two institutions, adding that LUM and PKU have established a solid foundation for cooperation. Since the inception of the LMU-ChAN, he pointed out, the relationship between the two universities has grown ever stronger, yielding fruitful outcomes. He hoped that the two sides could continue building consensus, fostering innovation, and increasing the global impact of the platforms for academic cooperation.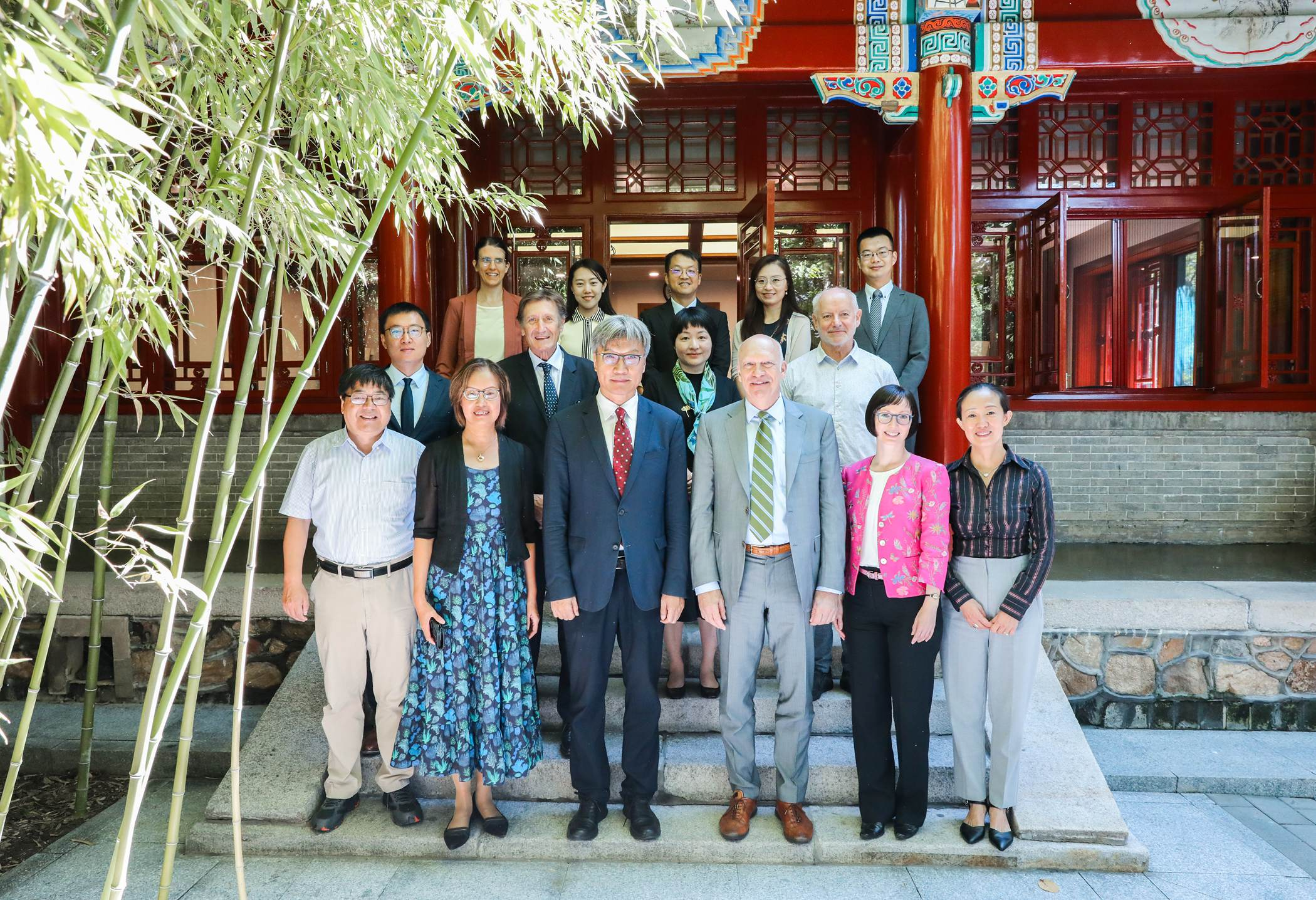 Group Photo
The meeting was attended by Dr. Albrecht von Brunn, principal investigator in Virology at the Max von Pettenkofer Institute of LUM, Dr. Andrea Stiebritz, head of Division III Students at LUM, Dr. Stefan Lauterbach, managing director of International Office at LUM, Professor Lu Fengmin from Peking University's School of Basic Medical Sciences, Professor Bao Yan from the School of Psychological and Cognitive Sciences, and Hu Wei, the director of the Department of German Language and Literature. Deputy Director of the Office of International Relations, Jiang Xiaotao, and other representatives were also present at the meeting.
This article was featured in the special coverage of PKU's Global Engagement Year.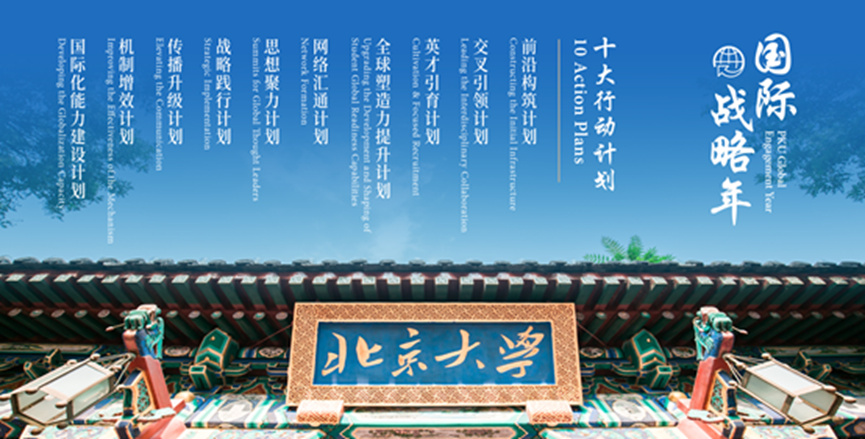 Written by: Fu Jiaqi
Edited by: Dennis Meng
Source: PKU News (Chinese)