Peking University, May 1, 2022:
May 1 marks Labor Day, where we celebrate the contributions of workers to society. Here on the PKU campus, our unsung heroes have worked tirelessly behind the scenes to create a vibrant, secure, and pleasant environment for the campus community. As such, a portrait exhibition titled "Those Who Shine Around Us" kicked off today on the third floor of Classroom Building No. 2, giving the campus staff the limelight.
Gong Qihuang, executive vice-president of Peking University and academician of the Chinese Academy of Sciences, pointed out that all-round ability in areas such as morals, intelligence, physical fitness, work and aesthetics has always been PKU's goal in talent cultivation. Starting from today, the exhibition "Those Who Shine Around Us" will last for six months. Today, let's hear the stories of the many who shine around us.
01 Security Department: Du Jianhua, Du Longhua (twin brothers)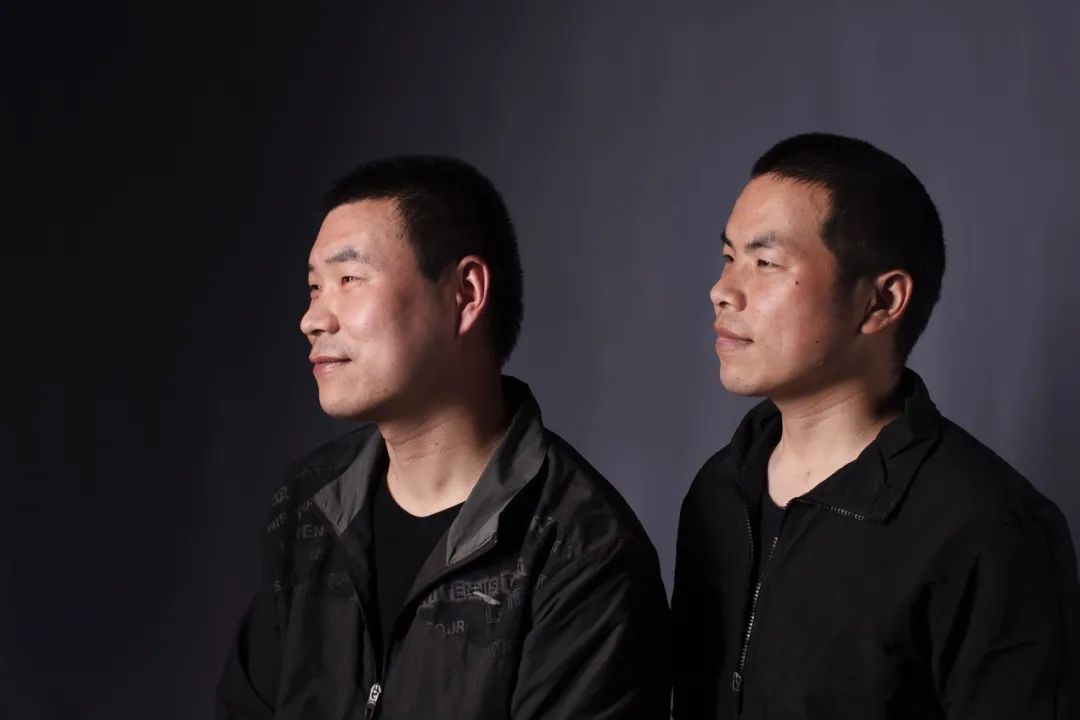 Du Jianhua (older twin), from Xingtai, Hebei Province, joined PKU in 2013 and has since worked at the West Gate, West Side Gate, Southwest Gate, Changping Campus and the Yanyuan Building. He is currently stationed in the Yanyuan Building as a team captain.
Prior to PKU, he used to be a coke plant employee. His choice to stand guard at PKU owes to two reasons: first, to witness the culture of the most prestigious academic institution in China; second, to have a stable job. Du Jianhua was inspired after seeing PKU security guard Gan Xiangwei's book "Attending Peking University on His Feet" being featured on TV. After that, he traveled north to PKU, pass the interview, and became a security guard.
After coming to the security team, he was showered with care from his superiors. During his stint, he was conferred the Excellent Security Guard title, personal Third-class Merit and was also one of the Most Beautiful Yanyuan Guards after actively participating in various activities. Something that left a deep impression on Du Jianhua was his experience in the trade union-organized civilian school. One of his favorite lessons is the Architecture and Landscape lesson taught by Prof. Yang Hu, as it gave him a deeper insight into PKU after he entered the campus.
Du Longhua (younger twin), from Xingtai, Hebei Province, also joined the team in 2013 and has since worked at the New Changchun Garden Gate and the Southwest Gate. Currently, he serves as team captain at the Southwest Gate.
Du Longhua has been a little introverted since his adolescent years. As such, his several part-time stints were unsuccessful. It was when his brother told him that PKU not only had a good environment but also had great teachers and students, that he decided to come to PKU. Most importantly, he would not feel homesick being by his brother's side.
During his tenure, Du Longhua was often praised and encouraged by his superiors, and received personal commendations thrice in 2014, 2016 and 2018 respectively. In 2019, he passed the exam and obtained the elementary security guard qualification certificate, and in 2020 he was conferred the Excellent Security Guard title.
02 Campus Services Center: Yao Qingming, Zheng Yulan (married couple)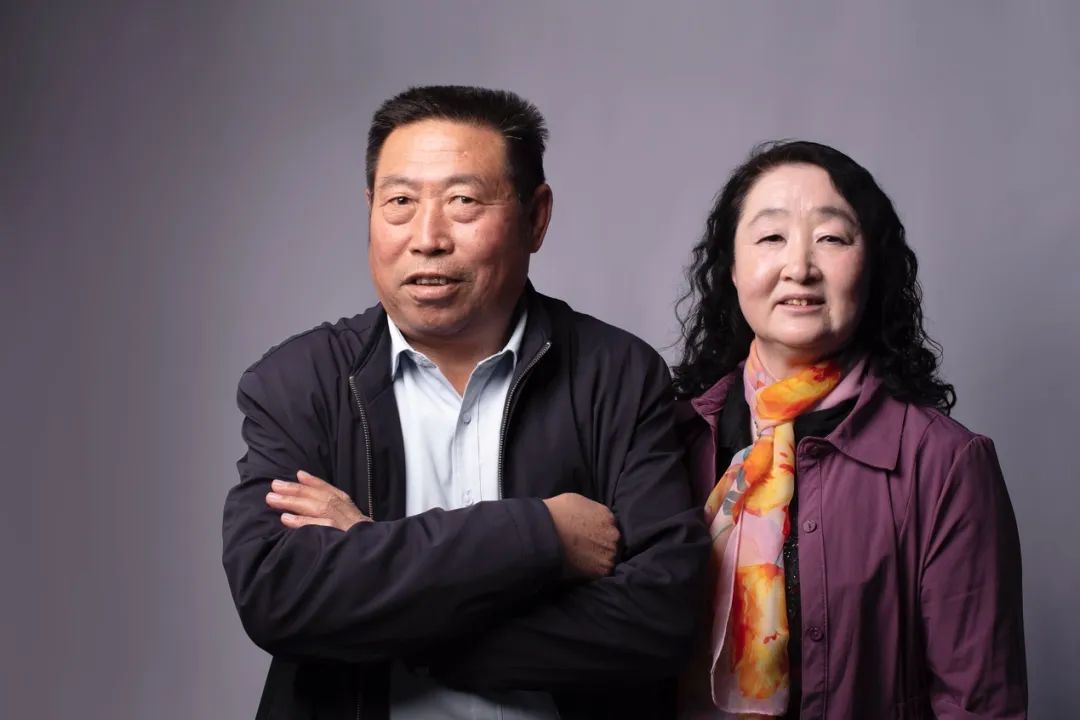 Yao Qingming came to work at PKU in June 1983 as a contractual landscape worker. Along with his wife Zheng Yulan, the couple has been at the Changping No. 200 Greening Base for 38 years, making stellar contributions to the reforestation of the barren land in PKU.
Yao Qingming has been awarded multiple titles and the National Greening Medal in 2013. He was also awarded Outstanding CPC Member of Peking University in 2006 and was elected as a representative of the 12th Party Congress of PKU in 2012. Besides beautifying the PKU landscape, Yao Qingming has also contributed to the campus community in other respects. In 2021, he was thus awarded the National May 1st Labor Medal as a celebration of his work.
03 Power Center: Wang Jiayuan, Zhao Dian (married couple)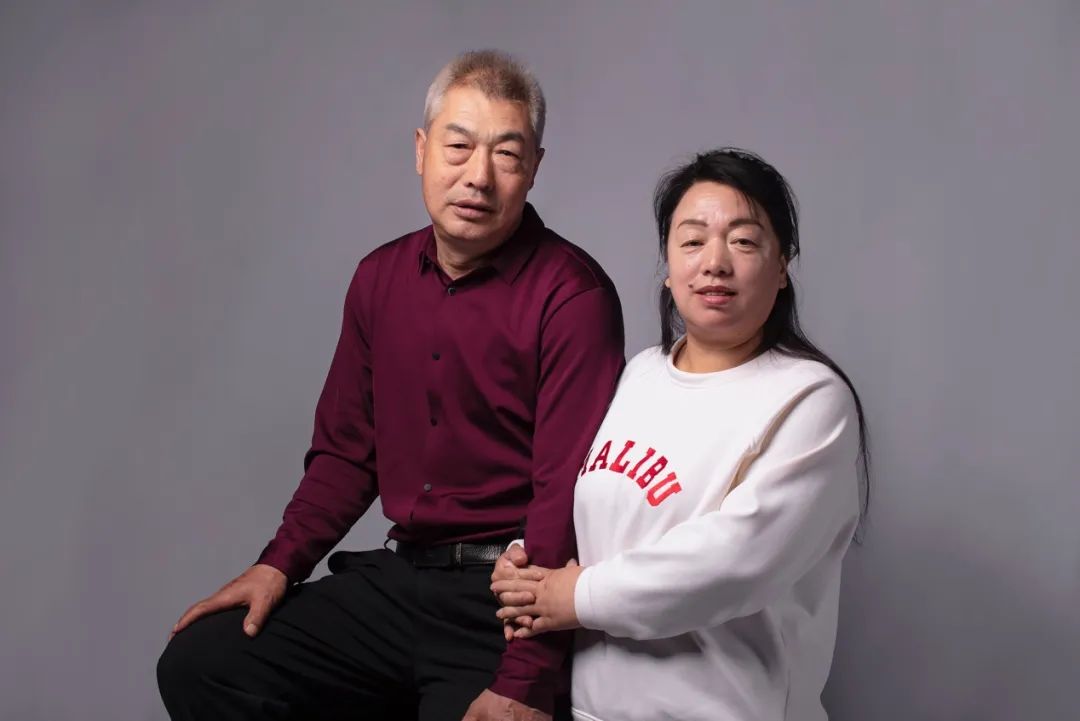 Wang Jiayuan, deputy chief of the Heating Supply division, came to Beijing in 1986 at the age of 24 and has been working at PKU for 36 years. Sadly, he is retiring this year. Currently, his wife Zhao Dianmei, his only daughter and his son-in-law are also working in PKU. Technically adept, Wang Jiayuan has never made a single mistake during his tenure.
04 Student Dorm Service Center: Zhu Yifang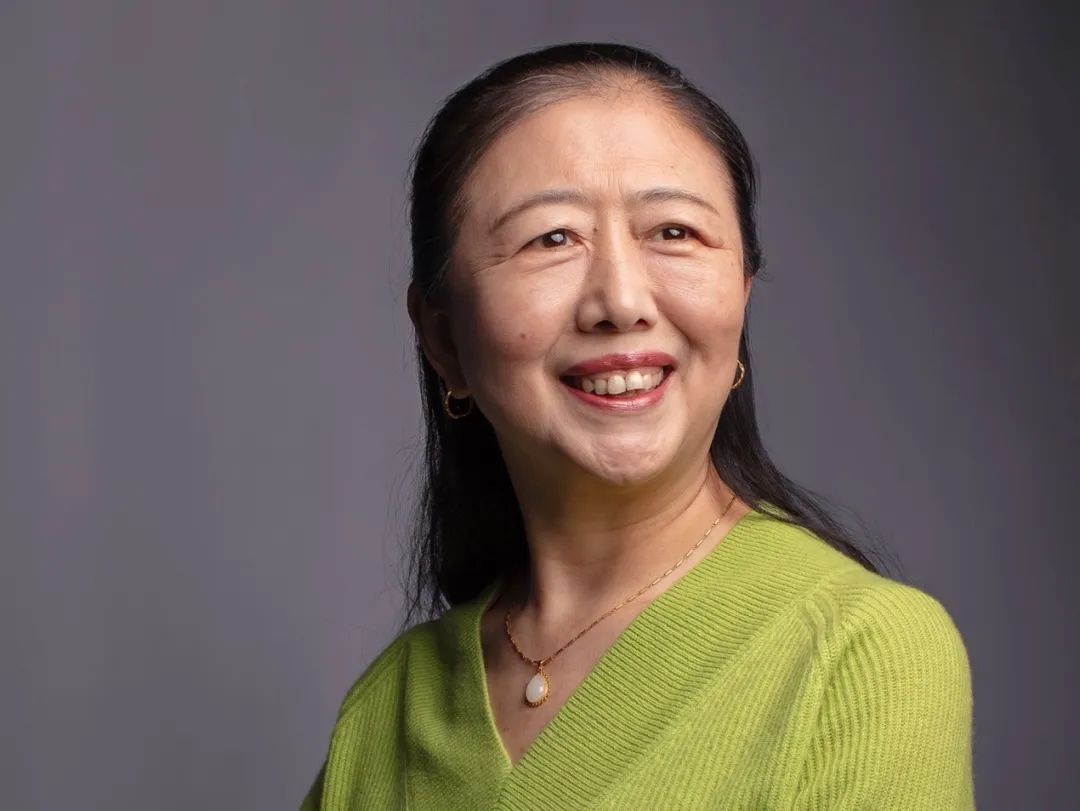 Zhu Yifang is a guidance counselor and head of Student Dormitory No. 30. In her 9 years at PKU, she has served thousands of students and is familiarly referred to as the "beloved auntie". Her motto: to create a secure and loving dorm environment for students, and make them feel at home. For this, Zhu Yifang pledges to always do her best for everything, and take responsibility for her work.
05 Center of Dining Service: Cai Chuanqi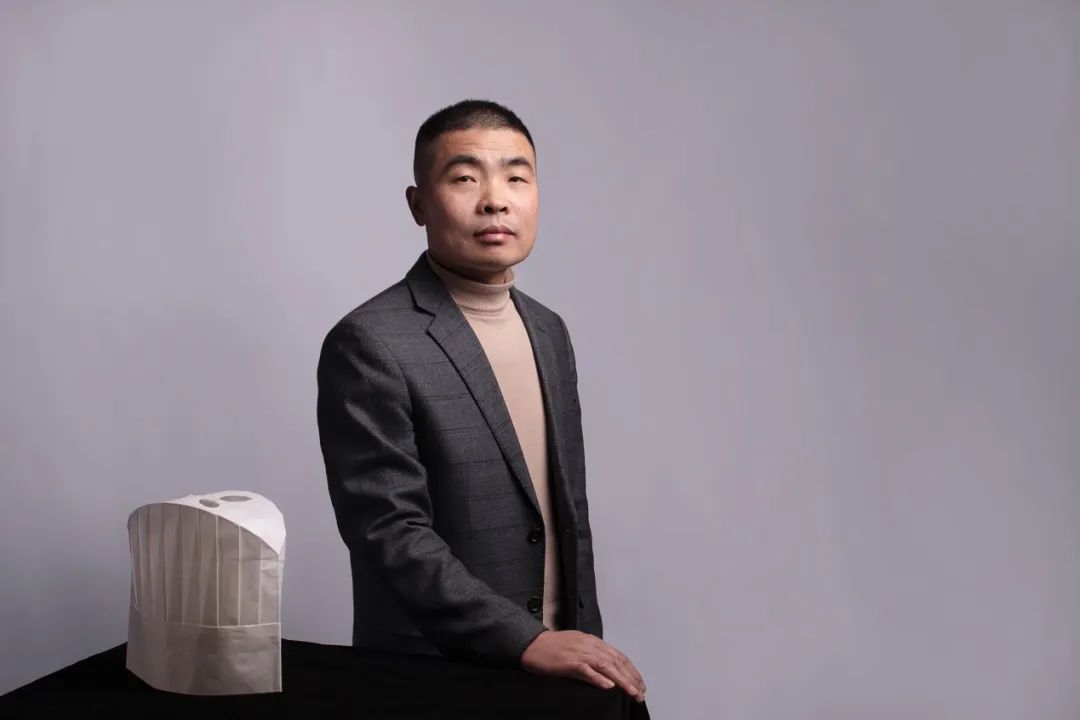 Cai Chuanqi, 42, currently serves as the leader of the rice production line, having moved from being a frontline worker in 2004. In his 18-year long tenure, he has been awarded the Excellent Worker title for 10 consecutive years.
Cai Chuanqi's day starts at 4 am, where he selects, soaks, and produces 7000 kilograms of rice for the whole school. To better serve the healthy living needs of the campus community, he led his team to develop a mixed rice option – 1 part oat bran and 2 parts white rice – which has been well received by our canteen goers!
06 Convention Center: Jiang Xiangping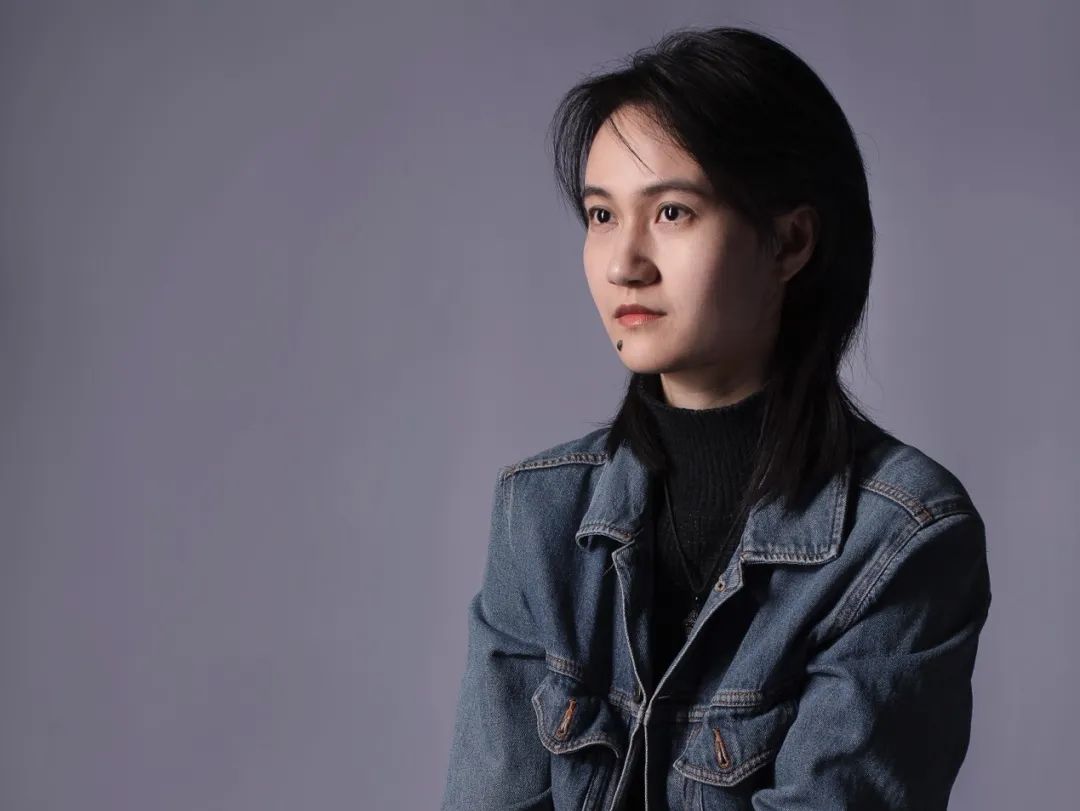 Jiang Xiangping is secretary of the Convention Center League Branch, Convention Center Cultural and Sports head, and member of the Center Service Office. She has led her award-winning team in event management and receptions for various important occasions. On her own, Jiang Xiangping is also an expert in tour guiding and concierge services. She is even more skilled in staff training, being responsible for student volunteers and staff alike. In her 13 years at PKU, she has accumulated valuable experiences while sharpening her professional skills.
07 Library: Liu Yuzhong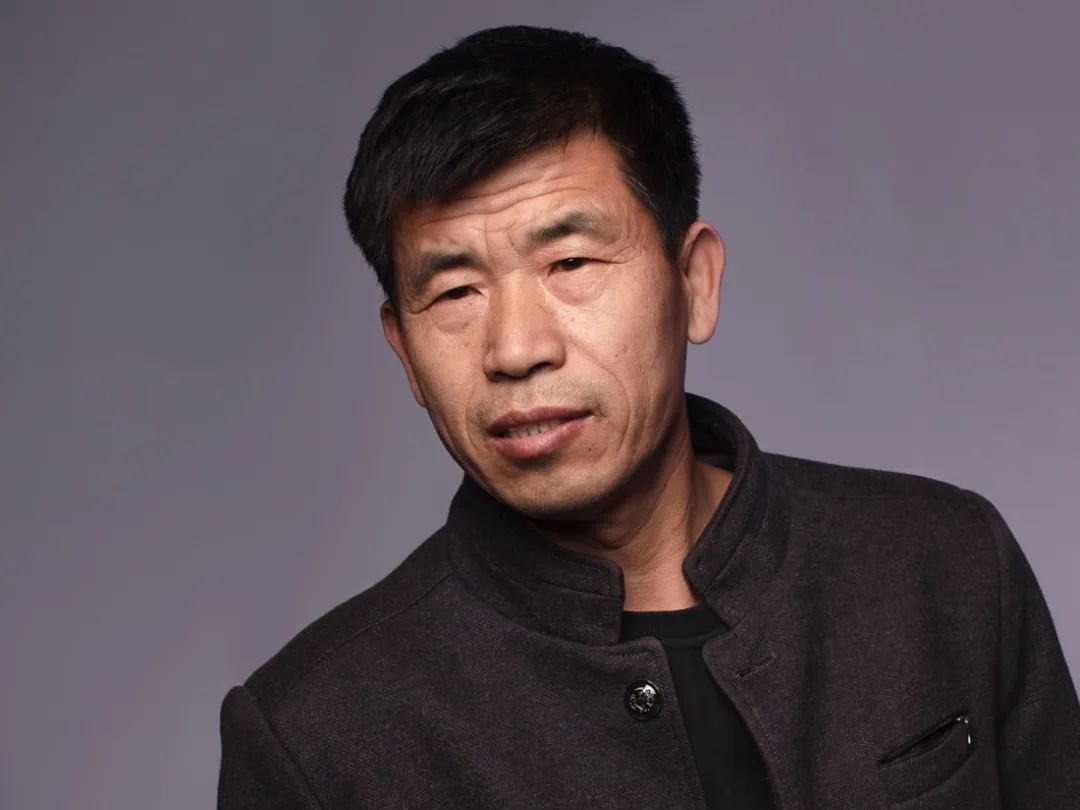 Liu Yuzhong specializes in taking care of the plants, furniture, and indoor architecture for the school library. Owing to his efforts, the library has been rated as "the building with the highest density of greenery" by the students, especially after the reopening of the East Wing. To foster a calming environment for the students, the library had purchased a large number of greenery, all of which are cared for by Master Liu. At the same time, the library often receives requests from students about the maintenance of tables and chairs, which are all handled by Master Liu promptly.
Master Liu owns a piece of land in Hebei, his hometown. Before, even during busy periods, he would return home during the weekends or holidays to farm. Now, due to the pandemic, his loved ones have taken up the task.
08 School shop: Lin Qinggang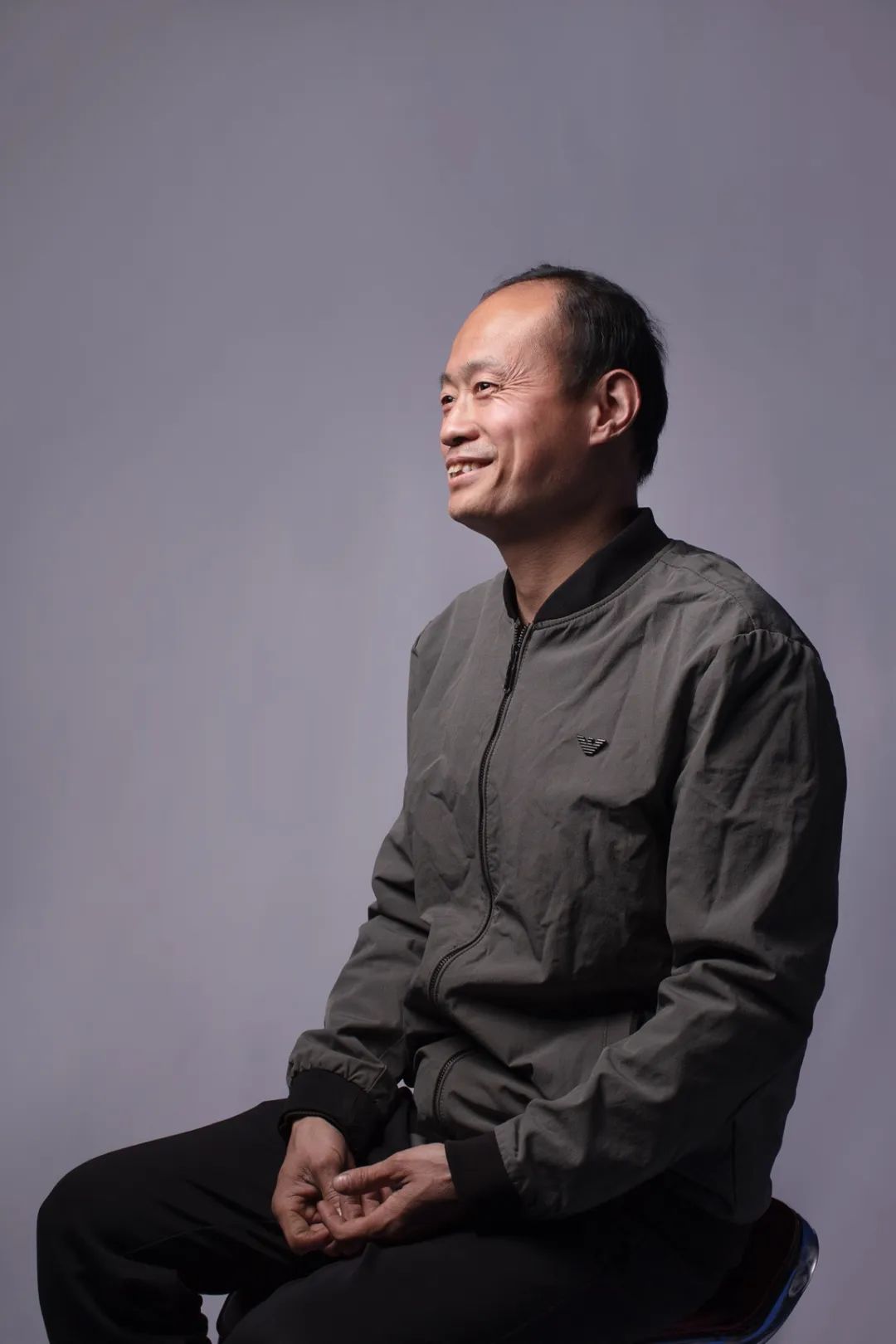 Lin Qinggang has worked on campus for 16 years, and fixes over 30000 bicycles every year, ensuring the stability and convenience of school life.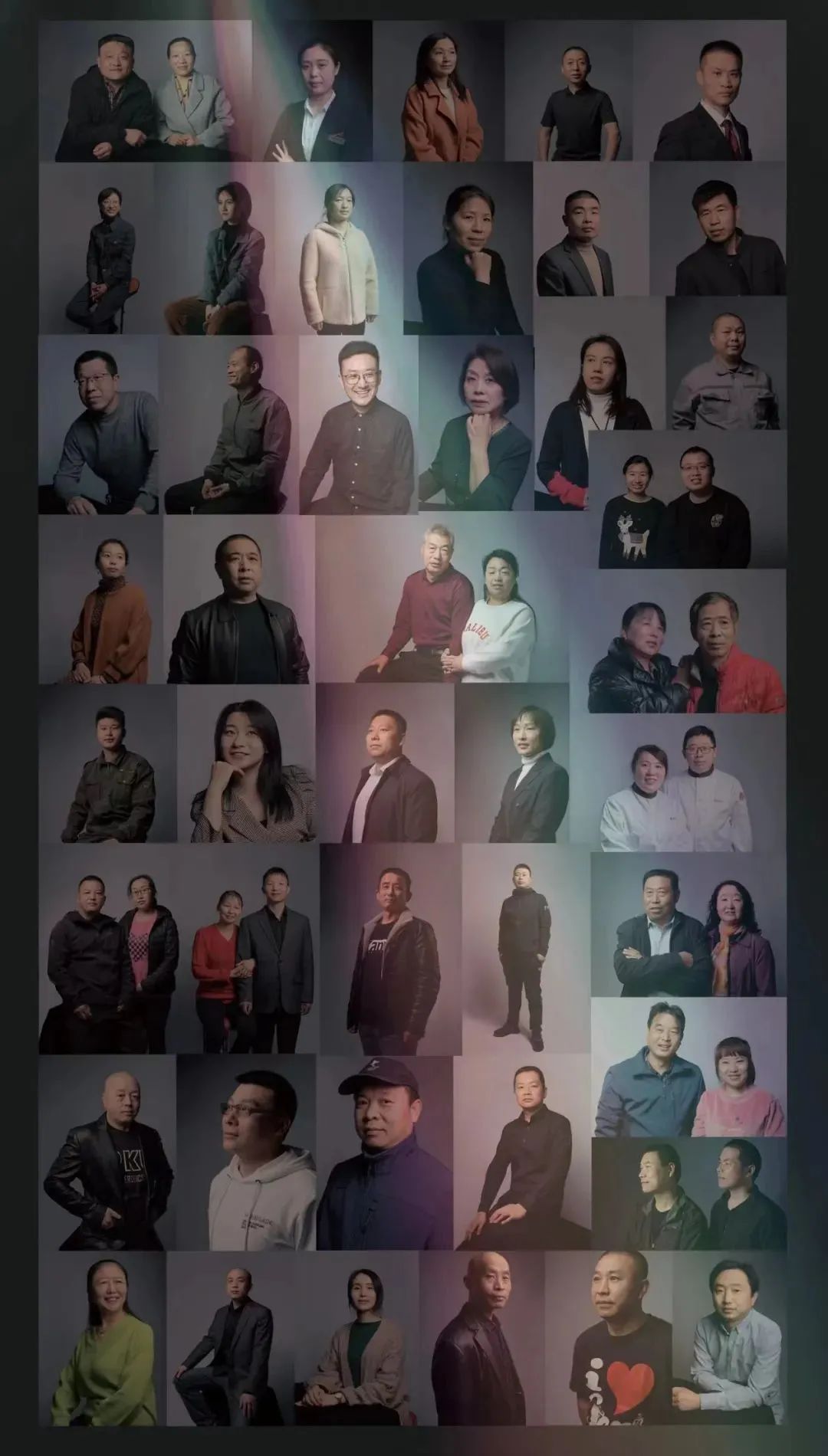 Let us give thanks to the unsung heroes who keep the wheels of PKU turning!
Writted by:
Vissly Chan, Rico Huang
Edited by:
Li Wanqi
Designed by:
Lean Zhi Xuan
Executive Editor:
Guo Yasong