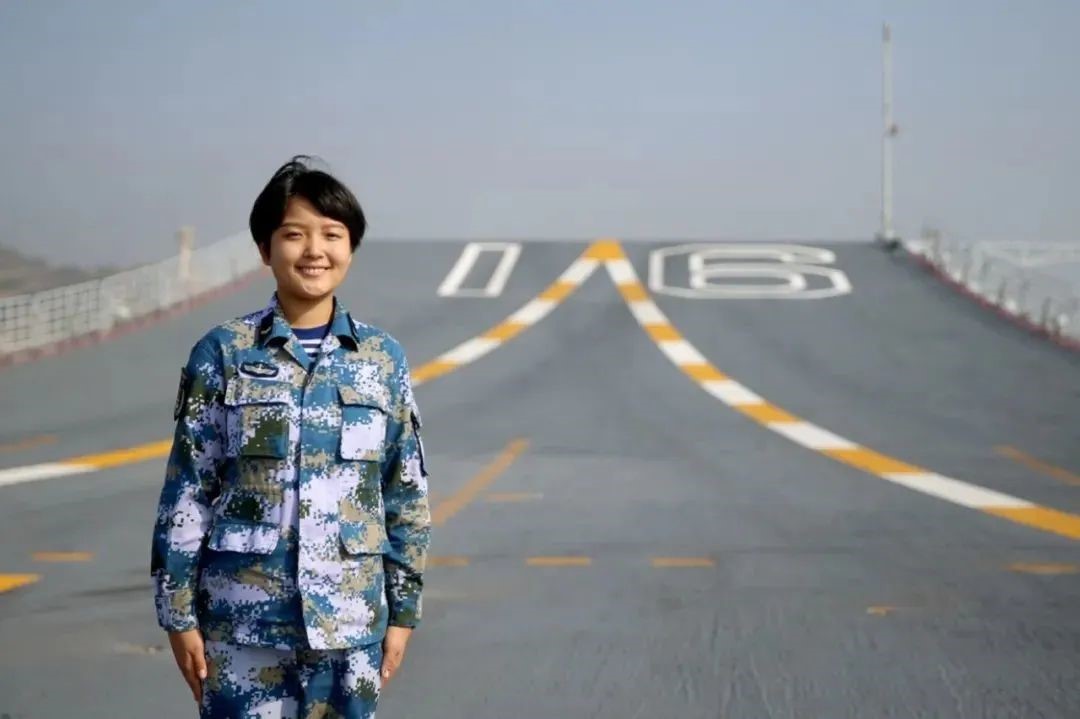 Peking University, August 29, 2022: Wang Xinyi entered Peking University's Department of Chinese Language and Literature in 2018, but one might know her better as the author of the viral piece "Be Grateful to Poverty," or as the star student who was enrolled at PKU with a high score of 707. Less known is the fact that in 2020, Wang Xinyi enlisted in the military and became the helmsperson of China's aircraft carrier Liaoning.
Now, she returns to PKU, the military spirit still inside of her. This is her story.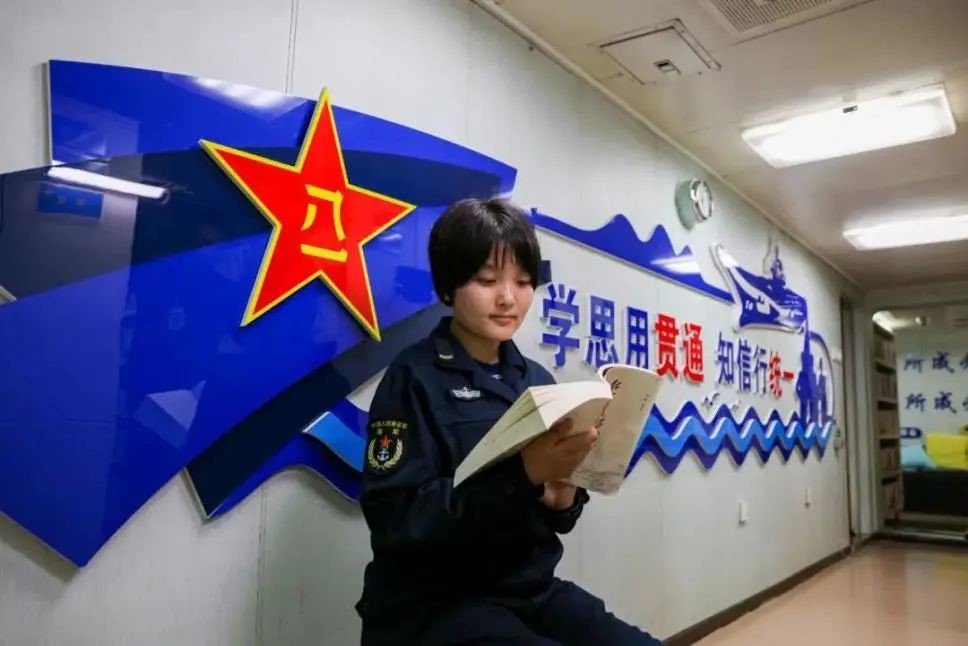 Road to Blue
In 2018, during a career-sharing class, Wang Xinyi, then a freshman, heard PKU alumna and former marine Song Xi's tale of her service onboard an aircraft carrier. This experience would later sow the seeds of enlistment in Wang Xinyi's heart.
In 2019, Wang Xinyi registered for recruitment, but did not qualify because she failed one of the physical fitness tests. Unfazed, she tried again in September 2020, and this time she succeeded in donning the blue uniform to become a marine.
Onboard the aircraft carrier
In May 2021, Wang Xinyi was assigned to the aircraft carrier Liaoning as a helmsperson.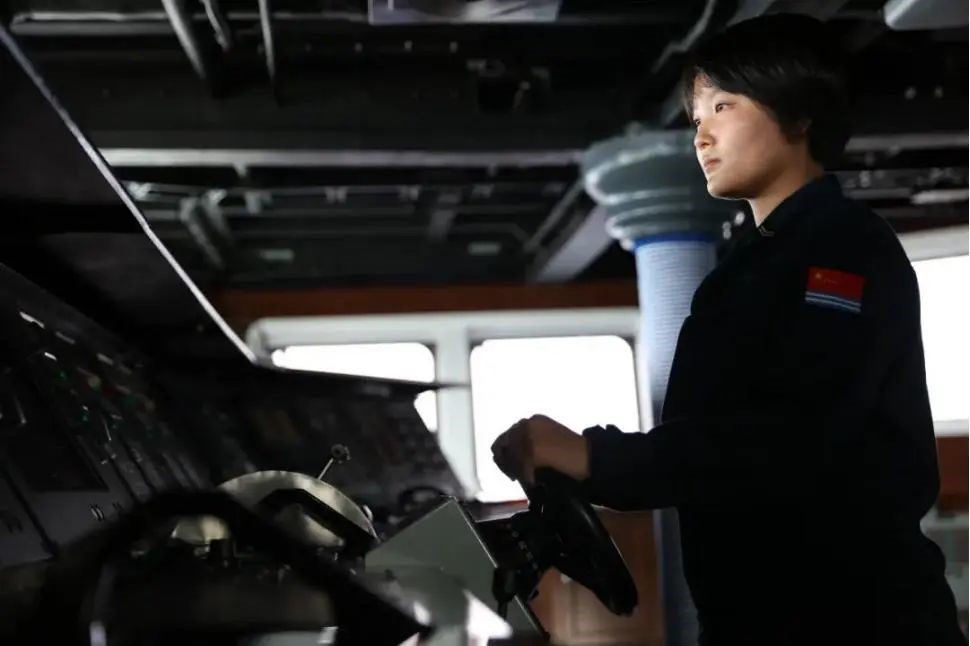 In her own words, though being a helmsperson of an aircraft carrier might seem like a cool job, in reality, it's quite a challenging one. It requires continued perseverance, not just momentary passion, she explained.
In the 400-plus days that she spent on the carrier, she had come to know this steel giant well, eventually considering it as a close battle companion.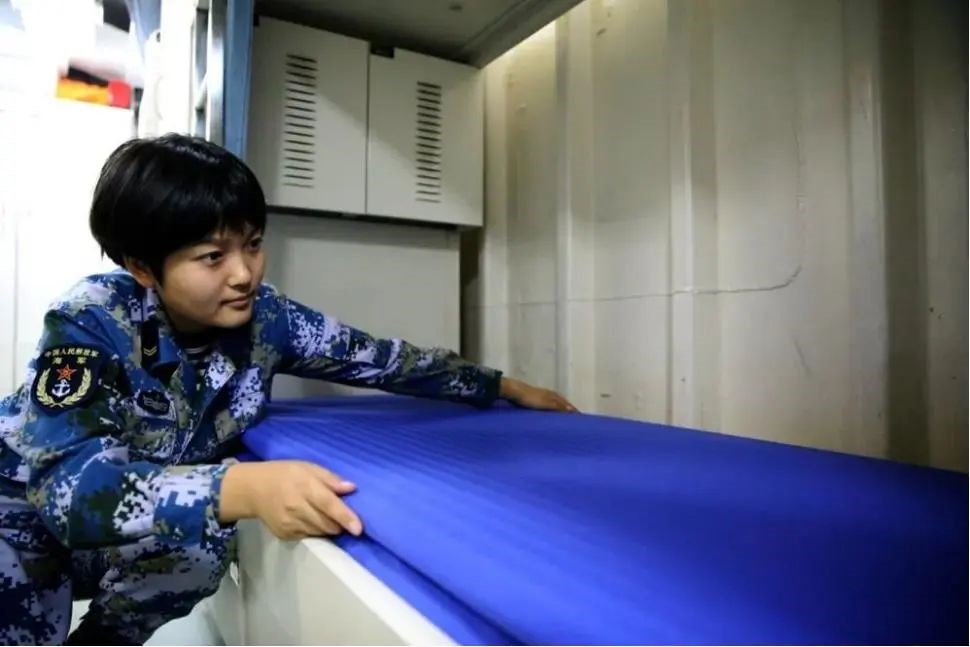 Redefining bliss
In 2018, Wang Xinyi wrote the piece "Be Grateful to Poverty", touching and inspiring many.
"Thank you poverty for letting me hold a resolute belief in the power of education and knowledge. A lack of material wealth produces but two outcomes: barrenness of the spirit or richness of the mind. I choose the latter."
With her arduous work, Wang Xinyi has created a fulfilling life for herself. She has chosen to bask in the sunlight, embracing the good things that life has to offer.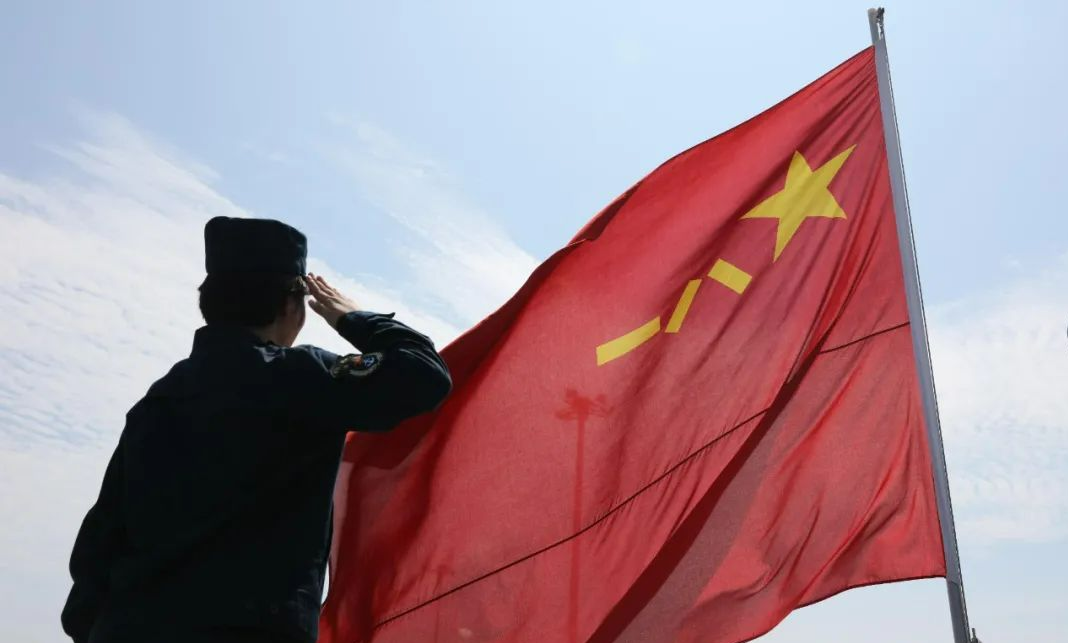 To Wang Xinyi, though she spent the last two years away from PKU, her heart has never left the campus. The two years in the army have allowed her to view both PKU and herself through a different lens, with a better understanding of the relationship between the two. As she continues her studies, Wang Xinyi will forge ahead with the key values of the aircraft carrier Liaoning in her heart – always striving for the best, always loyal.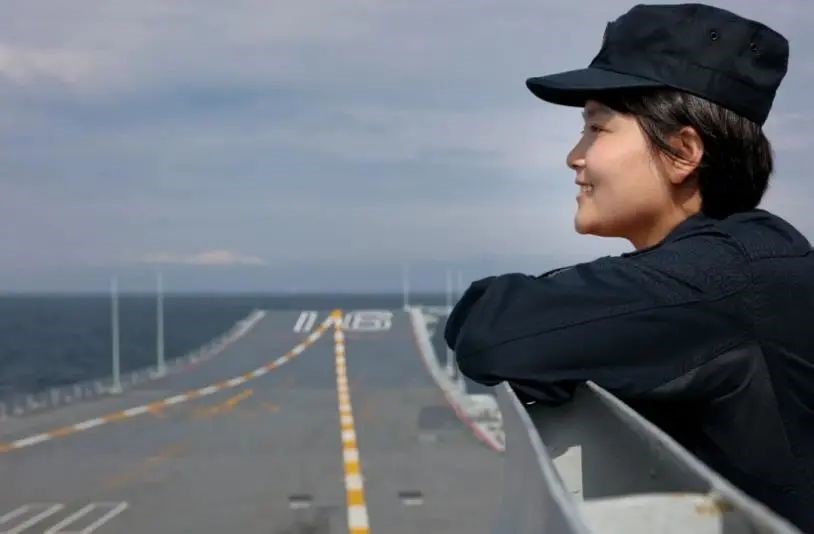 Written by: Glenda Ho
Edited by: Meng Bin
Source: PKU News (Chinese)