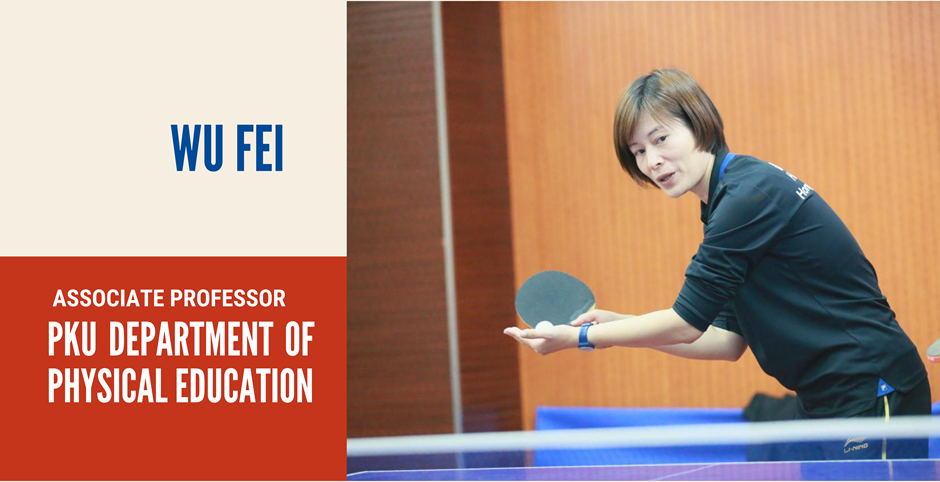 Peking University, September 12, 2023: Recently, the 2023 International Table Tennis Federation (ITTF) Annual General Meeting was held in Bangkok. This year's meeting saw the downsizing of the URC from eight members to six, which include Wu Fei from the PKU Department of Physical Education, who was re-elected as Deputy Chair of the ITTF Umpires and Referee Committee (URC).
2023 ITTF Annual General Meeting
The URC Deputy Chair is the highest position ever held by a Chinese referee at the international level, and Wu Fei is the only Chinese referee who was selected as a member of the 2023 URC.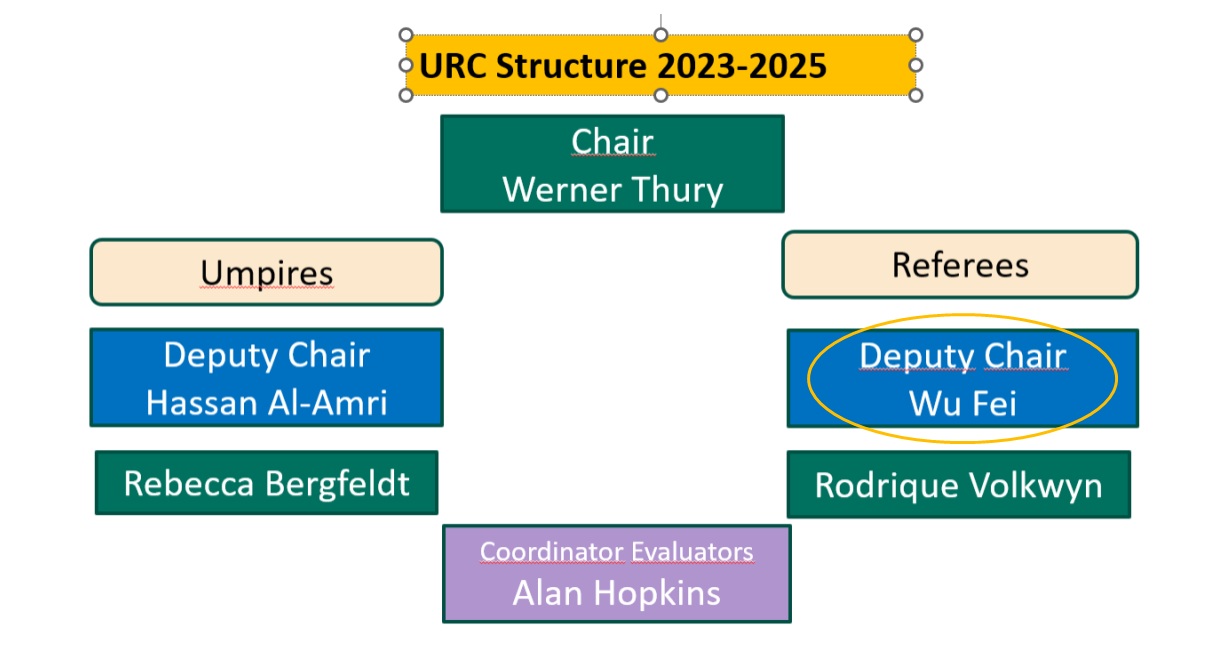 URC Members (2023-2025)
The URC is mainly responsible for the supervision, training, and selection of table tennis referees and umpires for international competitions, as well as the revision and development of technical documents. The URC has an important say in the selection and cultivation of young international referees and umpires. It also plays a significant role in the appointment of referees and umpires for major international competitions such as the Olympic Games, the World Table Tennis Championships and the Table Tennis World Cup.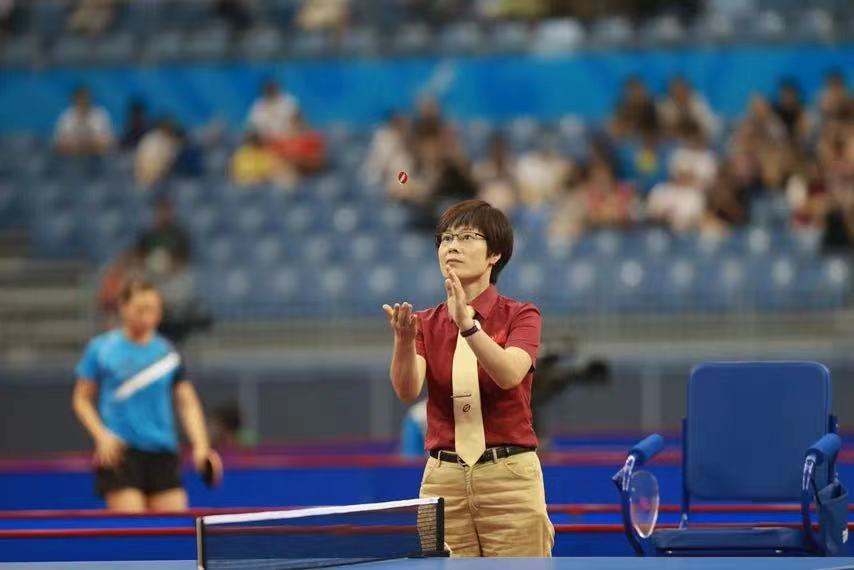 Wu Fei
Wu Fei joined the PKU Department of Physical Education in 2003 and is currently the only Tenure-Track Associate Professor in the department, where she undertakes teaching, research, administrative work as well as international refereeing.
As a PE teacher and mentor of postgraduate students, she takes her teaching very seriously. As a referee of all kinds of domestic and international tournaments, she has long contributed to the Chinese Olympic vision and was the only Chinese table tennis referee at the Tokyo Olympics. Just recently in July, she also served as Deputy Chief Referee for table tennis at the Chengdu FISU World University Games.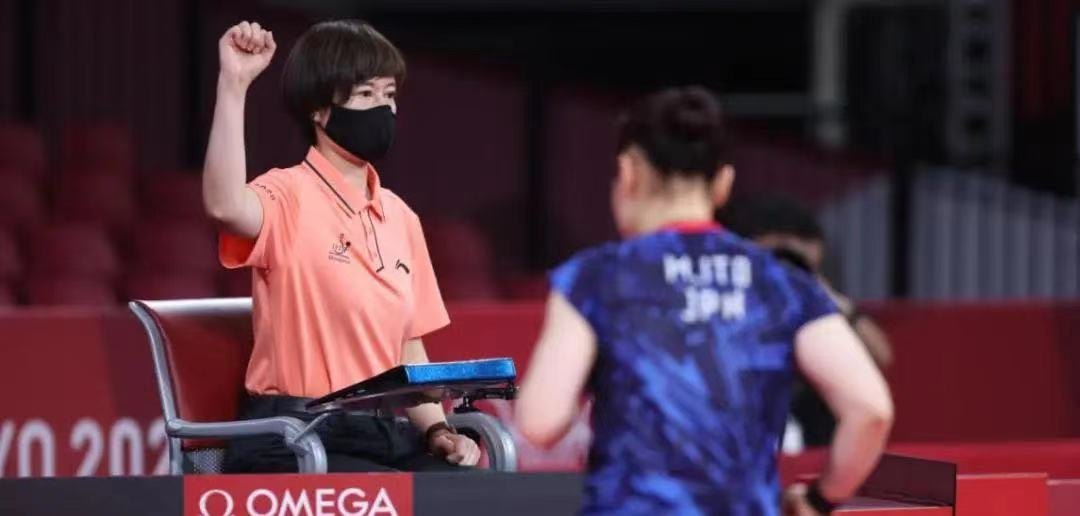 Wu Fei as a referee at the Tokyo Olympics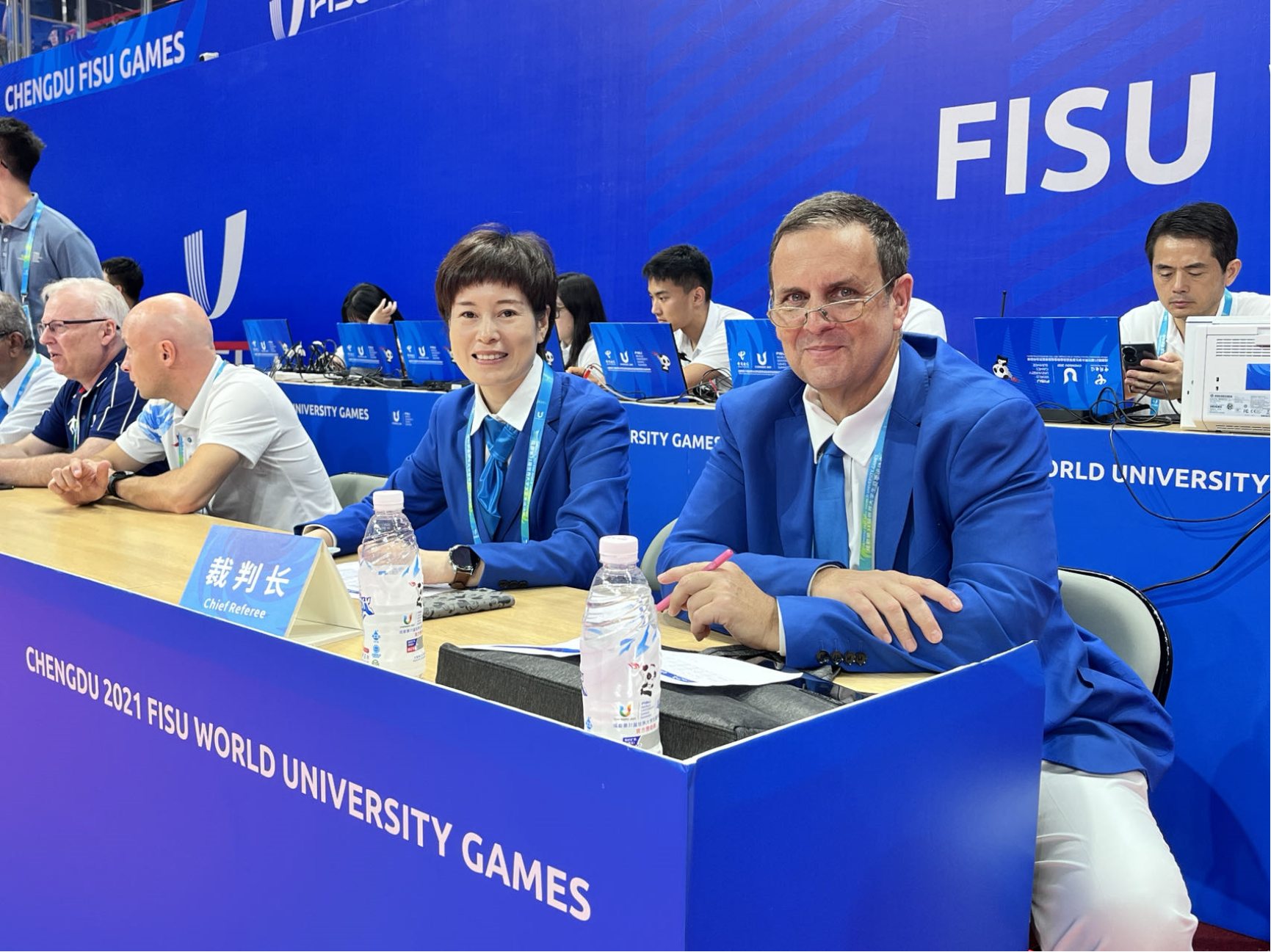 Wu Fei as Deputy Chief Referee at the Cheng FISU World University Games
With Wu Fei re-elected as URC Deputy Chair, she will play a pivotal role as a spokesperson and representative of Chinese referees in the international arena.
Written by: Chan Zi Qing
Edited by: Dennis Meng
Source: PKU News (Chinese)