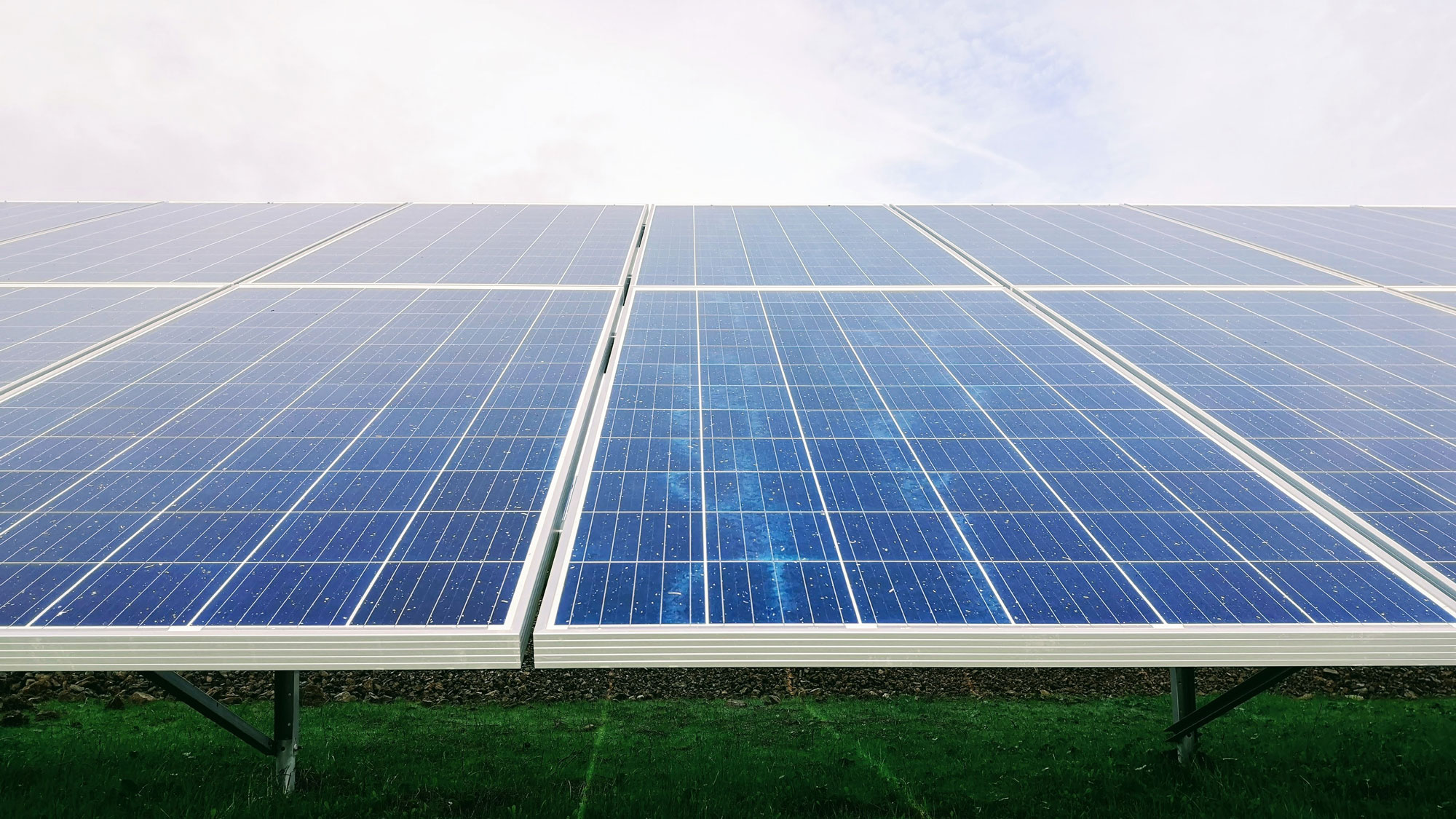 Peking University, August 25, 2022: With the stifling heat waves that have scorched many parts of the planet, compounded by the unrelenting energy shortages, it has become ever more imperative and relevant to advance the affordability and accessibility of clean energy.
For that endeavor, a research team led by Professor Zhan Xiaowei from the School of Materials Science and Engineering have conducted a series of studies on the organic solar cells (OSCs), which represents a next-generation photovoltaic technology with great potential in helping to harness sustainable sources of energy.
In particular, they have zoomed in on the fused-ring electron acceptor (FREA; also known as the fused-ring acceptor). Their recent research review was published in Nature Reviews Chemistry on August 1 with the title "The principles, design and applications of fused-ring electron acceptors."
FREAs, according to the research review, possess beneficial features, such as feasibility to tailor their structures, high property tunability, strong visible and near-infrared light absorption and excellent n-type semiconducting characteristics.
With their fine characteristics, FREAs have initiated a revolution to the field of organic solar cells in recent years, the article highlights. FREA-based organic solar cells have achieved unprecedented efficiencies, over 20%, which breaks the theoretical efficiency limit of traditional fullerene acceptors (~13%), and boast potential operational lifetimes approaching 10 years. Based on the original studies of FREAs, a variety of new structures, mechanisms and applications have flourished.
In their review, the team firstly introduce the fundamental principles of FREAs, including their structures and inherent electronic and physical properties; next, the team discuss the way in which the properties of FREAs can be modulated through variations to the electronic structure or molecular packing; then, they present the current applications and consider the future areas that may benefit from developments in FREAs. The team conclude with the position of FREA chemistry, reflecting on the challenges and opportunities that may arise in the future of this burgeoning field.
Wang Jiayu, a doctoral fellow from Professor Zhan's team, is the first author of the review article, with Professor Zhan Xiaowei being the review's corresponding author. The research has received support from National Natural Science Foundation of China.
Written by: Meng Bin
Source: School of Materials Science and Engineering
Cover photo: Unsplash.com