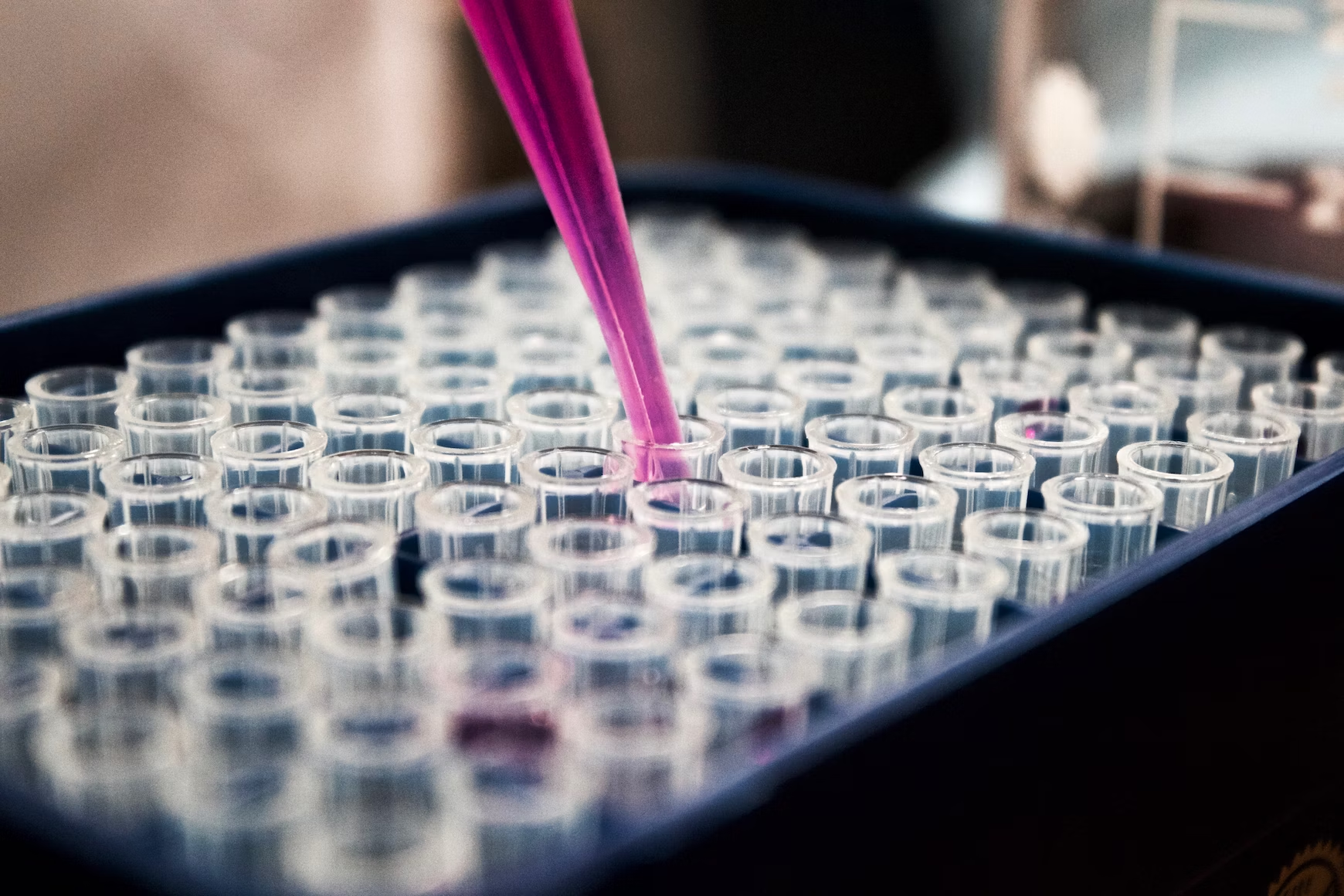 BEIJING, Aug. 7 (Xinhua) --
Researchers from China's Peking University have found a new potential drug target for improving the effectiveness of diabetes treatment.
Bacteroides spp. microbial dipeptidyl peptidase 4 (DPP4) from the gut microbiota is believed to be an important therapeutic target for the management of type 2 diabetes, according to the researchers.
DPP4 can degrade the host's glucagon and contribute to compromising glucose homeostasis, as indicated in the joint study by Peking University Health Science Center, Peking University Third Hospital, and the College of Chemistry and Molecular Engineering of Peking University.
The researchers also found that the enrichment of the peptidase in the host's body will significantly reduce the clinical efficacy of Sitagliptin, a commonly used diabetes treatment medication, as Sitagliptin cannot inhibit the activity of DPP4 effectively.
Efforts are underway to seek methods to inhibit the enzyme activity of DPP4, which holds the potential to enhance the efficacy of existing medications and even discover new treatment approaches.
The discovery is expected to have significant implications for further understanding the pathogenesis of diabetes and for enhancing the efficacy of related drug treatments, according to the study.
The research
was published in Science
on Aug. 4.
Source:
Xinhua News Agency