Peking University, January 20, 2022:
On January 4, 2022, on the occasion of the 30-day countdown to the Beijing Winter Olympics, PKU's International Student Division organized a symposium consisting of PKU's international students who have all successfully passed the early selection for the volunteers and performers of the Beijing Winter Olympics 2022. A total of 16 international students from 13 countries will participate in the service work and performances of the 2022 Winter Olympics Game. Xia Hongwei, director of PKU's Office of International Relations attended the symposium and engaged in friendly conversations with the international students.
As the saying goes, seeing is believing. Xia congratulated the selected international students for obtaining this valuable opportunity to better understand China and promote friendly relations between people all over the world. He also expressed his hope that they will be able to communicate the spirit and stories of the Winter Olympics in their own tongue.
Sunny Md Mahedi Hassan, a Bangladeshi undergraduate from PKU's Yuanpei College stated his delight at being able to take part in the opening ceremony. He is looking forward to recording this major event so that more people can see the real, friendly and welcoming China through his eyes.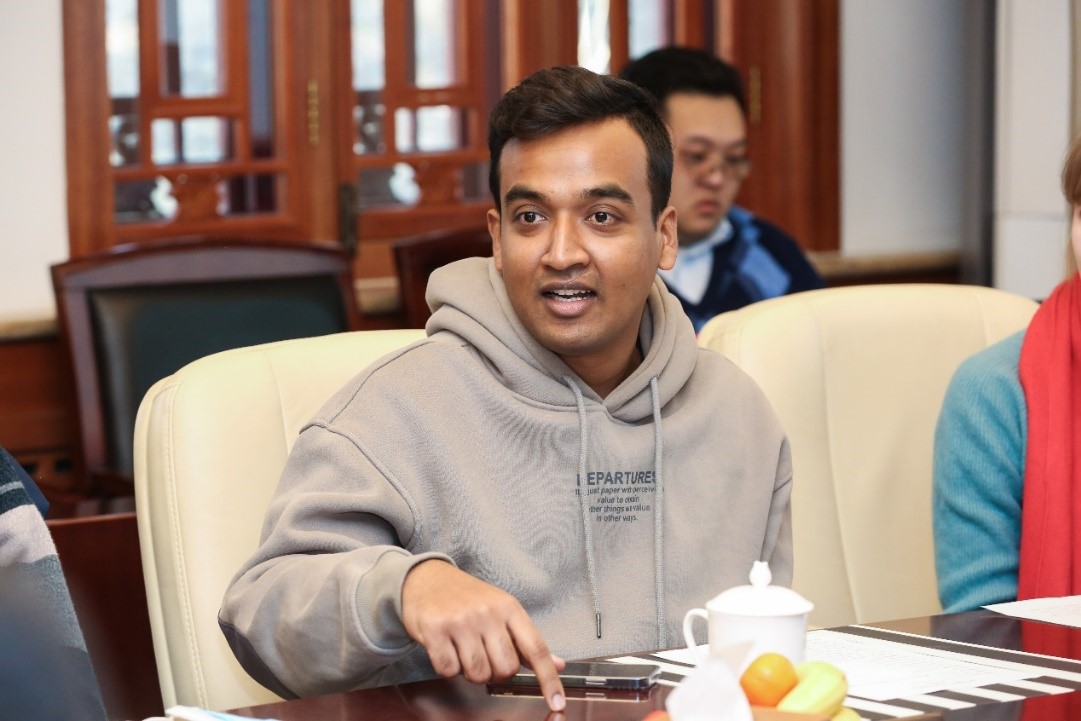 Sunny Md Mahedi Hassan

Sapargeldi Amangeldiyev, a Turkmenistan doctoral student from PKU's College of Engineering carried out scientific research on artificial snow storage technology under the supervision of Prof. Zhang Xinrong, a technology which will be adopted by the speed skating hall of the Beijing Olympics. Amangeldiyev hopes to utilize his experience to create friendships between China and other nations across the world.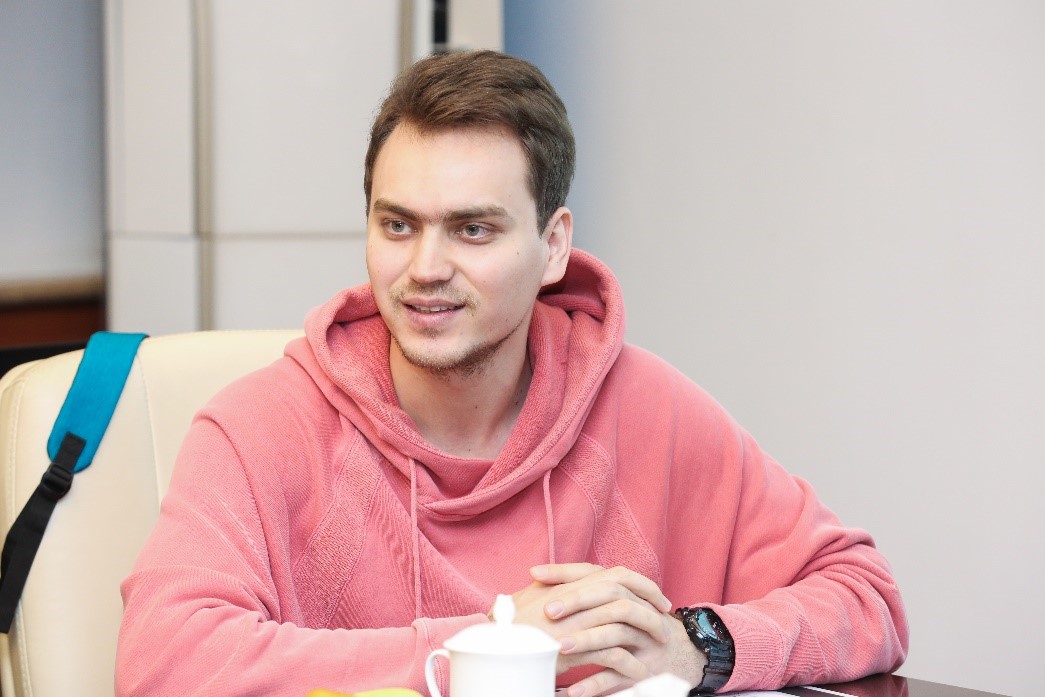 Sapargeldi Amangeldiyev

Alexandra Pozhidaeva, a Russian graduate student from PKU's School of Journalism and Communication is determined to show the youthful vitality of PKUers and convey the core spirit of the community of shared future for mankind.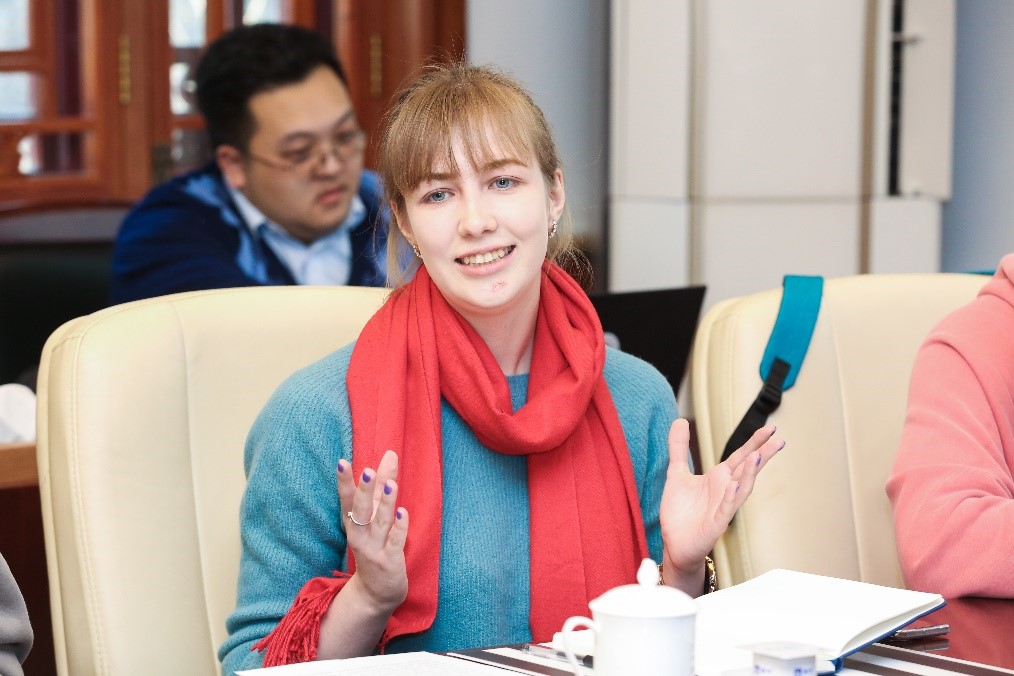 Alexandra Pozhidaeva

Thomas Donglona Adawa, a Chadian doctoral student from PKU's School of International Relations said that the Winter Olympics will be colorful with the participation of students from diverse countries. He is looking forward to becoming the unique Chadian "voice" at the Winter Olympics and to contribute to building the bridge connecting China, Chad and the world.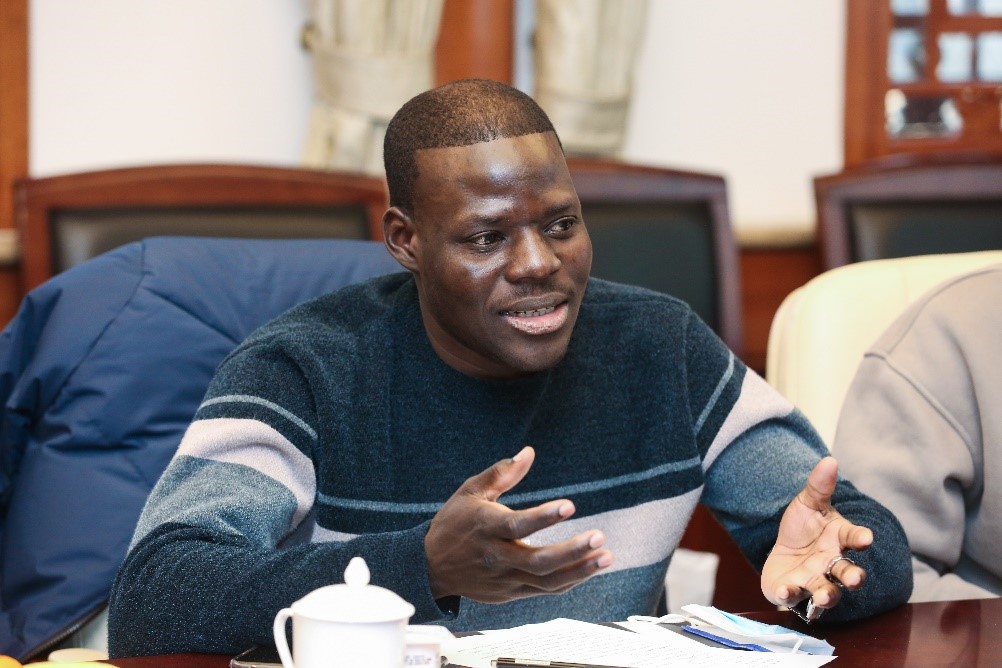 Thomas Donglona Adawa

Finally, teachers presented the volunteer students with red scarfs as a symbol that they will be heading to the event on the behalf of and representing the PKU community. They also conveyed their best wishes to the international students, hoping that they will undertake the mission with confidence and return to campus, safely and triumphantly.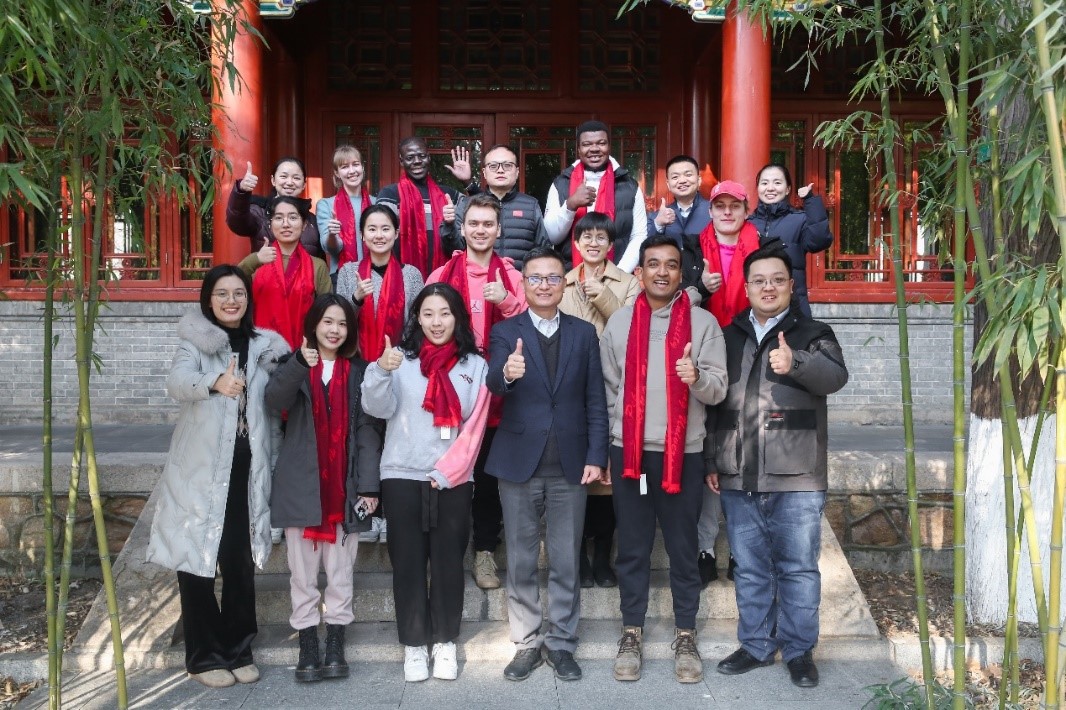 Group photo

Written by:
Fu Jiaqi
Edited by:
June Tan Rui Min
Source:
PKU News (
Chinese
)