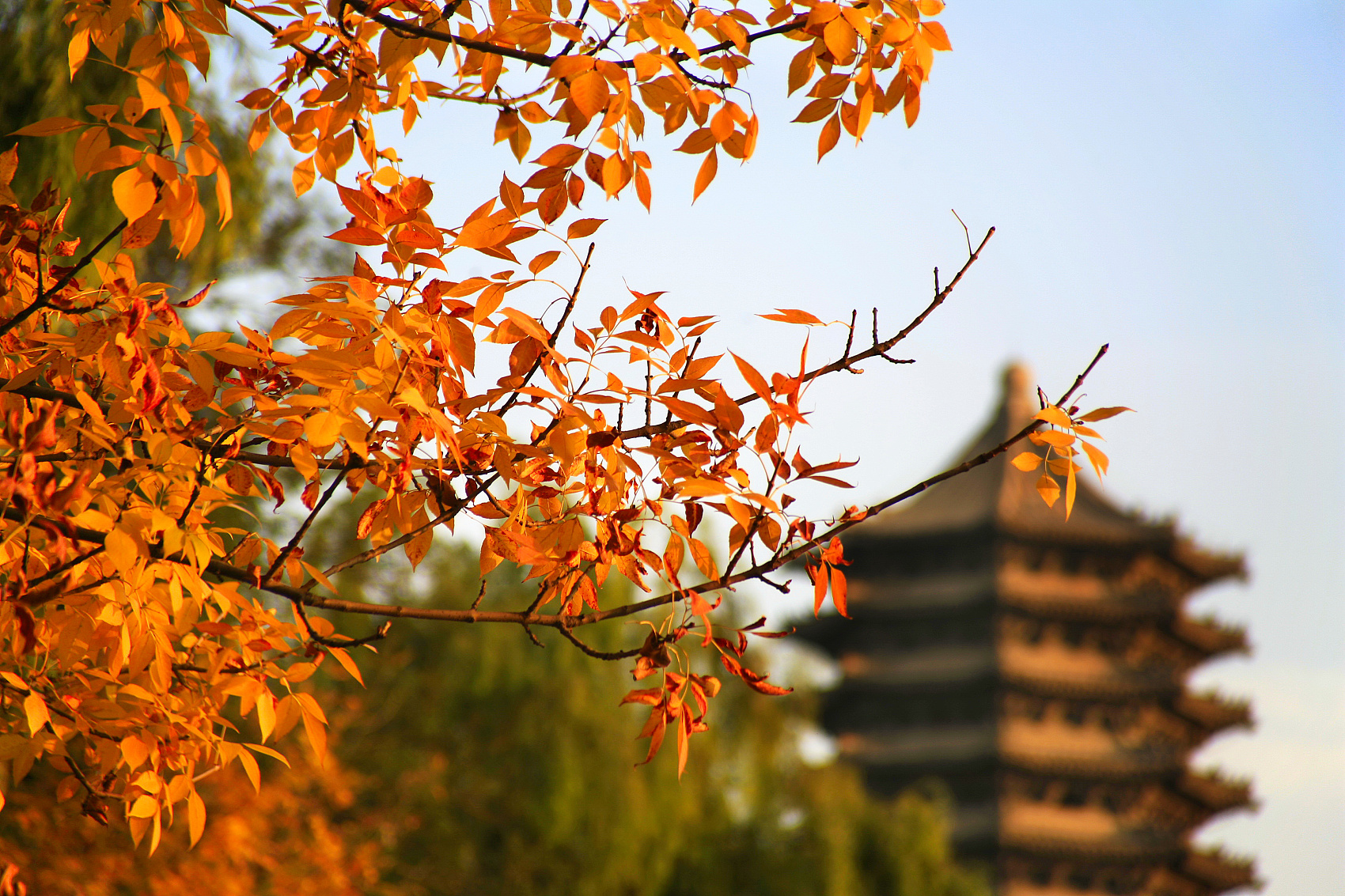 Photo: VCG
Peking University, Nov 7, 2022:
Postdoctoral researchers are a significant component of China's scientific research community. When the postdoctoral system was formally established in China in 1985, Peking University was among the first Chinese institutions to set up postdoctoral research stations. Since then, Peking University has recruited more than 10,000 postdoctoral researchers, many of whom have become outstanding scholars.
According to incomplete statistics, 13 postdocs from Peking University have been elected as academicians of eminent institutions including the Chinese Academy of Sciences, Chinese Academy of Engineering, the Academy of Europe, and the World Academy of Science.
Today, Peking University owns 49 postdoctoral research stations, covering 49 first-level disciplines in the fields including science, information and engineering sciences, medicine, humanities, social sciences and economics and management. In recent years, Peking University has accelerated the pace of reforming and improving its postdoctoral policy, and its postdoctoral recruitment and training mechanism continues to evolve and innovate.
In 2016, Peking University launched two new training models, the "Boya Postdoctoral Program" and the "International Joint Postdoctoral Program," creating a more open academic environment for postdocs. The "Boya Postdoctoral Program" has selected a total of 1,310 outstanding postdoctoral graduates and produced fruitful research results over the past six years. It has become an important talent pool for certain departments of Peking University. The International Joint Postdoctoral Program was co-established with Free University of Berlin, Princeton University and the International Institute for Applied Systems Analysis (IIASA), and has attracted more than 150 PhD applicants from world-renowned universities.

In 2020, Peking University further established a new mechanism that allows qualified postdocs to apply for full-time research positions, encouraging postdocs to devote themselves to scientific research. In the past two years, a total of 61 people have been inducted into full-time research positions through the mechanism.

Thanks to the innovation models, many young and promising postdoctoral talents have emerged from Peking University in recent years.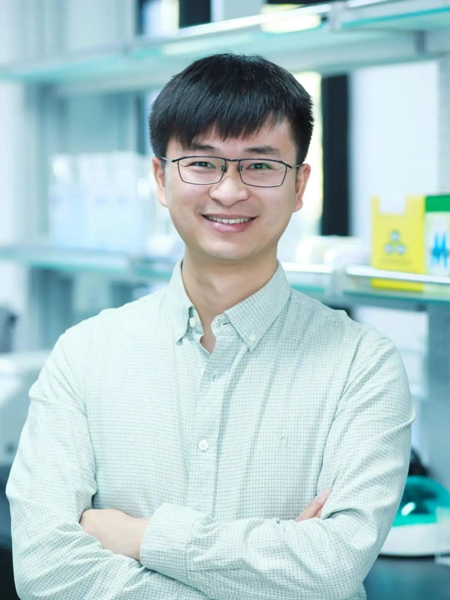 Zhou Fan
Zhou Fan, a postdoctoral fellow at Peking University from 2016 to 2020, has research results published in
Nature
in 2019. His study on
applying single-cell triple omics sequencing analysis to human implantation process
, which uncovered the mystery of human embryo development in the earliest 14 days, was selected as one of the "Top 10 Advances in Life Sciences in China."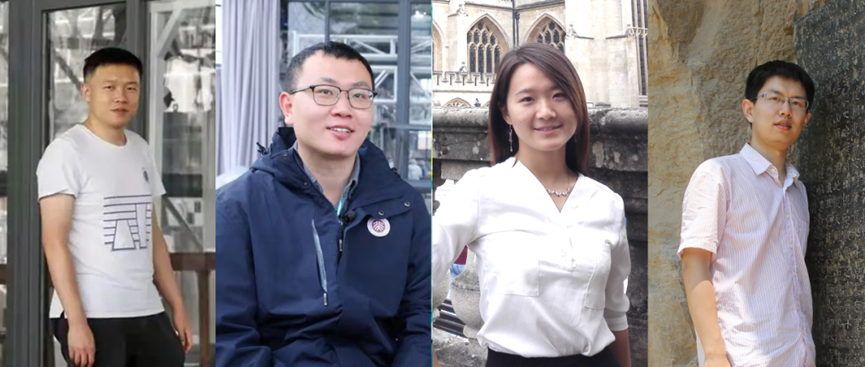 Xu Feihong, Cai Ning, Li Nan, and Zhang Ji (From left to right)
Since 2020, PKU postdocs Xu Feihong, Cai Ning, Li Nan, and Zhang Ji have served as the excavation leaders of
Sanxingdui Archaeological Pit No.3
and Pit No.8, and have identified numerous national treasures.
Zhuang Fangdong
Postdoctoral researcher Zhuang Fangdong successfully reached the summit of Mount Qomolangma on May 15, 2018. Apart from training himself as a climber, Zhuang has been trying to get on a new step in studying the properties and applications of Polyimide. In 2020, the technology company he founded raised about 10 million.
······
One can only see the course of a river from a mountain peak; one can only feel the power of the wind at a high altitude. Provided with the high-end platform of Peking University, PKU postdocs will continue to forge ahead and contribute to the rejuvenation of China.
Written by:
Wu Qianni
Edited by:
Fan Xueyuan
Source:
PKU Wechat Official Account (
Chinese
)