Peking University, June 10, 2023: The torch relay for the 31st FISU World University Games began at Peking University (PKU) on Saturday, kicking off a 48-day countdown to the Games to be held in Chengdu, southwest China's Sichuan Province. A total of 31 torch-bearers carried the flame around the campus, including seven PKU students and teachers.
The torch relay involves five cities: Beijing; Harbin, capital of Heilongjiang Province; Shenzhen; Chongqing; and Yibin, Sichuan Province.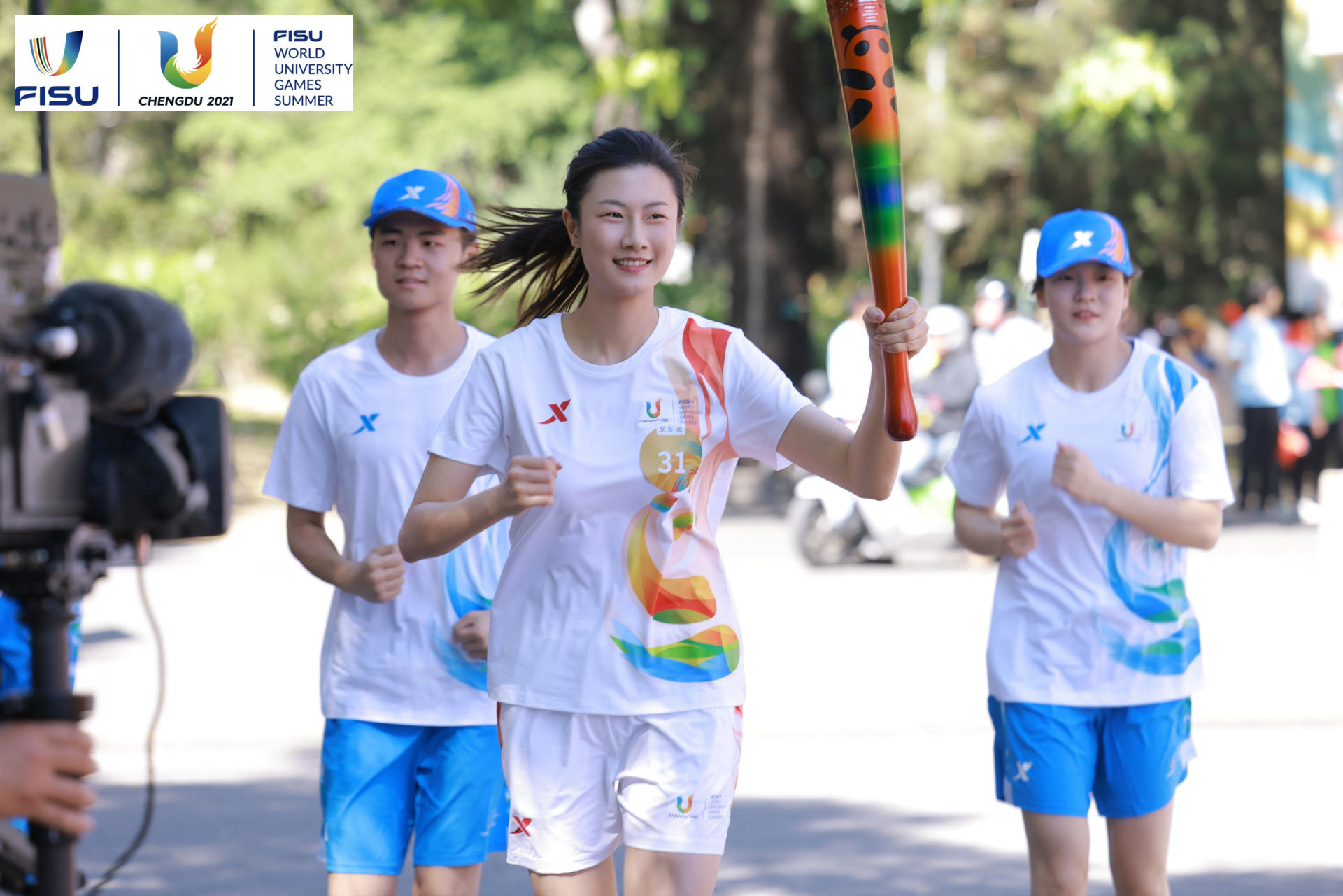 The flame will then return to Chengdu and light the main cauldron of the Universiade when it officially opens on July 28.
Chengdu, capital of Sichuan Province, is the third Chinese mainland city to host the biennial Summer University Games, following Beijing in 2001 and Shenzhen in 2011.
Athletes from universities across the globe are expected to compete for 269 gold medals in 18 sports.
Here are highlights from the torch relay at PKU: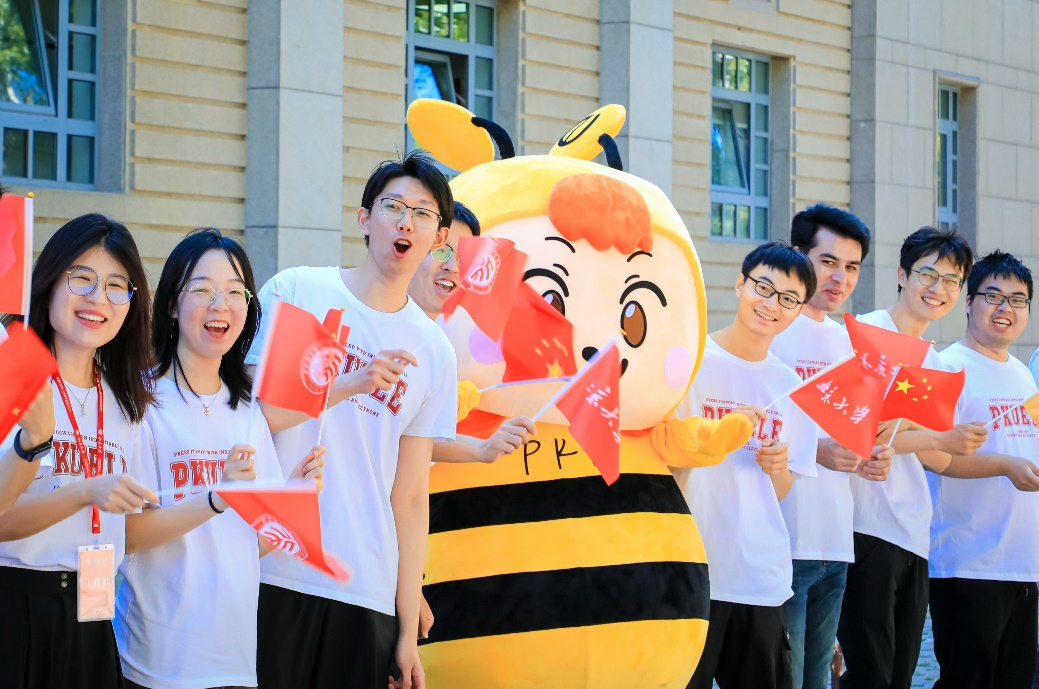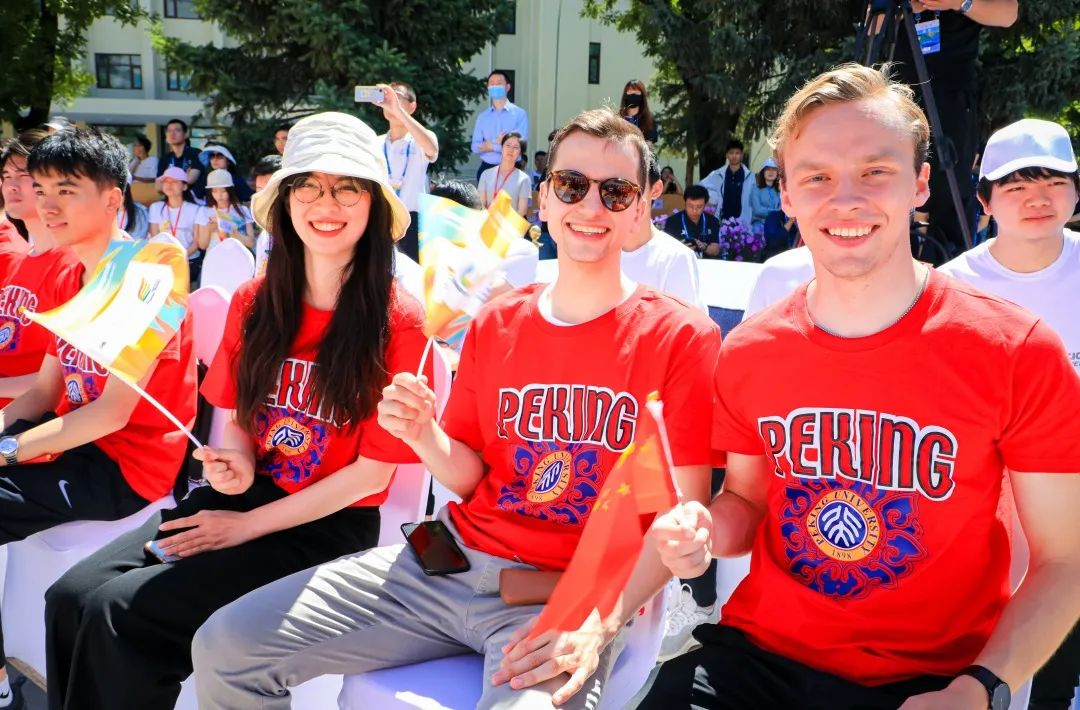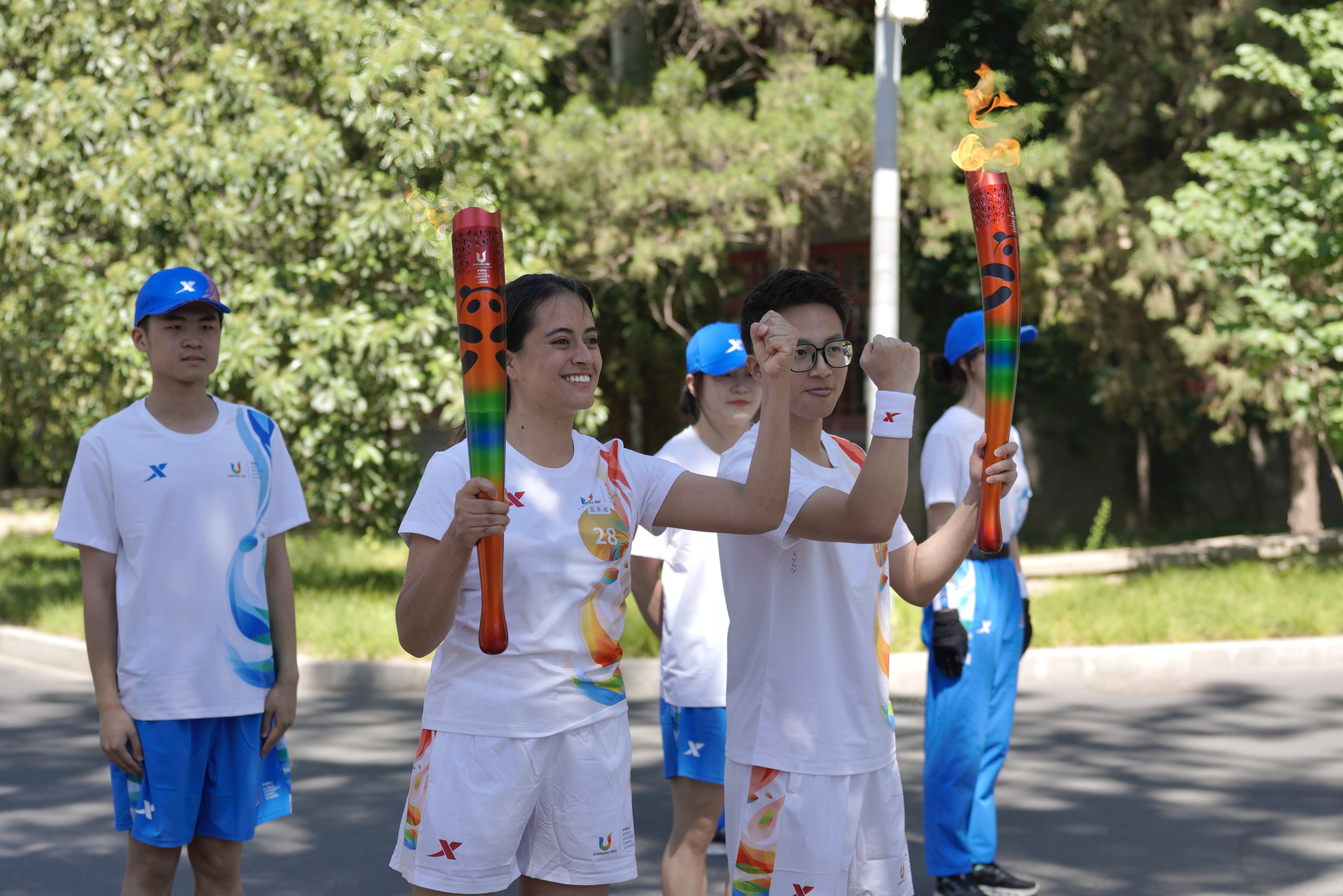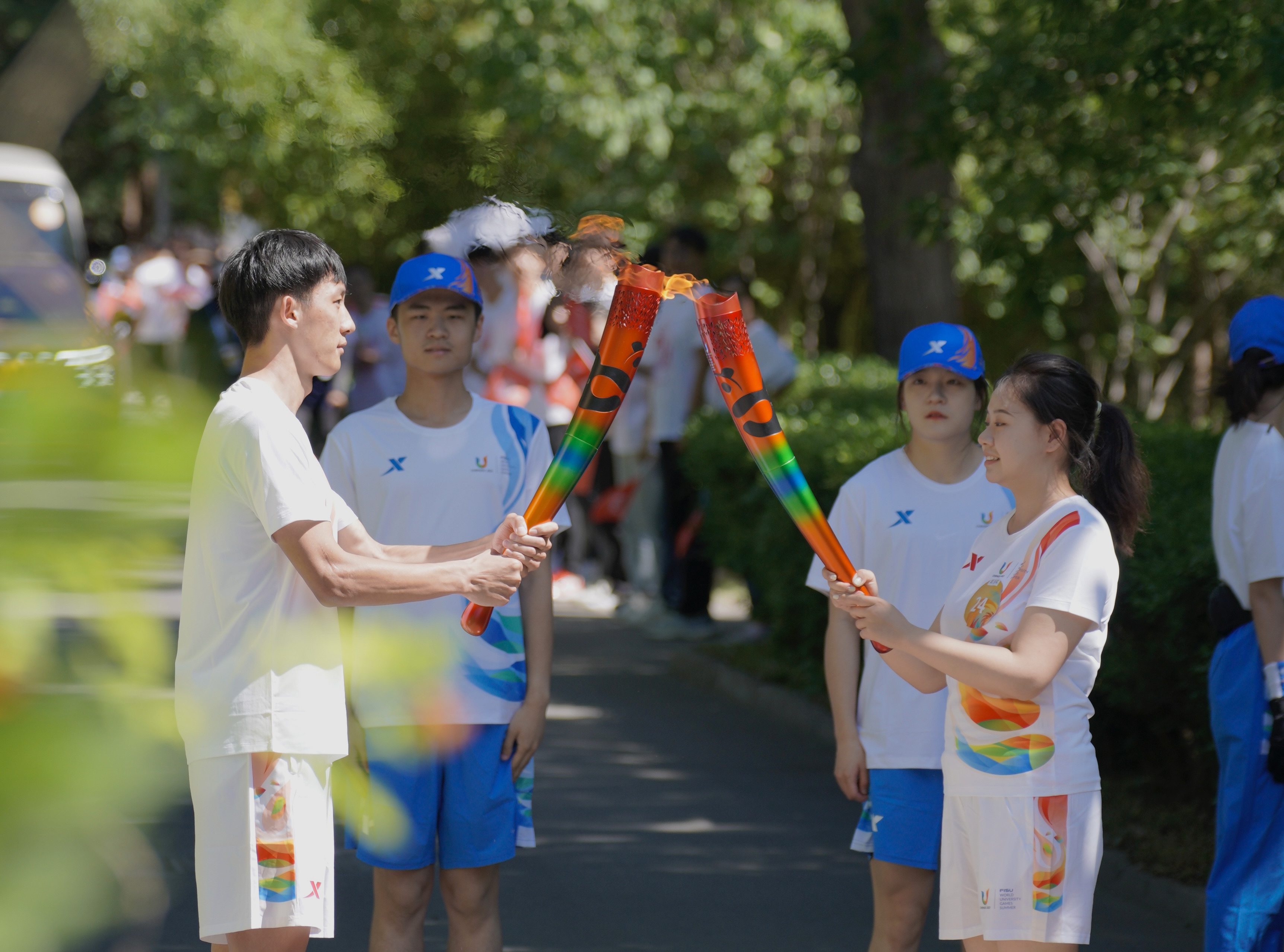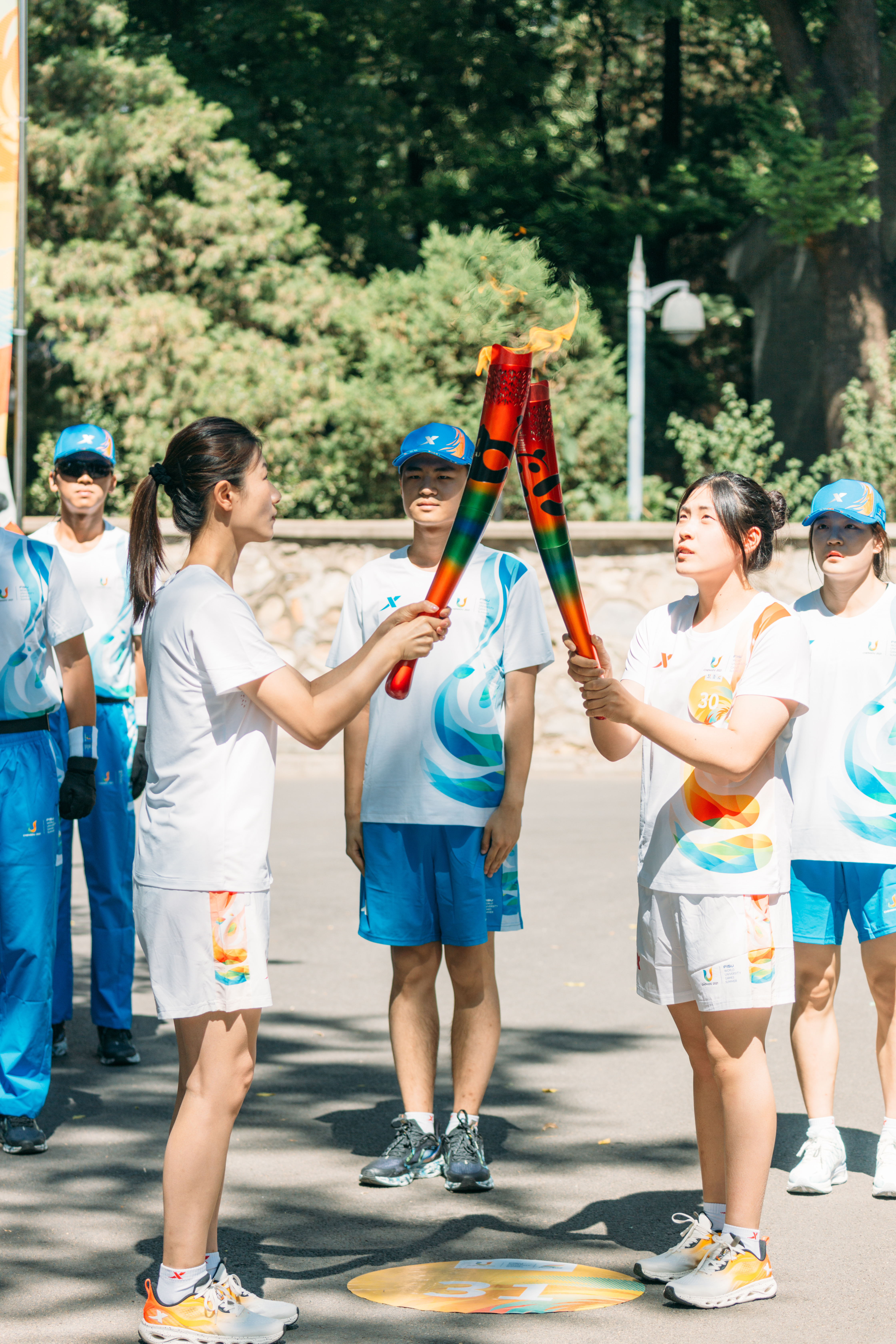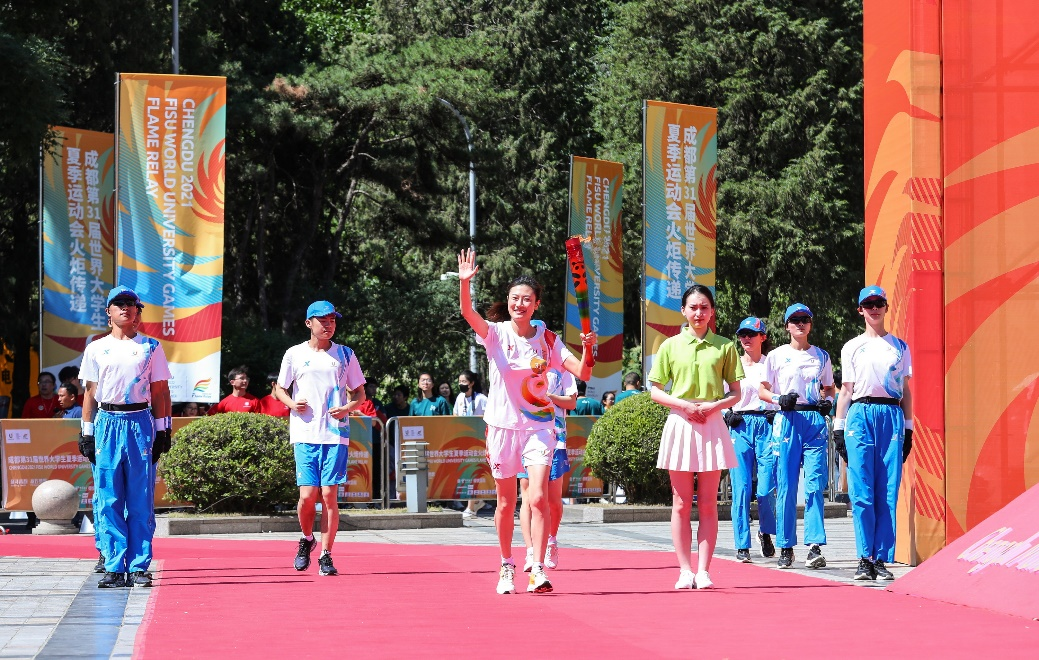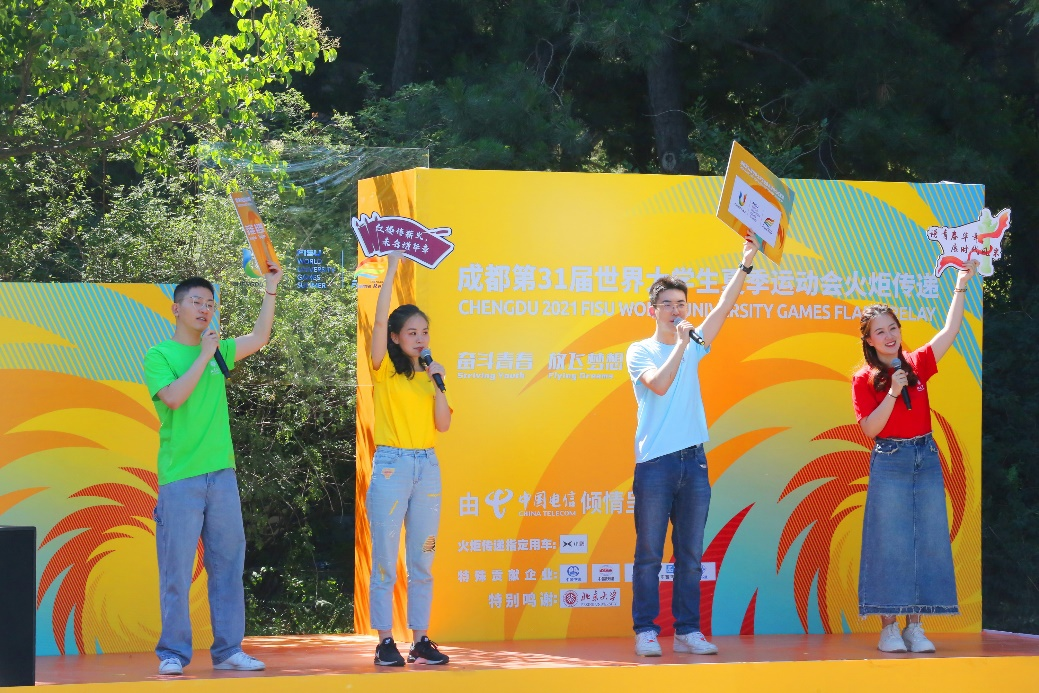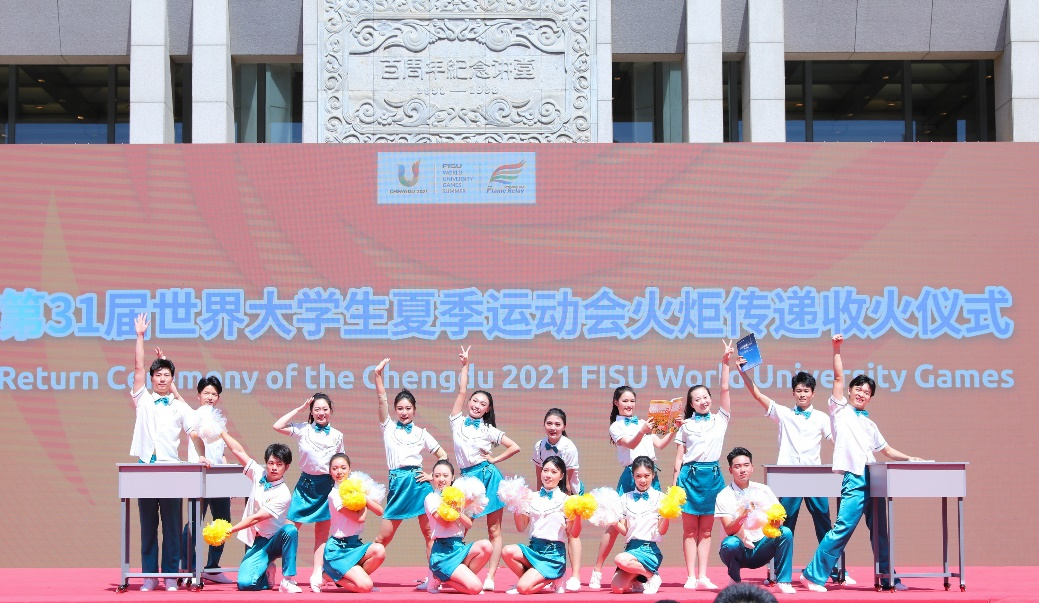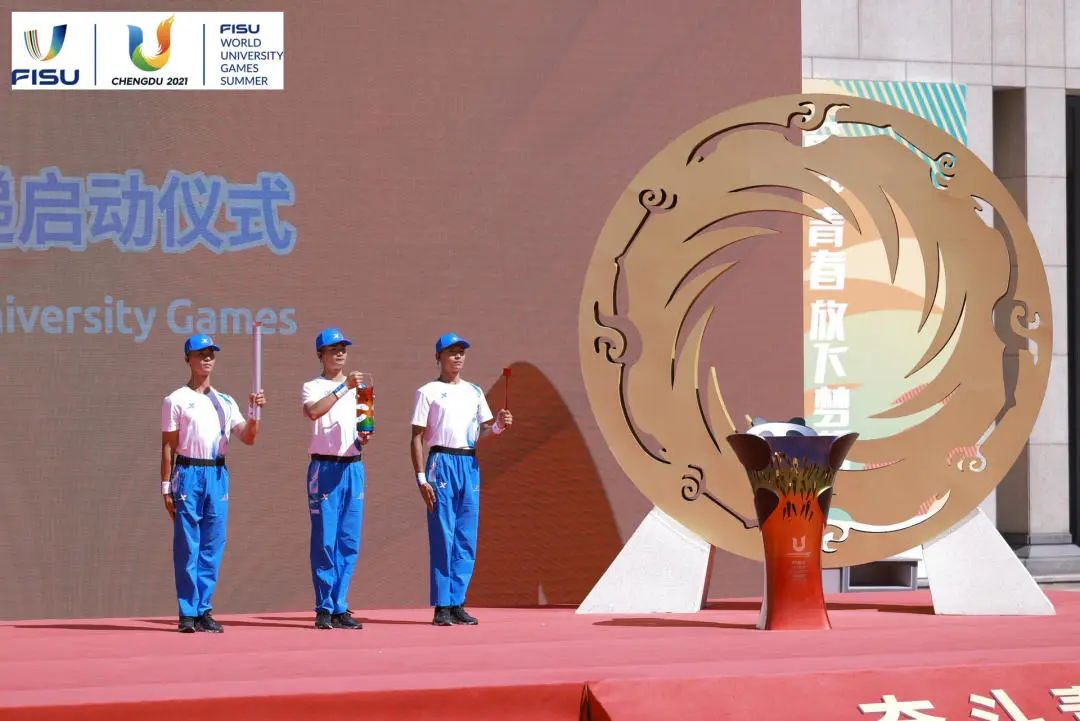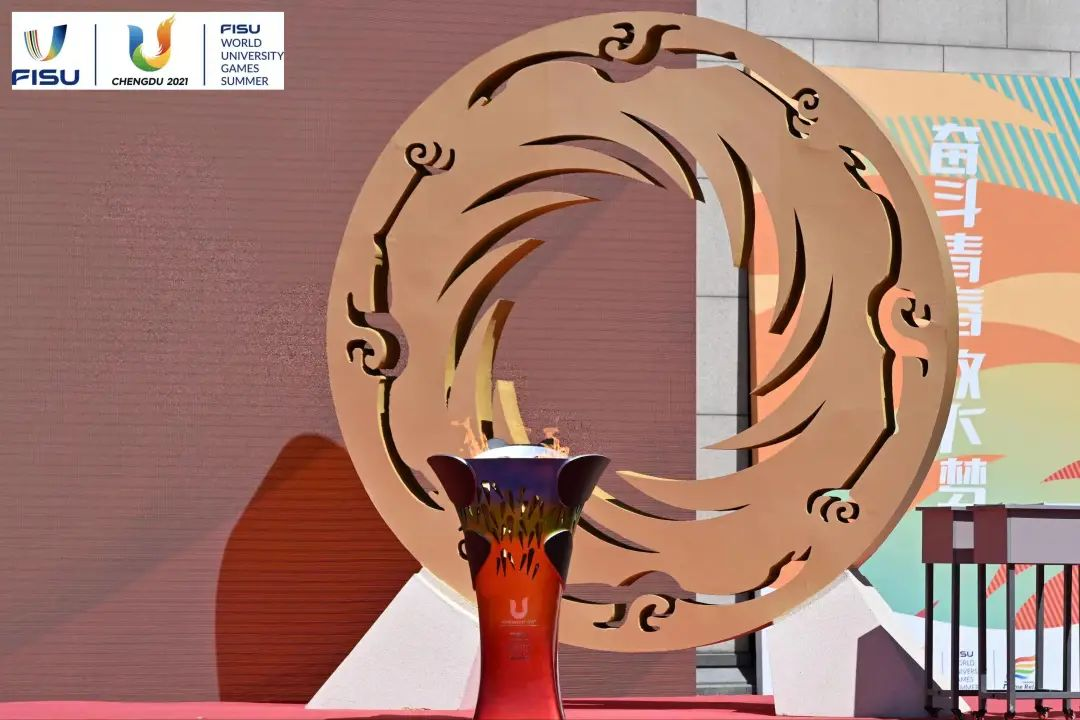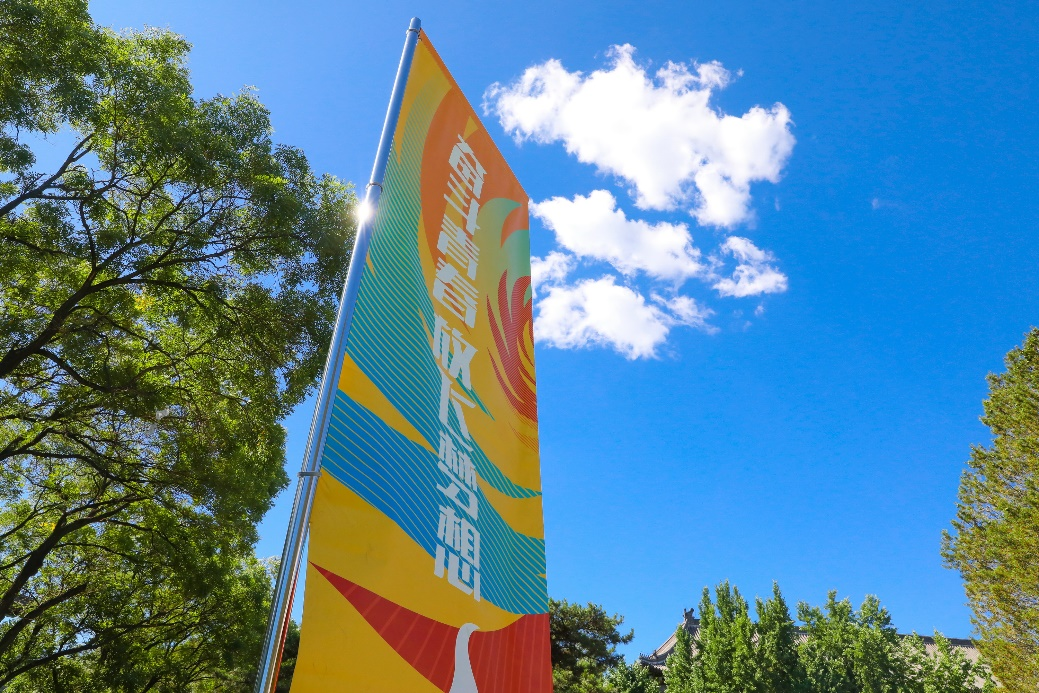 Photos by: Wang Tiantian, Li Xianghua, Song Mengli, Cao Qianqian, Yan Linlin, Cao Hanxiao, Nie Mingjun, Wang Han
Video by: Xinhua
Source: Xinhua