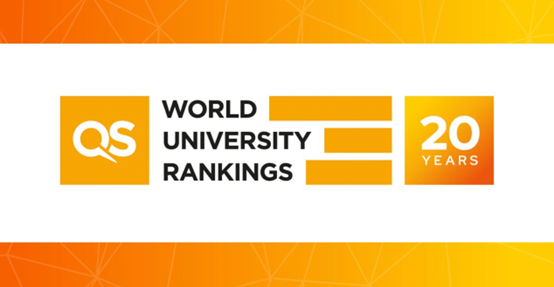 Screenshot (Source: QS)
Peking University, 28 June, 2023:
In the newly released QS (Quacquarelli Symonds) World University Rankings for 2024, Peking University placed 17th among 1,500 universities, and is the only institution from China to rank in the Top 20.
This achievement marks PKU's third consecutive year in the Top 20, with improved scores in Academic Reputation, Faculty Student Ratio, and Citations per Faculty.
PKU topped the Chinese institutions in two of the newly introduced metrics this year: Sustainability and Employment Outcomes.
"We foresee the future of universities not just as providers of education, but as crucial contributors in shaping a more sustainable, connected, and inclusive world," QS Chief Executive Jessica Turner shared.
Written by:
Rachel Lee
Edited by:
Li Wanqi
Source:
QS