Peking University, August 31, 2023:
On the bright sunny day of August 21, 2023, Peking University HSBC Business School (PHBS) welcomed nearly 400 new students, including MA students, Ph.D. students, and exchange students, to complete registration on campus and embark on a new phase of life at PHBS. Wearing PKU T-shirts, the staff and volunteers were well prepared to answer questions, give advice, and get students set up with all the life essentials in one day.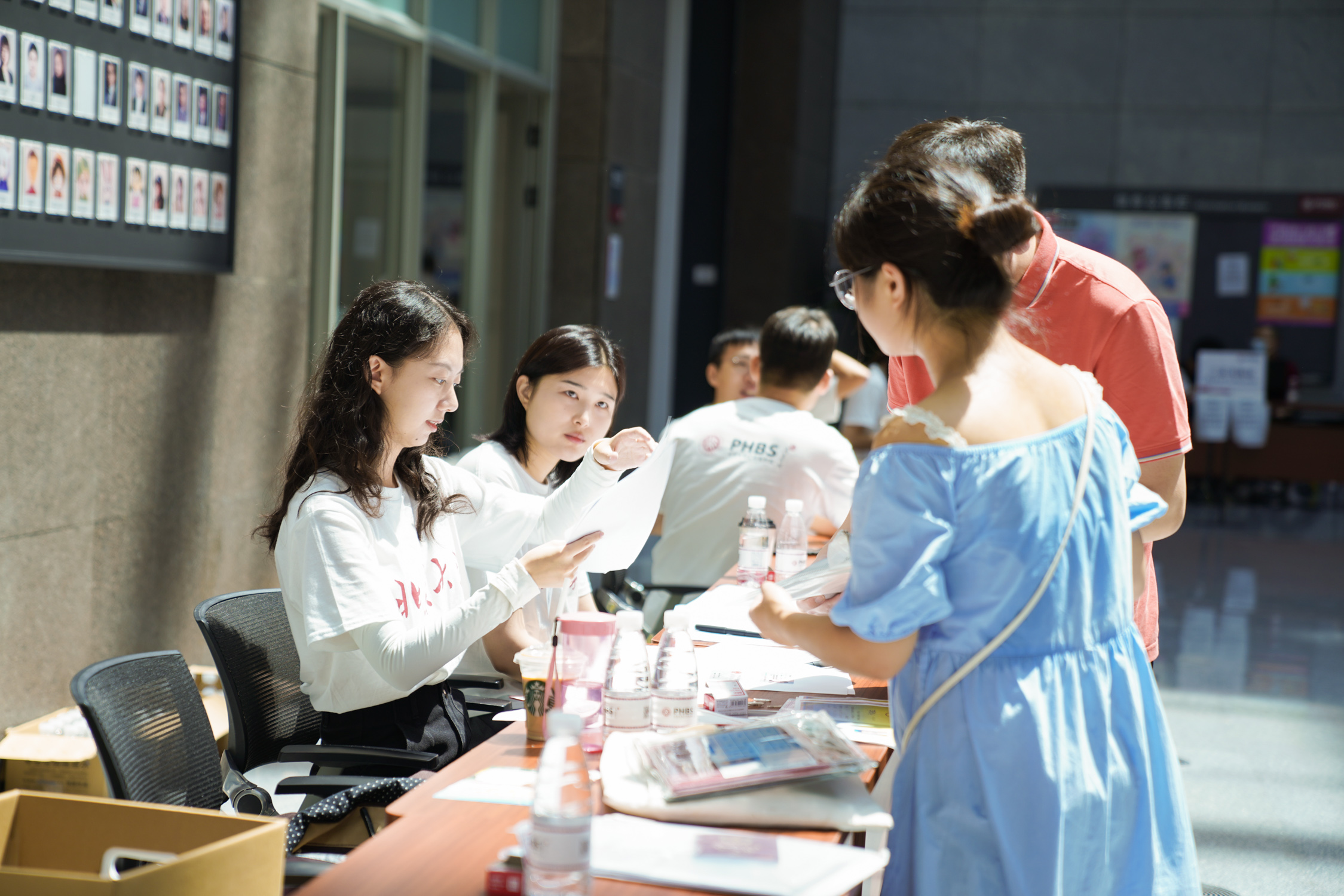 New students complete the registration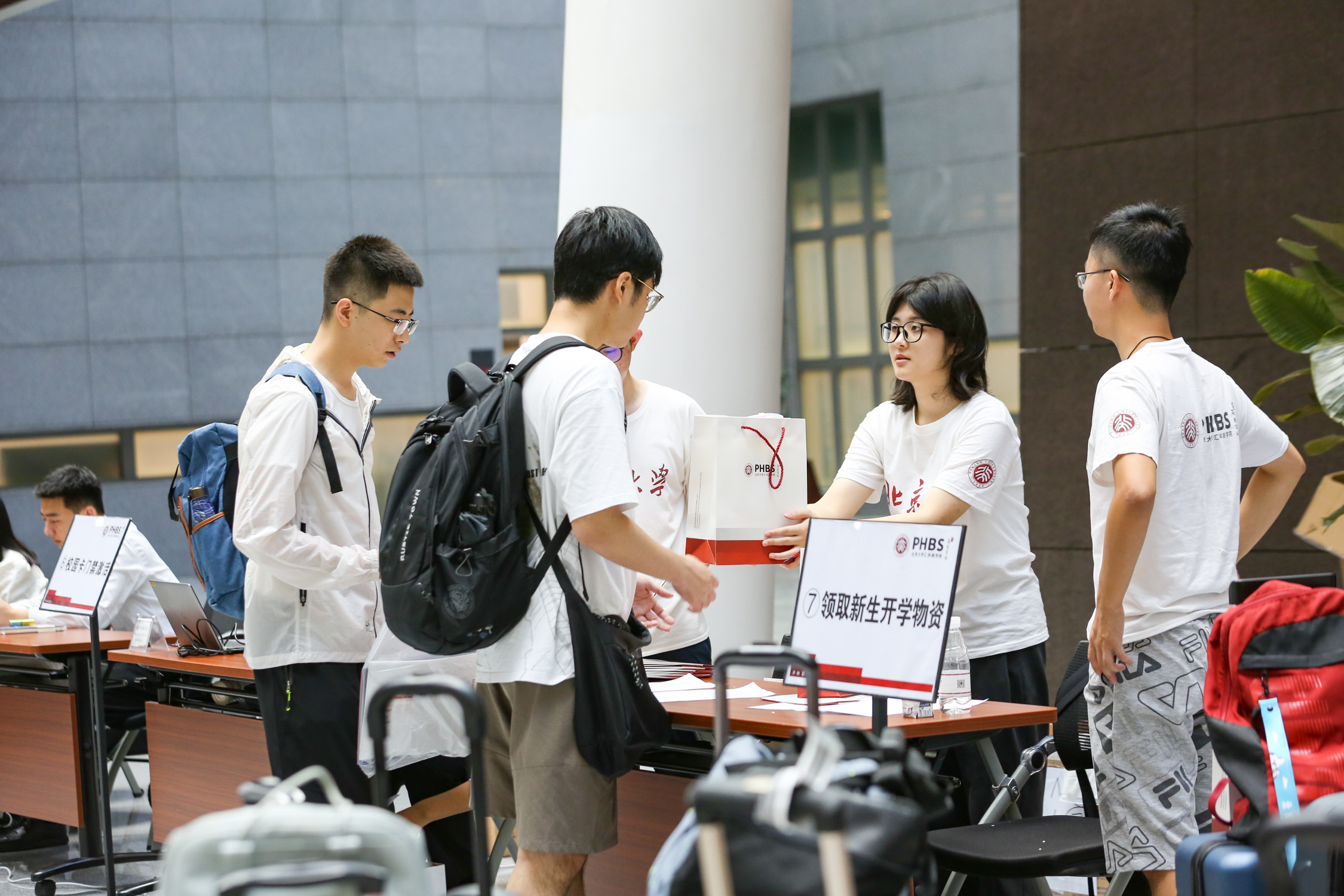 Volunteers welcome new students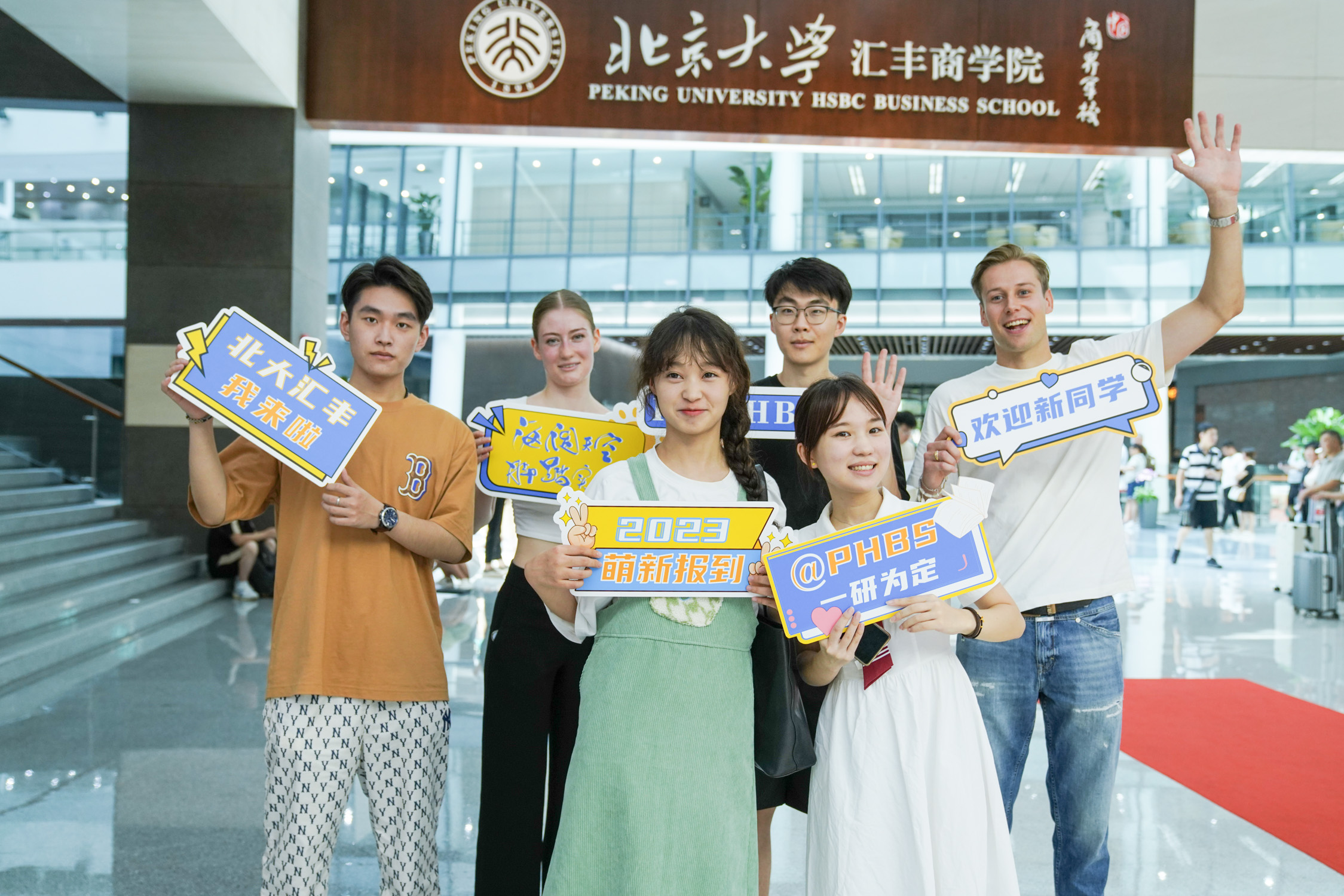 Domestic and overseas students arrive at PHBS building
The past few years have witnessed an increasing number of international students admitted to PHBS. This fall semester, 31 full-time international students, 20 cross-border students, and 8 exchange students, have enrolled for PHBS programs. The overseas students are from 15 countries in including Italy, France, Germany, Tailand, and Russia.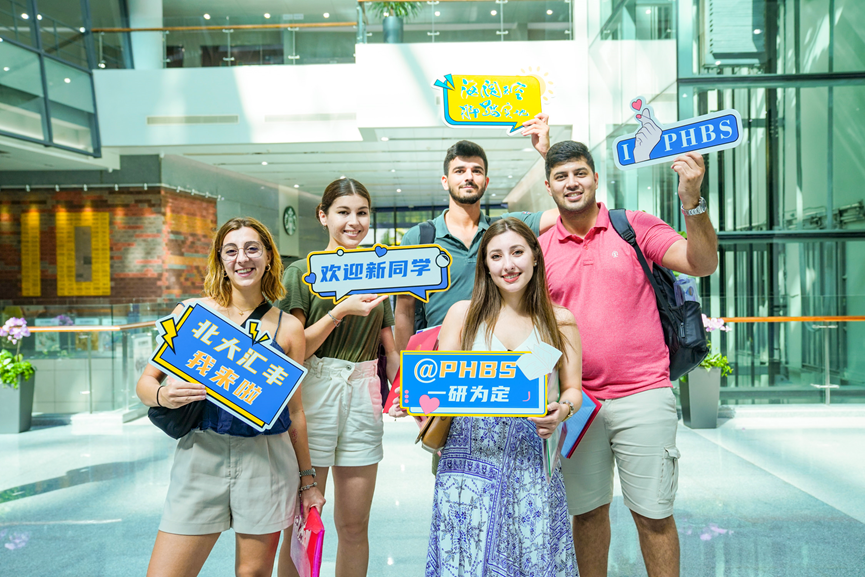 Cross-border students from PHBS UK Campus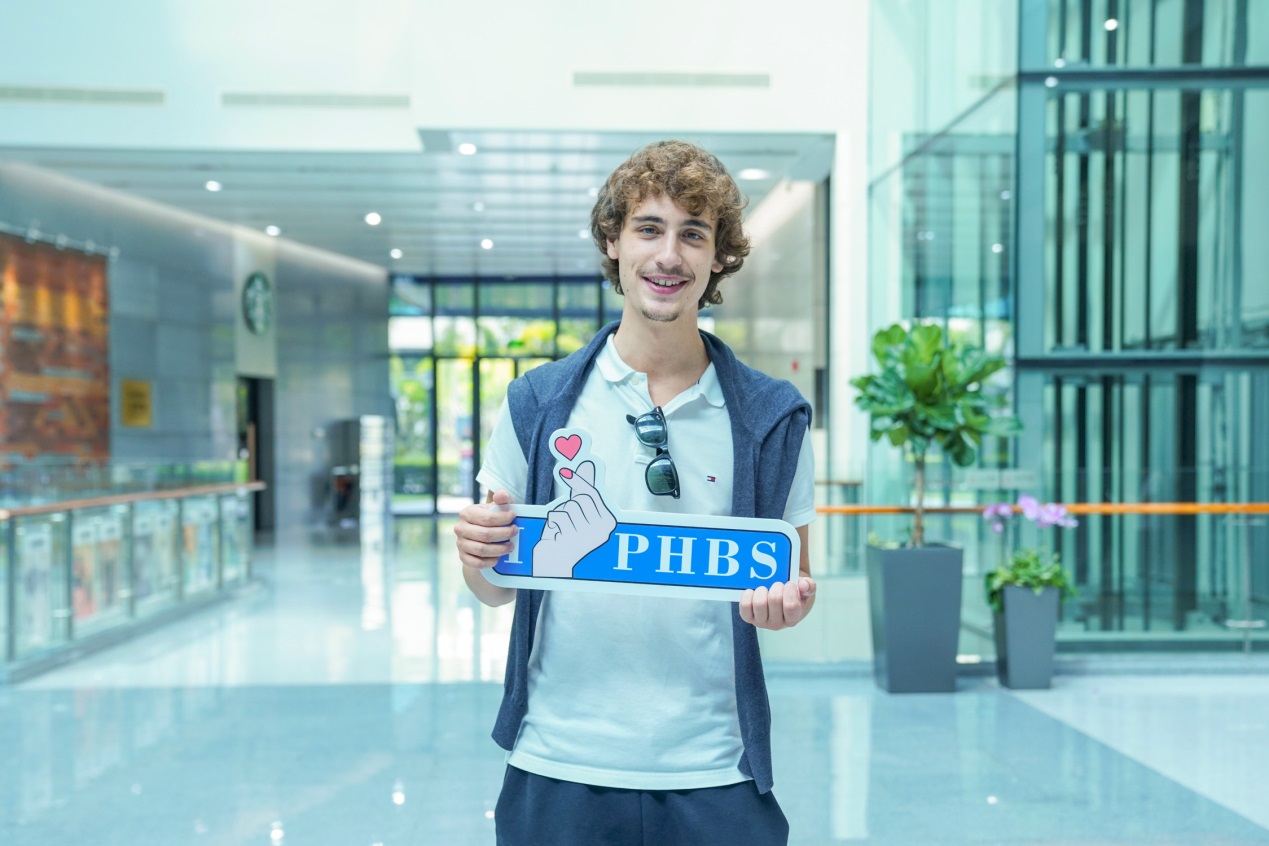 Matteo Andreoletti
For many international students, arriving at PHBS Shenzhen campus is a thrilling first glimpse at China. "It's a beautiful place," said Matteo Andreoletti, an exchange student from Italy, appreciating the lovely natural landscapes in Shenzhen and well-designed PHBS building on campus. "I'm proud to be here and quite excited for the brand-new experience," he concluded.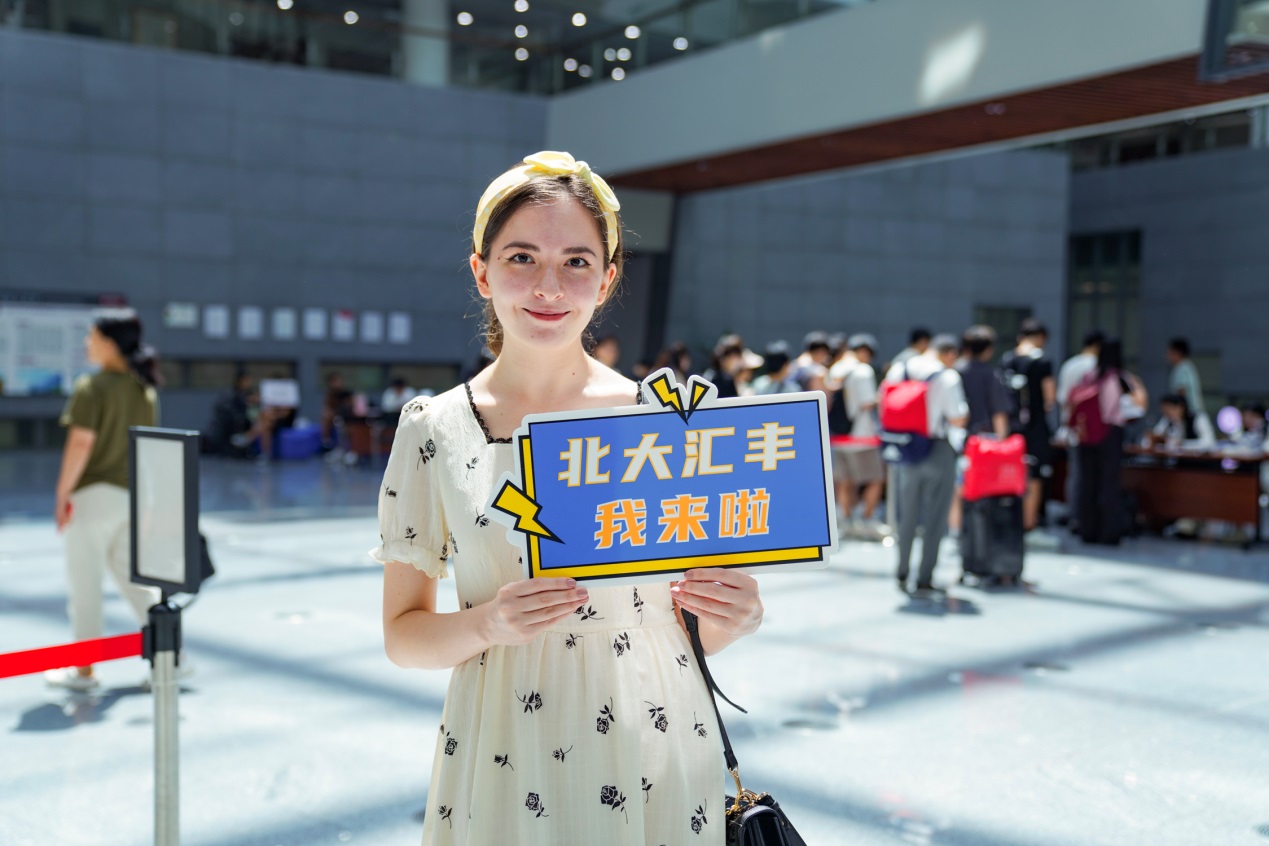 Oydin Karimova
"For the new semester, I'll try to focus on my studies and make a lot of new friends here," noted Oydin Karimova, a cross-border student from PHBS UK campus. She also expressed her aspirations to pursue her interests beyond classrooms, adding that "I want to explore Shenzhen and figure out what is it like to live in China."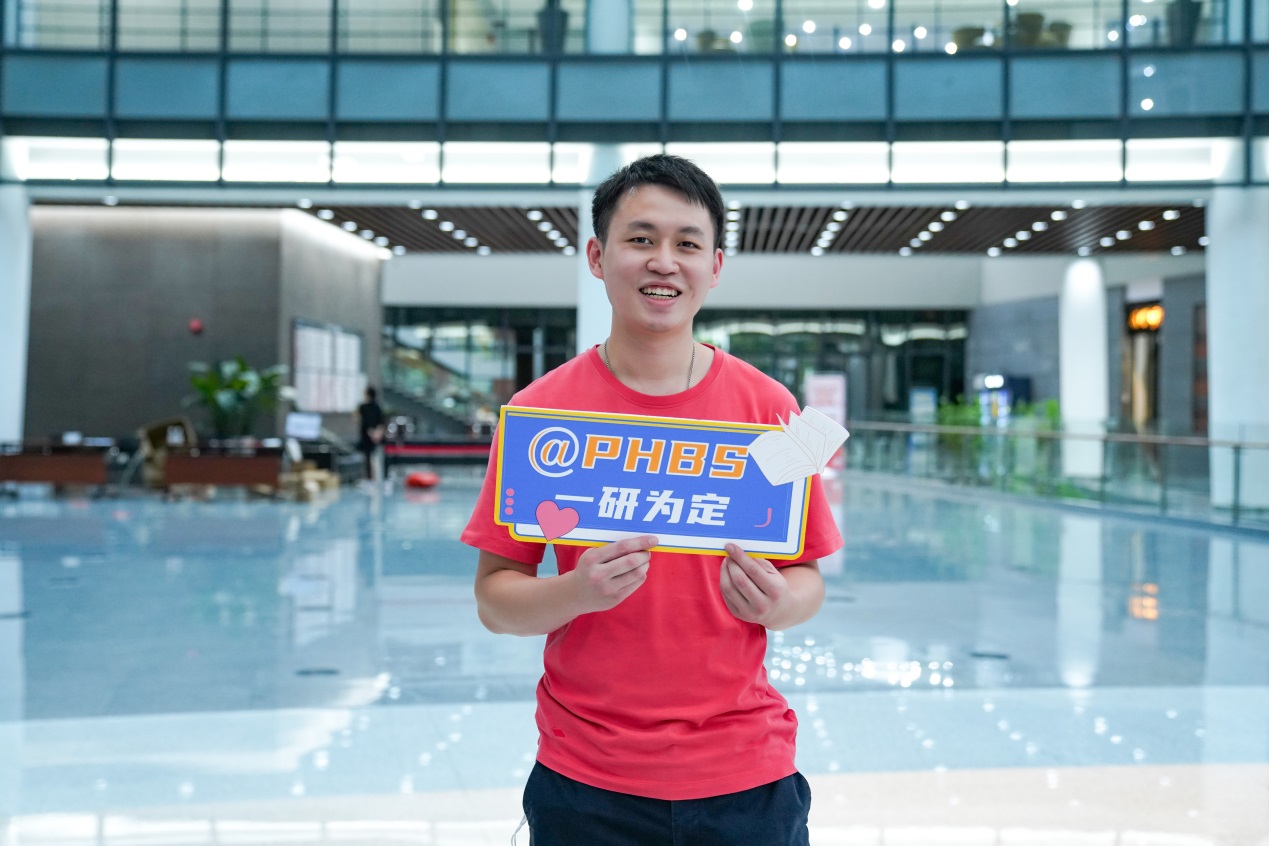 Nontrakarn Horpattaporn
Others were not surrounded by the unfamiliar. Instead, they visited China many times and studying at PKU is a long-held dream for them. Nontrakarn Horpattaporn, a full-time master student from Thailand, said that he appreciated the opportunity to come to study in China's most prestigious university. "As a student who majors in finance, I'm really looking forward to the new experience at PHBS," he added.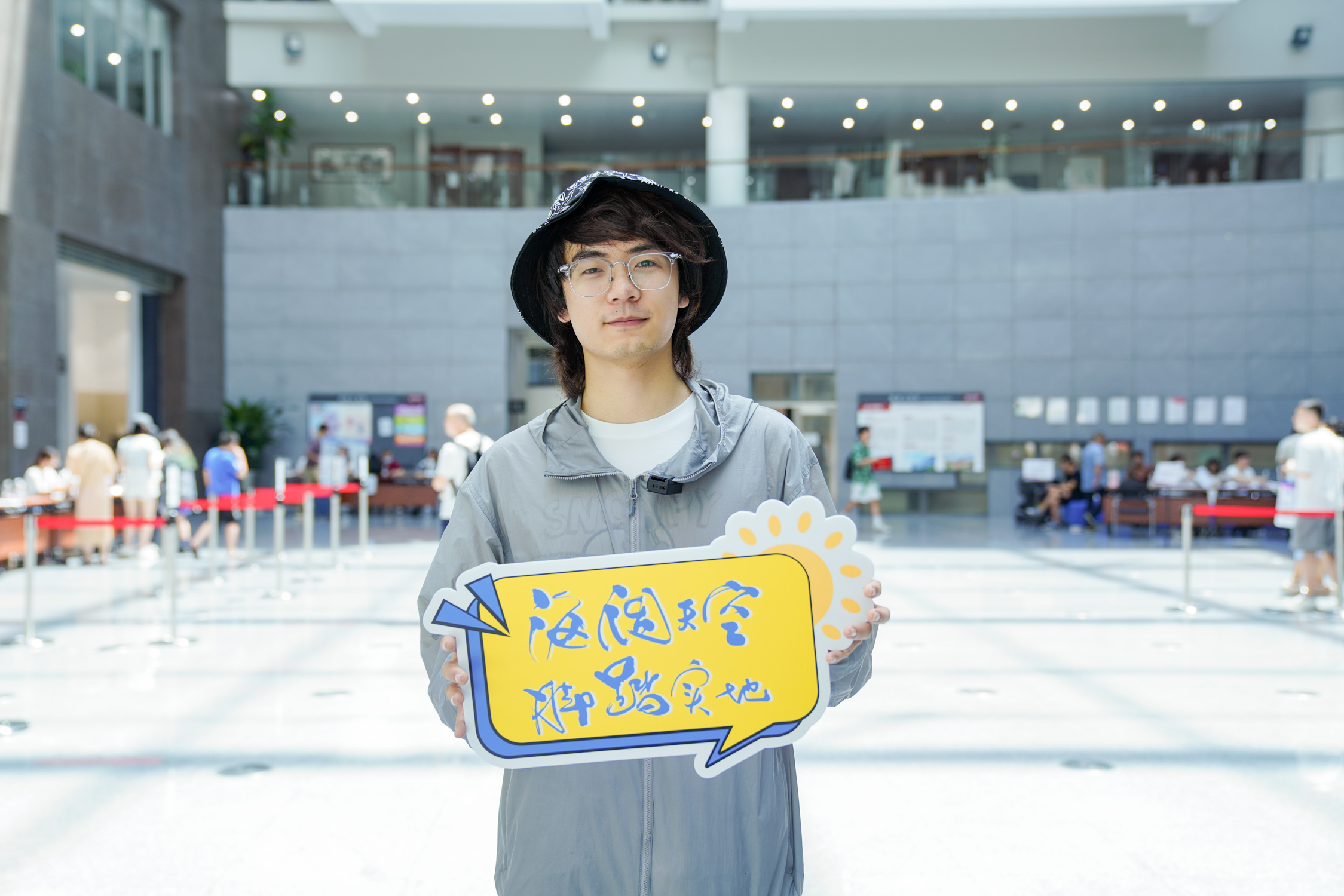 Wang Fangtong
When he arrived in Shenzhen, Wang Fangtong from Gansu Province was full of excitement and joy. "Different from Beijing's traditional charm, Shenzhen is immersed in youth, vitality, and modernity." Facing the upcoming semester, he noted that "I look forward to experiencing the diversity of different cultures, gaining a broader perspective, and learning more comprehensive knowledge in such an international school."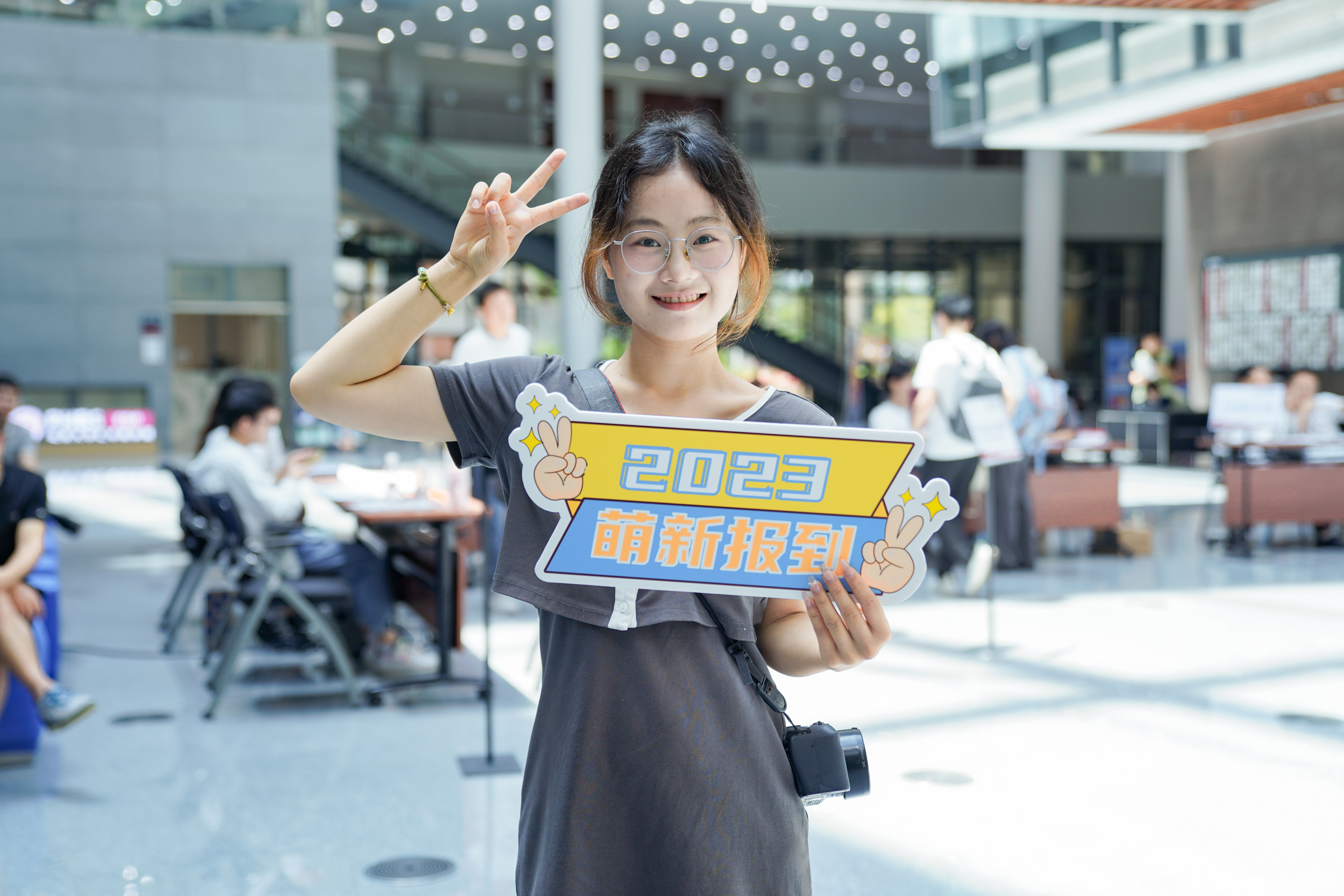 Huang Minjie
After graduating from Wuhan University, Huang Mingjie decided to pursue a doctoral degree at PHBS. "Fear, uneasiness, tension, excitement, and excitement are intertwined in my personal journey," said Huang, recalling her past experience and looking forward to the future.
Professor Hai Wen gives remarks on the mobilization meeting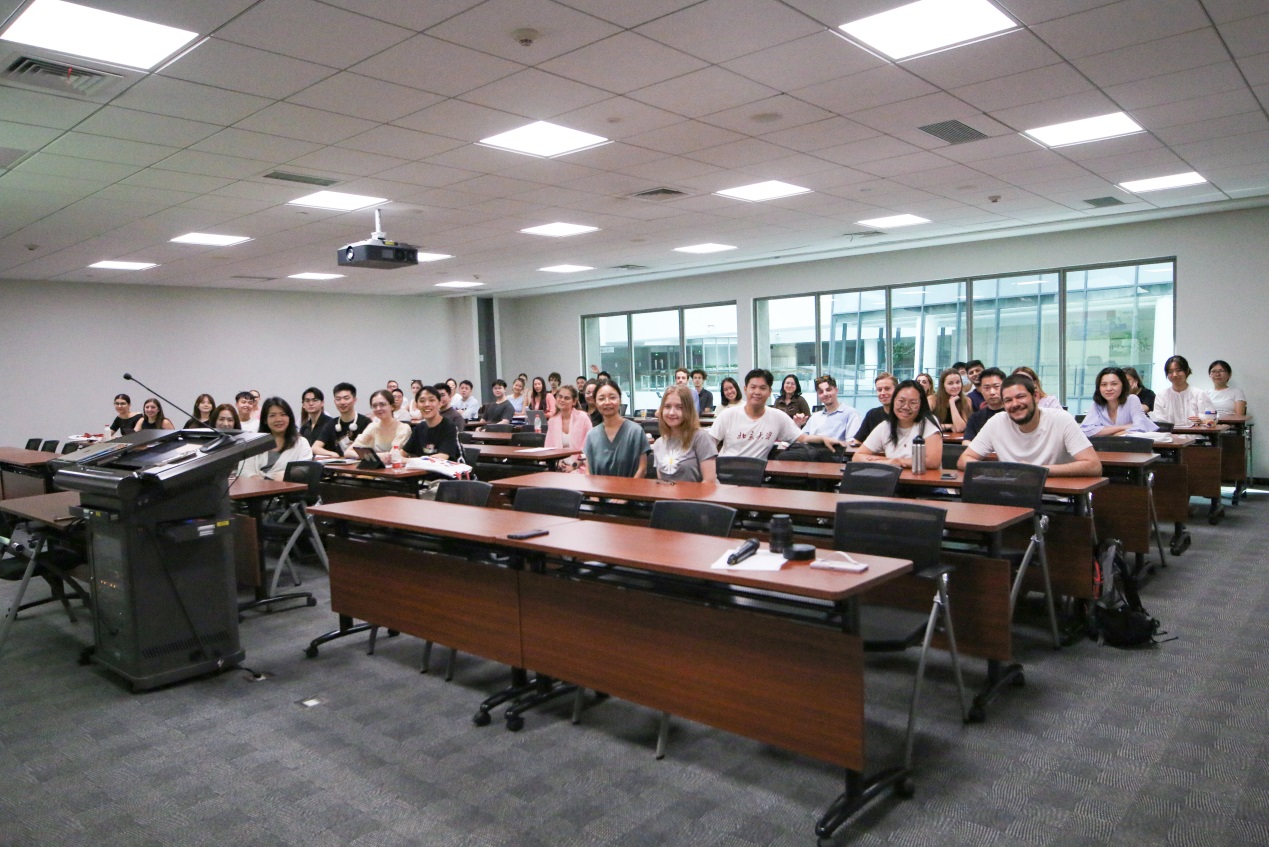 Students attend the information session
Right before the new term begins, it is a tradition for new domestic students to participate in week-long boot camp. The training is a vital part of PHBS cultivation objectives, as it is designed to cultivate students' leadership, perseverance, and team spirit. Dressed in uniform, all the students attended the mobilization meeting at 7 p.m. in the PHBS auditorium. In addition, PHBS international office also held an information session for international students to give them instructions, tips, and guidelines on the school's academic requirements and campus life.
As new students bring the diversity and a wide array of experiences to the campus, let's dive into the joyful atmosphere of the move-in day at PHBS!
Photo gallery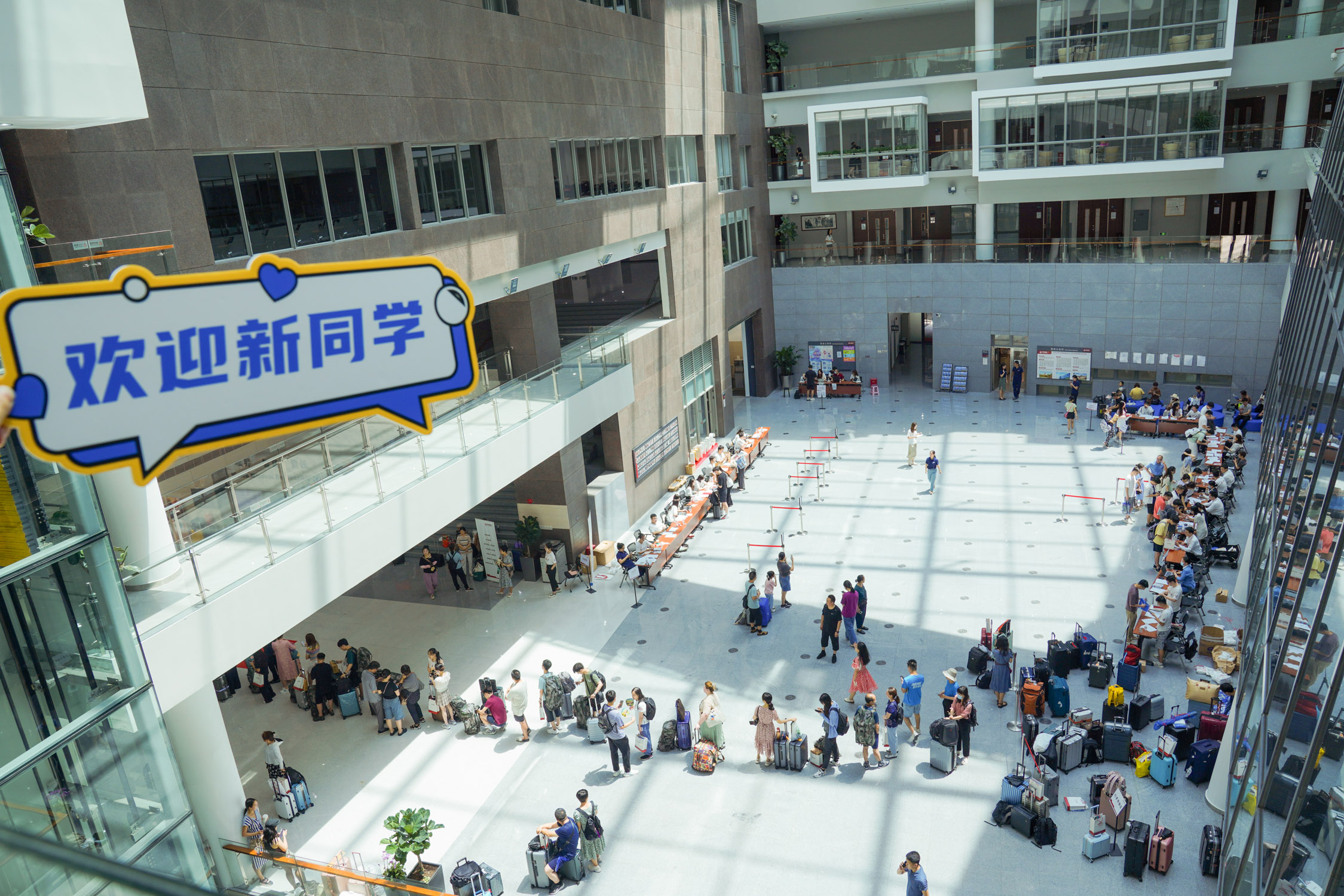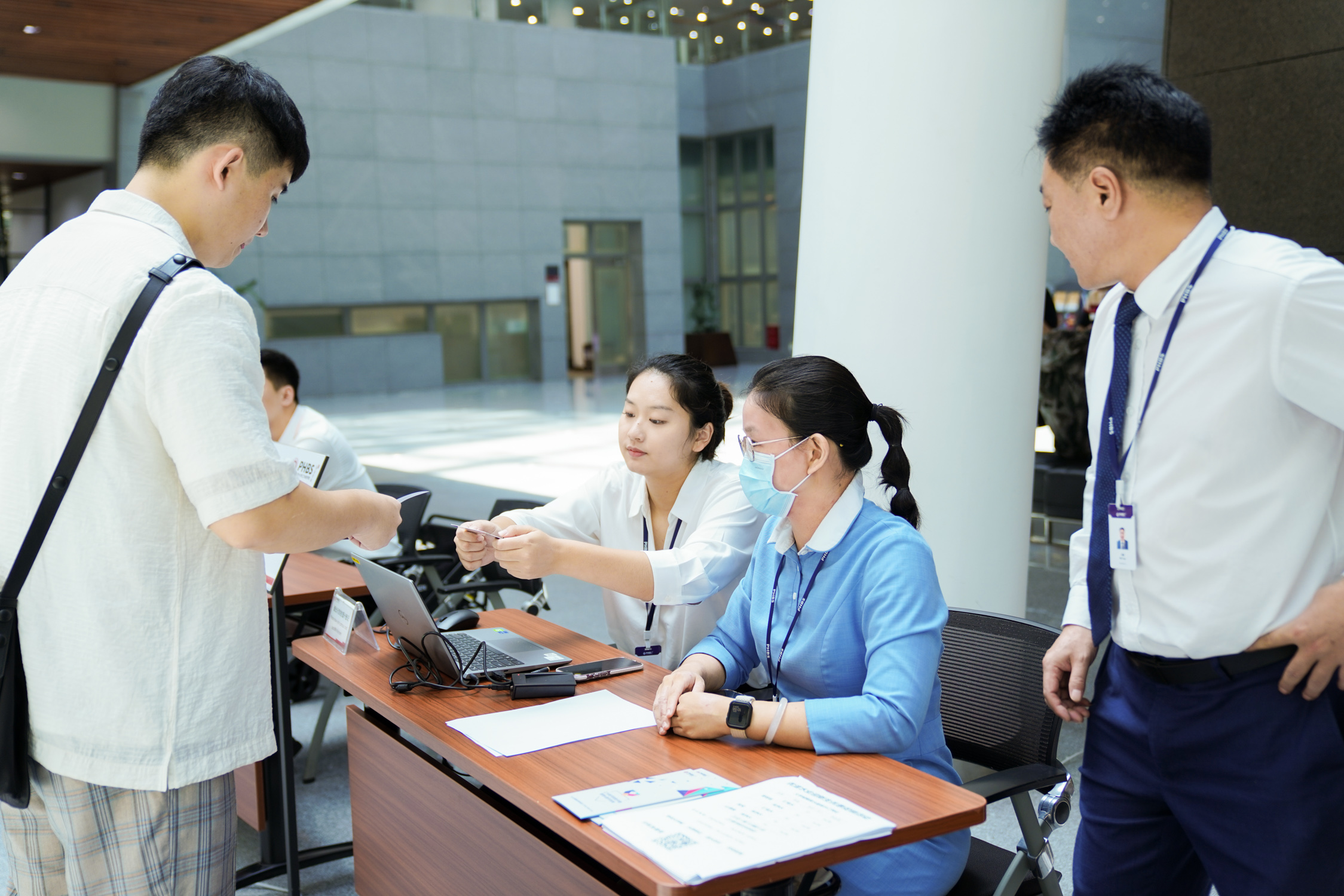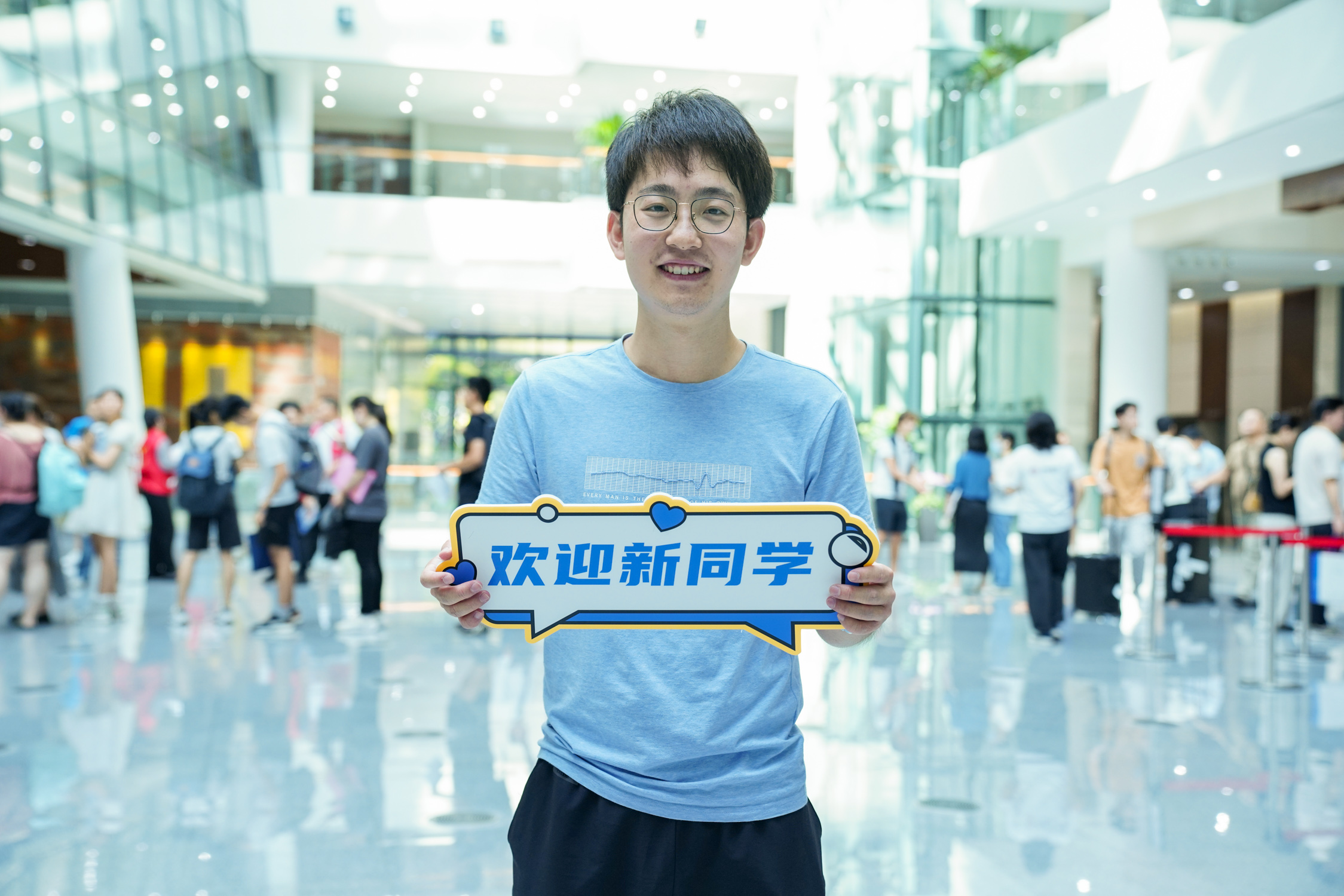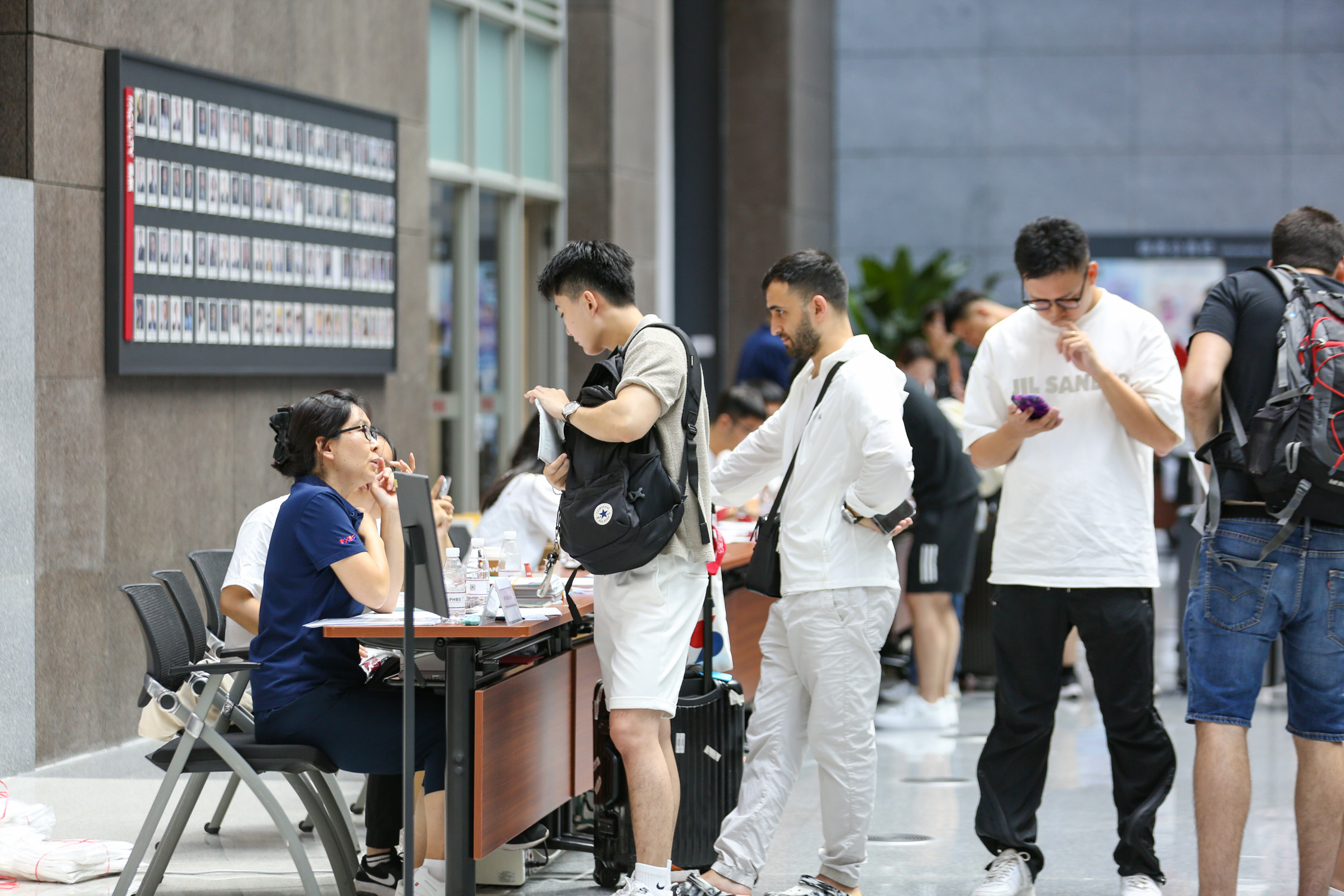 Written by:
Annie J