Peking University, September 21, 2023: The annual Peking University Teaching Awards have been announced—coinciding with China's Teacher's Day, which is celebrated every Sep 10—in recognition of the recipients' efforts and contributions as educators. The awards include three different categories: the Teaching Achievement Award, the Teaching Excellence Award, and the Outstanding Teaching Team Award. All awardees were selected through a rigorous process, which is a further testament to their passion and professionalism.
Liu Bin (School of Mathematical Sciences), Pan Jianfeng (Law School), and Li Liming (School of Public Health) have been awarded the most prestigious Teaching Achievement Award. They have not only left their indelible mark in their respective fields but have also shown unparalleled dedication to their students.
Among them, Liu is celebrated for his passion for foundational mathematics and his interactive teaching methodology. Pan, boasting nearly four decades of pedagogical experience, has been committed to building strong foundational legal knowledge in PKU students while emphasizing their holistic development. Li, an esteemed figure in public health, has been a guiding light for his students, instilling a profound sense of responsibility and highlighting the importance of practical public health.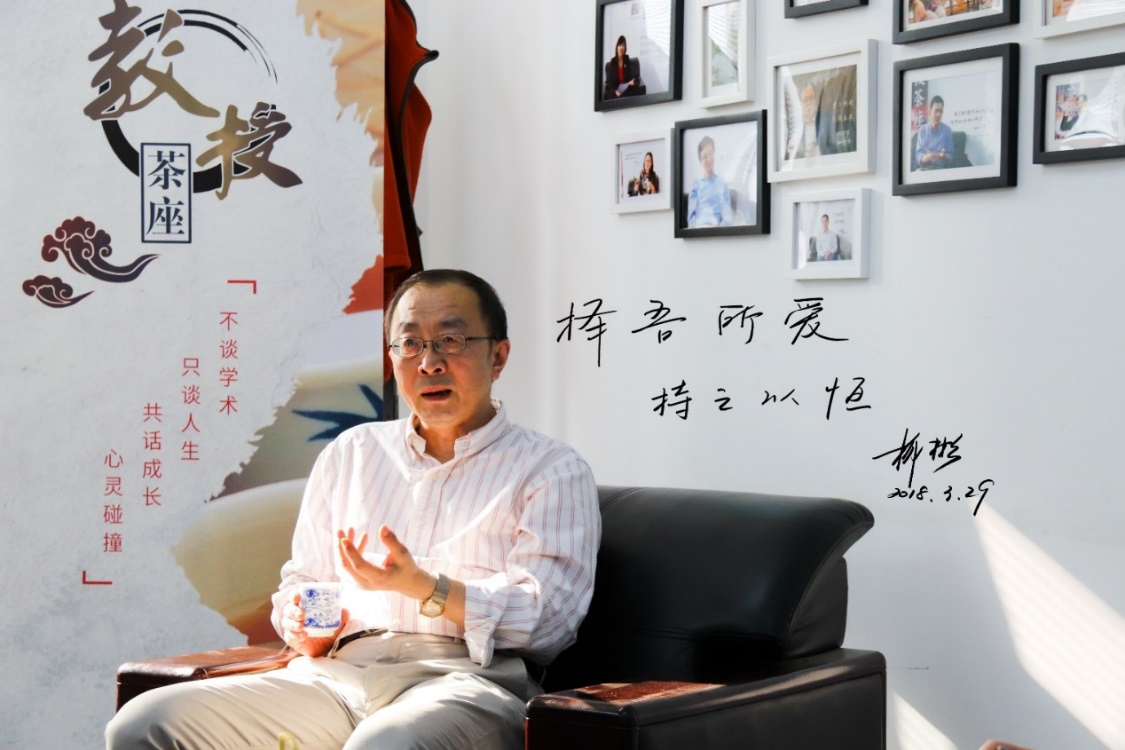 Professor Liu Bin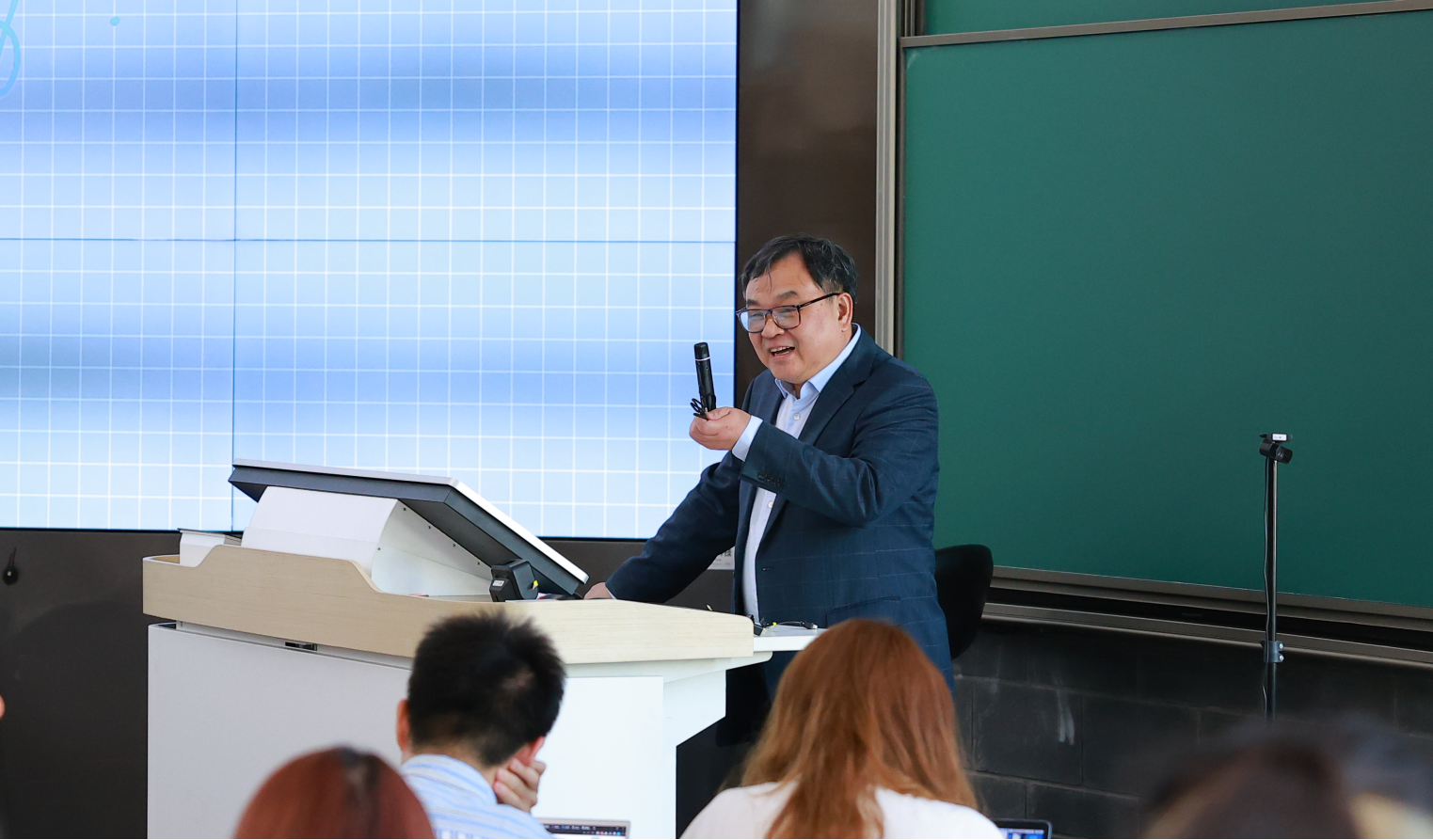 Professor Pan Jianfeng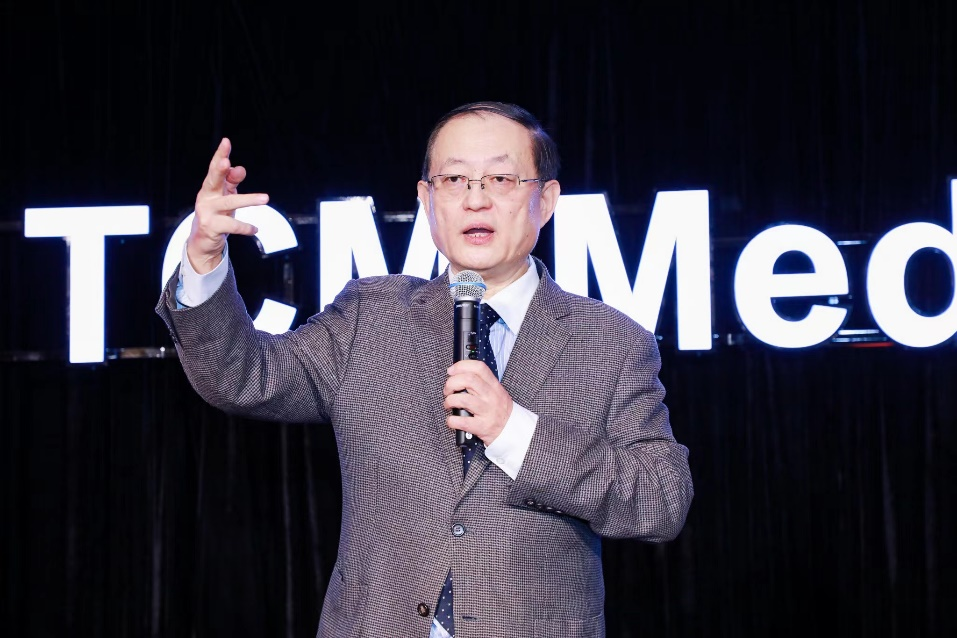 Professor Li Liming
The Teaching Excellence Award has been conferred upon Xie Guangming (College of Engineering), Yang Zhefeng (School of Archaeology and Museology), He Zhonghui (Department of PE), Shang Junjie (Graduate School of Education), and Wang Zhiwen (School of Nursing). The award recognizes their innovative teaching methods and support for the holistic development of students.
For instance, Xie's 20 years of experience and research-driven teaching approach have significantly impacted students. Yang's passion for teaching archaeology shines through in his lectures and fieldwork experiences. He, with his fusion of scientific knowledge and physical education, encourages his students to lead a healthy lifestyle. Shang's embrace of technology and innovative teaching methodologies has transformed the learning experience of multiple batches of students. Wang is known for adopting a multifaceted teaching approach in nurturing outstanding nursing professionals, by incorporating case studies, storytelling, and practical scenarios.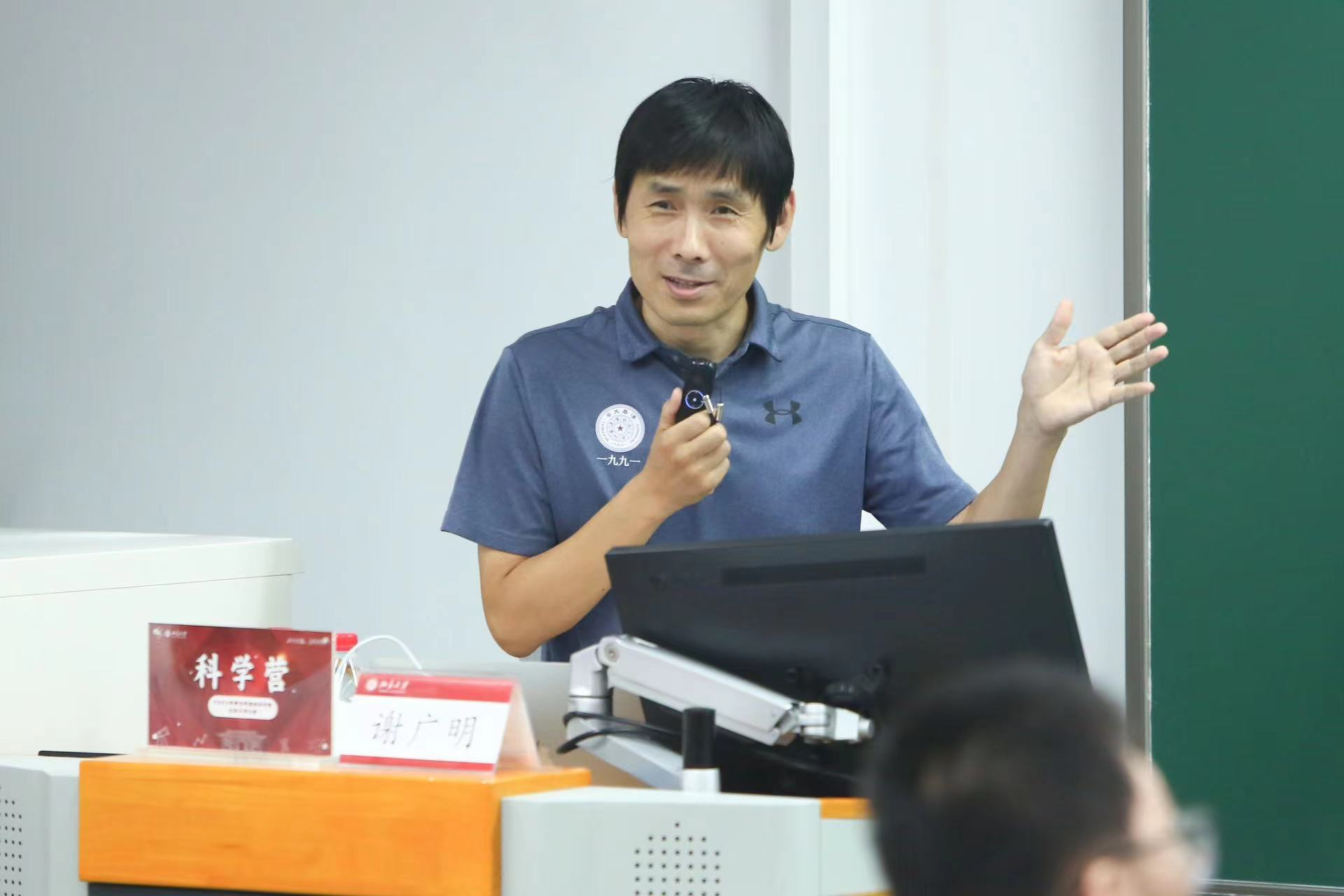 Professor Xie Guangming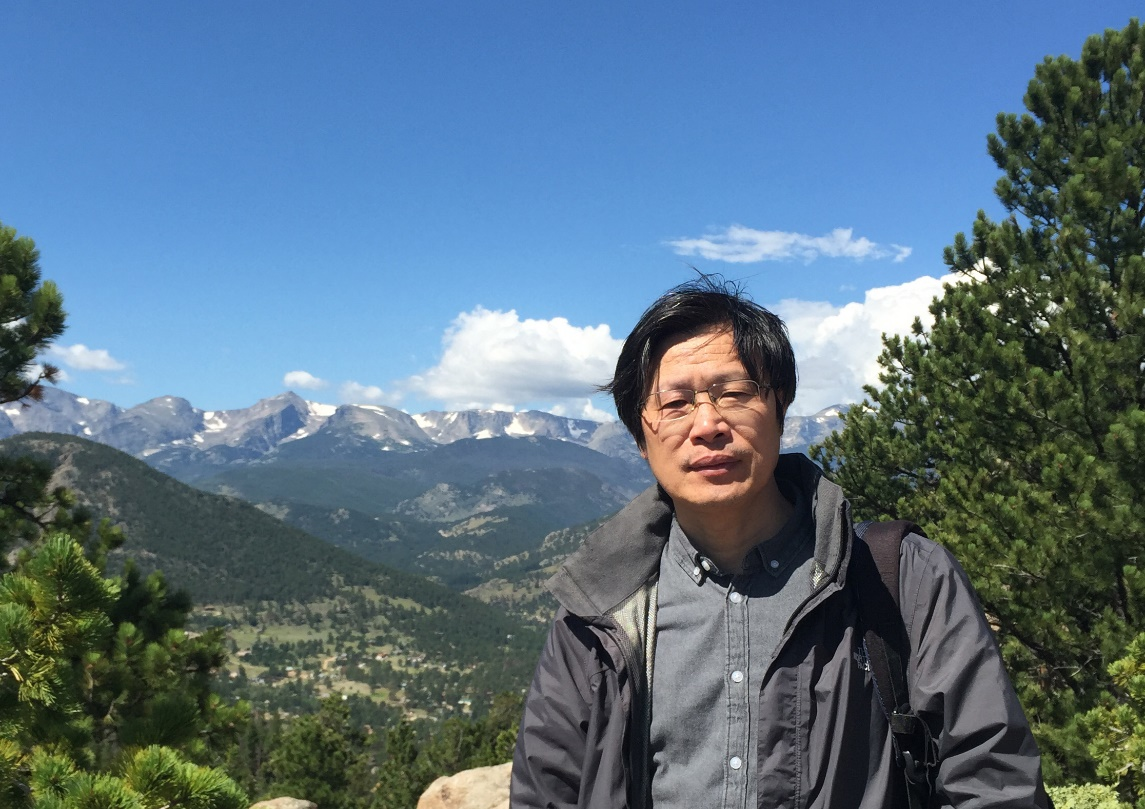 Professor Yang Zhefeng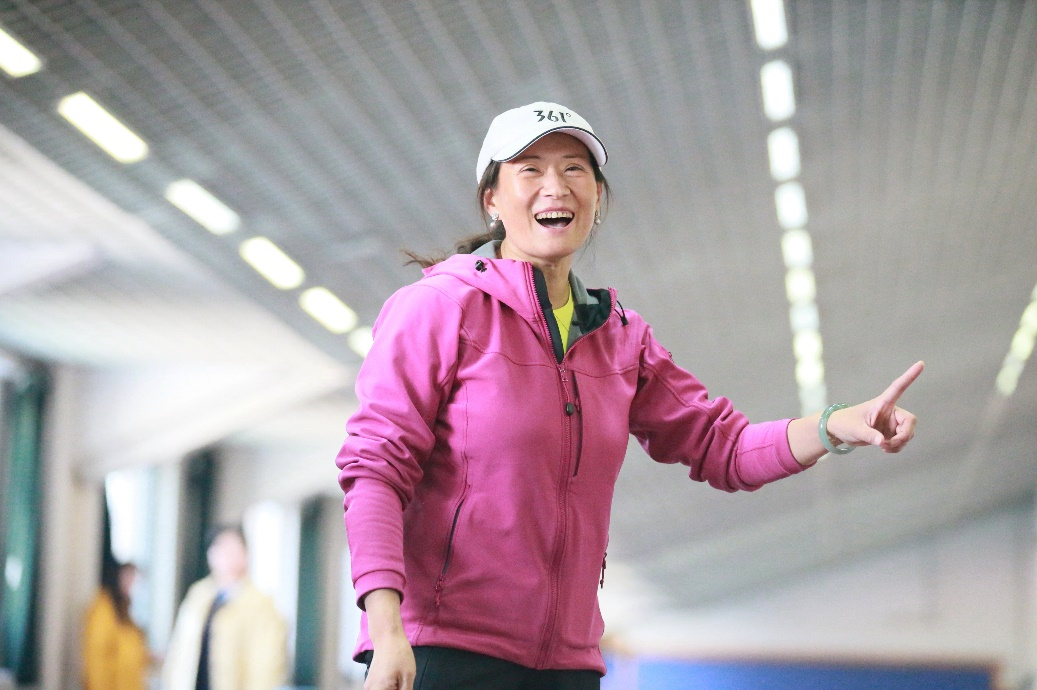 Professor He Zhonghui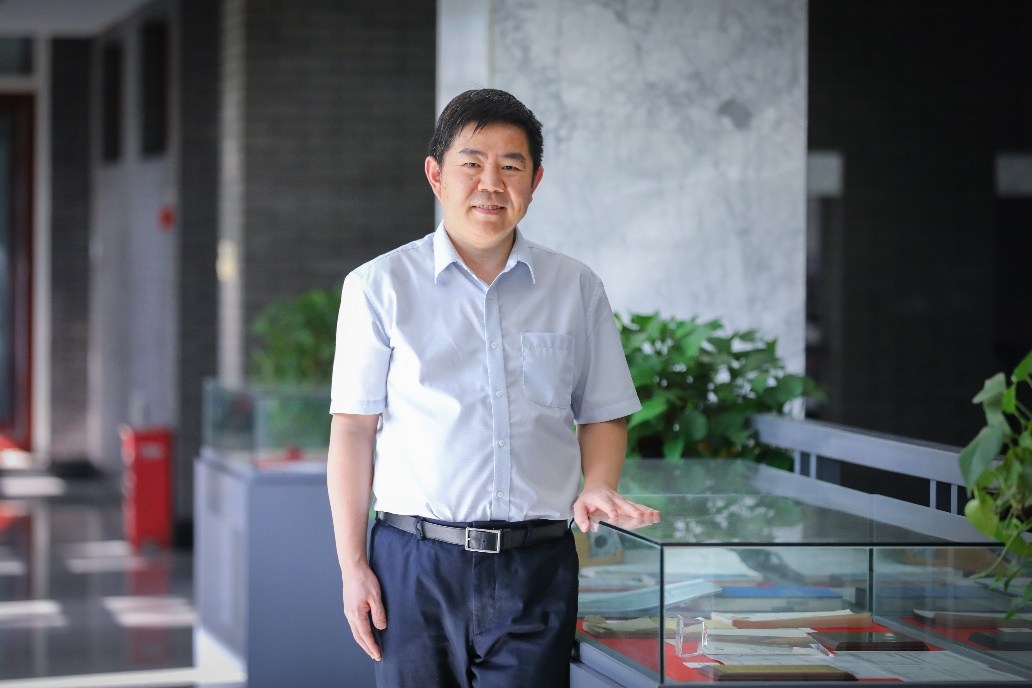 Professor Shang Junjie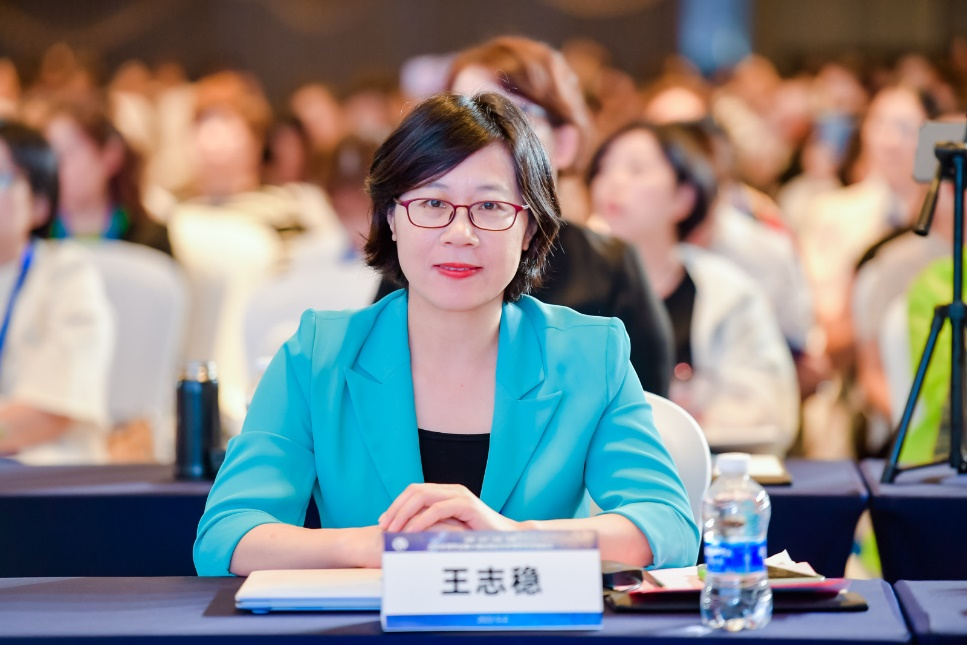 Professor Wang Zhiwen
The Outstanding Teaching Team Award recognizes the collaborative spirit of teaching teams across diverse disciplines. The awardees are the School of Physics Electrodynamics Teaching Team, School of Life Sciences General Biology Teaching Team, School of Electronics Engineering and Computer Science Algorithm Design Teaching Team, College of Engineering Hydrodynamics Teaching Team, Department of Chinese Language and Literature Ancient Chinese Teaching Team, and the Peking University Third Hospital Gynaecology Teaching Team.
The 2023 Peking University Teaching Awards cast the spotlight on these educators who have dedicated their careers to teaching and made a profound impact on their students. These educators and teaching teams, who excel not only in their research fields but also in imparting knowledge, fostering critical thinking, and instilling values in their students, contribute to the overall excellence of Peking University's educational environment. These awards underscore the importance of recognizing and honoring outstanding educators who shape the future generation.
Written by: Ang Shao Heng
Edited by: Su Huangyi
Source: PKU News (Chinese)