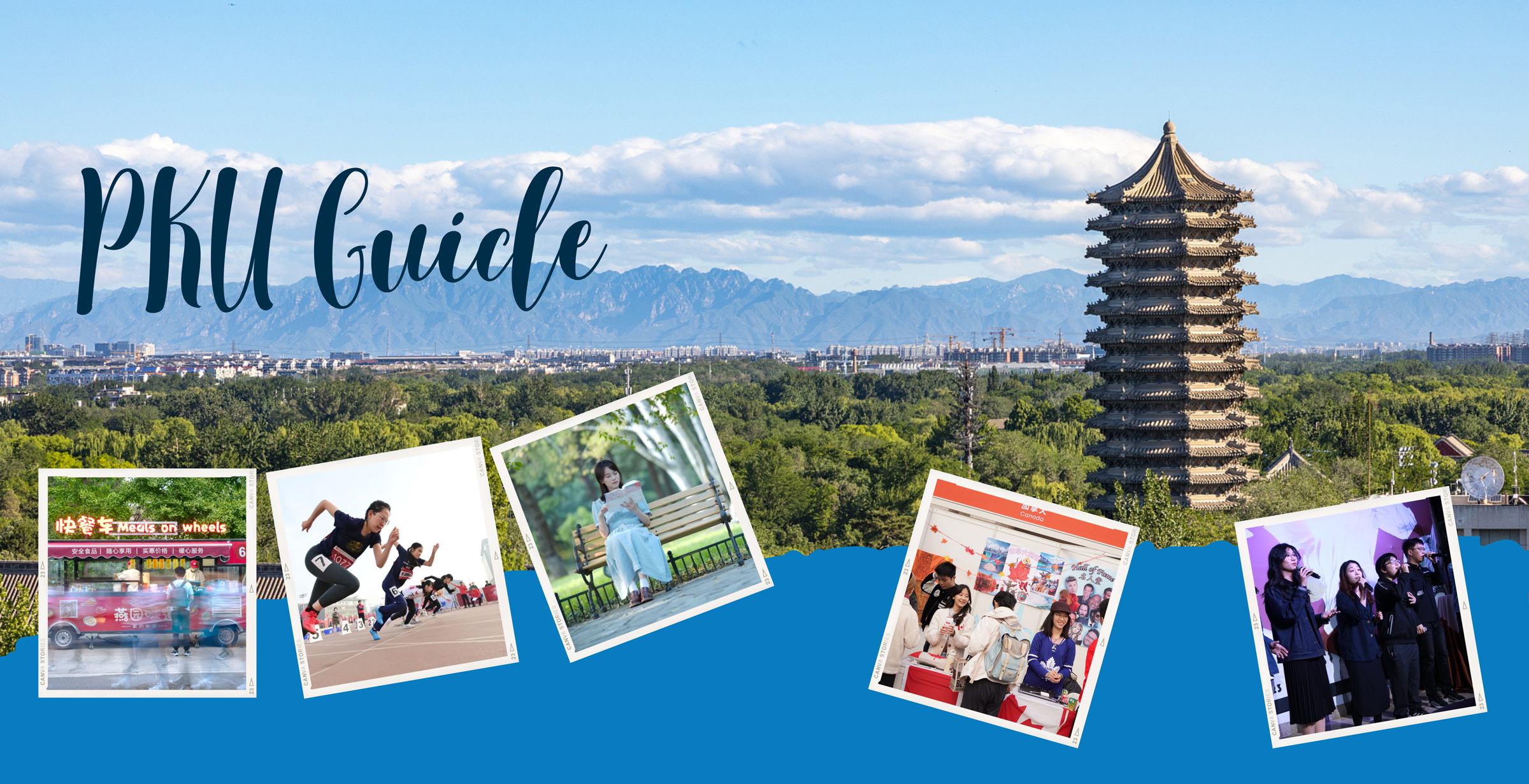 Editor's note:
Welcome, freshly minted PKUers! As you begin your exciting journey through university life, this guide will be your compass. Discover the best reading spots, dining options, clubs, and tips to make your freshman year unforgettable.
• Where to eat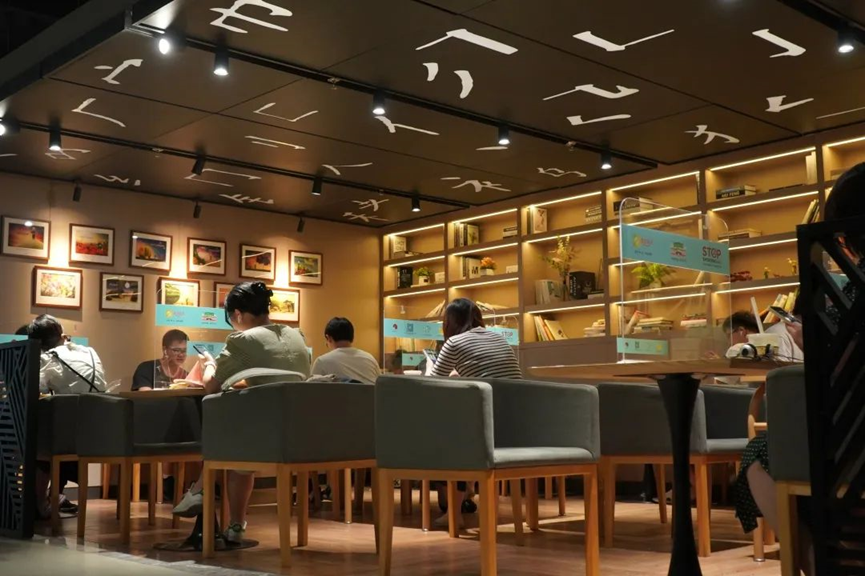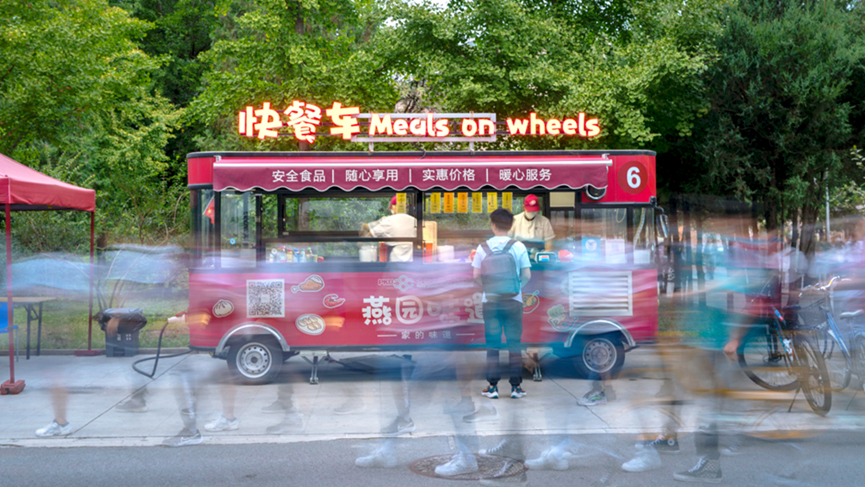 "What to eat and where to eat" is a prevalent question that crosses the minds of every student at Peking University. Let's embark on a journey across canteens and restaurants at PKU to explore the fascinating cuisines provided on campus. Read more.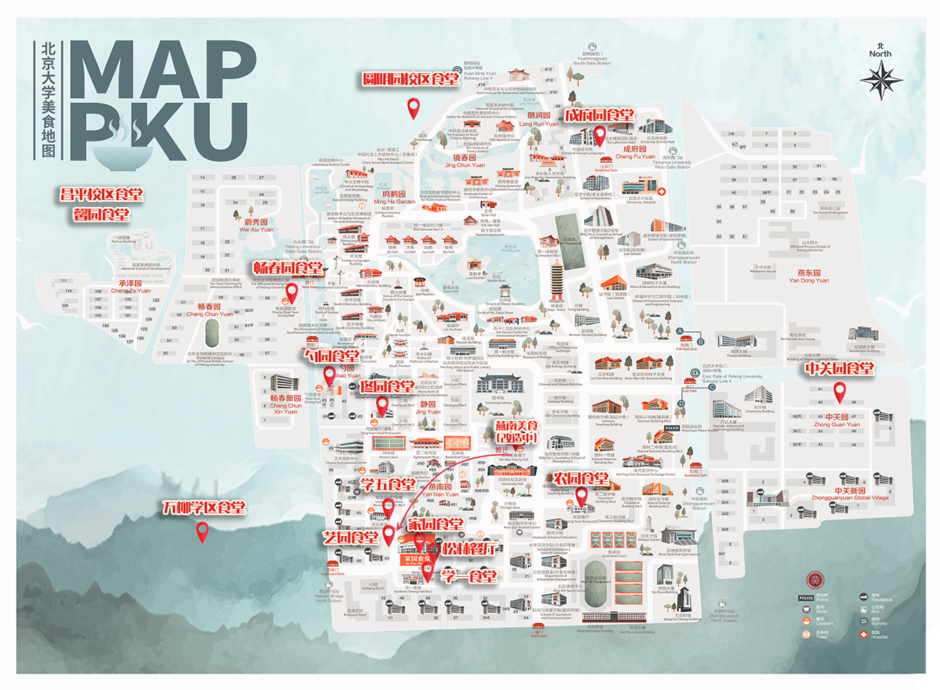 ∆ PKU Food Map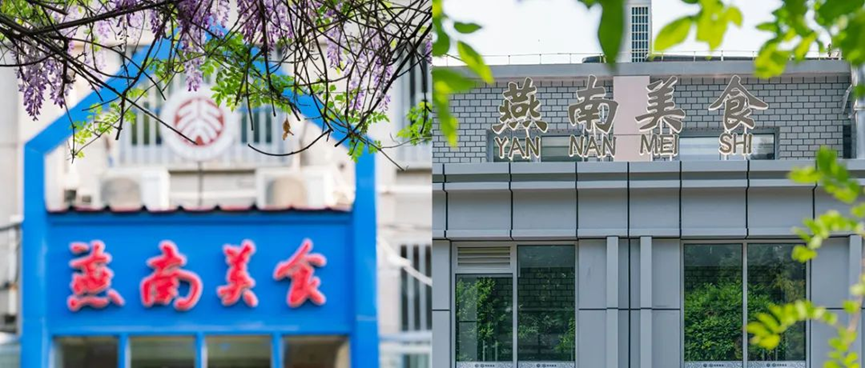 ∆ Yannan Canteen re-opens after a year of renovation. Read more.
• Where to read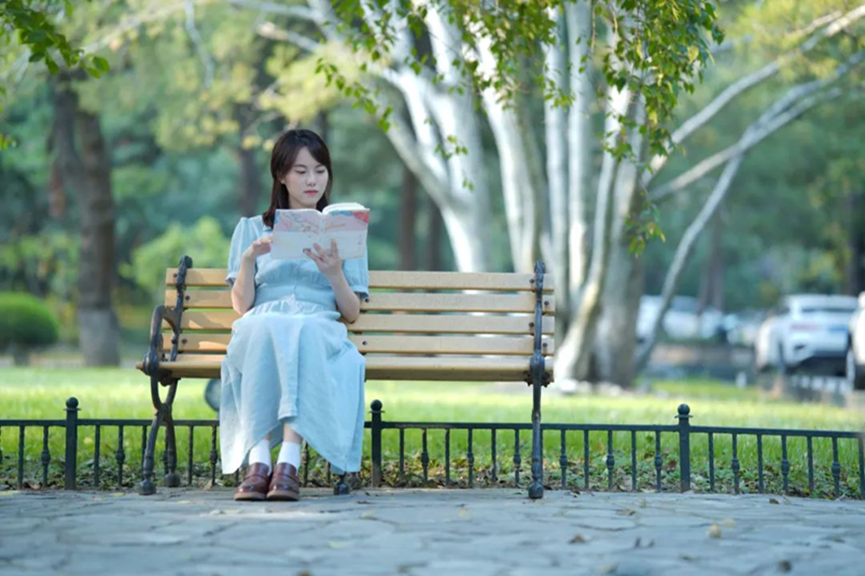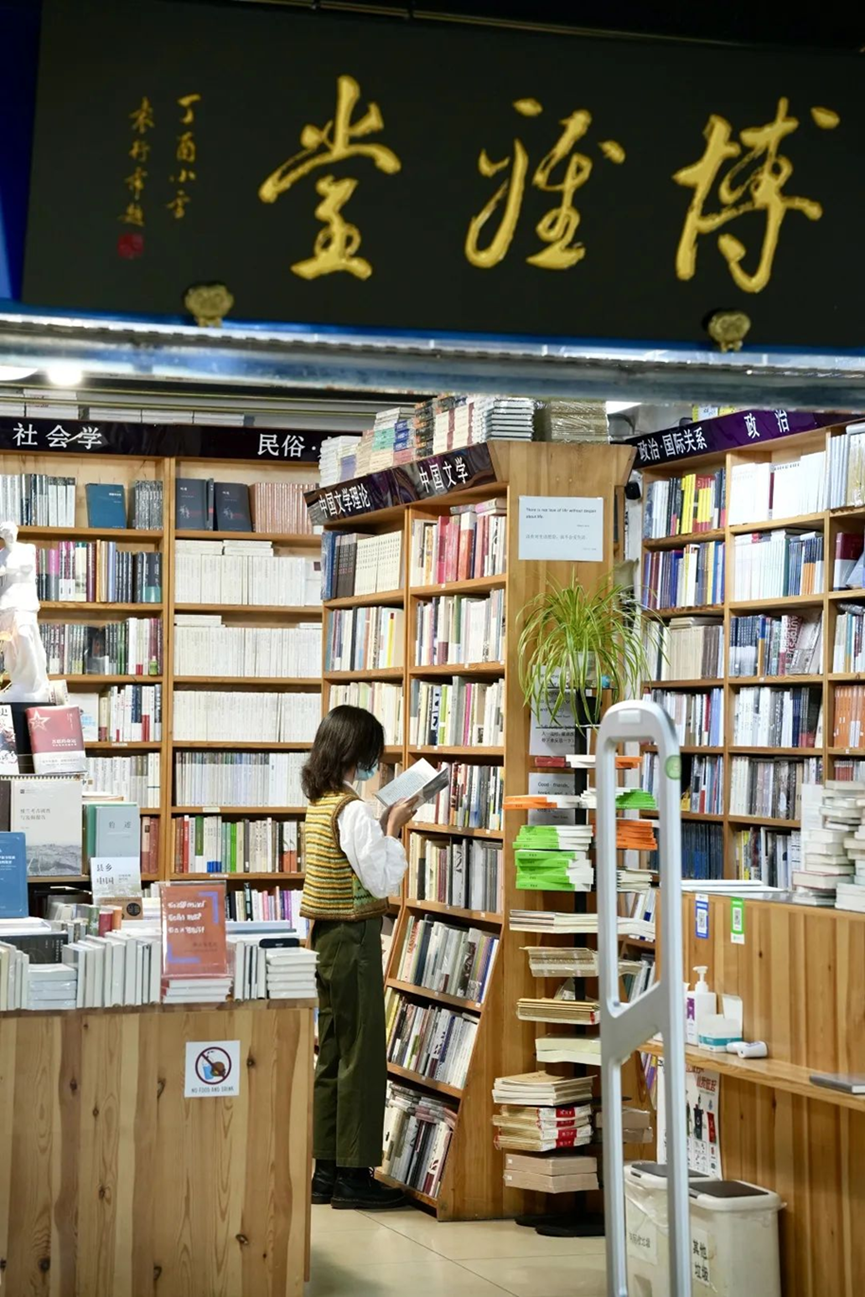 For PKUers, it is a pleasure to study at the bottom of Boya Pagoda or read by the shores of Weiming Lake. Do you know the best places to read books at PKU? Please have a look at this guide to places for reading at PKU, and hopefully, you'll find your favorite corner to read. Read more.
• PKU Café Guide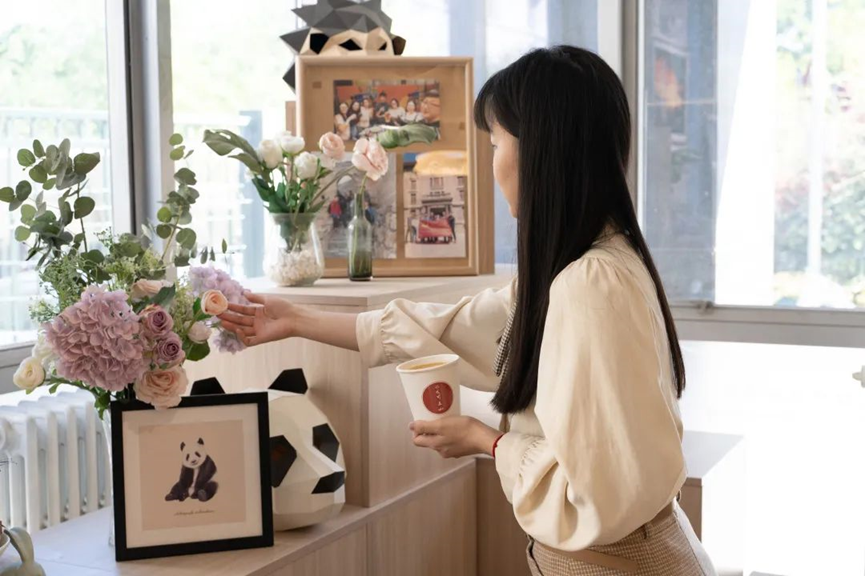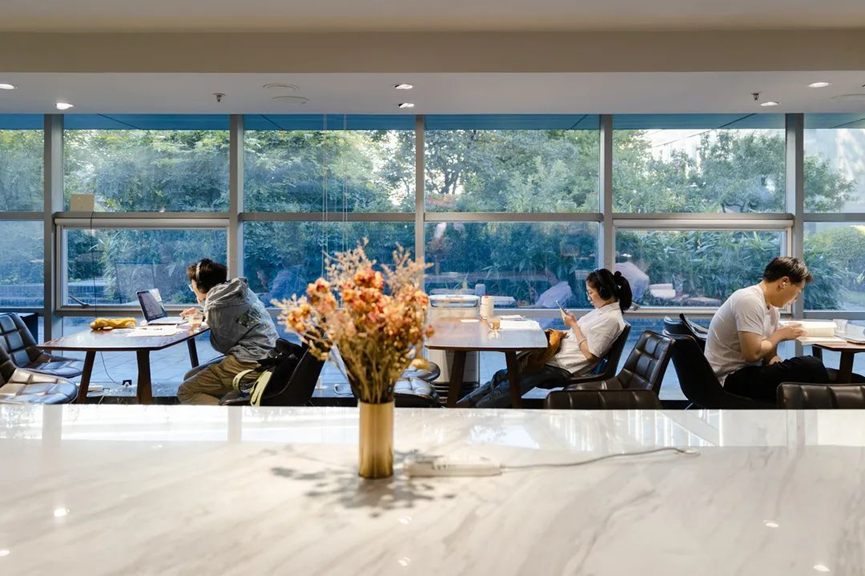 Strolling around the campus, you will easily find yourself walking into a café for a break. Come and open this "PKU Café Guide," and hopefully you'll find your perfect corner at a PKU café, immersing yourself in books and finding inspiration within. Read more.
• Student associations & clubs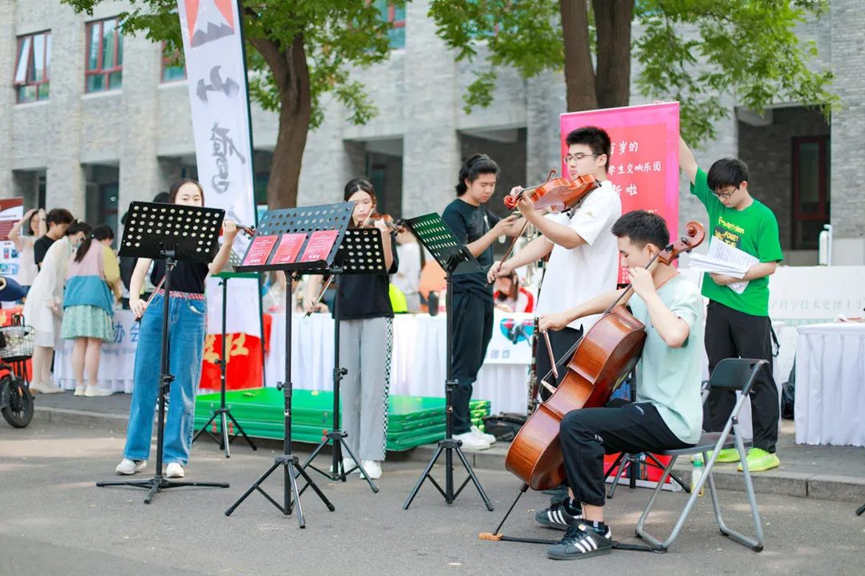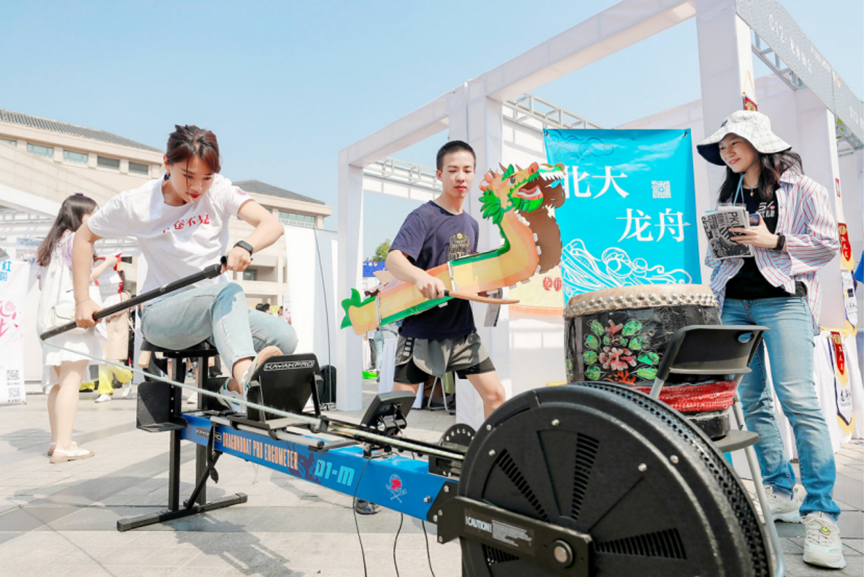 PKU houses more than 200 student associations (SAs) covering a wide range of topics, including regional culture, volunteering service, cooperation & exchange, social practice, academic innovation, culture & art, and sports & fitness. Run by passionate students, these SAs provide a comfortable environment to help students hone their skills and pursue their dreams outside of class, or simply serve as an outlet for relaxation and socializing. Read more.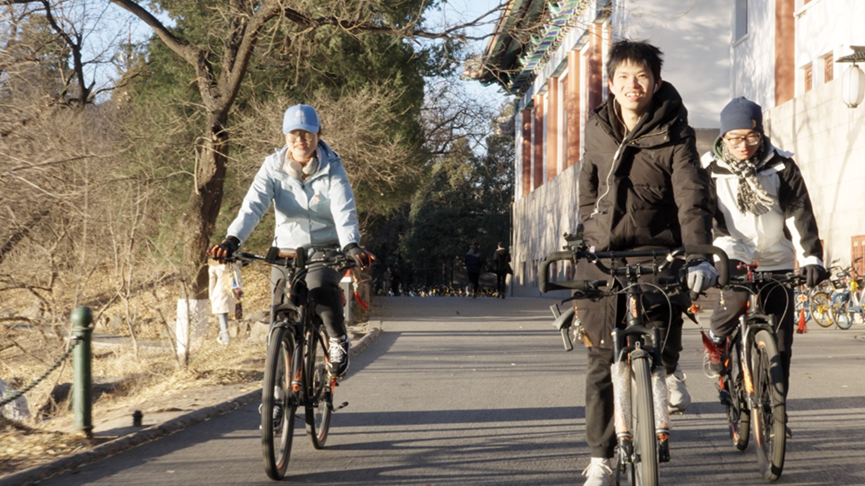 ∆ Cycling Association of Peking University (CAPU). Read more.
• Doing sports at PKU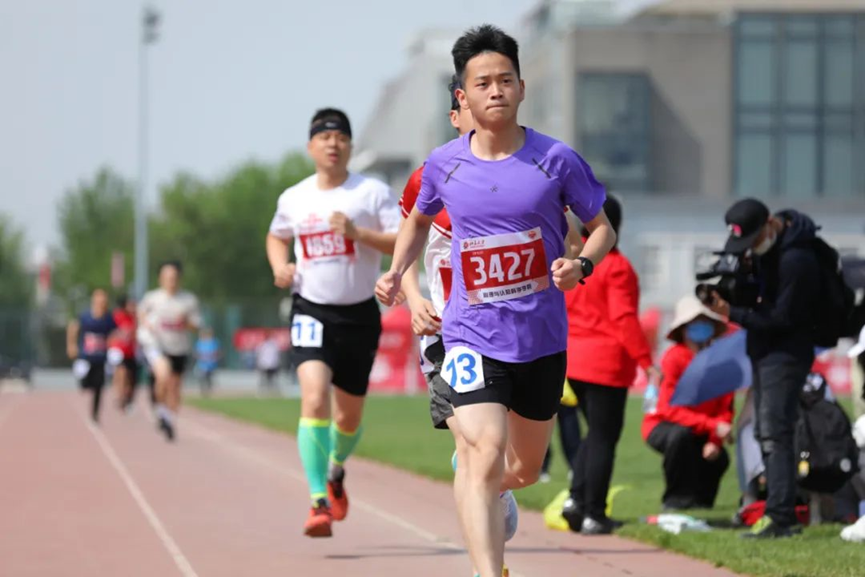 ∆ PKU Sports Culture Festival. Read more.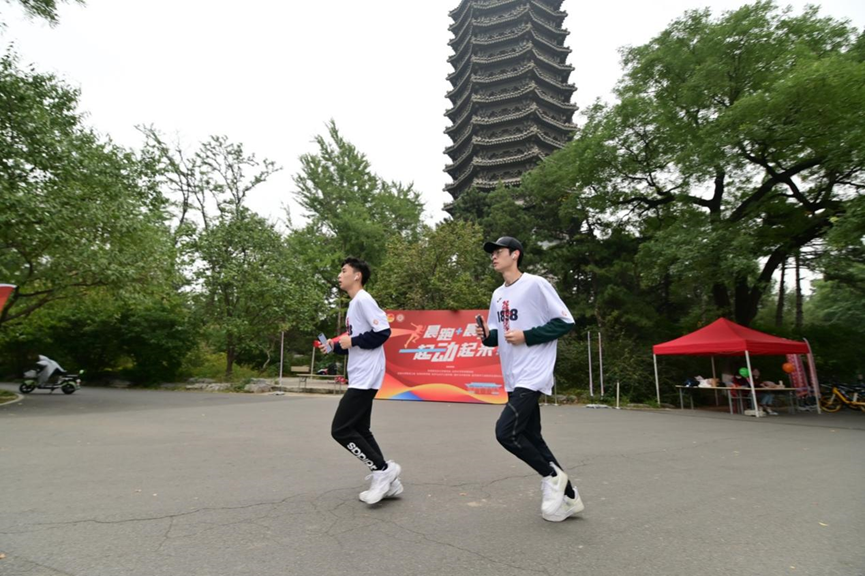 ∆ Healthy Campus Orientation Run. Read more.
∆ Ice skating on Weiming Lake. Read more.
Note:
This summer the Wu-si Sports Center has been renovated and a new running track has been added on campus.
• Cultural events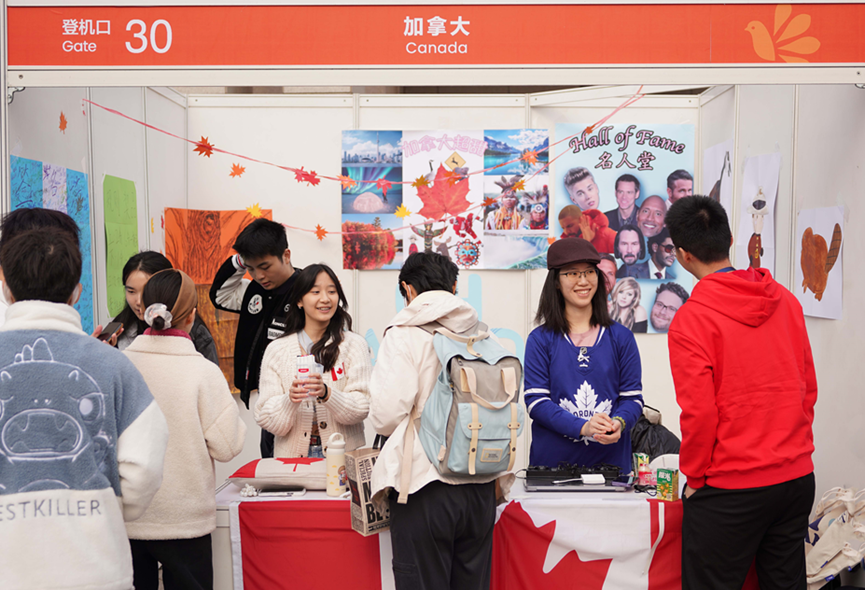 ∆ Peking University International Culture Festival (ICF). Read more.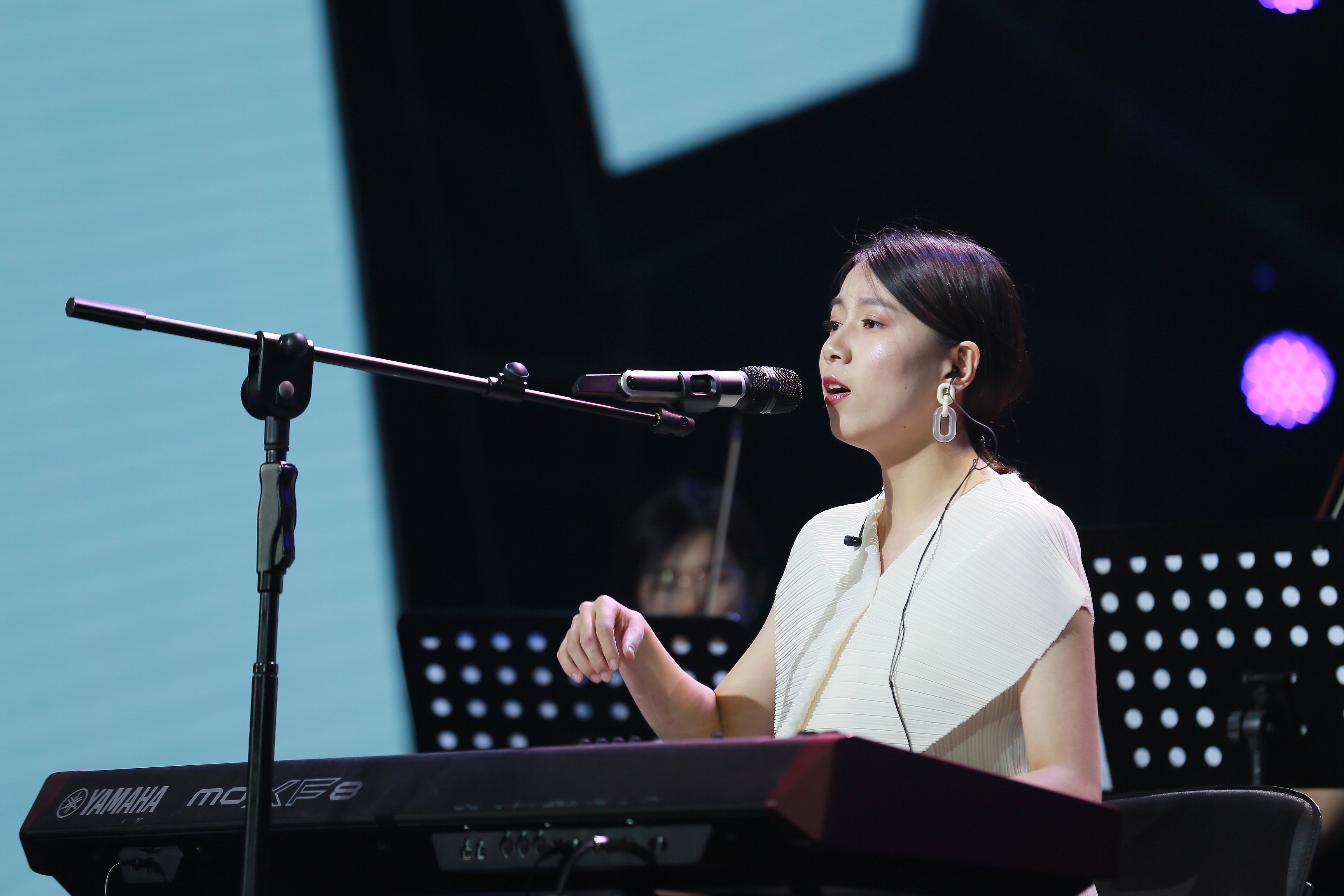 ∆ Top Ten Singers Competition.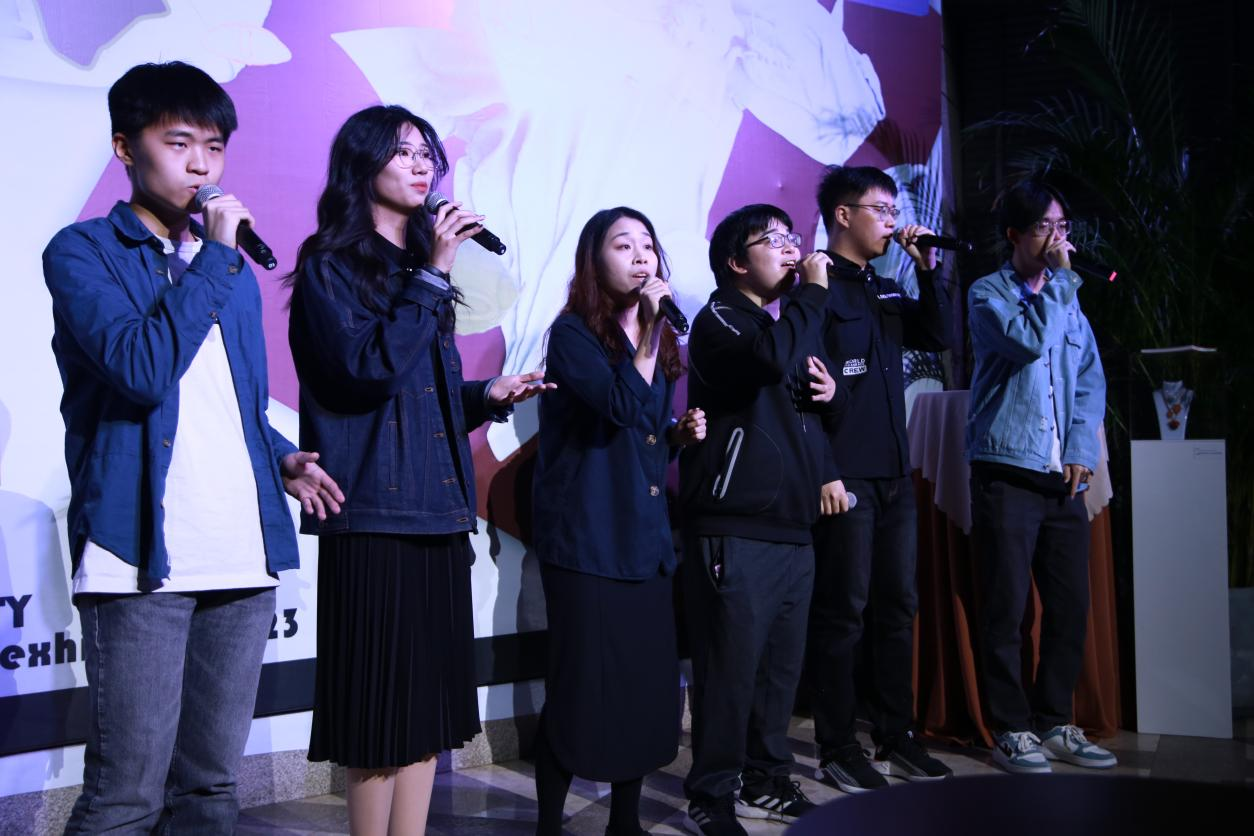 ∆ A Cappella night. Read more.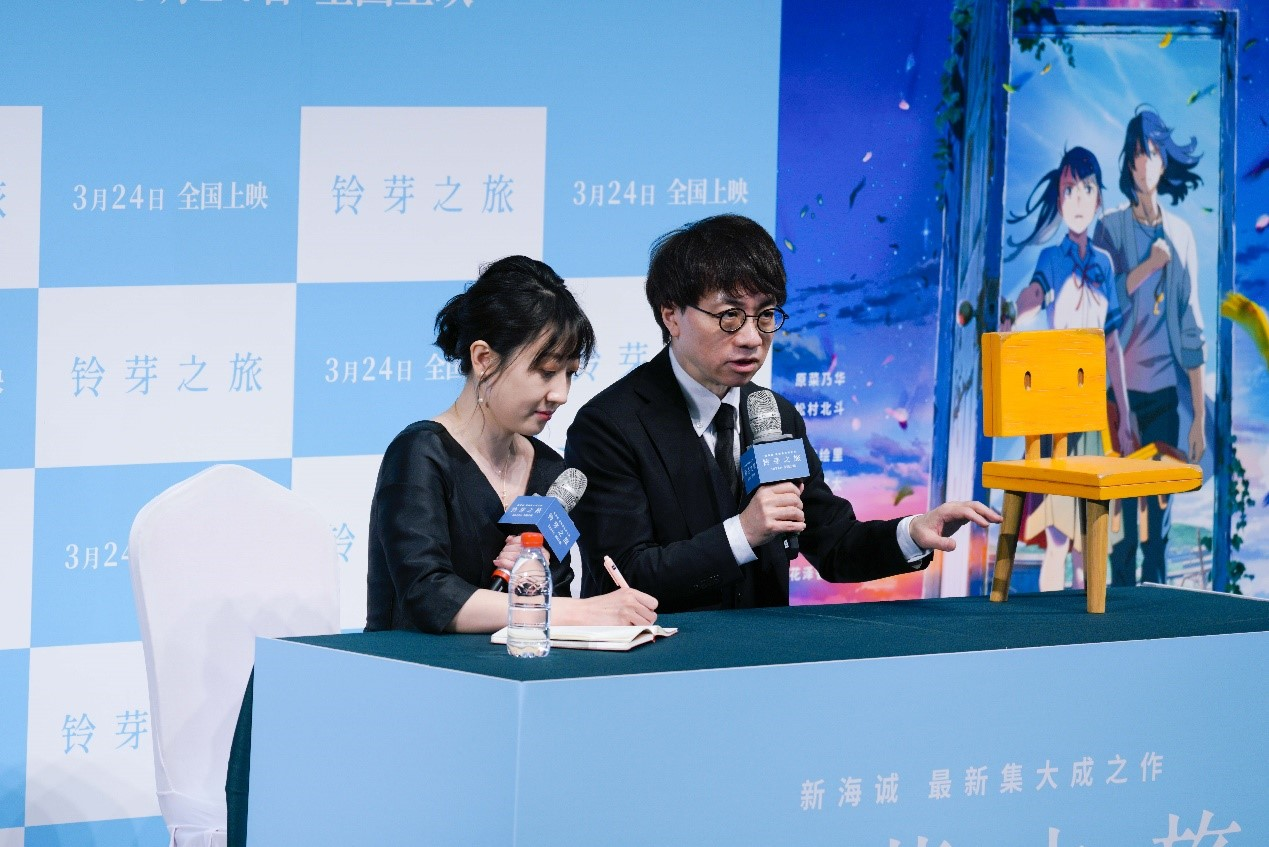 ∆ Movie debuts at PKU. Read more.
*Peking University will hold a ceremony to welcome new students and inaugurate the 2023-24 academic year on September 8.
Source: PKU News
Edited by: Dennis Meng