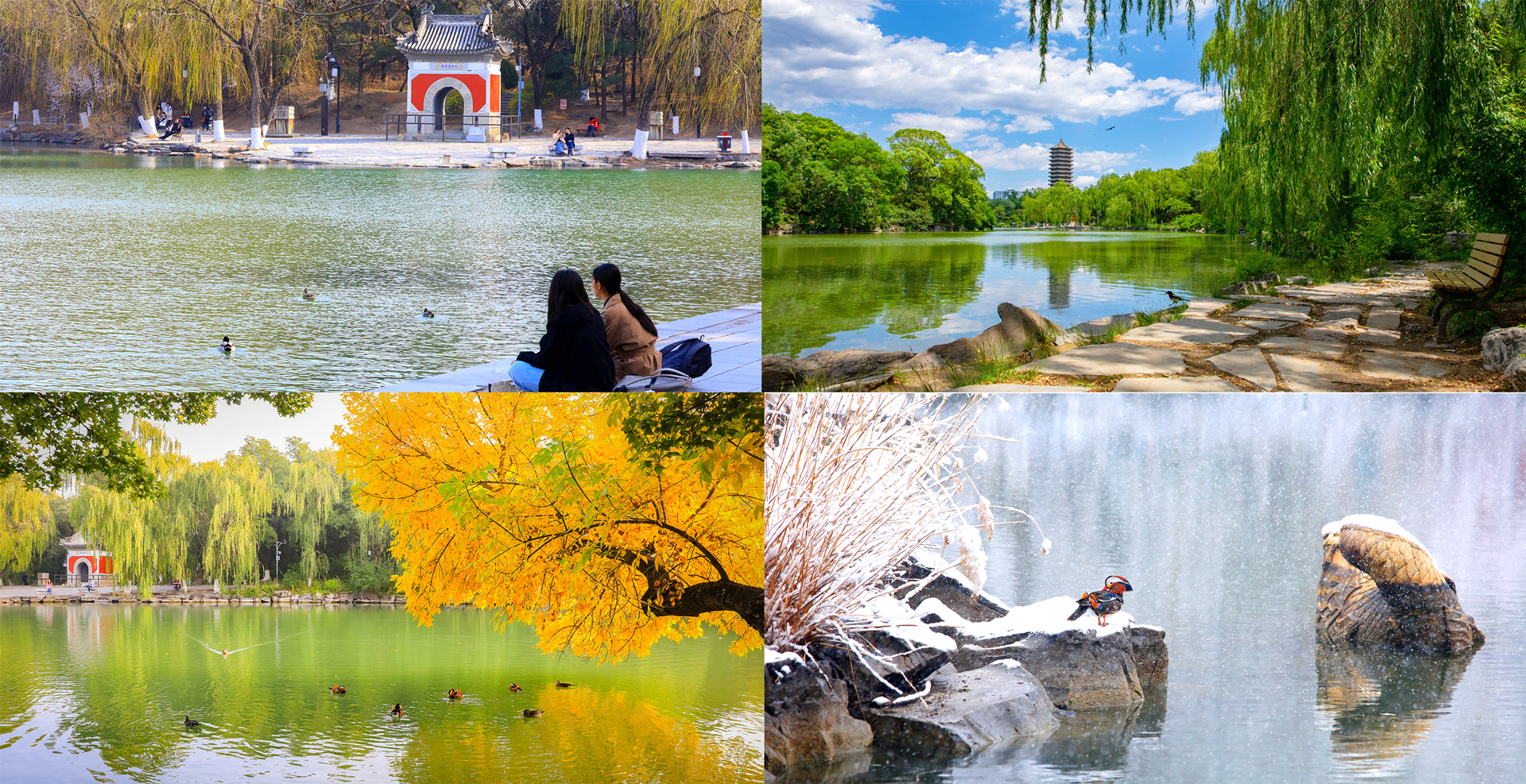 Editor's note:
The New Year is upon us! As we prepare for the start of a fresh year, it's also time to reflect upon and remember the outgoing 2022. For PKUers, it was a year when on- and off-campus activities coincided with international and national events. It was a year that witnessed impressive scientific and academic accomplishments delivered by PKUers. It was also a year interspersed with stories--memorable, wonderful, or heartwarming ones. Join us on a journey with pictures and stories from 2022, hand-picked by our editors.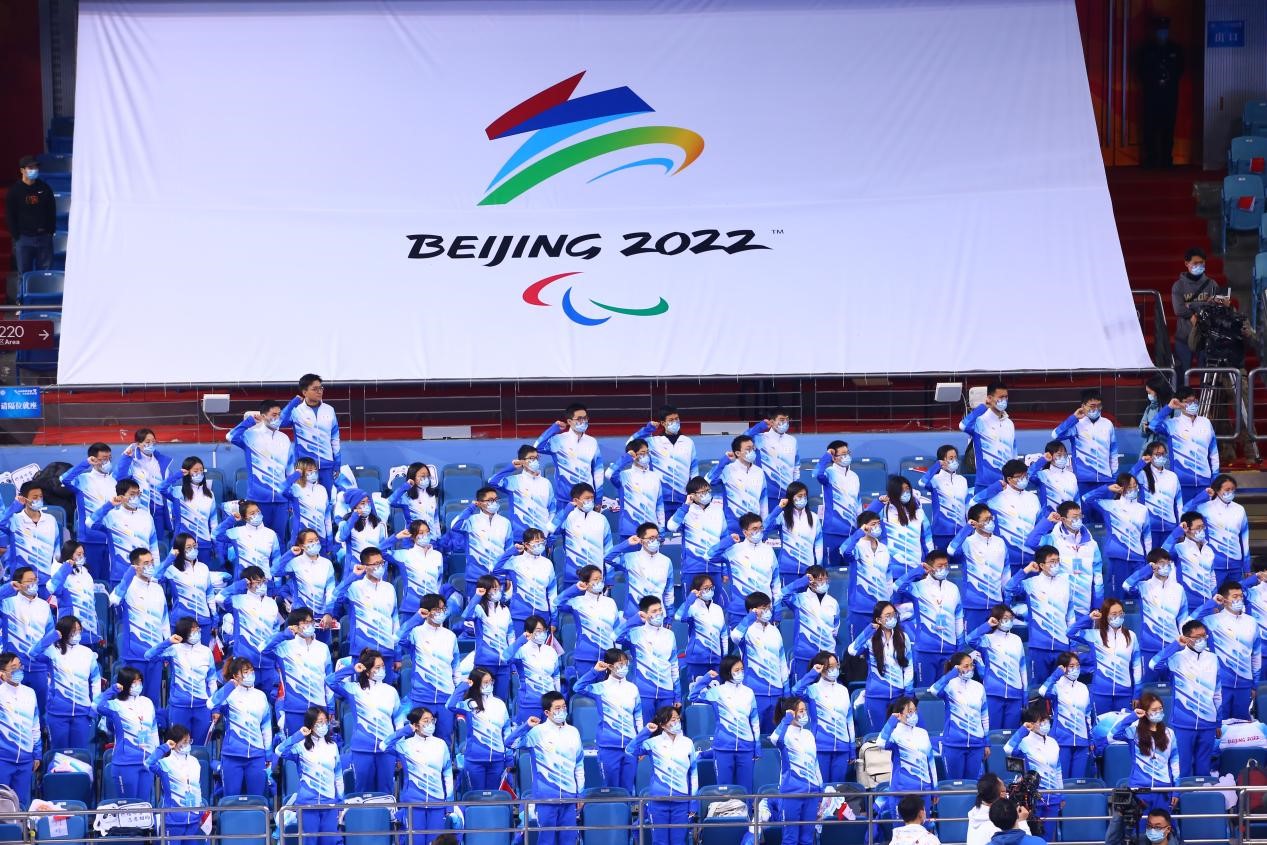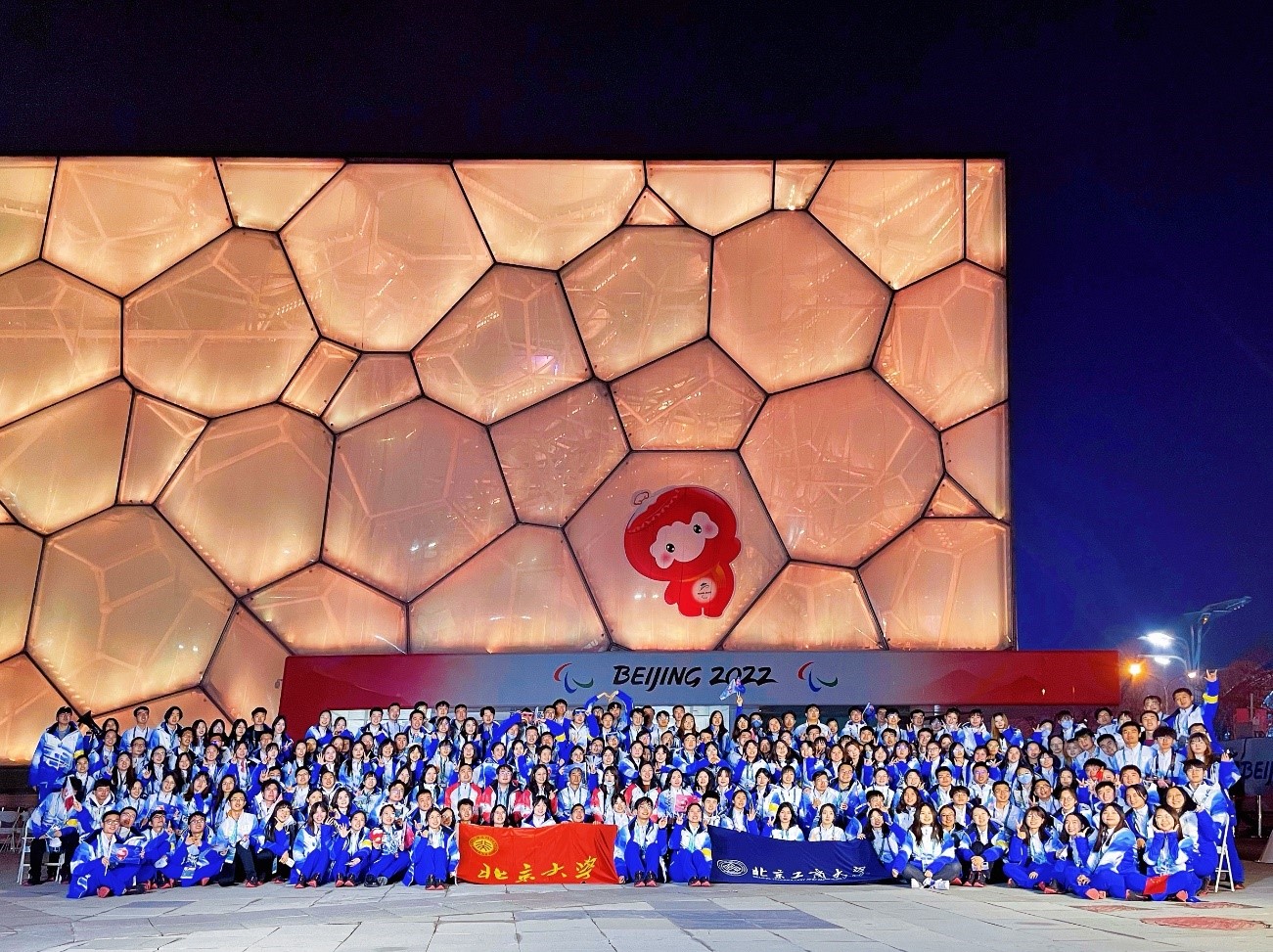 ∆ PKUers, including volunteers, officials, and medical personnel, stepped onto the Olympic stage and dedicated themselves to the holding of an excellent and spectacular Beijing Winter Olympics from February 4 to 20 in 2022.
Related Reading:
[Beijing 2022 Olympics] Opening Ceremony of PKU Winter Olympic Volunteer Training Camp held

[Beijing 2022 Olympics] PKU volunteers set off for 2022 Winter Olympics

[Beijing 2022 Olympics] Eight Hospitals of Peking University get ready for Beijing Winter Olympics

[Beijing 2022 Olympics] From "Bird's Nest" to "Ice Ribbon": spirit of volunteerism passes on

[Beijing 2022 Olympics] IOC President Thomas Bach engages in friendly exchanges with PKU volunteers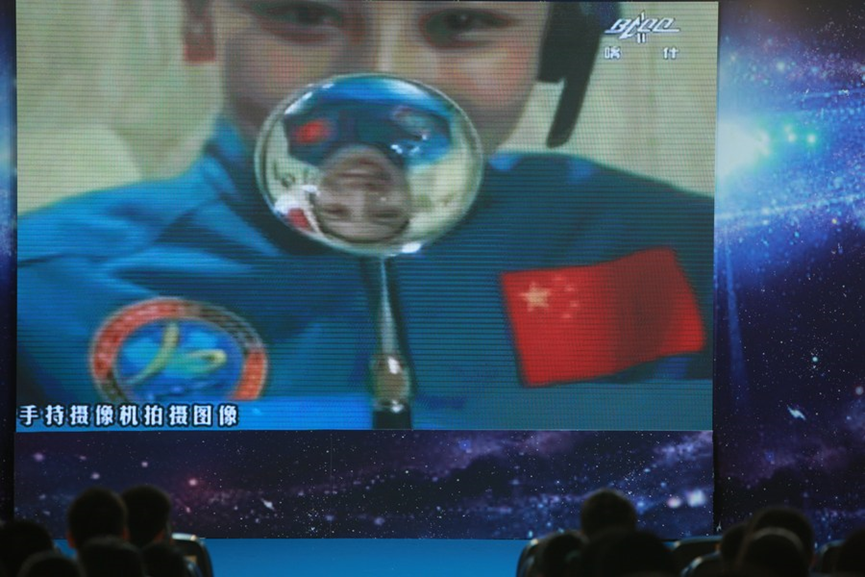 ∆ Wang Yaping, the first woman astronaut to enter China's space station, who is currently studying at Peking University, replied to a letter from PKU students.
Read more
.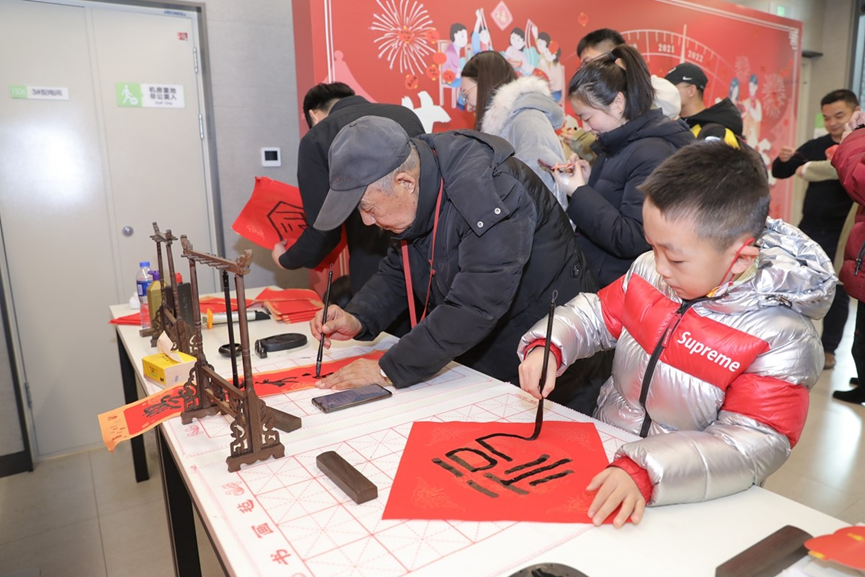 ∆ Yanyuan festivities were held during the Chinese New Year.
Read more
.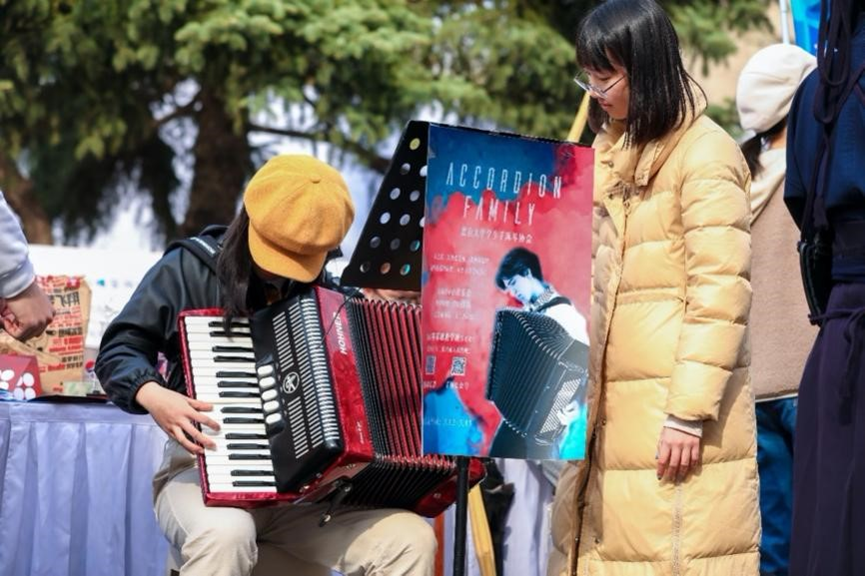 ∆ From March 12 to March 13, the 25th Peking University (PKU) Student Associations Cultural Festival was hosted by the Youth League of Peking University in the square of Peking University Hall.
Read more
.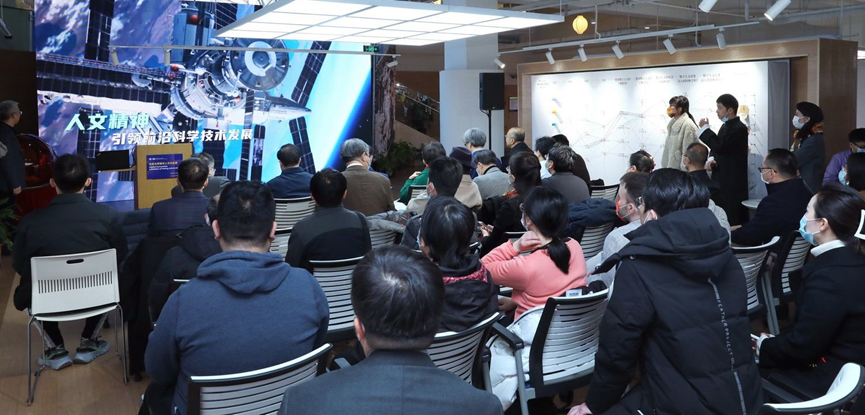 ∆ Peking University held its first digital humanities exhibition at the Center for Innovation and Entrepreneurship on the morning of March 17, 2022.
Read more
.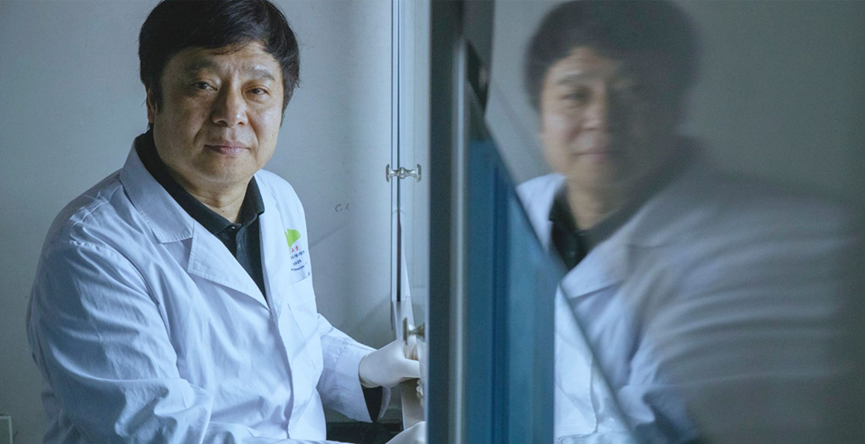 ∆ On April 13, 2022, the research team led by Deng Hongkui at Peking University published a ground-breaking research paper titled "Chemical reprogramming of human somatic cells to pluripotent stem cells" in
Nature
.
Read more
.
∆ Israel's Ambassador to China, Irit Ben-Abba, visited Peking University on April 14, and gave a speech on the history and outlook of Sino-Israeli ties.
Read more
.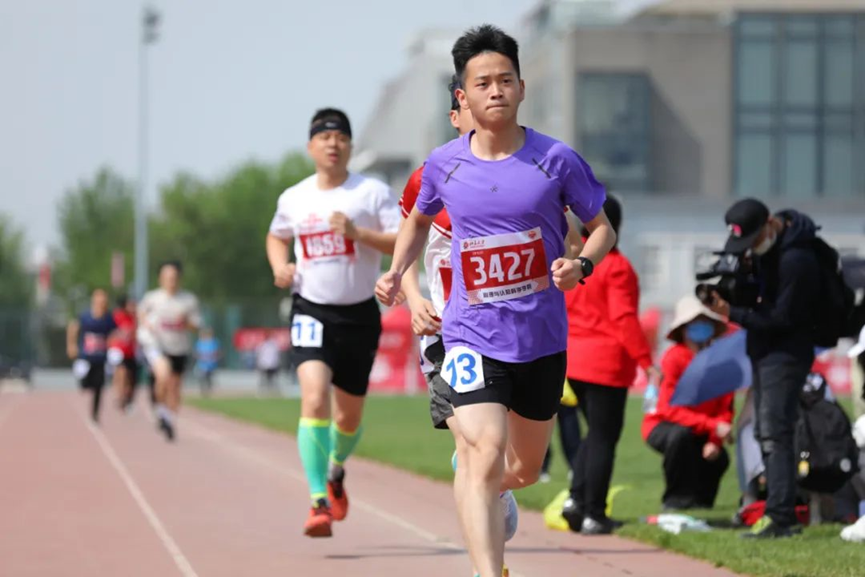 ∆ On April 23 and 24, Peking University successfully held the 29th Sports Festival and Spring Sports Games at Wu-si Sports Field.
Read more
.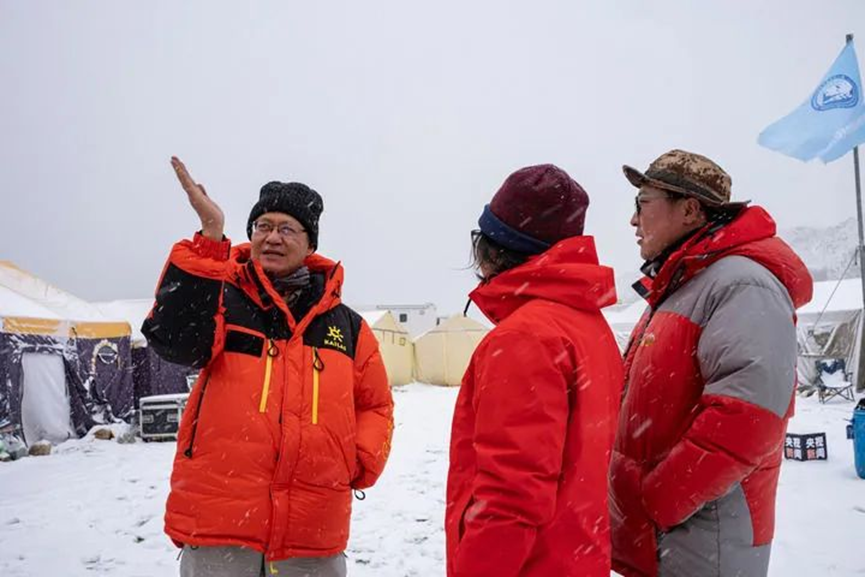 ∆ As part of the "Earth Summit Mission 2022" expedition, Professor Zhu Tong (left) from PKU and his team successfully carried out comprehensive research across various scientific issues on Earth's highest peak—Mount Qomolangma.
Read more
.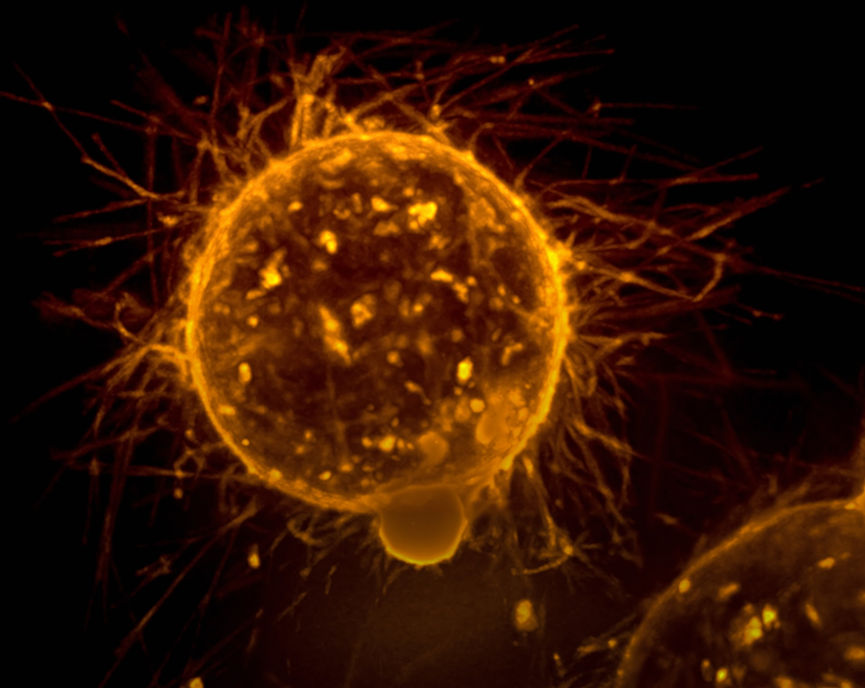 ∆ The research group led by Researcher Du Peng of PKU School of Life Sciences discovered that a plant immune protein enables broad anti-tumor response by alleviating micro-RNA deficiency, which provides a powerful weapon against cancer.
Read more
.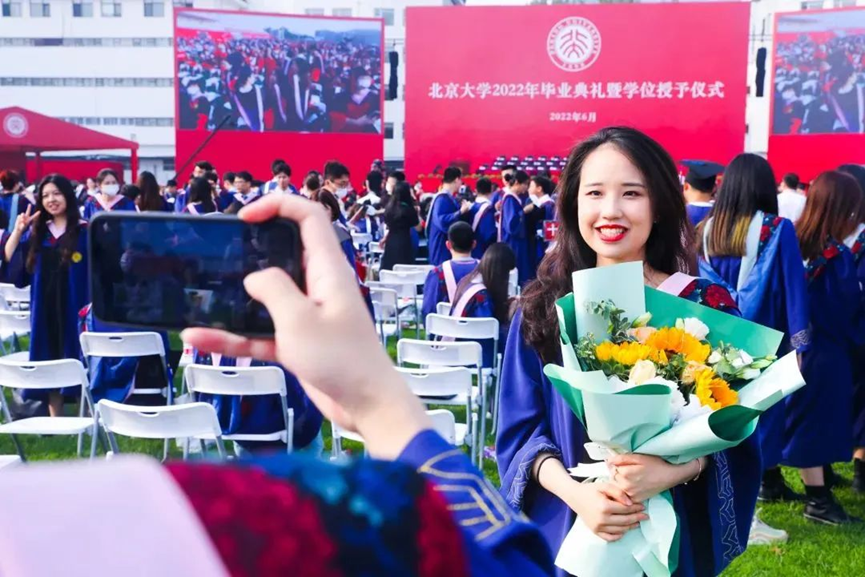 ∆ On June 18, the 2022 PKU Graduation Ceremony for postgraduates was held at the Wu-si Sports Field.
Read more
.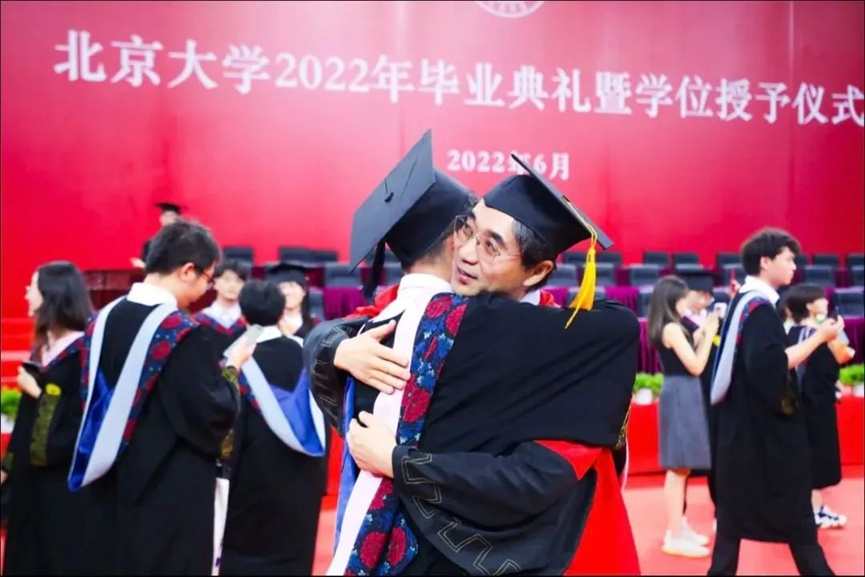 ∆ On the morning of June 28, the 2022 PKU Commencement Ceremony for Undergraduates was held at Khoo Teck Puat Gymnasium.
Read more
.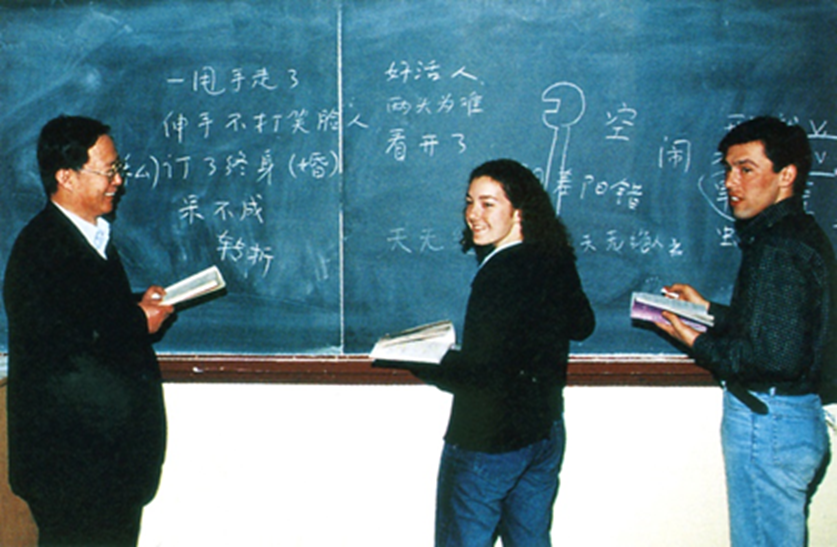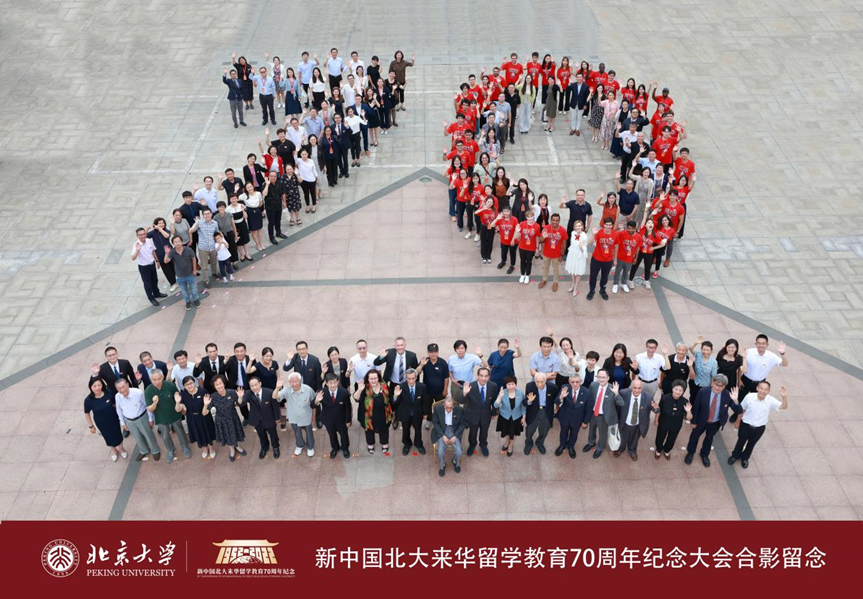 ∆ The year 2022 marks 70 years since the inception of International Education at Peking University in New China, and the University held a series of events to celebrate its 70 years of achievements on International Education.
Read more
.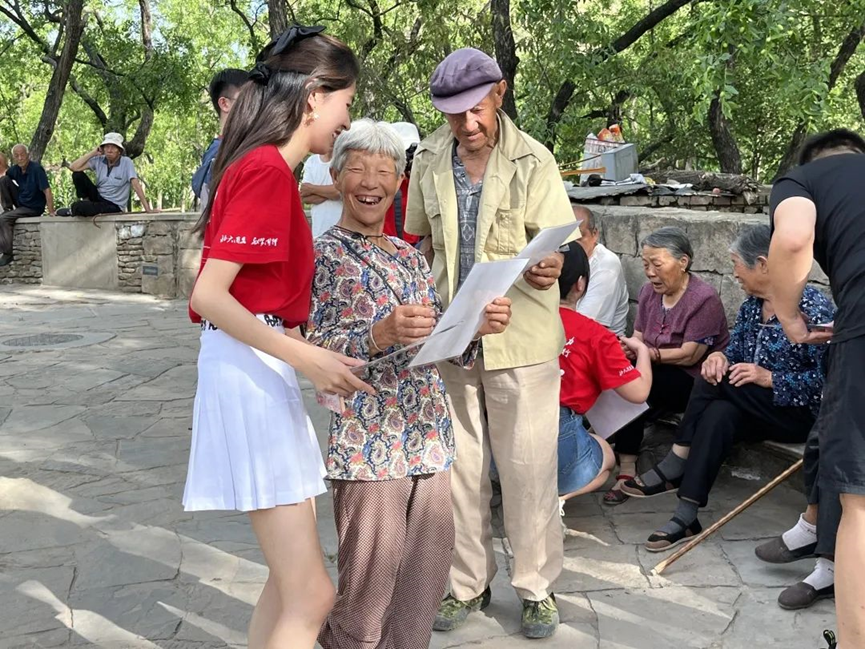 ∆ This summer, during their social practice trip to Nihegou Village, Yulin, northwest China's Shaanxi Province, 14 students from the School of Journalism and Communication, Peking University, trekked across the countryside, surveyed the land by foot, and engaged in a series of activities. As their journey drew to a close, the students handed villagers a special and memorable gift—portrait photos of each villager.
Read more
.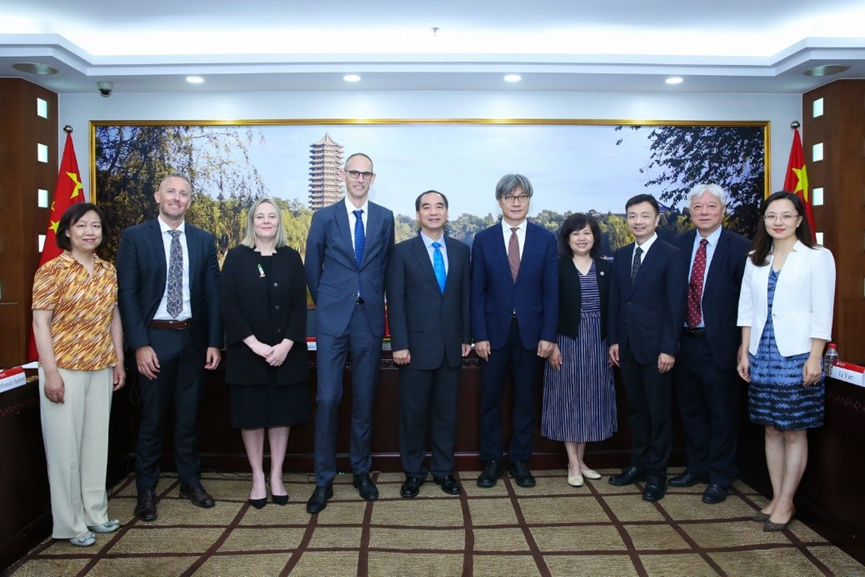 ∆ On July 27th, Peking University renewed its international education collaboration with eight New Zealand universities during the "Memorandum of Understanding for the Continued Operation of the New Zealand Center at Peking University" signing ceremony.
Read more
.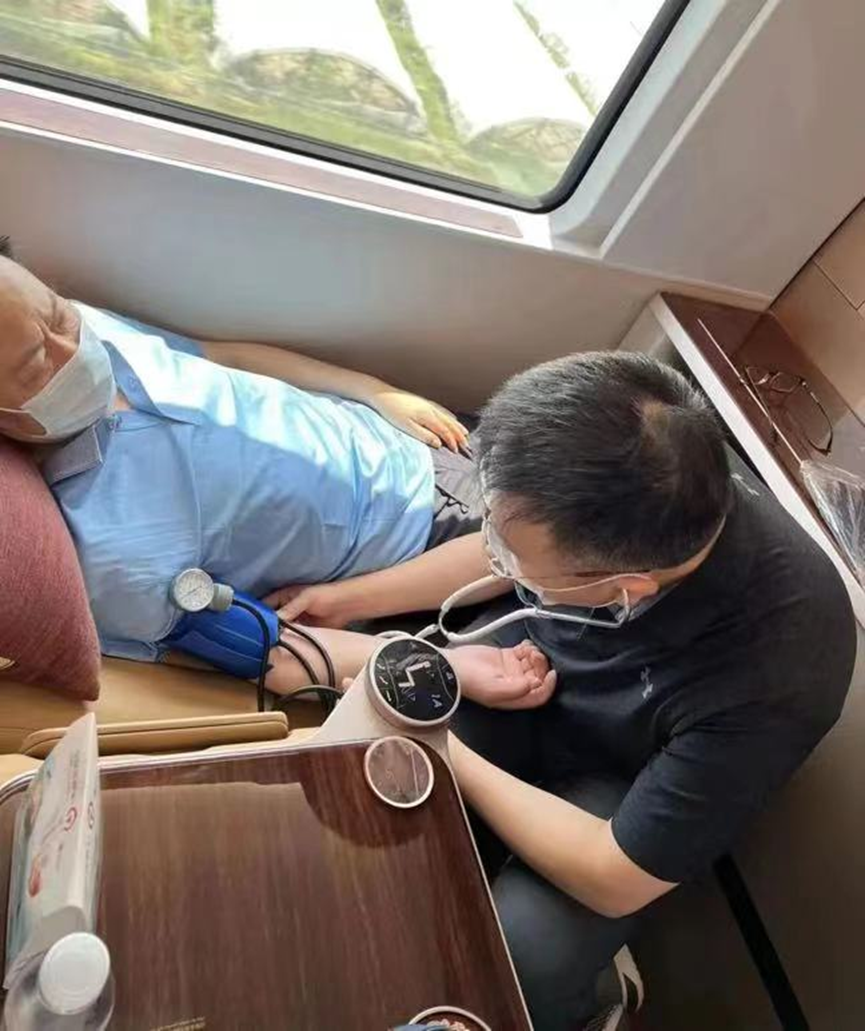 ∆ Professor Tang Yida, chief physician of the cardiovascular department of Peking University Third Hospital, came to the aid of a passenger who had suffered severe hypertension on a bullet train from Shenyang to Beijing on August 13.
Read more
.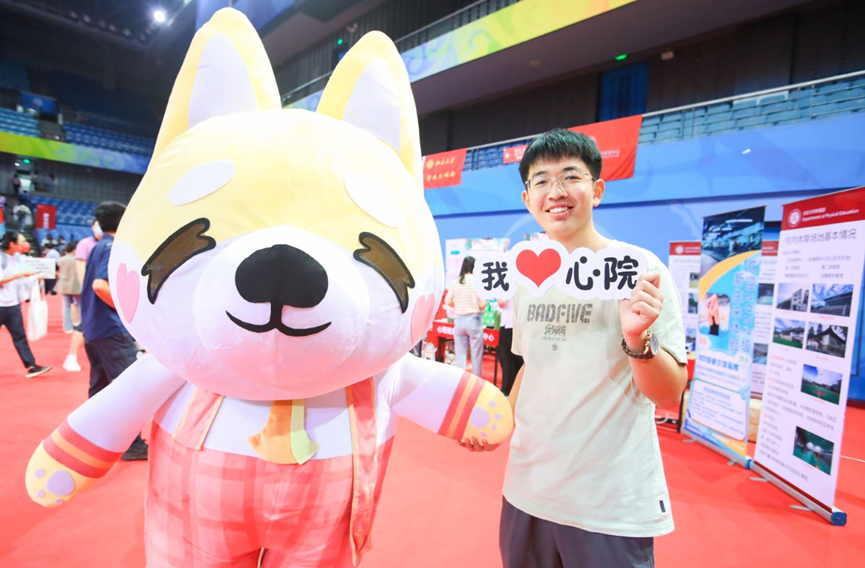 ∆ Peking University officially kicked off its 2022-2023 school year by welcoming 4,457 incoming undergraduate students to the campus on August 28.
Read more
.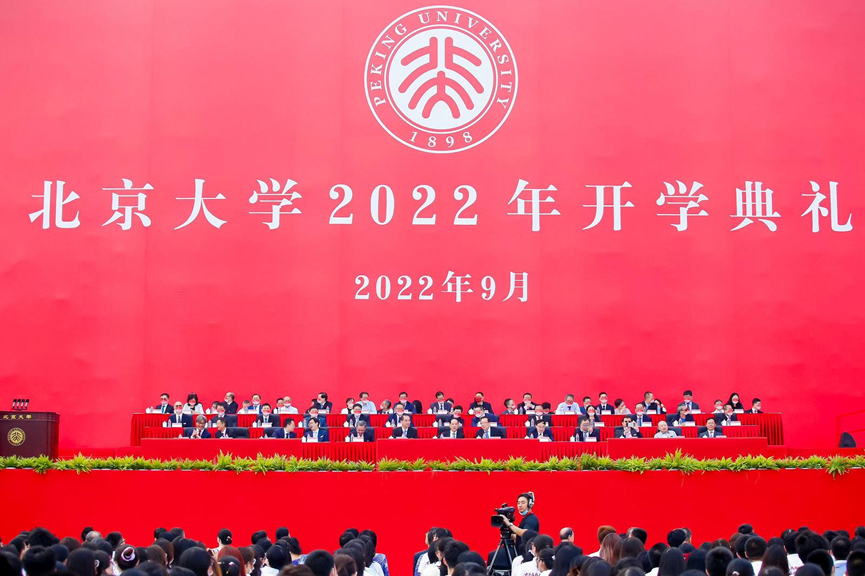 ∆ Peking University on September 4 held an opening ceremony at Wu-si Sports Field to welcome the new students and inaugurate the 2022-23 academic year.
Read more
.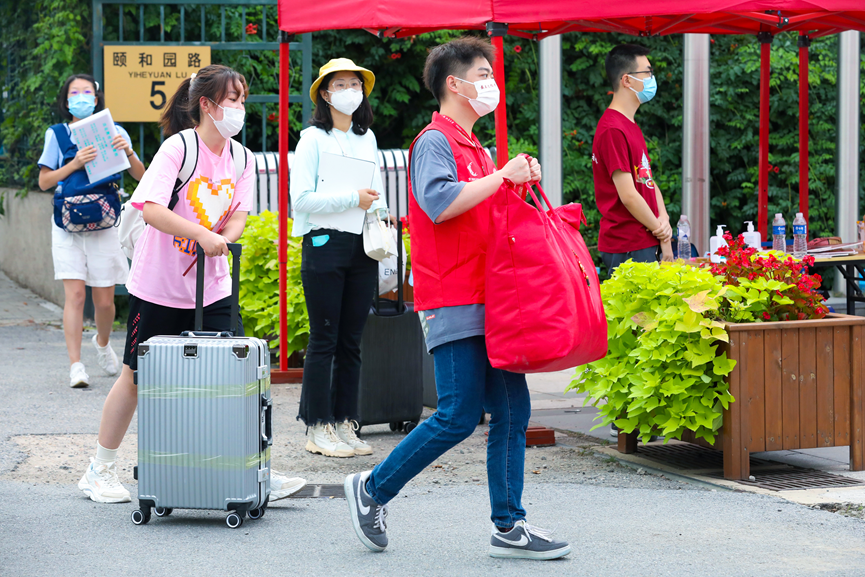 ∆ As the campus buzzed with newfound vigor, volunteers donning red vests hoisted luggage, guided students and parents to their dorms, introduced PKU to fresh faces, and helped the newcomers with registrations.
Read more
.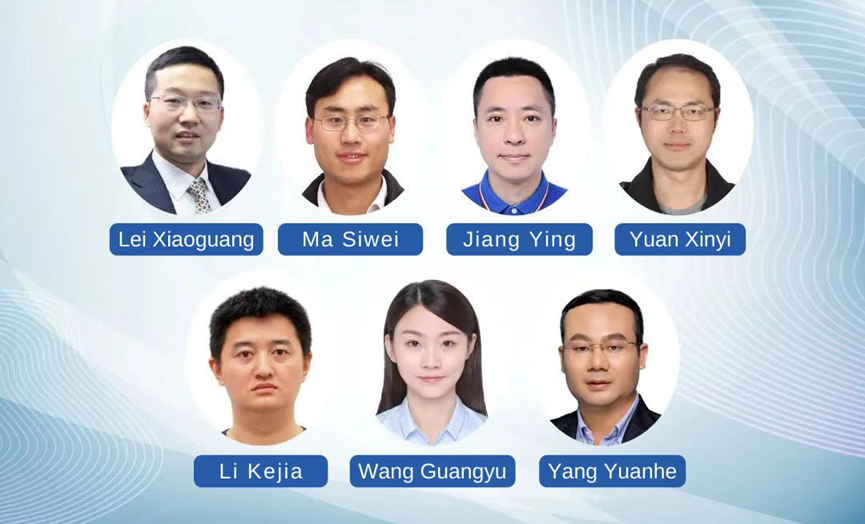 ∆ On September 15, the winners of the XPLORER PRIZE 2022 were announced, which included 7 PKUers, consisting of 5 professors and 2 alumni.
Read more
.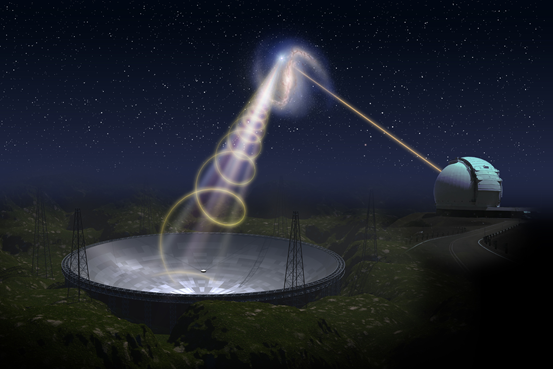 ∆ Astronomers at Peking University made breakthroughs in source of the universe's 'heartbeat,' with China's Five-hundred-meter Aperture Spherical radio Telescope (FAST) revealing a dynamically evolving environment around a repeating fast radio burst source.
Read more
.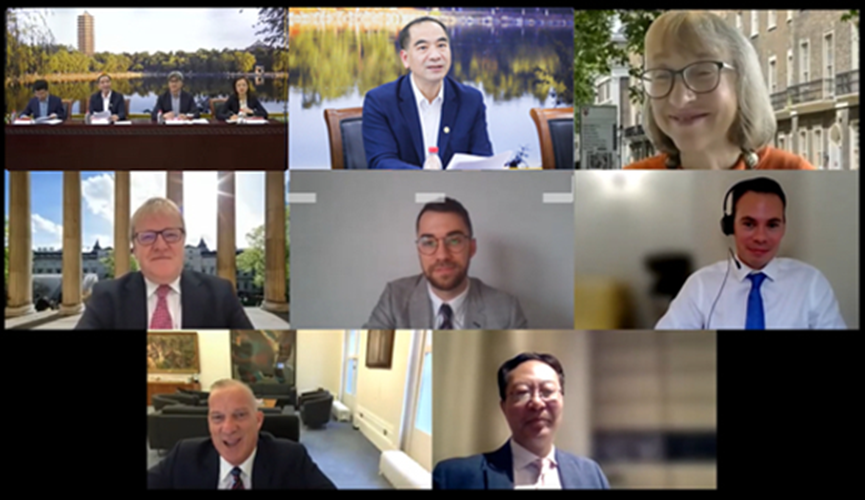 ∆ On the afternoon of September 23, 2022, Peking University (PKU) and University College London (UCL) held an exchange session online.
Read more
.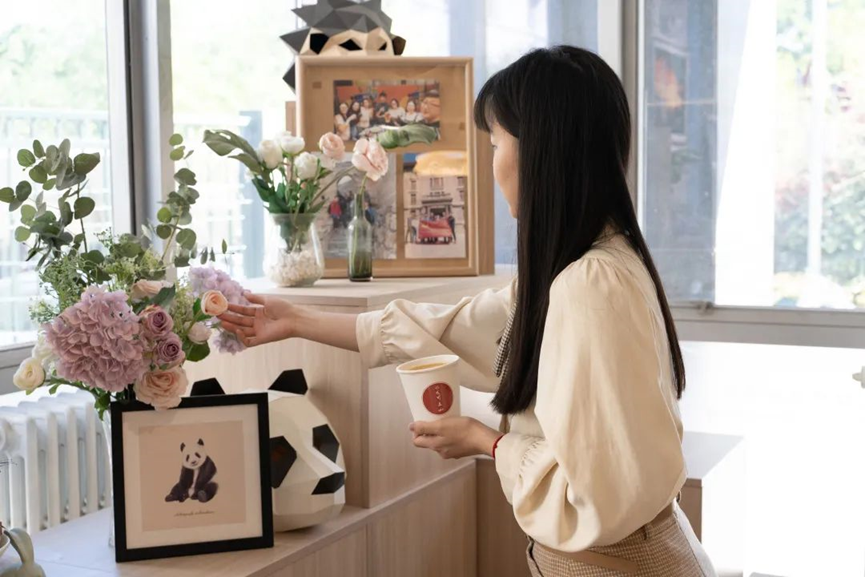 ∆ Strolling around the campus in the early-autumn winds, you will easily find yourself walking into a café for a break. Come and open this "PKU Café Guide," and hopefully you'll find your perfect corner at a PKU café, immersing yourself in books and finding inspiration within.
Read more
.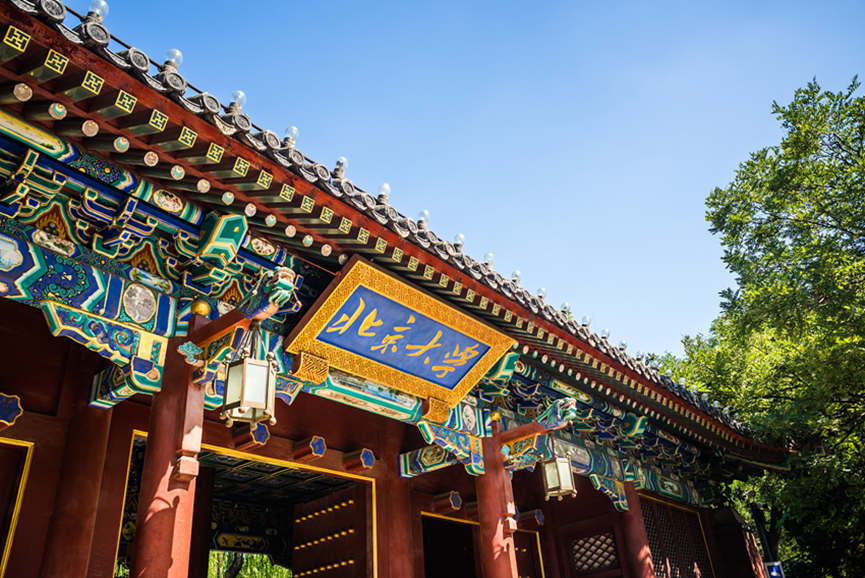 ∆ Students and alumni from Peking University (PKU) scored big wins in the 2022 Alibaba Global Mathematics Competition, clinching 35 of the 77 total awards, according to the list of winners released by organizers on September 26.
Read more
.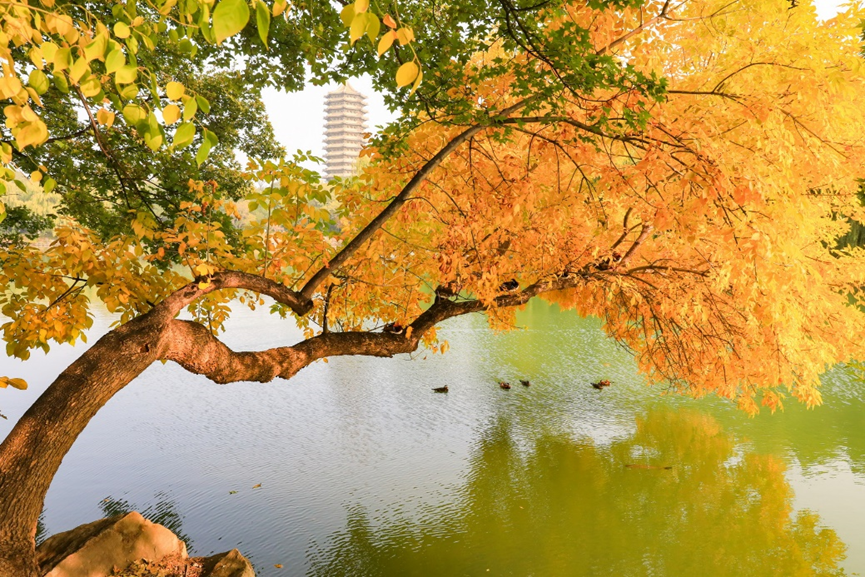 ∆ "Autumn is a second spring when every leaf is a flower." So wrote Albert Camus. Have a glance at the autumn foliage and the picturesque landscape on the campus, as captured by PKU photographers.
Read more
.
∆ From September 29 to 30, the 26th PKU Associations Cultural Festival and recruitment activities of different student associations (SAs) were held by the PKU Youth League Committee.
Read more
.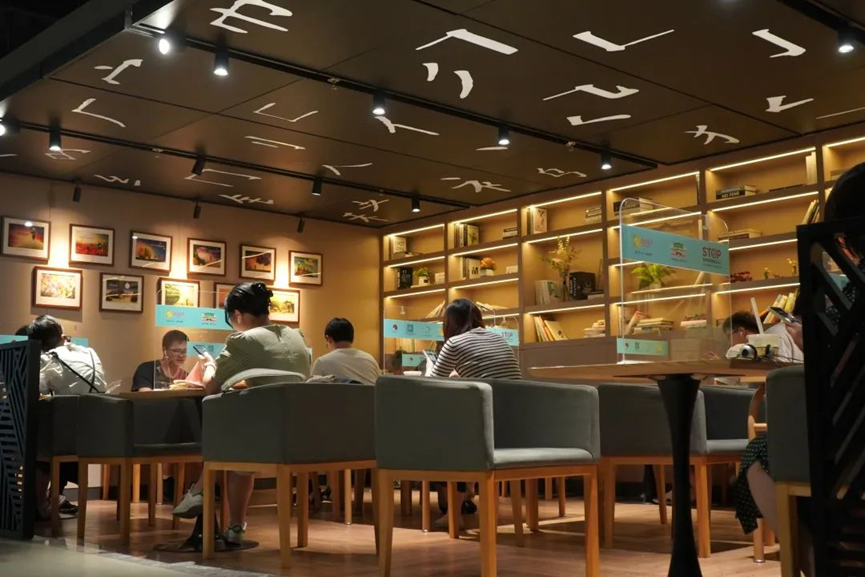 ∆ "What to eat and where to eat" is a prevalent question that crosses the minds of every student at Peking University. Let's embark on a journey across canteens and restaurants of Peking University to explore the fascinating cuisines provided on campus.
Read more
.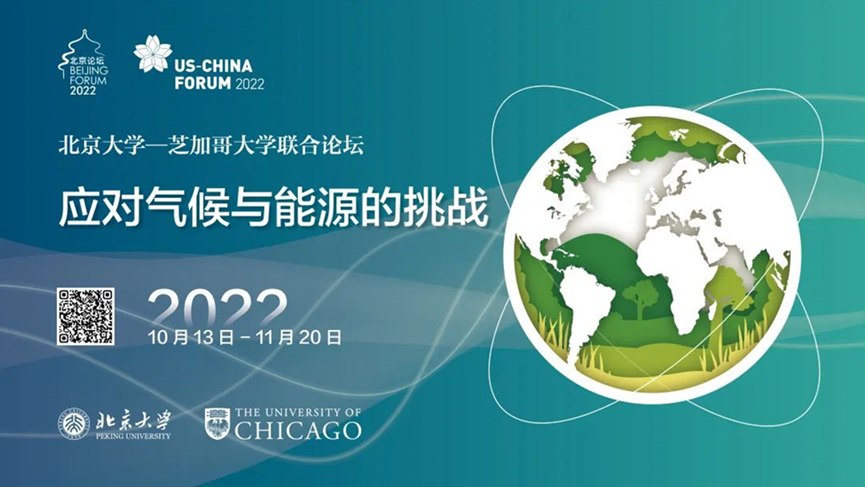 ∆ Themed "Addressing the Climate and Energy Challenge," the UChicago-PKU Joint Forum 2022 opened on October 13 (Beijing Time) with much excitement and fanfare.
Read more
.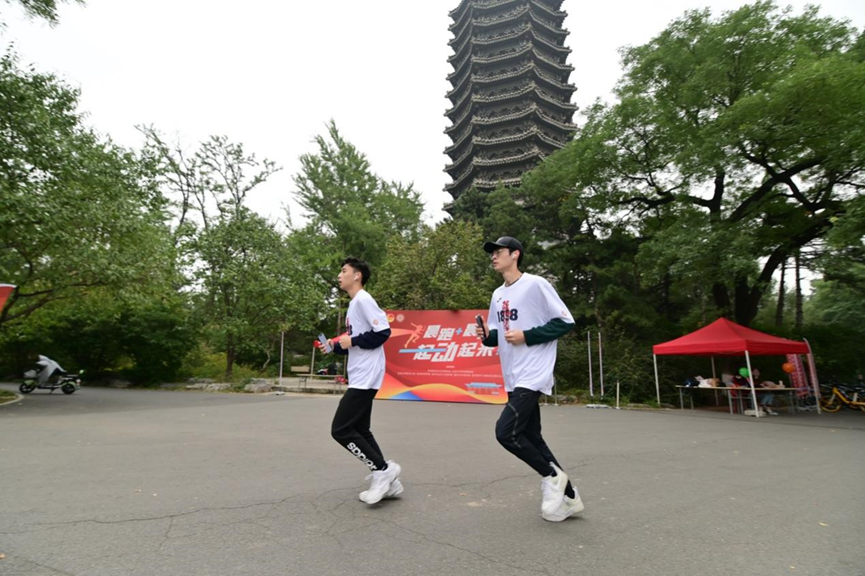 ∆ Between October 8 and 9, 2022, the Department of Physical Education (PE) at Peking University (PKU) held the "Strong Bodies – 2022 Healthy Campus Orientation Run," which was part of a series of events to help new students adjust to the campus life.
Read more
.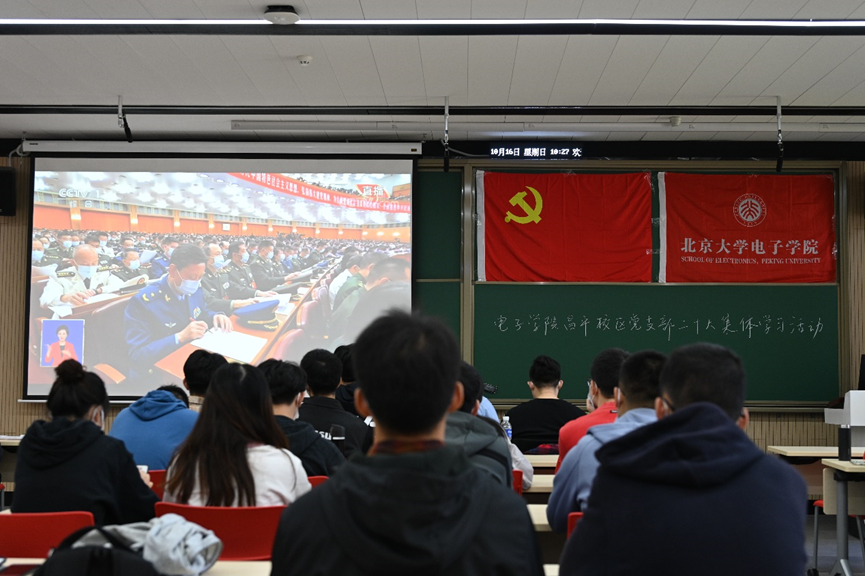 ∆ Students at Peking University gathered to watch the opening of the 20th CPC National Congress on Oct 16, 2022.
Read more
.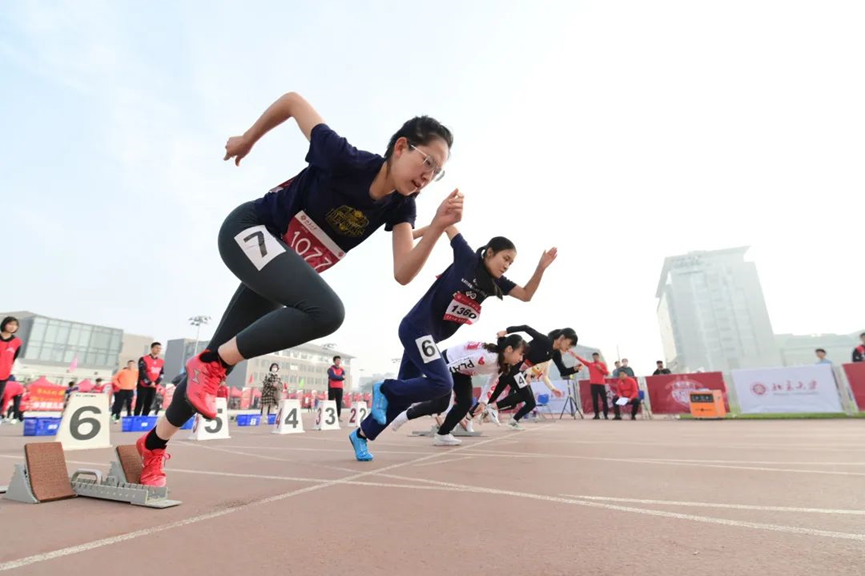 ∆ Peking University staged its annual Autumn Sports Day on October 15 at the
Wu-si Sports Field
, where super-burning sports events were organized.
Read more
.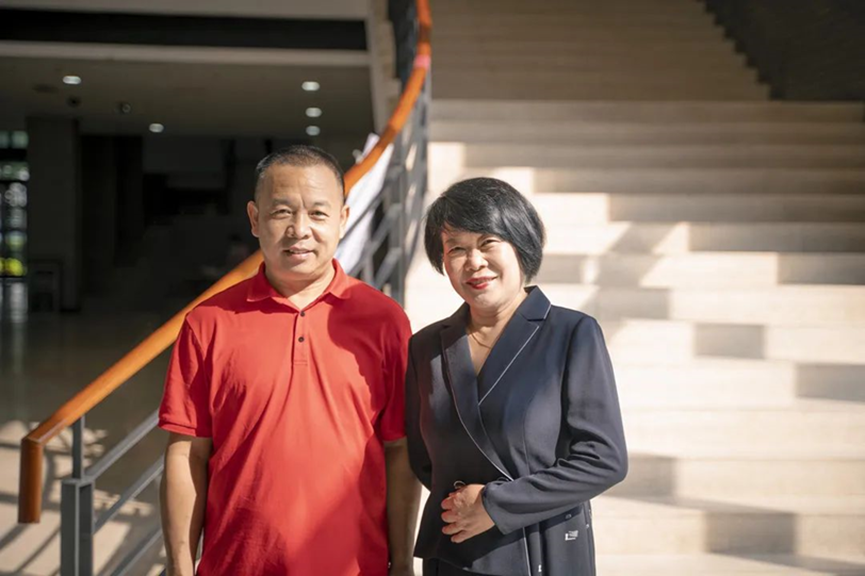 ∆ Profile | 34 years of 'boiling' service by this couple at PKU.
Read more
.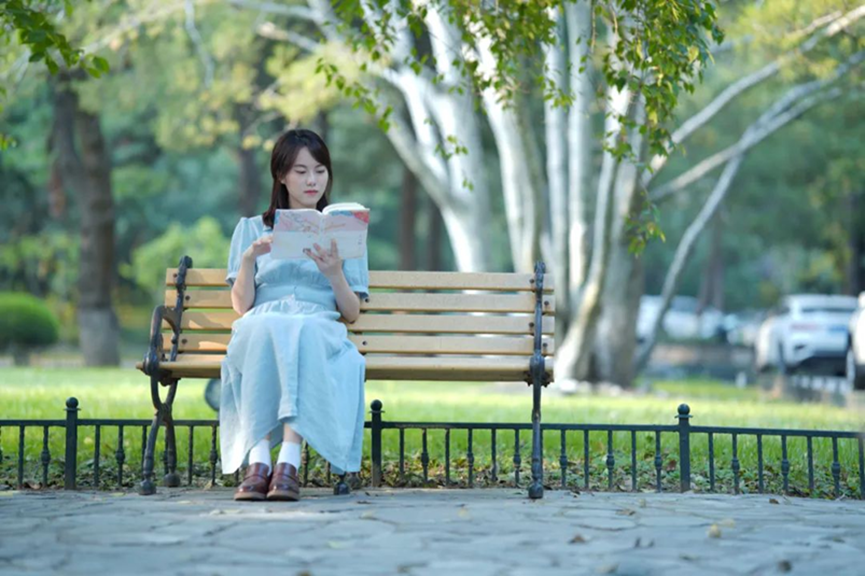 ∆ For PKUers, it is a pleasure to study at the bottom of Boya Pagoda or read by the shores of Weiming Lake. Do you know the best places to read books at PKU? Please have a look at this guide to places for reading at PKU, and hopefully you'll find your favorite corner to read.
Read more
.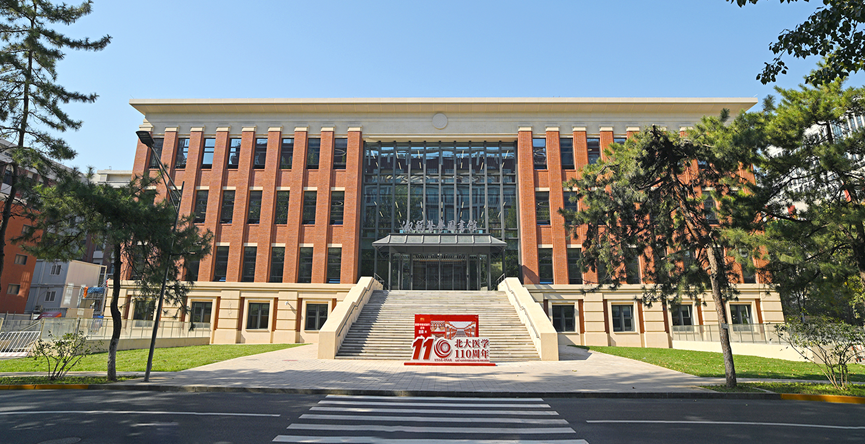 ∆ Peking University Health Science Center (PKUHSC), one of China's leading medical institutions, celebrated its 110th anniversary on October 26, 2022.
Read more
.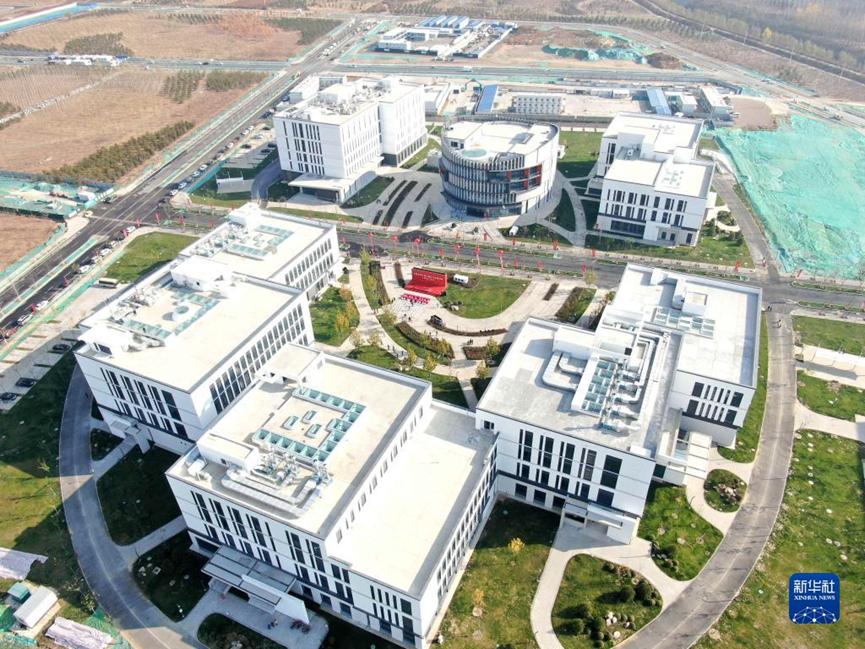 ∆ Peking University completed construction of China's biomedical imaging large science facility on November 3, 2022.
Read more
.
∆ Six Peking University scholars, including three top scientists Zhu Tong, Xiaoliang Sunney Xie and Wu Yundong, as well as three young scientists Mao Youdong, Ma Renmin and Jiang Demeng, were invited to the 5th World Laureates Forum held between November 3 and 7.
Read more
.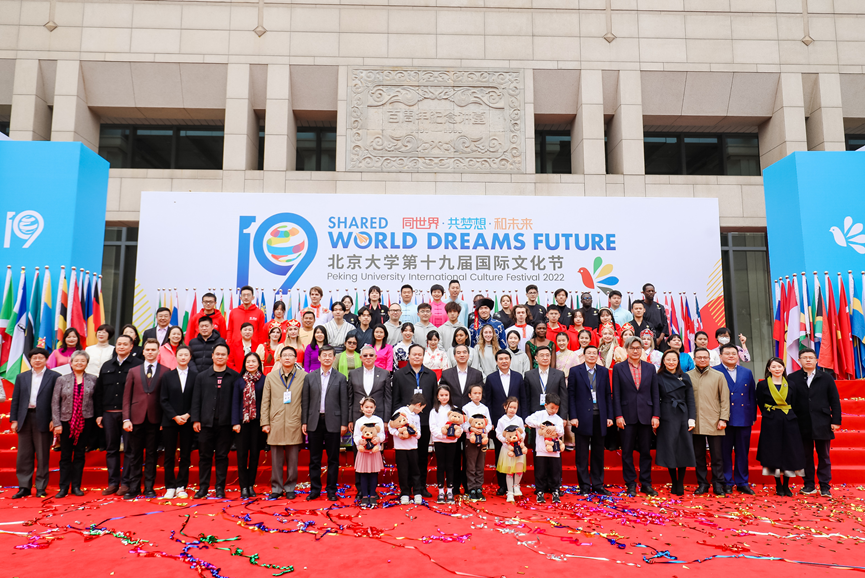 ∆ The 19th Peking University International Culture Festival (ICF) kicked off on November 6 at the square of the Peking University Hall under the theme "Shared World, Shared Dreams, Shared Future."
Read more
.
∆ The fourth floor of the Jiayuan Dining Hall has become synonymous with not only delicious Western cuisine but also enchanting piano melodies. The source of the music? A grand piano—or the "Jiasi Piano," as the students affectionately refer to it—sitting quietly at the center of the room.
Read more
.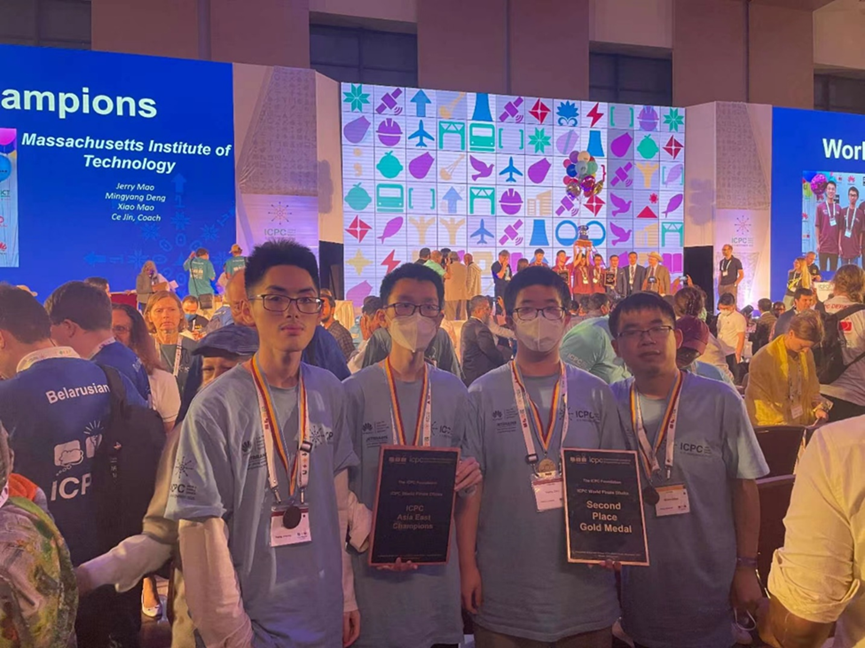 ∆ The team of Peking University, constituted by three students from PKU School of Electronics Engineering and Computer Science, Kong Chaozhe, Zhou Yuchang and Pan Junyue, placed top two in the global rankings, and received the gold medal in the 45th Annual ICPC International Collegiate Programming Contest (ICPC) World Finals held in Dhaka, Bangladesh, from 6th to 11th, November 2022.
Read more
.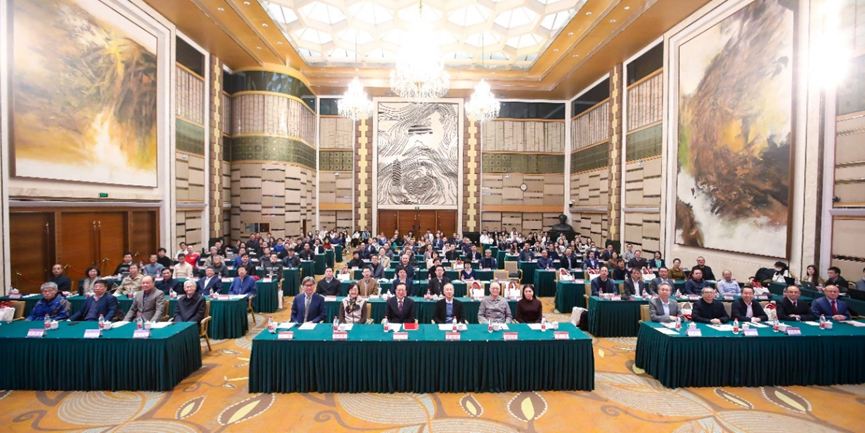 ∆ The Department of Philosophy at Peking University celebrated its 110th anniversary on November 12, 2022.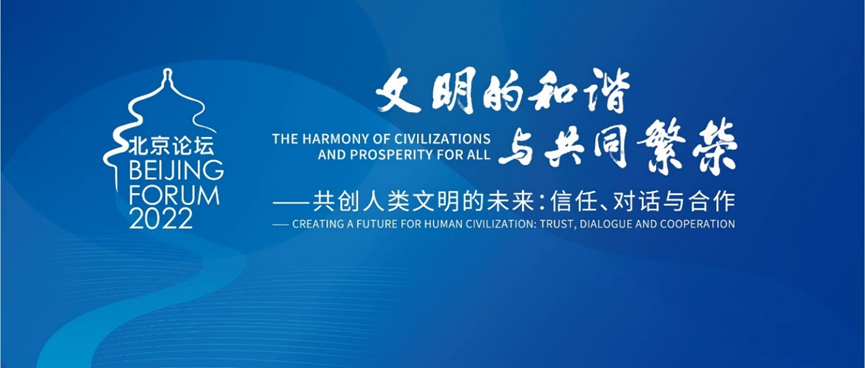 ∆ Themed "Creating a Future for Human Civilization: Trust, Dialogue and Cooperation," the Beijing Forum (2022) commenced at the Diaoyutai State Guesthouse in Beijing on November 18, 2022.
Read more
.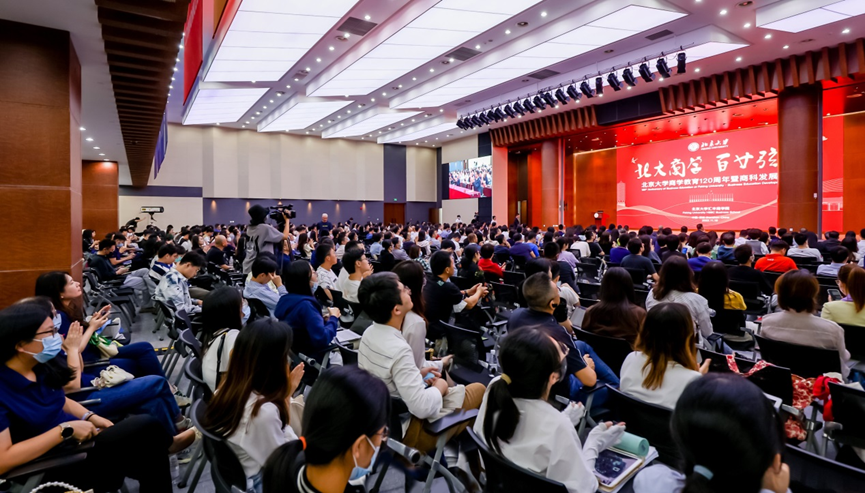 ∆ Peking University HSBC Business School (PHBS) held the Business Education Development Forum on November 19, celebrating the 120th Anniversary of business education at Peking University.
Read more
.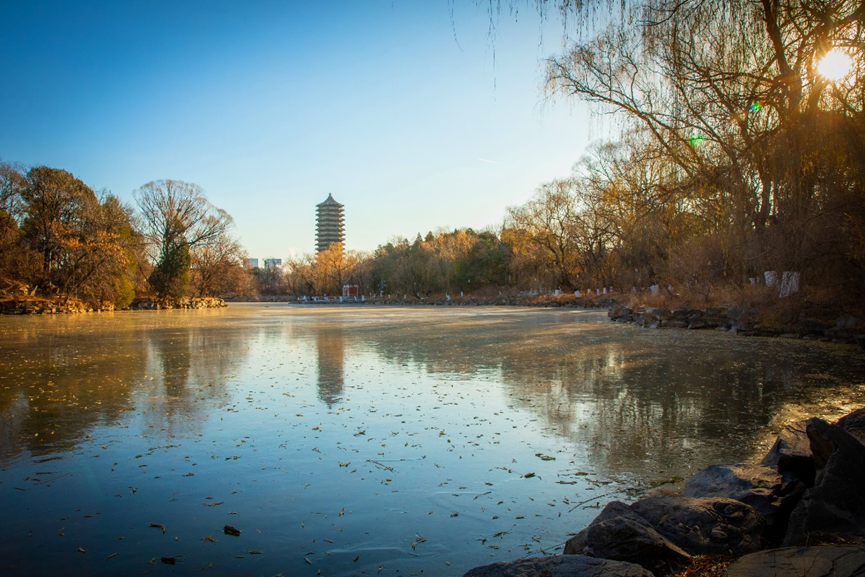 ∆ After the splendid and colorful autumn, PKU enters the winter quietly. Weiming Lake starts to freeze and becomes more tranquil than usual. When the sun shines on the ice surface, it emits a golden glow, adding some bright colors to the campus.
Read more
.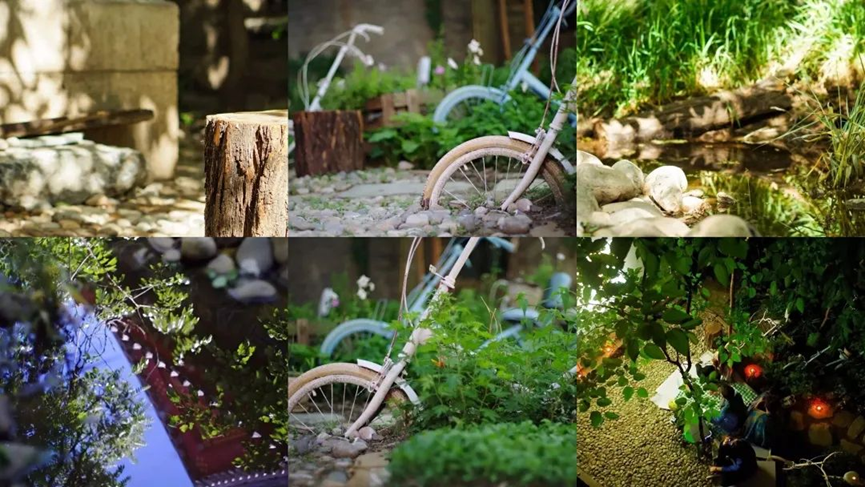 ∆ They built a garden at PKU. Their lives have since been transformed.
Read more
.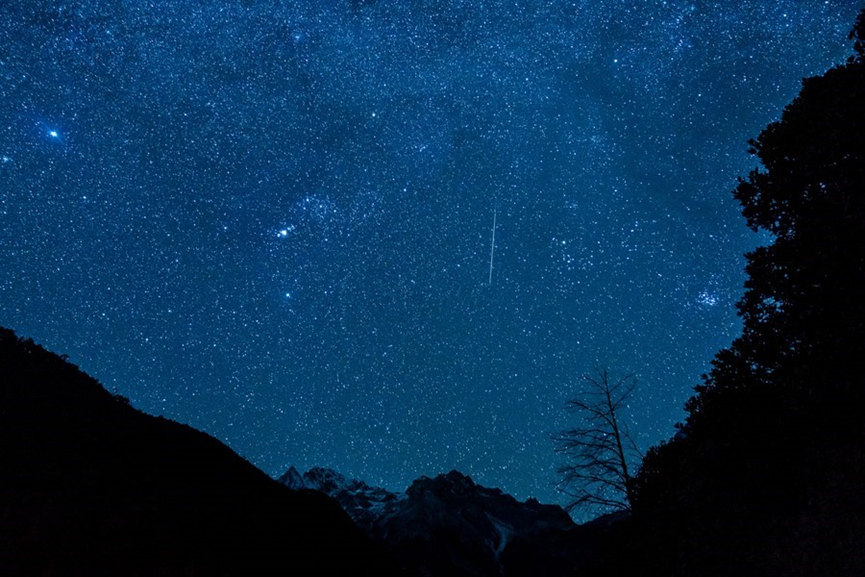 ∆ There is a group of students at Peking University, who are captivated by the wonders of astronomy, gather at Peking University Youth Astronomy Society (PKU-YAS). Coming from diversified academic backgrounds including physics, chemistry, mathematics, and even law, they gravitate toward YAS with a shared interest in gazing at the starry sky.
Read more
.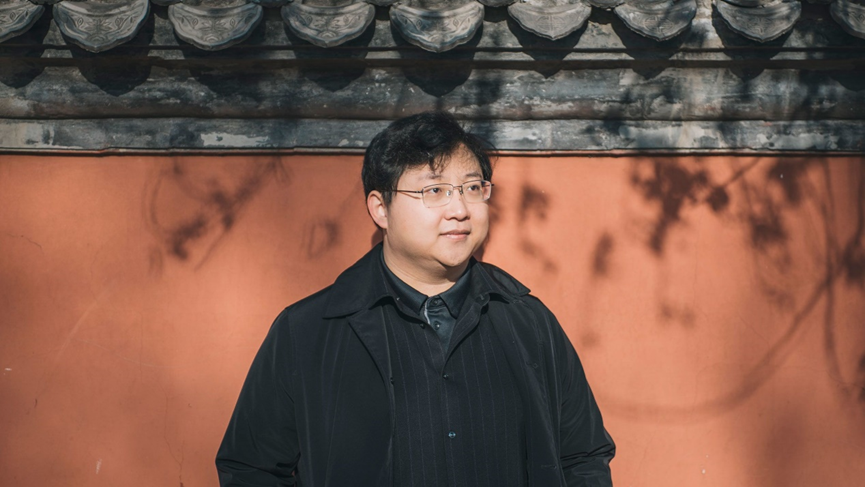 ∆ On December 15 (Beijing Time), the prestigious scientific publication
Nature
published its annual list to recognize the "ten people who helped shape science in 2022." Cao Yunlong from PKU is recognized on the list for "his rich characterizations of emerging variants," which have "allowed researchers to keep step with SARS-CoV-2 as it evolves."
Read more
.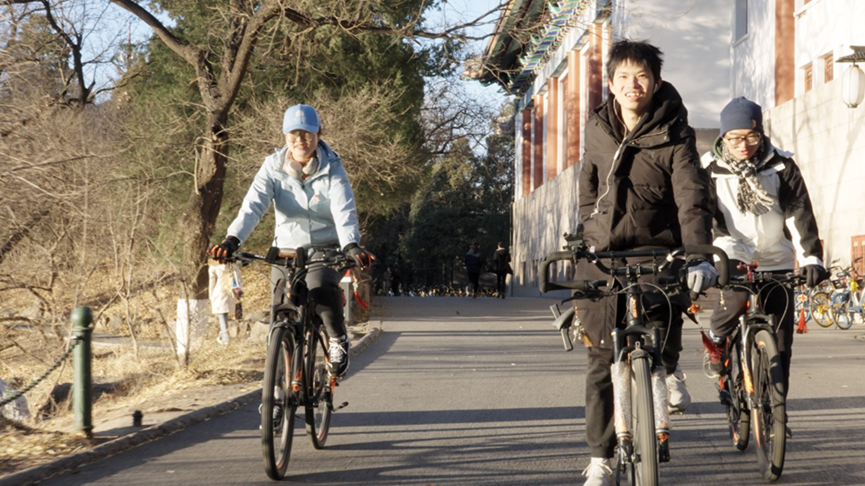 ∆ Feature | PKU students travel across mountains and rivers on two wheels.
Read more
.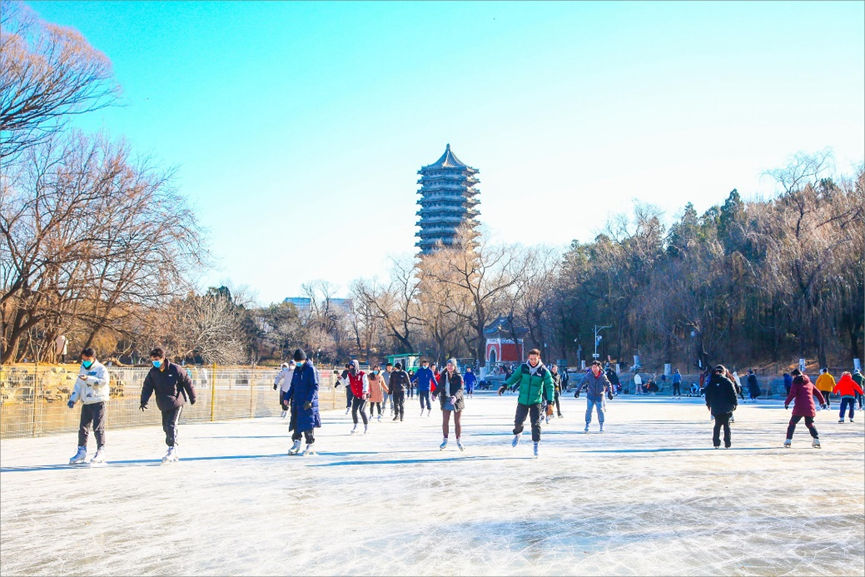 ∆ The ice skating rink at Weiming Lake has begun its trial run on December 24.
Read more
.
Edited by:
Meng Bin